To address a growing need for student housing in Copenhagen, Danish architecture firm Bjarke Ingels Group has designed Urban Rigger, an assemblage of floating stacked shipping containers that redefine the dorm.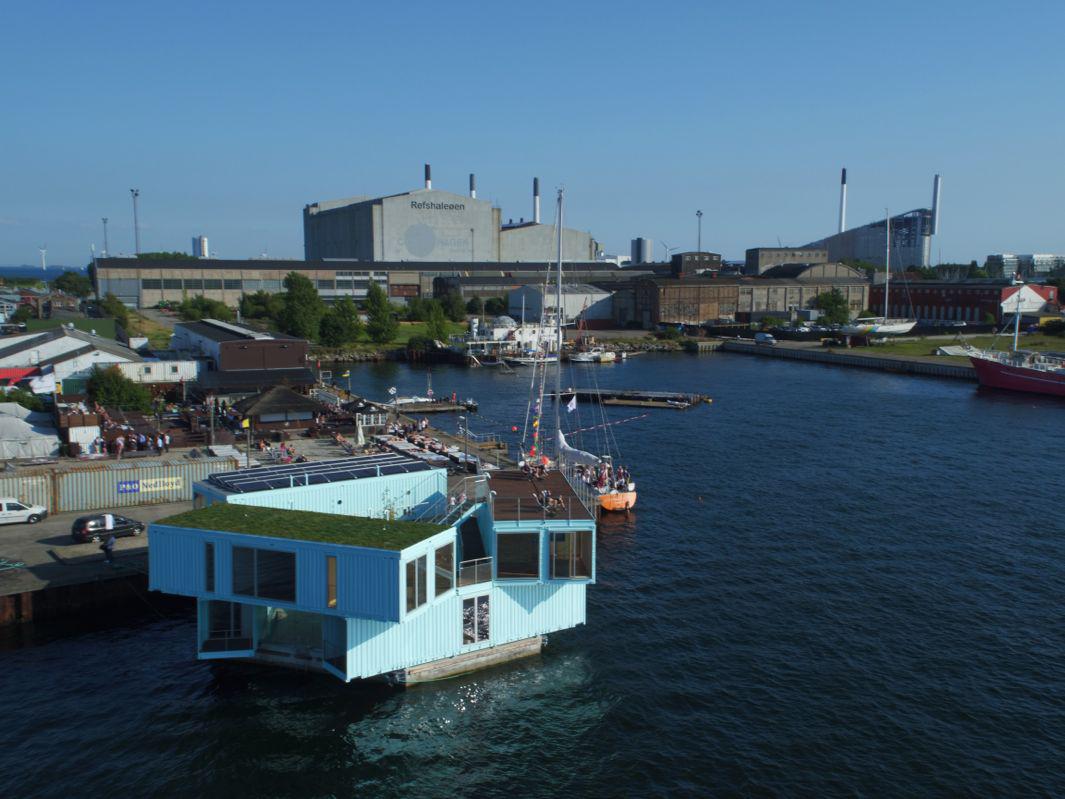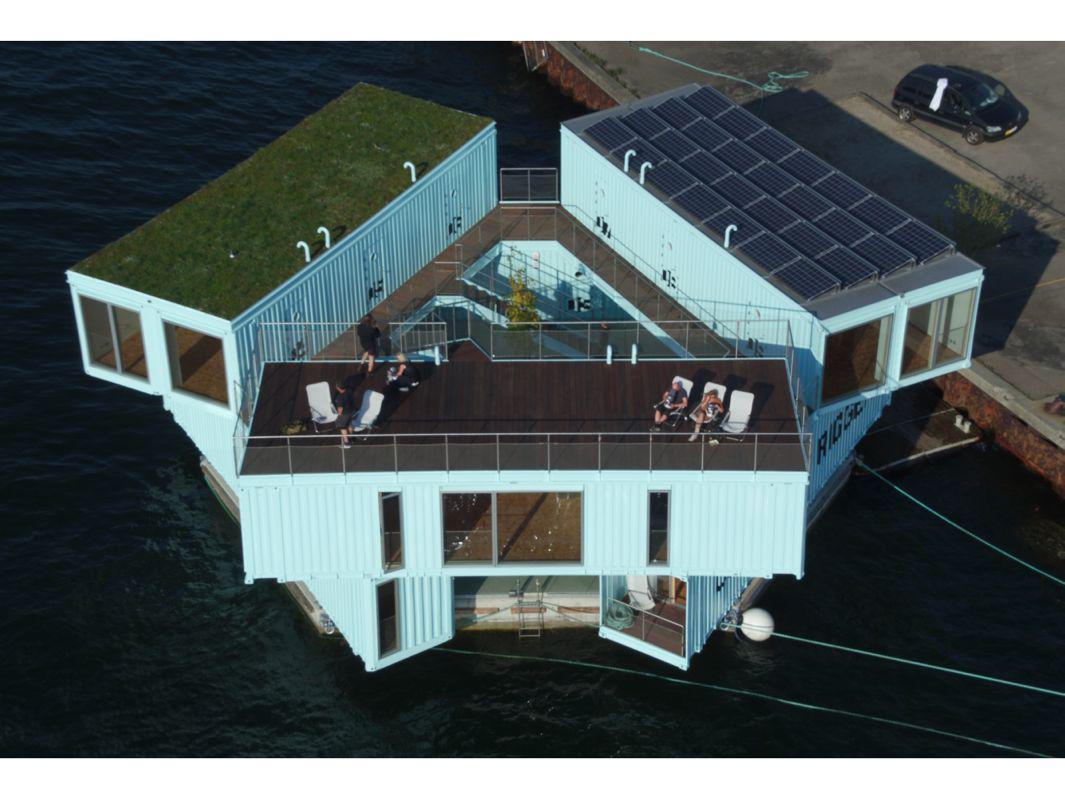 With its configuration of nine shipping containers stacked around a central winter garden, Urban Rigger offers more than 3,200 square feet of housing on the Copenhagen harbor with stunning water views.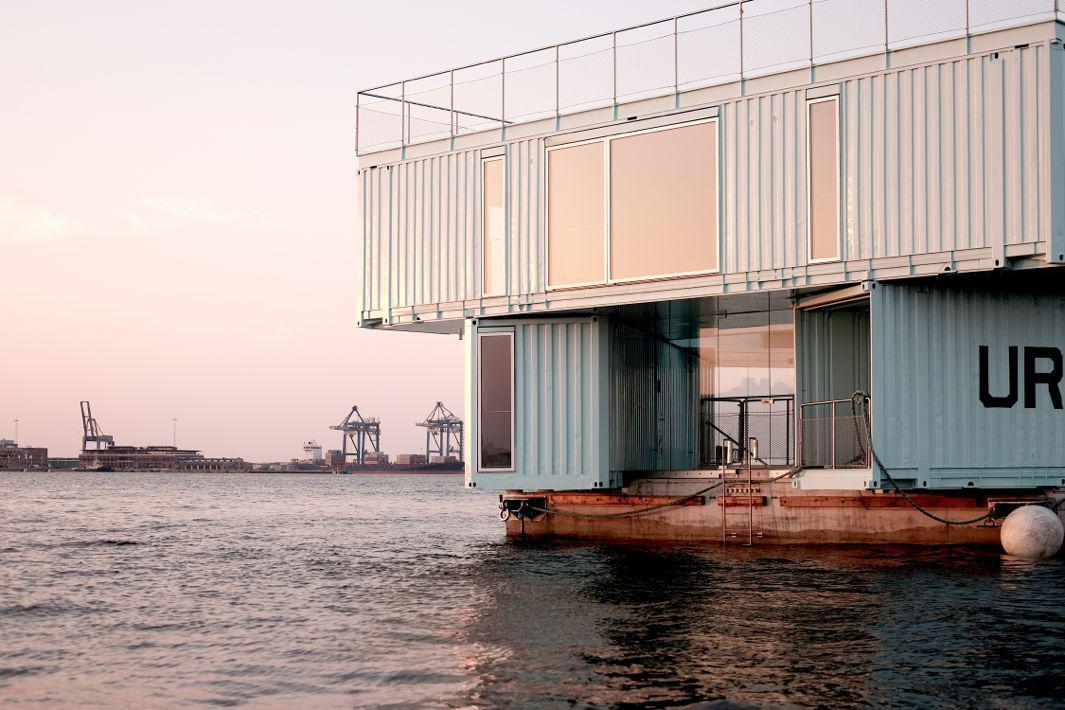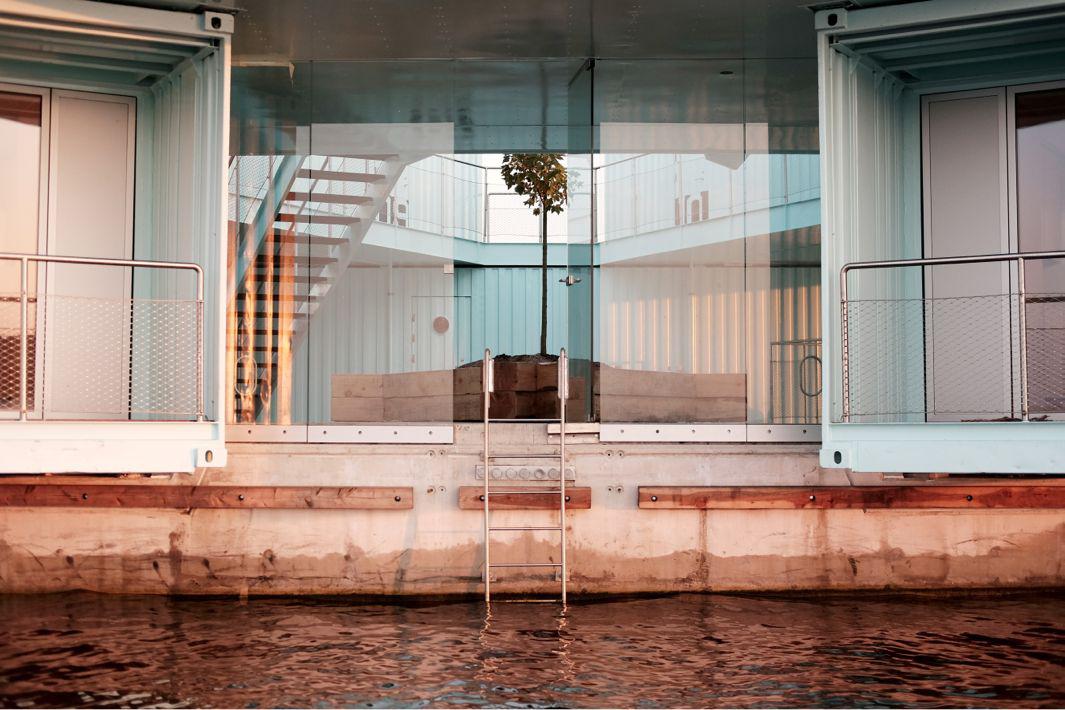 Students have private bedrooms, bathrooms, and kitchens, with shared living space that includes a kayak landing, a bathing platform, barbecue area, and communal roof terrace as well as a below-sea-level basement for storage and laundry.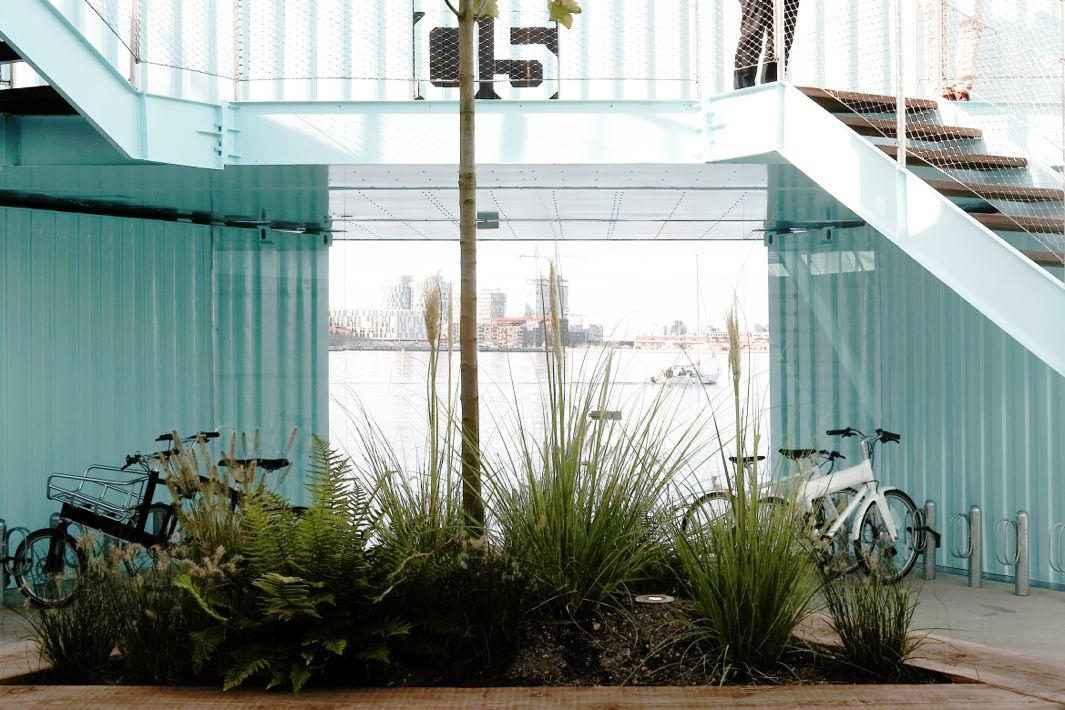 "Copenhagen's harbor remains an underutilized and underdeveloped area at the heart of the city," the architects said in a project description, adding that the Urban Rigger isn't a one-off solution for the Danish capital, but a patented concept that the architects hope will bring viable, affordable, C02-neutral student housing to the underused port areas of densely packed postindustrial port cities around the world.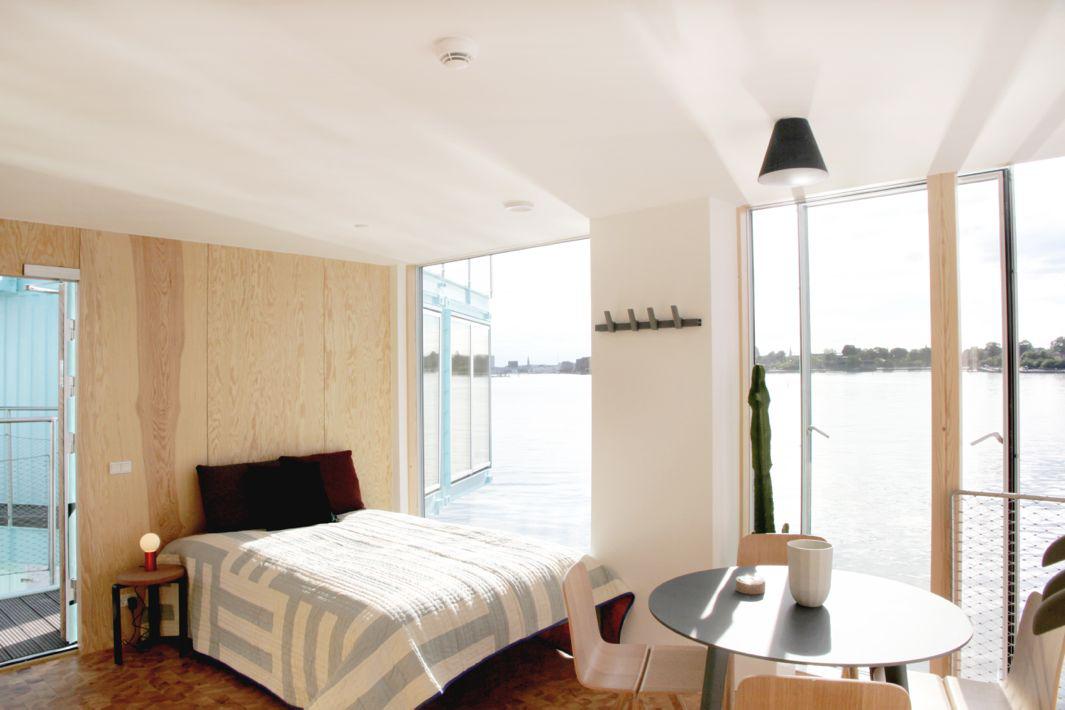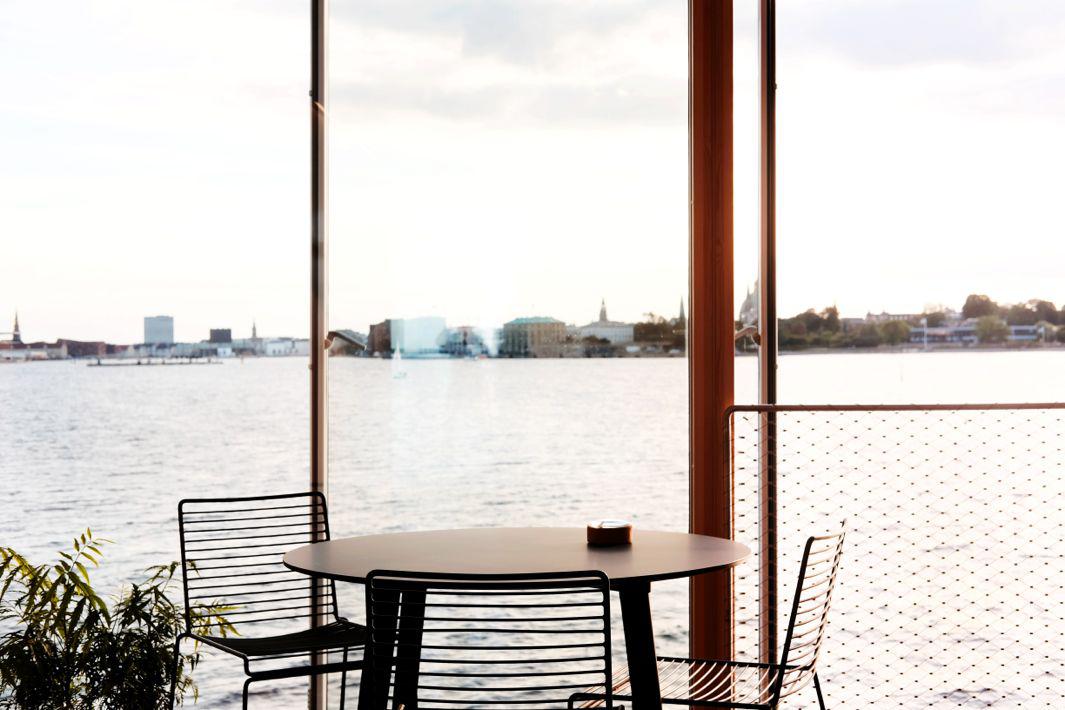 "The housing is also buoyant, like a boat," the architects said, "so that can be replicated in other harbor cities where affordable housing is needed, but space is limited."