Pantone has launched Pantone Studio, an addictive new iPhone app aimed at young, digital-savvy designers and Instagram-happy color-lovers who might get a kick out of creating personalized color palettes on their smartphones captured from selfies and snapshots and matched to Pantone's color library of more than 10,000 hues.
Designed by digital agency Rokkan, the new app replaces the company's MyPantone app from 2009 and is the "first offering in a new digital suite of solutions for the creative industries," Pantone said in a press release. The app is geared at younger designers who can't necessarily afford to spend hundreds of dollars on Pantone's color swatch booklets, long a standard nondigital tool since the company developed its Pantone Matching System of standardized color reproduction.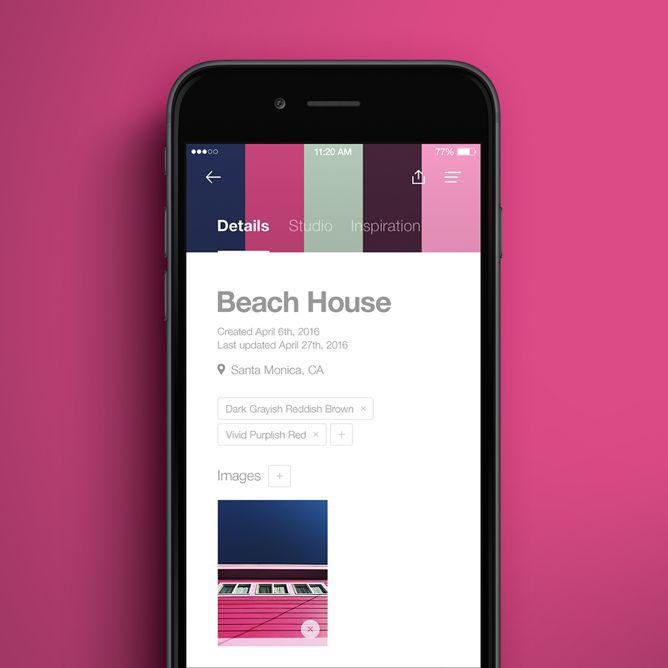 "Fifty-three years ago, Pantone was introduced as a standardized language to communicate specific colors in the print market," Pantone senior vice president and general manager Ron Potesky said. "Today, Pantone has become iconic and indispensable as the de facto language of color across design disciplines, as well as a source of color intelligence and inspiration. Recognizing the needs of designers today, we created PANTONE Studio to provide a place where they can explore, capture, create and share color inspiration with friends and colleagues."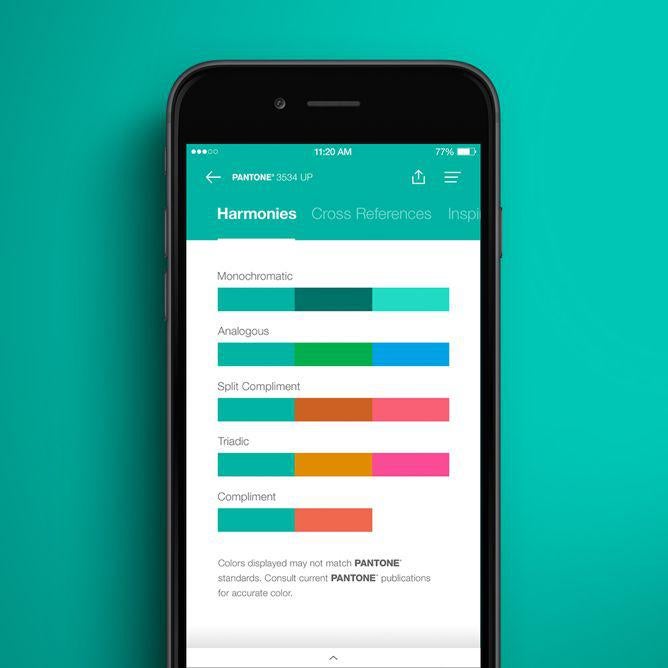 A basic version of Pantone Studio is available for free download for those who want to experiment with the app and save and share color palettes on social media; a paid monthly subscription model that includes additional features is available for designers.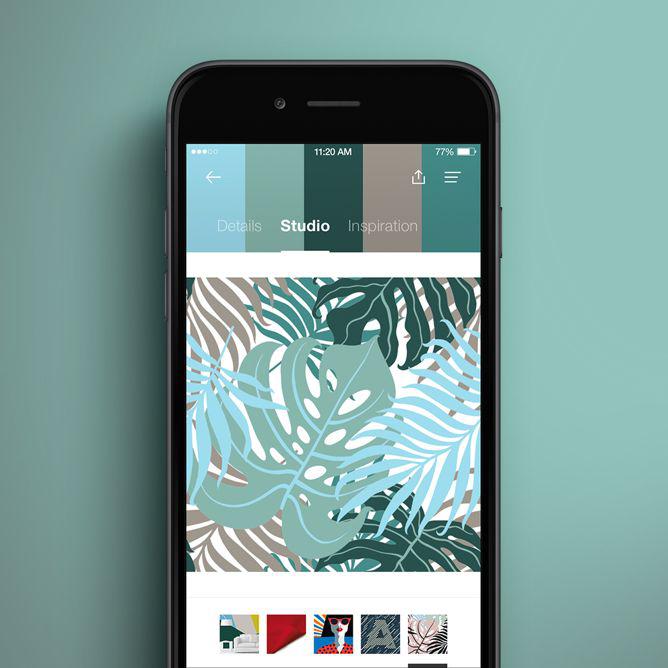 Check out the video below to see the app in action or download here.