The Give Registry is a brilliant new gift registry and ad campaign from Australian department store chain Myer and agency Clemenger BBDO Melbourne that uses the model of a wedding gift registry to provide linens, cookware, dishes, and other household basics to domestic violence survivors.
"When a woman leaves abuse, all she often leaves with is her life," Clemenger BBDO Melbourne said in a project description. "The Give Registry is a collection of essential items women need most when they're starting over. You can help by contributing an item on the registry at any Myer store. All items are donated directly to Salvation Army women's refuges, to pass on to women in need."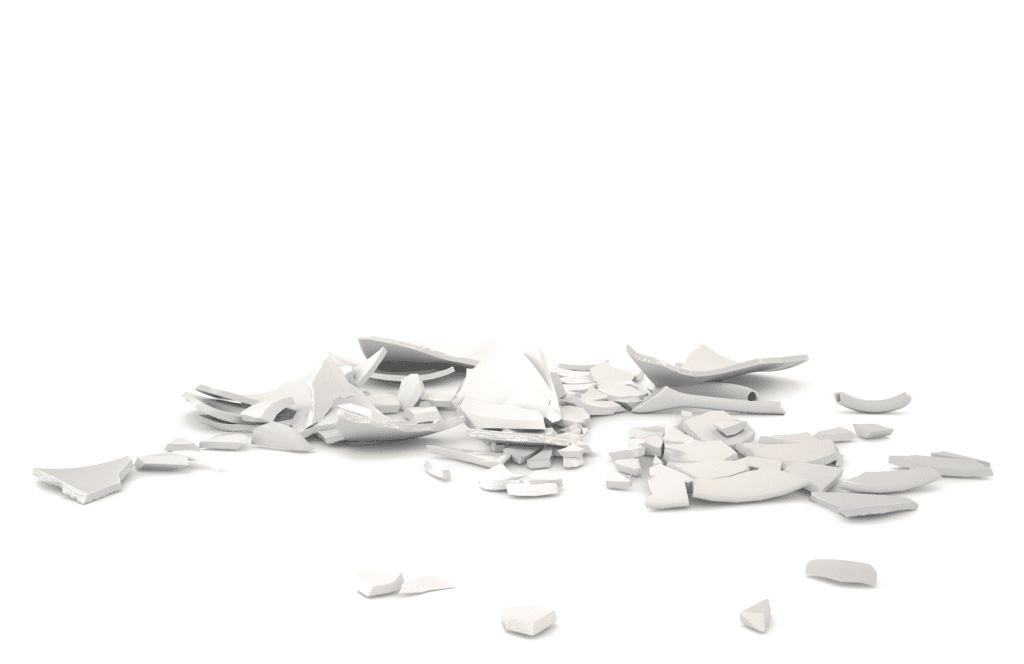 To publicize the campaign, Clemenger BBDO Melbourne has made a series of simple, affecting videos of everyday objects in household settings, hauntingly narrated by women who have suffered domestic abuse. The spots reveal how seemingly banal household objects can become infused with sinister meaning when they are turned into weapons.
And they demonstrate the healing power of reappropriating objects that are so easily taken for granted to re-establish new rituals, the promise contained in a pristine pair of white sheets, or a shiny new tea kettle, or a stack of unbroken dinner plates.
The campaign began in early August and has already received 2,000 donations, including Myer customers who have abandoned their own wedding registries, asking friends and family to make donations to the Give Registry instead.