A house with a refrigerator accessible from the outside for grocery deliveries, a future Airbnb rental house with a community space on the ground floor, and a house for upscale global nomads are some of the projects at House Vision Tokyo 2016, an event curated by Muji creative director Kenya Hara in which 12 leading Japanese architects use the home as a point of departure for designing solutions for the future of housing in Japan.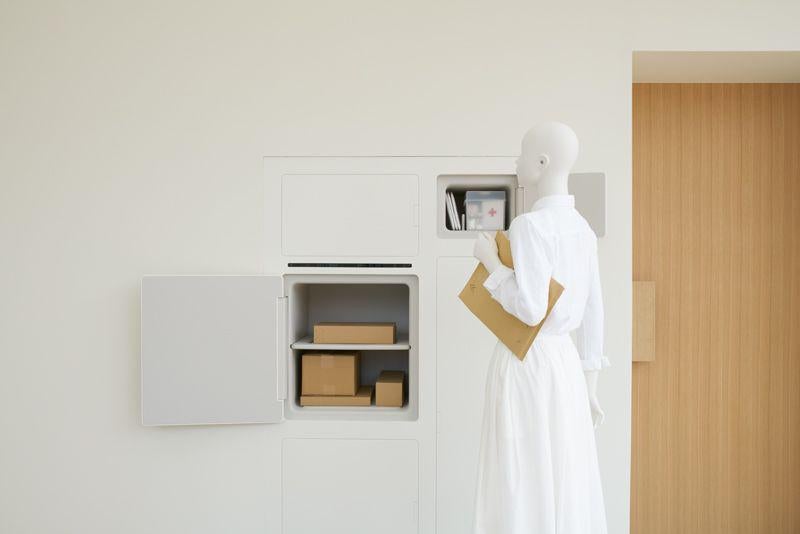 The theme of the second installment of the event, which was last held in 2013, is "Co-Dividual: Split and Connect/Separate and Come Together." The theme "addresses the question of how we can bring together and re-connect individuals, urban and rural areas, and fragmented technologies," the organizers said in a project description.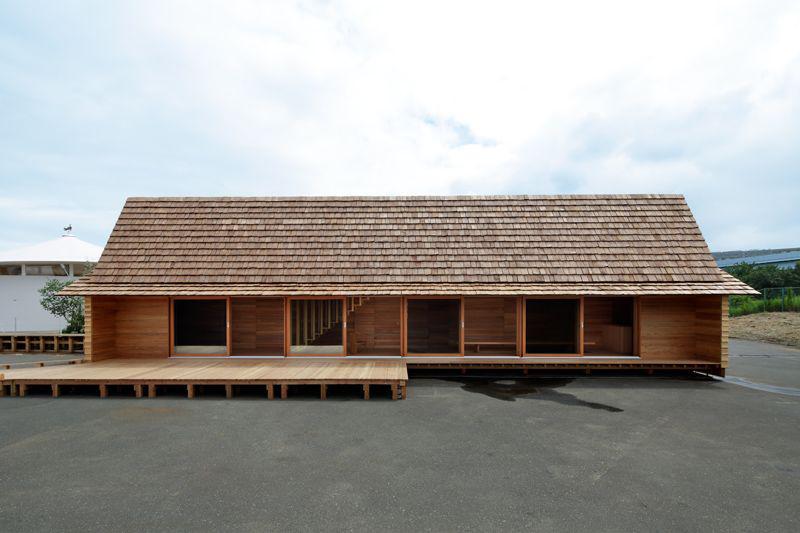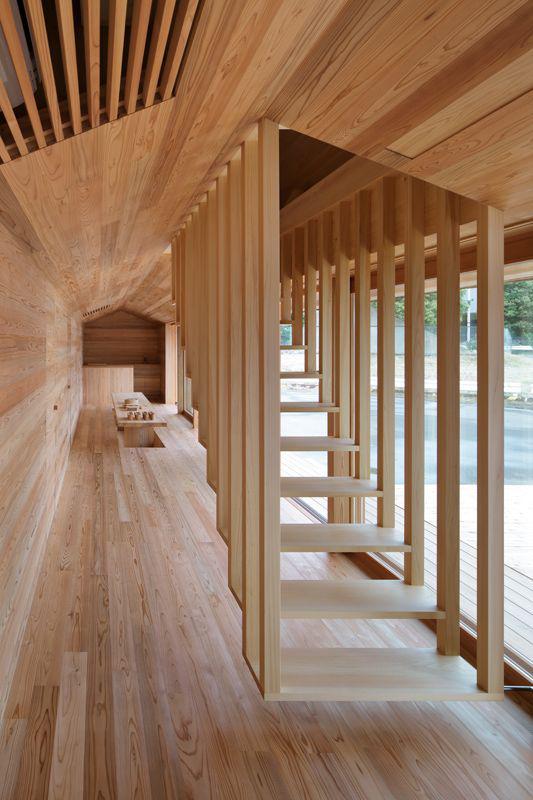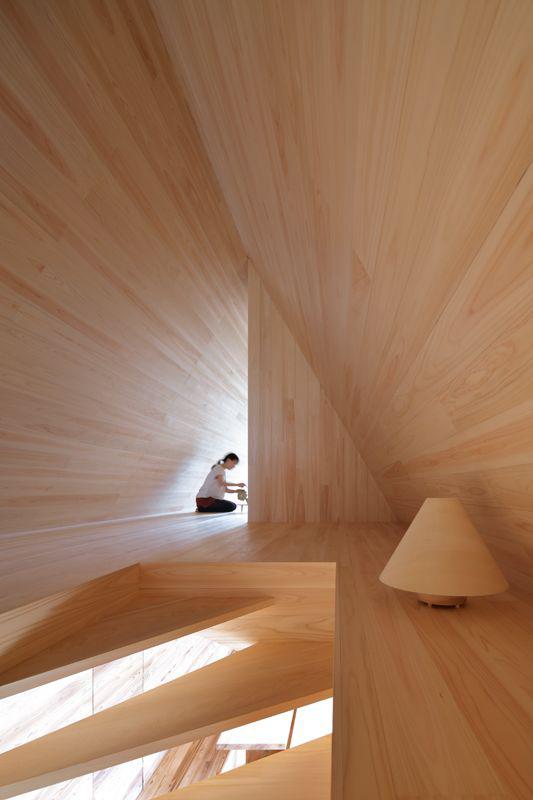 "Japan faces significant issues with this topic, as a country struggling with economic stagnation, a decreasing population, an aging society, disasters striking one after another, and increasing friction in interpersonal communication," they added in a press release. "That is precisely why Japan is the ideal place to examine the form of the house from many different perspectives, exploring specific survival strategies with the potential to show how we will live in the future."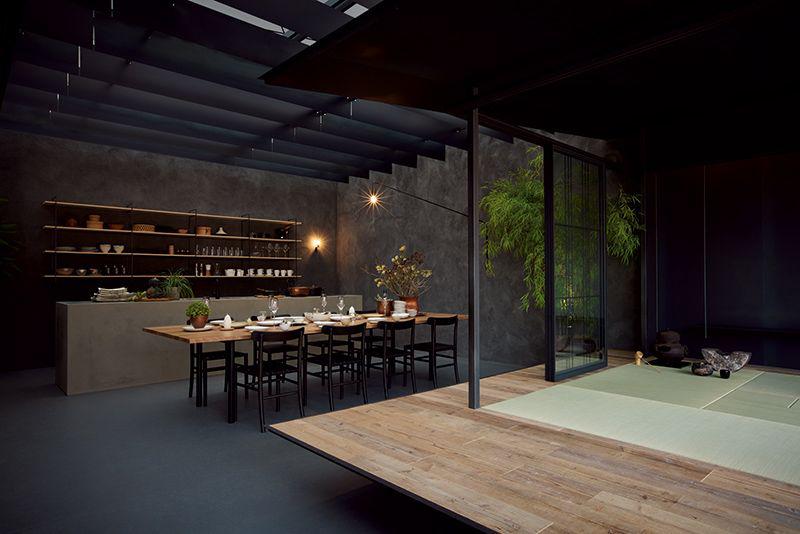 Below are some highlights, and you can check out all 12 housing projects featured in the event, which opened Saturday and runs until Aug. 28, here.