Beautifully produced books have become coveted objects in a digital world. But young industrial designer Brady Whitney has taken the idea of book as object a step further with Codex Silenda—an intriguing wooden book whose pages you can turn, and story you can unlock, only after solving a different mechanical puzzle on each of its thick, laser-cut, hand-assembled pages.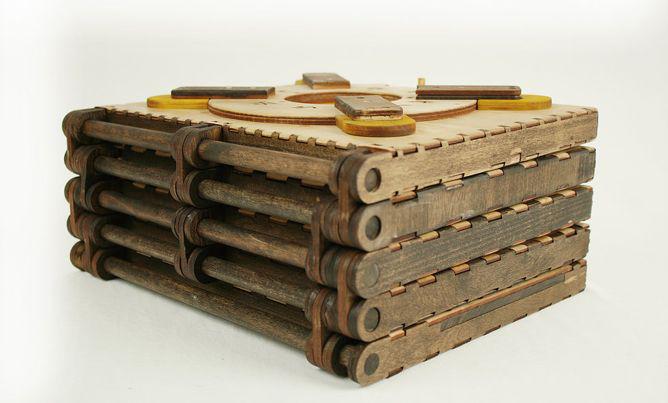 Whitney came up with the puzzle book hybrid idea for his senior thesis research project at Iowa State University and has turned his inspired idea into an intriguing Kickstarter project that has already surpassed its original funding goal of $30,000 many times over.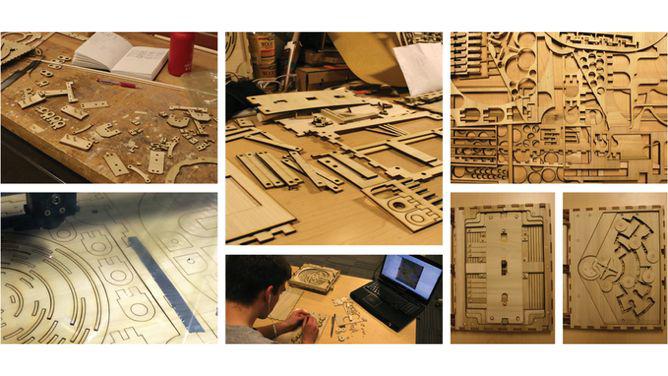 The Codex requires readers to solve a puzzle to unlock the bolt that leads to the next page of a story about an apprentice in Da Vinci's workshop, but the book can also be personalized with your own story (attention puzzle and book nerd couples with milestone anniversaries looming or engagement proposals to plan).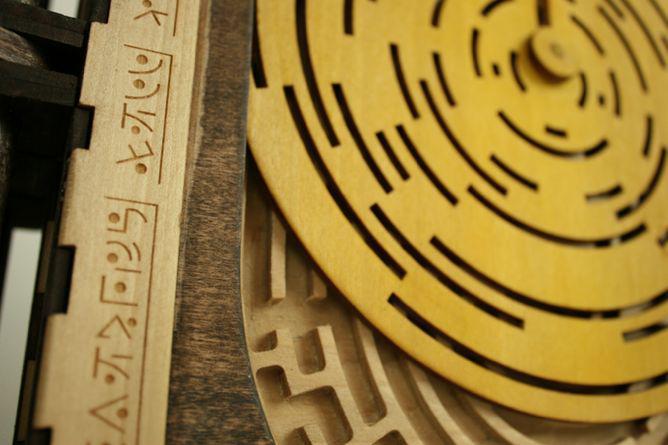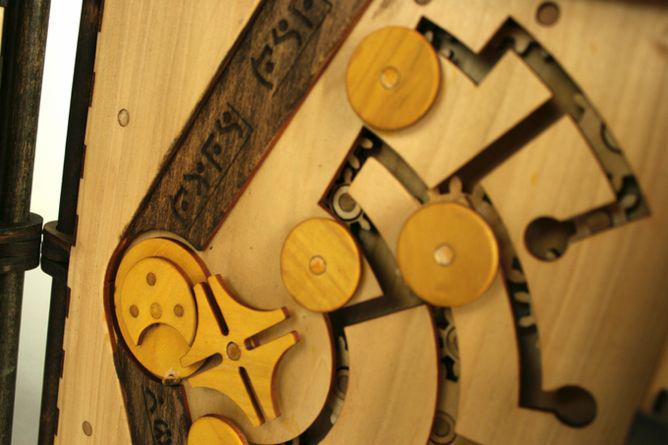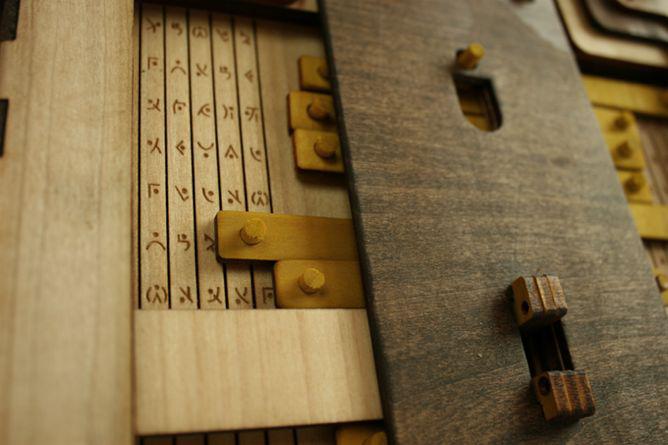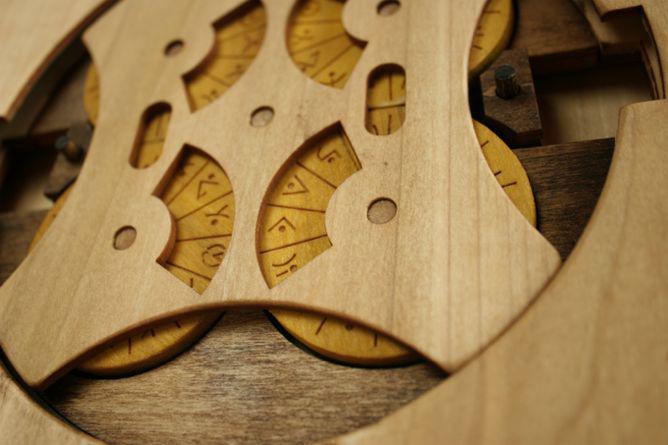 Head over to Kickstarter to read more about the Codex or listen to Whitney explain the project below.