To prove once again that fantastic small-scale architecture doesn't stop at tiny houses, the American Institute of Architects announced the winners of its 13th annual Small Project Awards on Thursday.
The awards were established "to recognize small-project practitioners for the high quality of their work and to promote excellence in small-project design," the AIA said in a press release, striving "to raise public awareness of the value and design excellence that architects bring to projects, no matter the limits of size and scope."
Including a mobile dental office, a floating sauna, and a teen space at a Pittsburgh library, the winners are split between two categories: relatively modest builds under $150,000 and a second category at no more than a healthy-sounding $1.5 million.
"With construction budgets regularly running into the tens and hundreds of millions of dollars, it's important to emphasize the impact smaller projects can have," AIA Jury Chairwoman Marika Snider said by way of relativizing the budget caps. "As architects we strive to provide clients with more than just buildings, but solutions to improve life – these projects highlight this notion."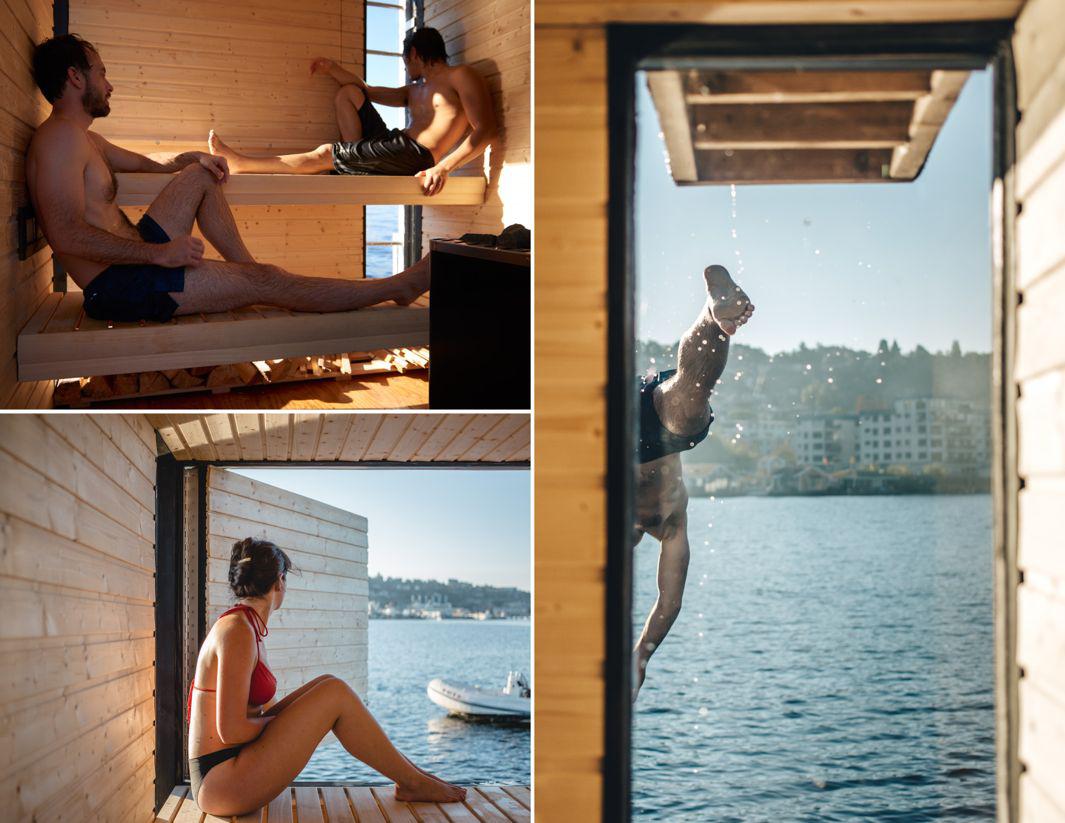 Studio Dental, San Francisco, by Montalba Architects, Inc.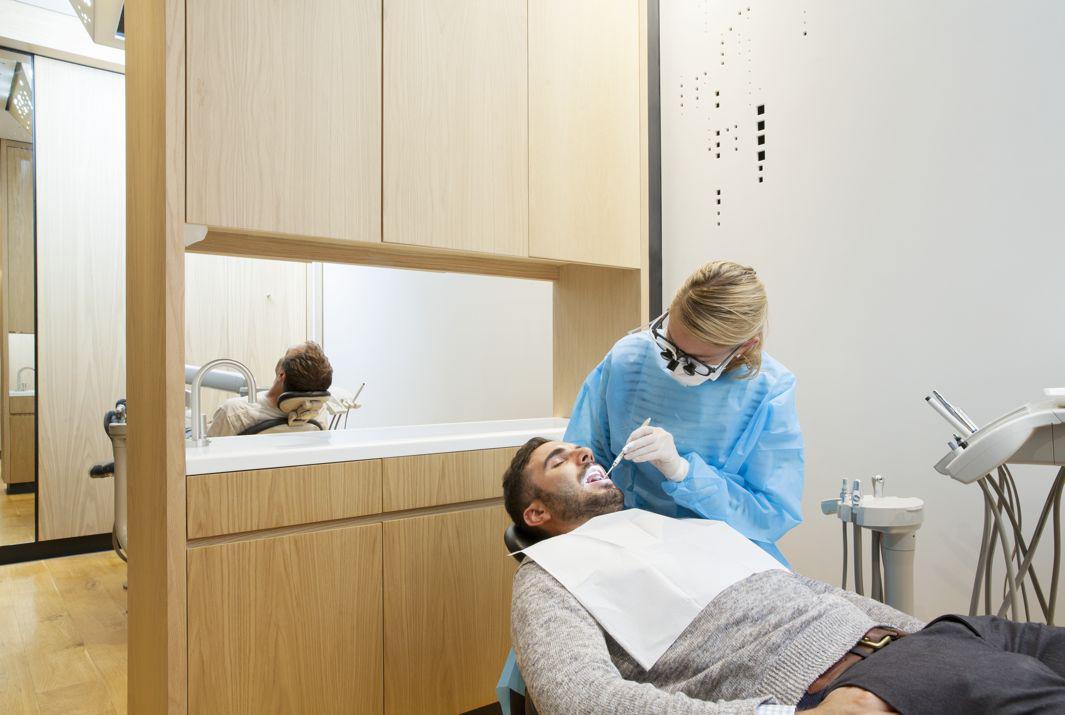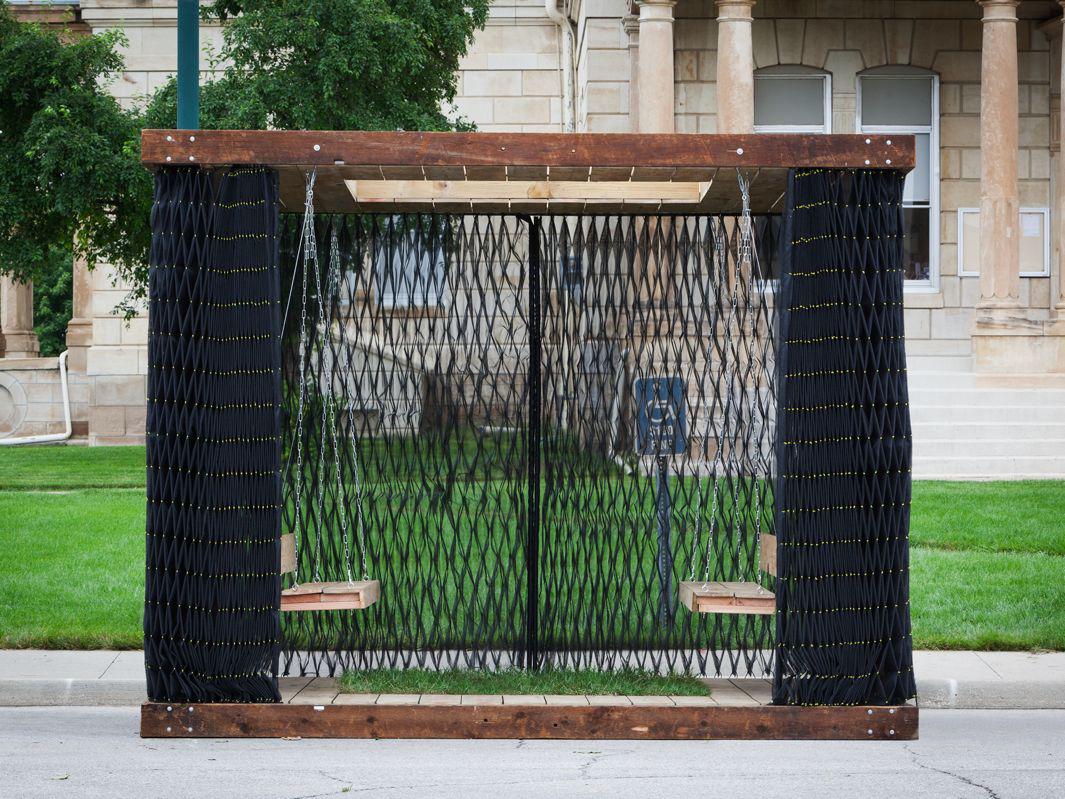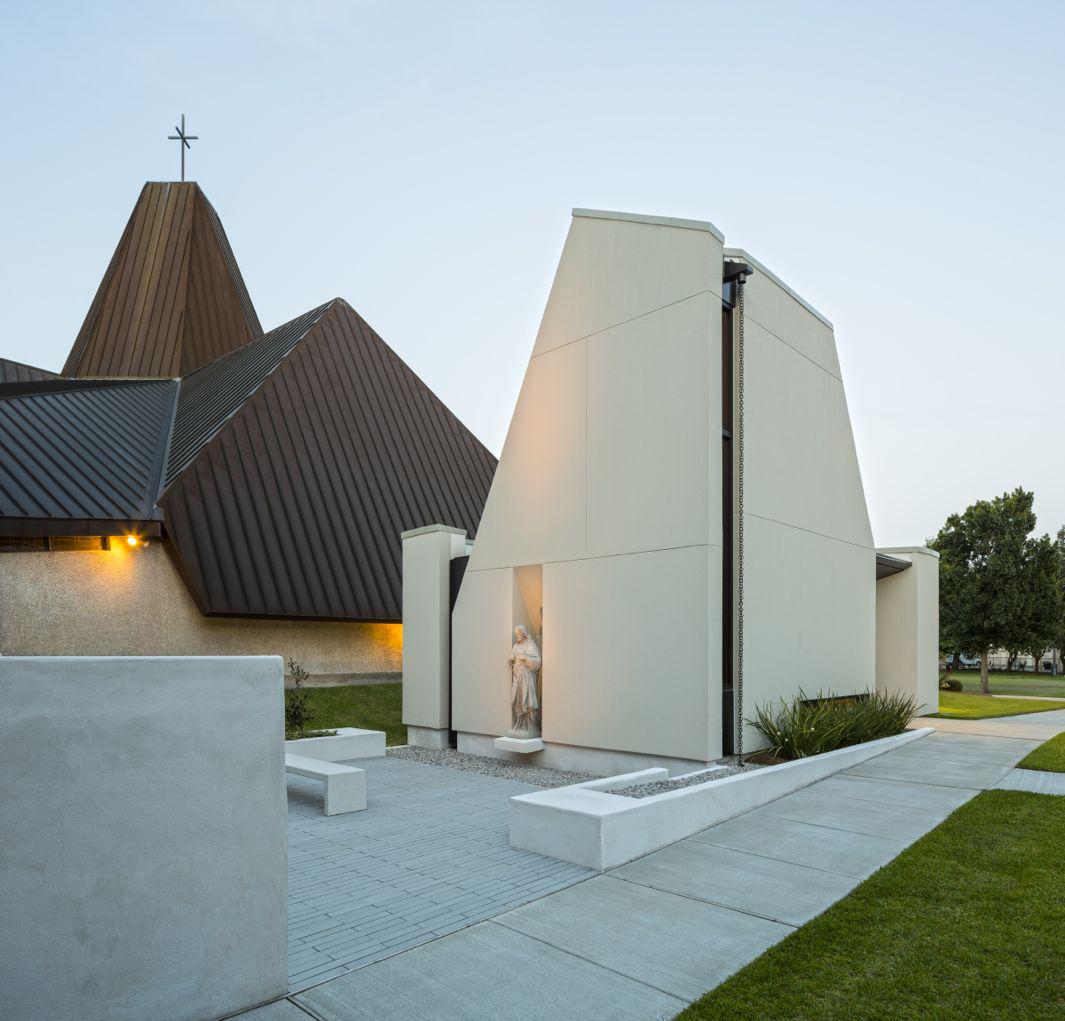 Weihnacht Huts, Bethlehem, Pennsylvania, by NAD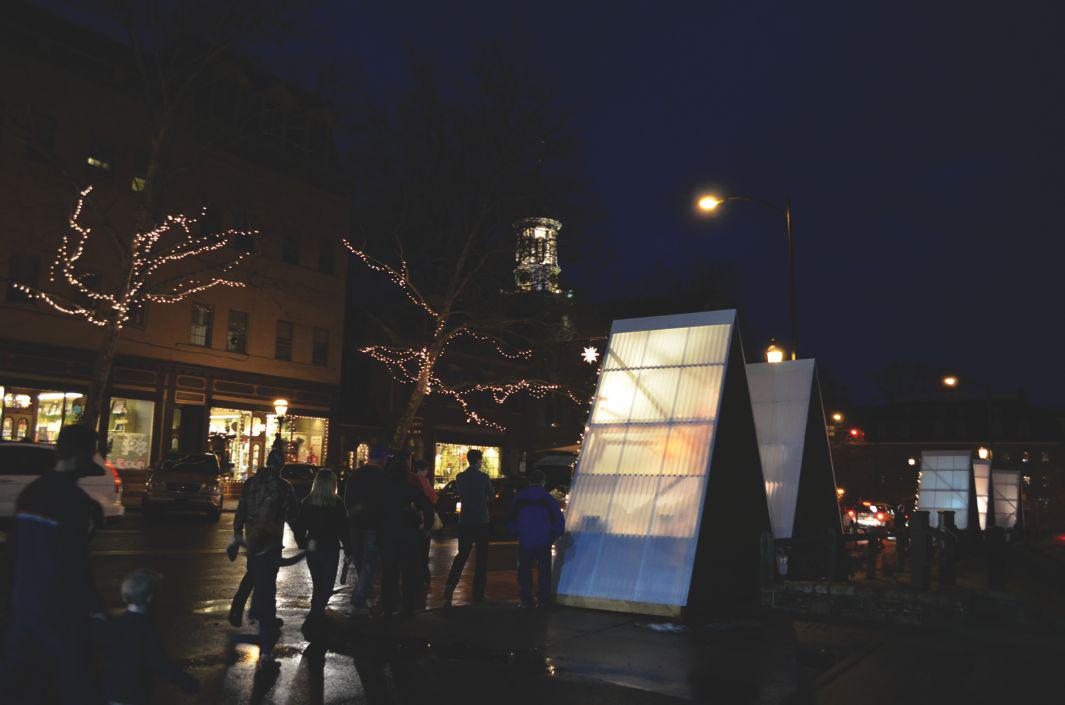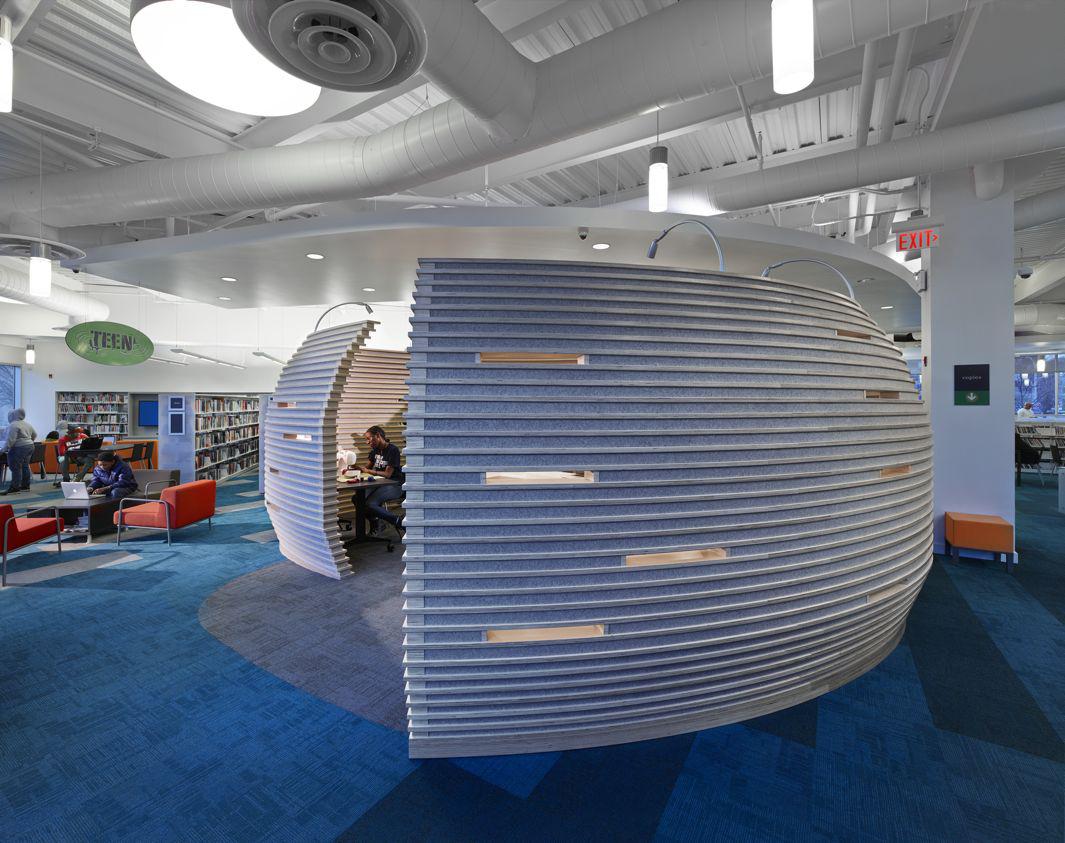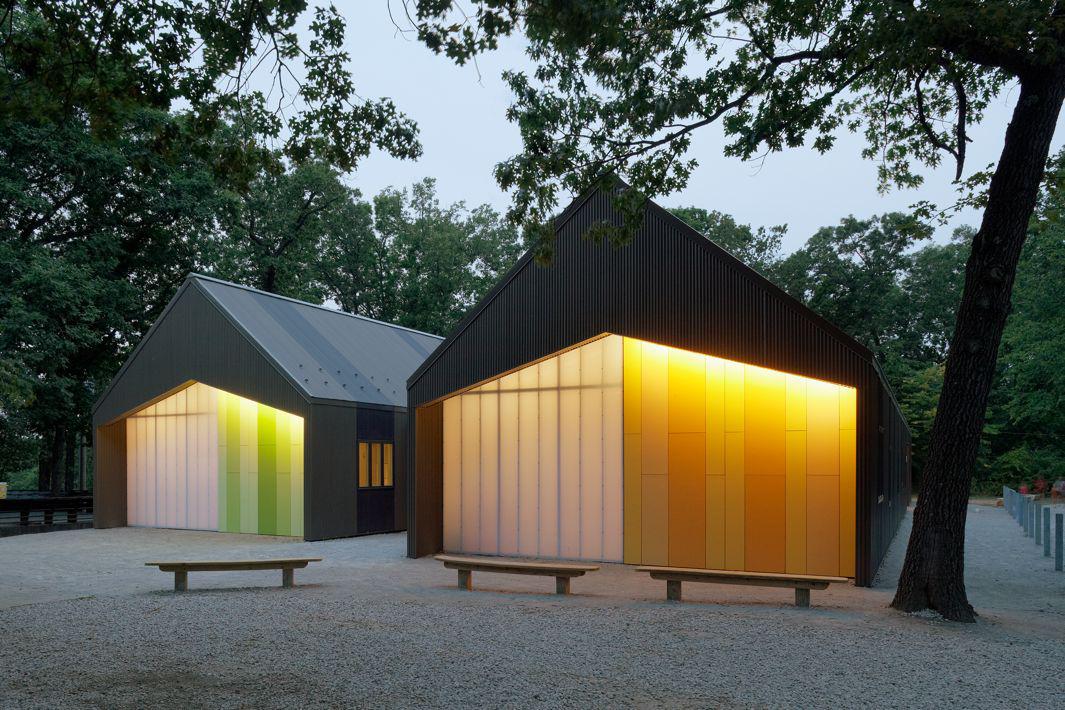 Linear Cabin, Alma Lake, Wisconsin, by Johnsen Schmaling Architects