Like many cities around the world, London is constantly preoccupied with solving its ongoing housing crisis. The overall winner at this year's New London Awards from New London Architecture is the recently completed Holmes Road Studios, a beautiful riff on the 10th-century poor houses known as almshouses. The transitional studios, designed by Peter Barber Architects, shelter 59 homeless people in London's Camden borough, with individual housing units, counseling spaces, and educational and training facilities all based around a courtyard garden.
"Peter Barber's homes for the homeless have a dignity, delight and economy that celebrates the social purpose of great architecture," Peter Murray, chairman of New London Architecture, said in a press release.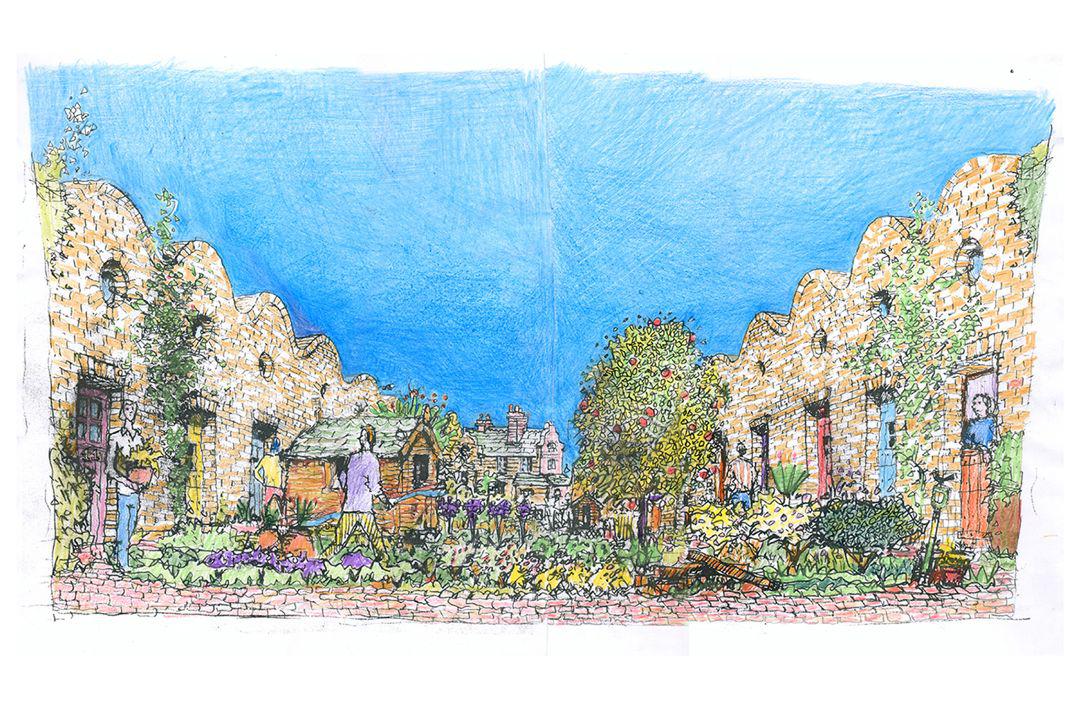 The architects said in a project description that the microhouses have double-height brick vaulted ceilings, en suite bathrooms, and a mezzanine for the bed. Light comes in through a partially glazed door, circular windows and a skylight on the roof. They used "rustic looking brick with a crinkle crankle parapet," they said, to give the homes "a relaxed domestic scale." All of the rooms look out over the garden.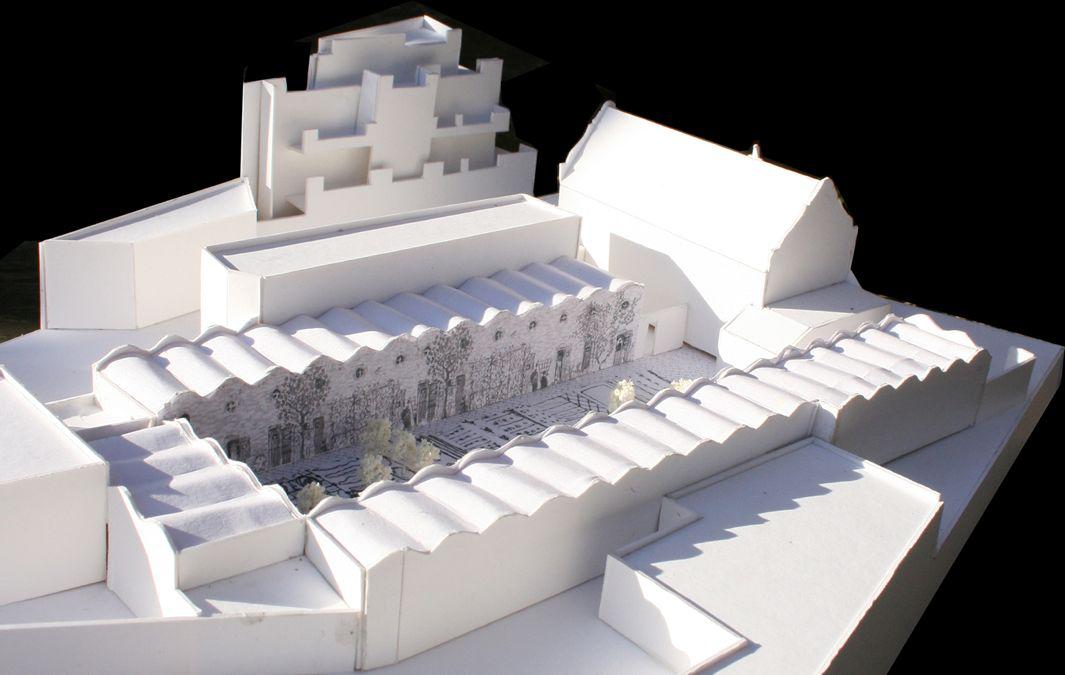 "We imagine a group of residents working with a gardener to create and maintain an intensely planted and beautiful garden," the architects said, with fruit trees, vegetables, fruit, herbs, a greenhouse, a potting shed, and places to relax and receive one-on-one counseling. "The garden creates a homely, domestic atmosphere in the hostel," they said. "It will give participating residents an interest and outlet for their energy. It will help to foster a sense of belonging, self worth and empowerment amongst residents. It will provide people with an opportunity to develop gardening skills and encourage them to think about nutrition."
Head over to Peter Barber Architects for additional concept images of the interior of the recently completed building.