Last time we caught up with Montreal-based photographer Chris M. Forsyth, he was showing us the naked beauty of the city's gorgeously designed metro stations without the throngs of harried commuters to cover it up. What started as a student project has become an ongoing series for the now 20-year-old photographer, who has since added three new cities to his portfolio, with stunning photos of empty stations in Munich, Berlin, and Stockholm.*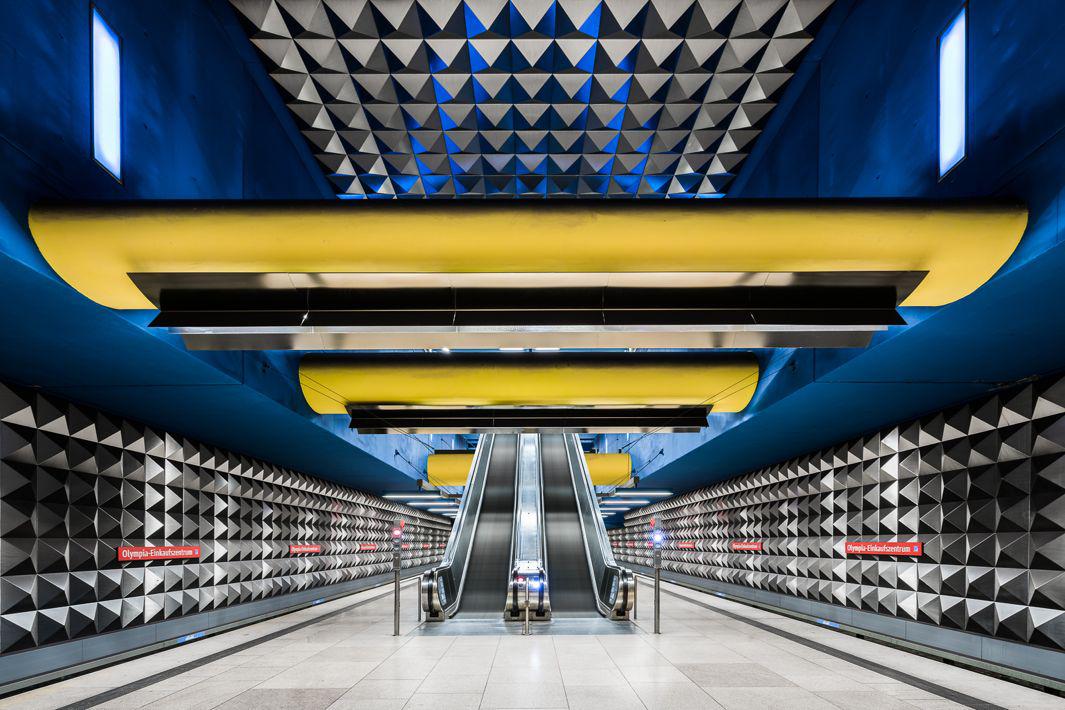 To achieve the pristine beauty of his shots, Forsyth waits for stations to empty out, combining shots to make a composite if people show up and ruin the human-free frame. He wipes ads from the scenery and brightens up dim station lighting by using long exposures that highlight the vibrancy of the colors and architecture.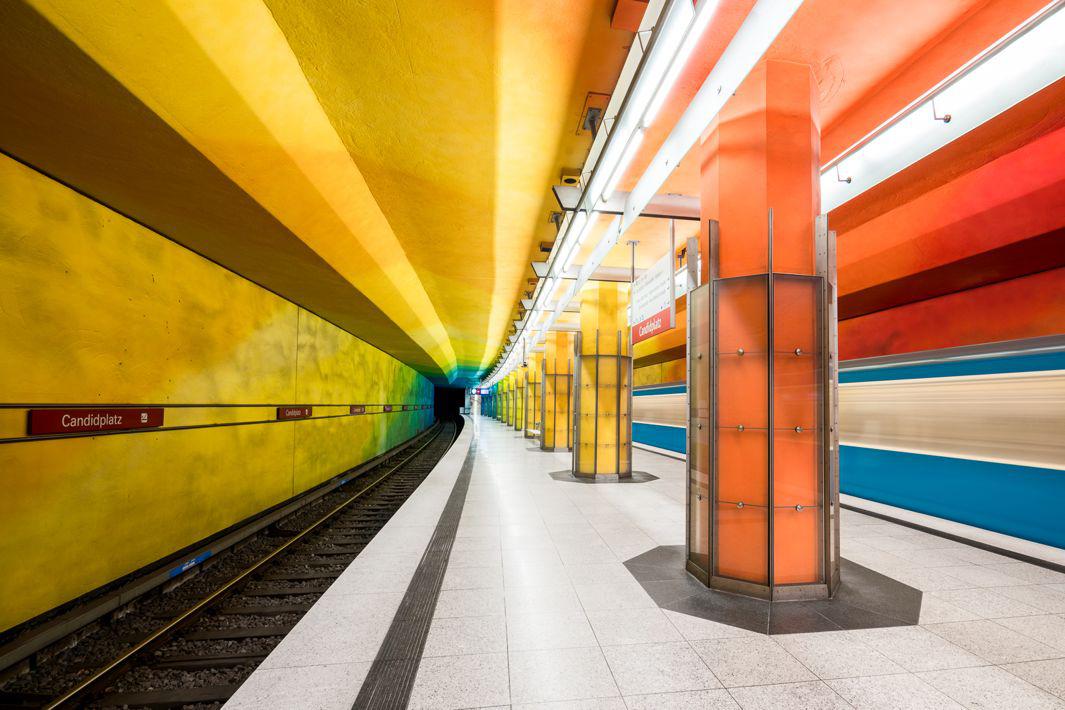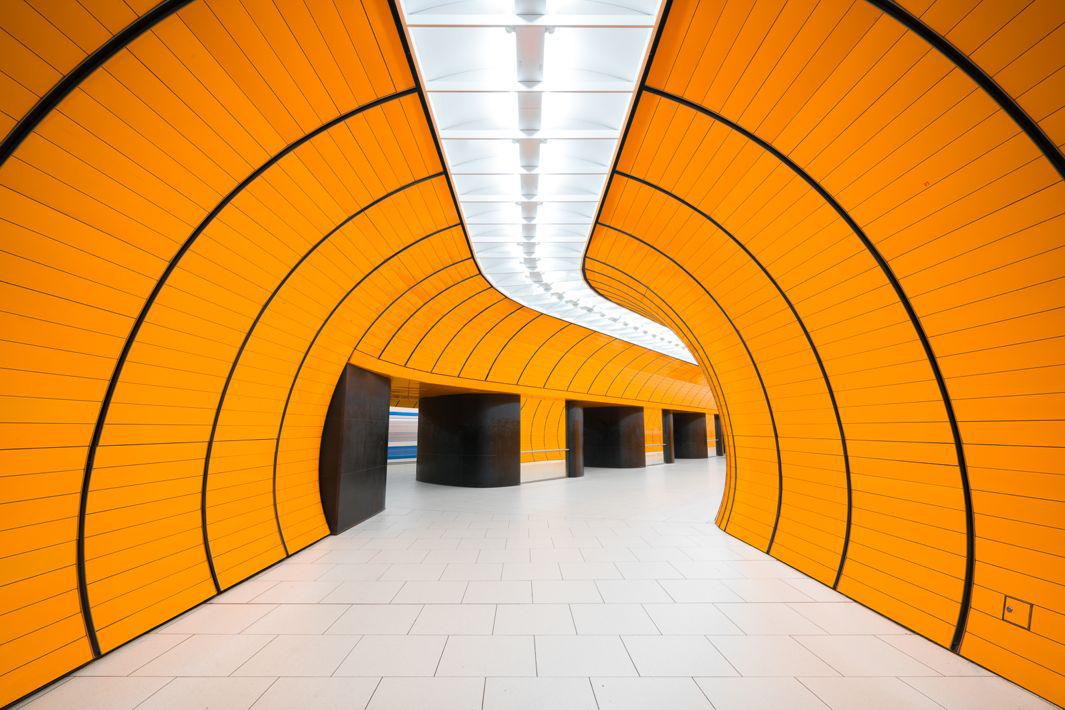 Forsyth said that he spent a year studying up on subway systems around the world, making a Pinterest board of station photos to help him decide where to go next. "Before arriving in each city, I'd map the stations which I wanted to prioritize," he said in an email. "From there, I had 4 days to photograph each network so I had to plan out my route. Munich's U Bahn has 96 stations, Berlin has 170, and Stockholm's Tunnelbana has 100. In the end, I spent 8 hours a day underground photographing station after station."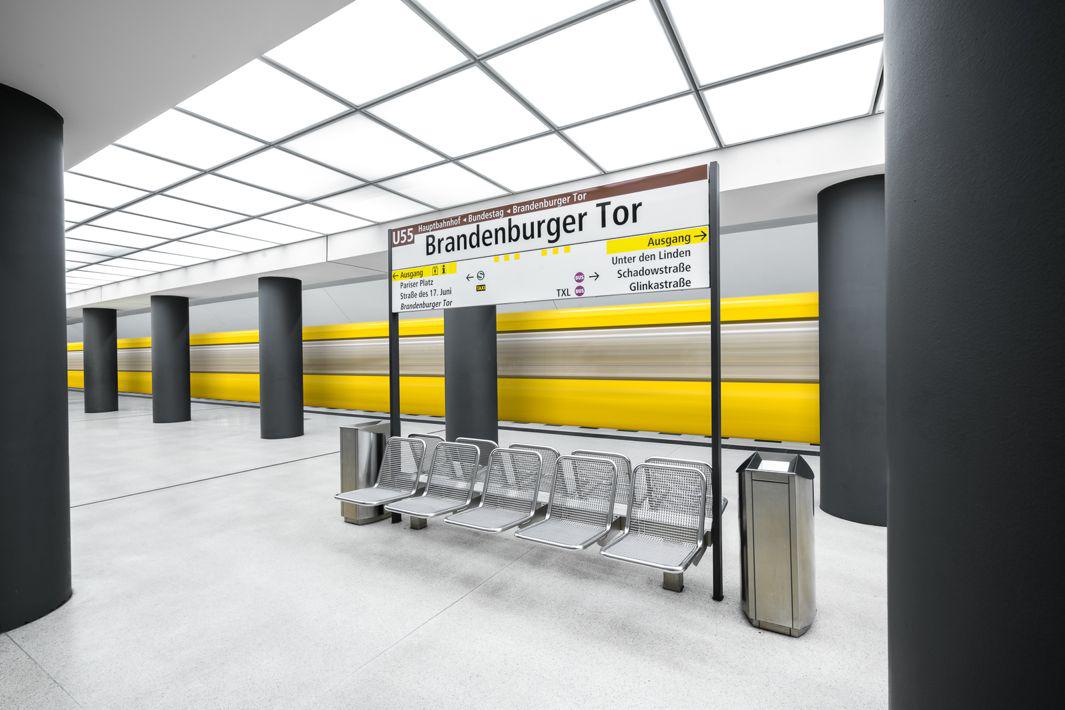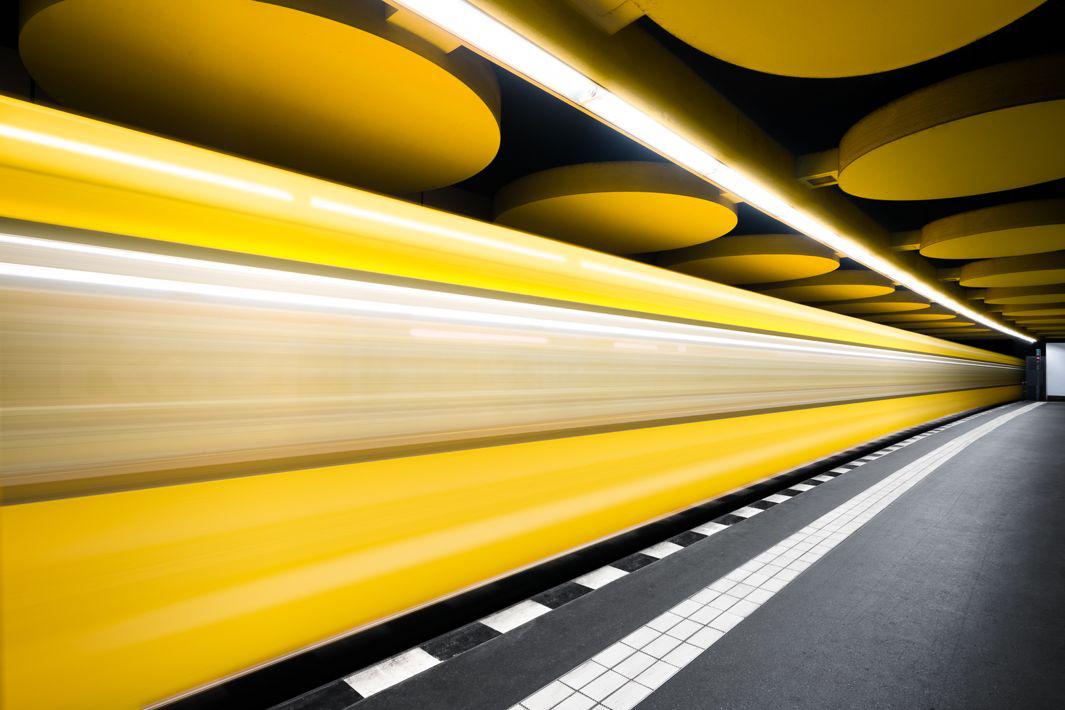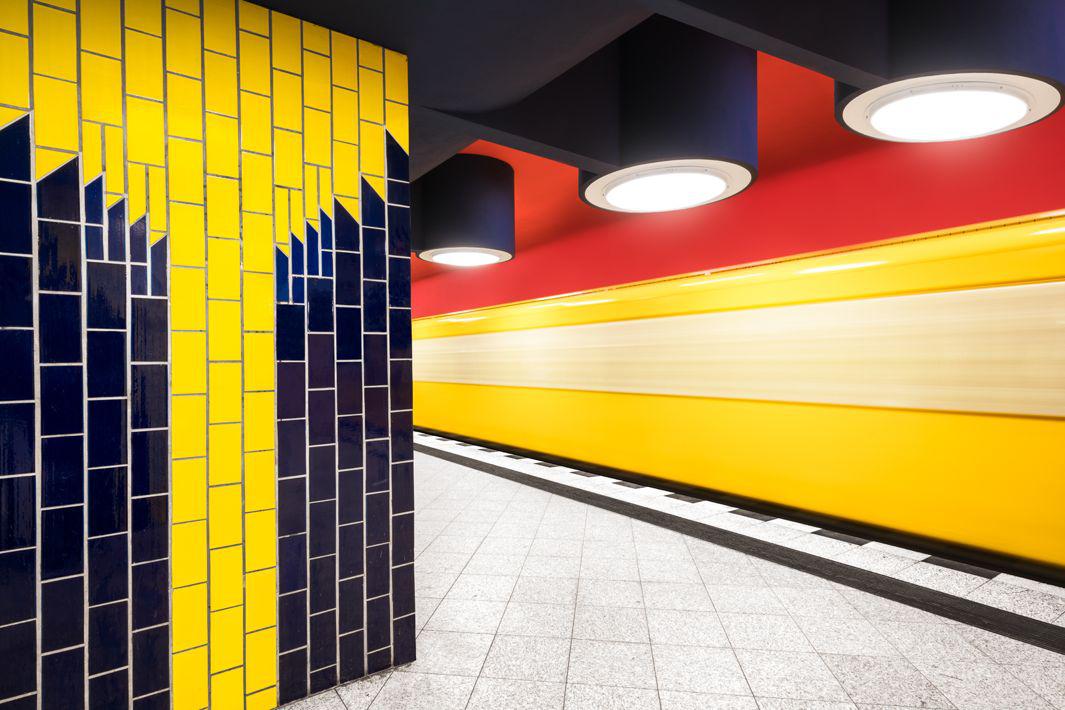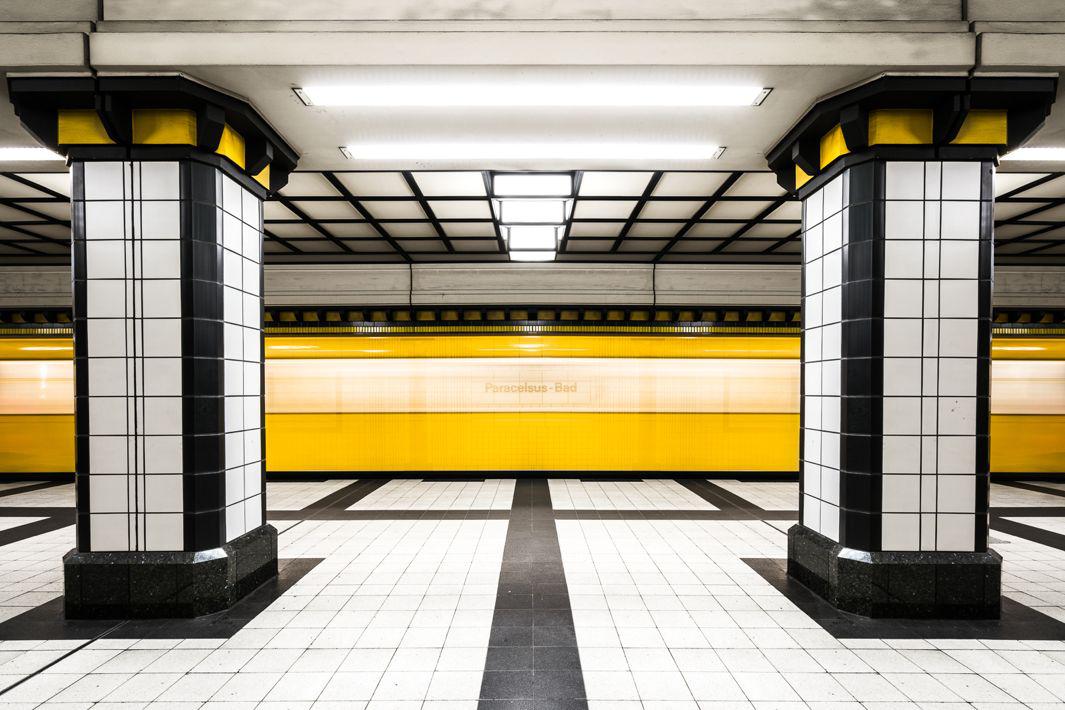 All that legwork has only heightened his desire to keep adding to the series, which he hopes one day to turn into a book.
"Having visited such a variety of stations, it made me realize how positive of an effect architecture and design can have," Forsyth said. "Spending 8 hours a day underground wasn't a chore in these spaces."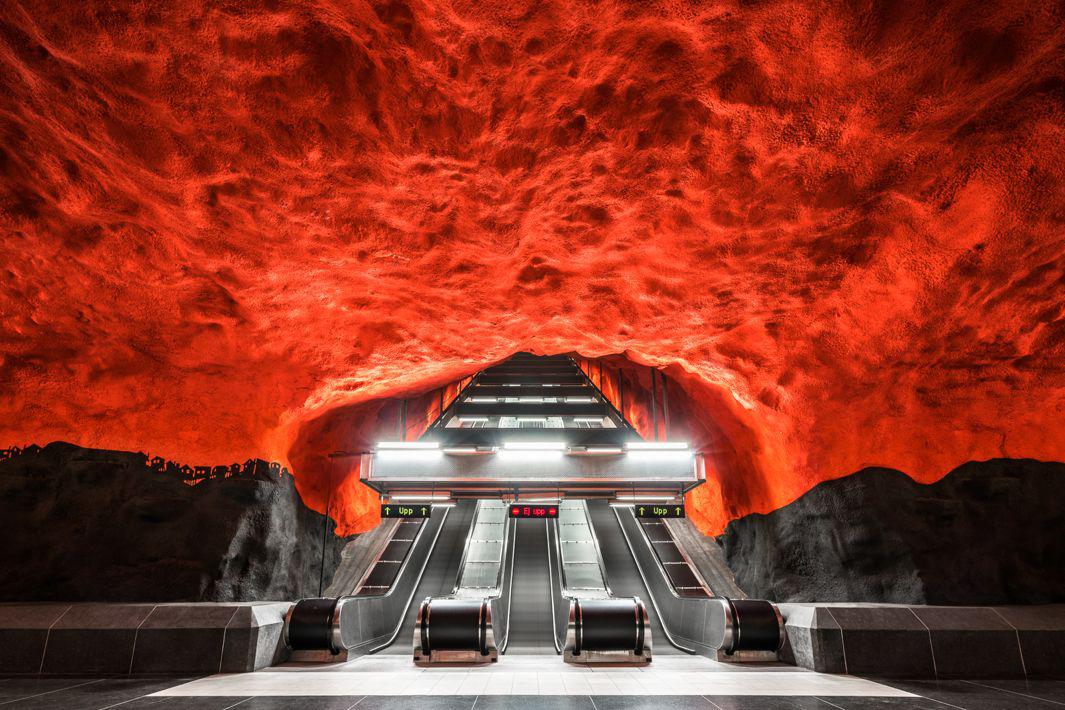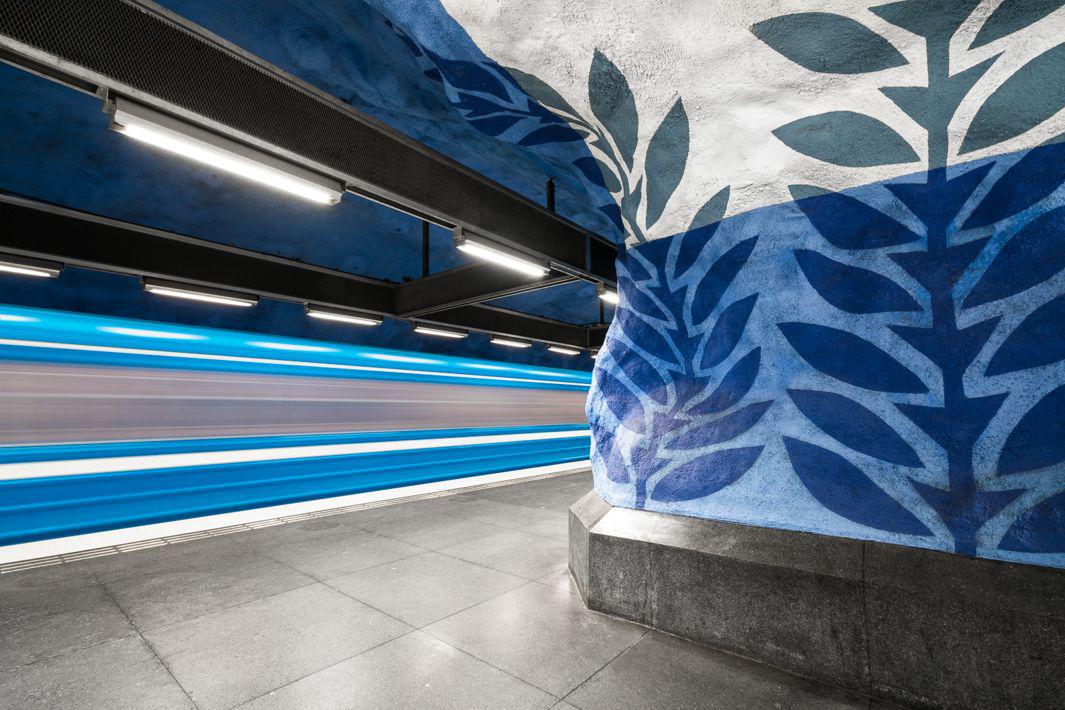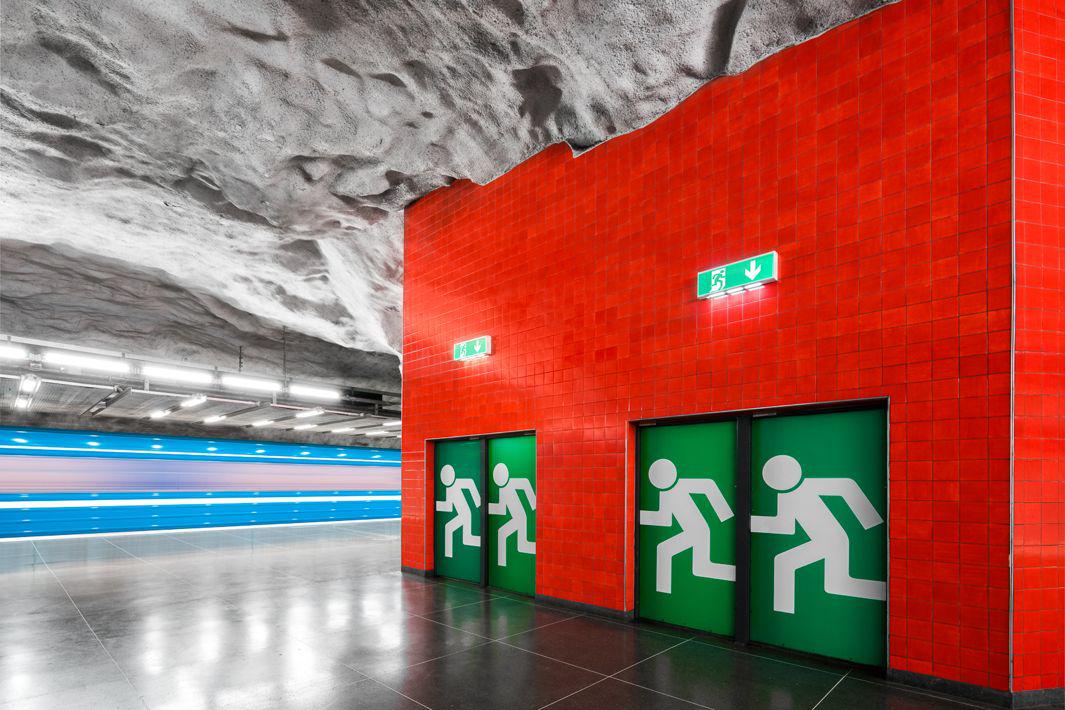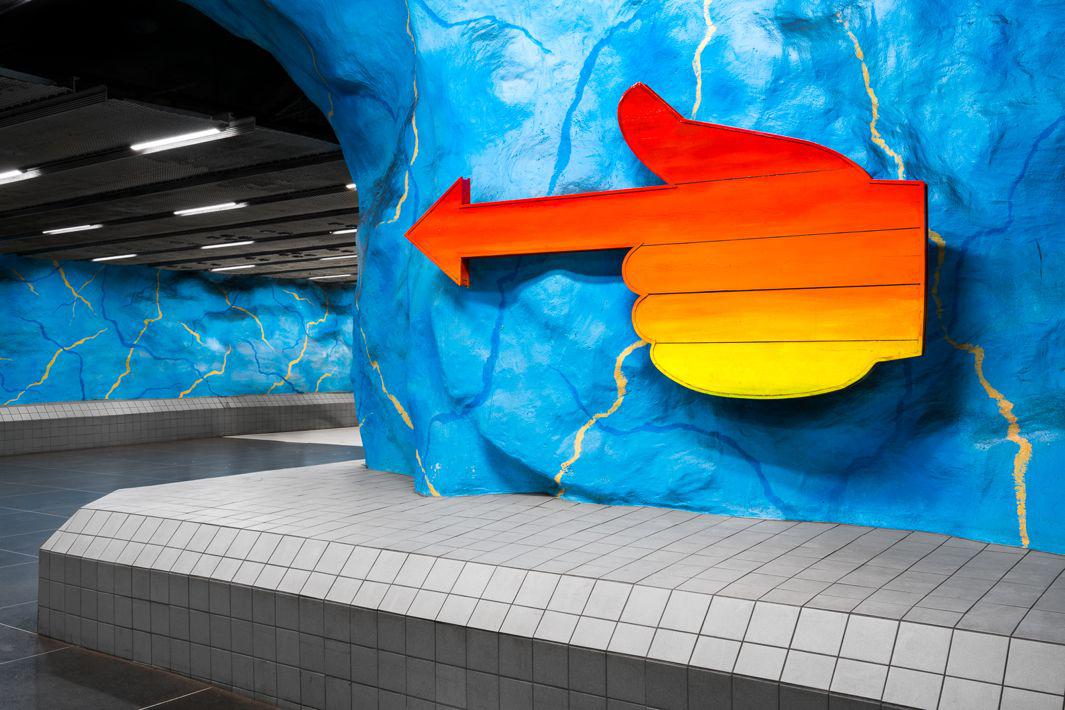 *Correction, July 25, 2016: This post originally misstated Chris M. Forsyth's age. He is 20, not 22.