Dance is an ephemeral art, but painters, photographers, and videographers have long sought to harness the elusive beauty of performance in two-dimensional form. From 1989–96, Pentagram partner Abbott Miller was the art director of Dance Ink, an award-winning magazine that treated its pages as a stage, commissioning new work to showcase the art of dance and performance. After it ceased publishing, Miller and the magazine's founder, Patsy Tarr of the New York City–based 2wice Arts Foundation, moved on to other projects, including developing digital apps. But 20 years later, inspired by a new generation of dancers and the mini-renaissance in independent magazine publishing, they have gone old school and launched a redesigned Dance Ink 2.0.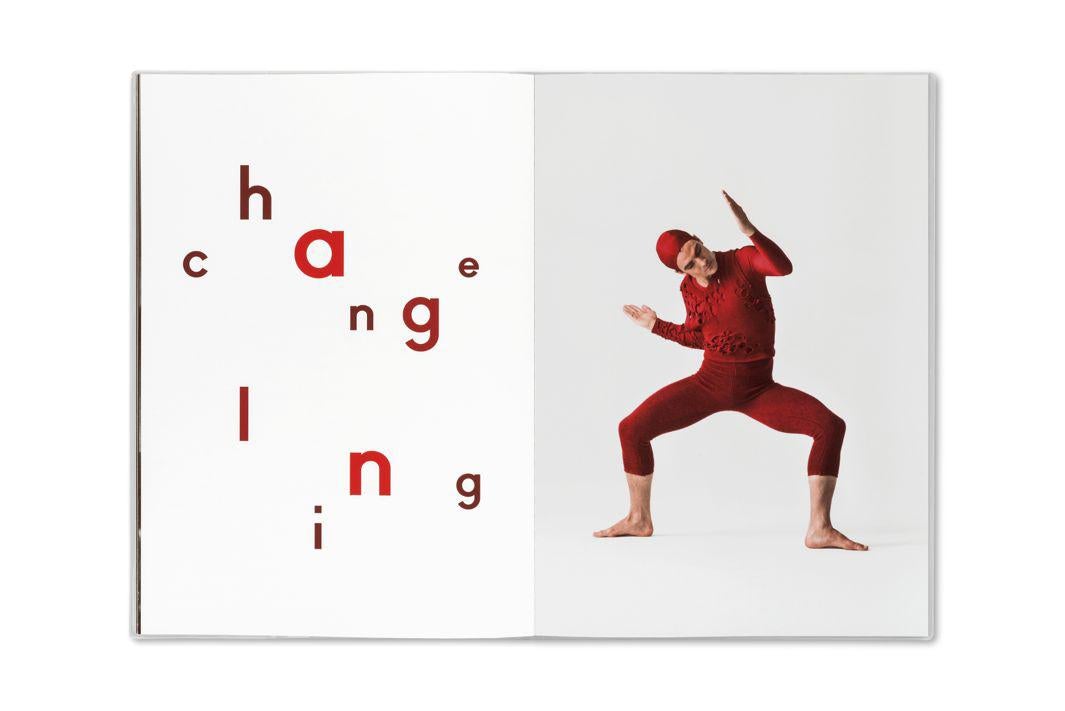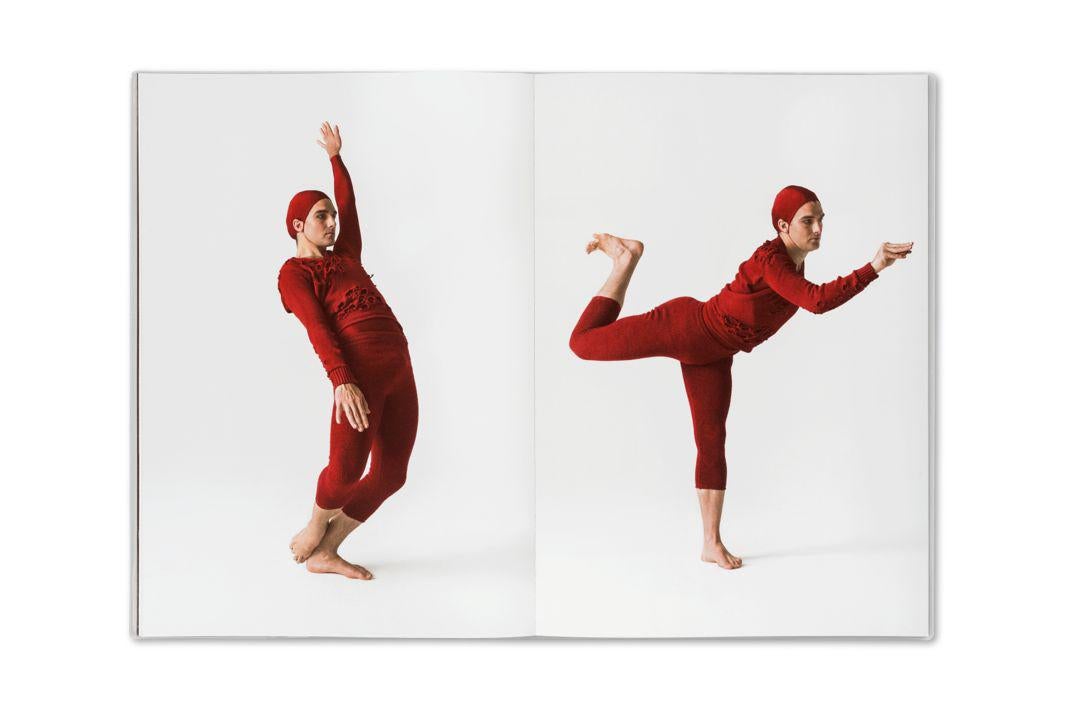 Tarr told the New York Times that she decided to bring back the print magazine while thumbing through old issues as she convalesced after slipping and shattering a kneecap. She said in a press release that she was inspired by a "desire to create a platform for the amazing new talent in performance, just as the original Dance Ink featured emerging and established figures in the 1990s."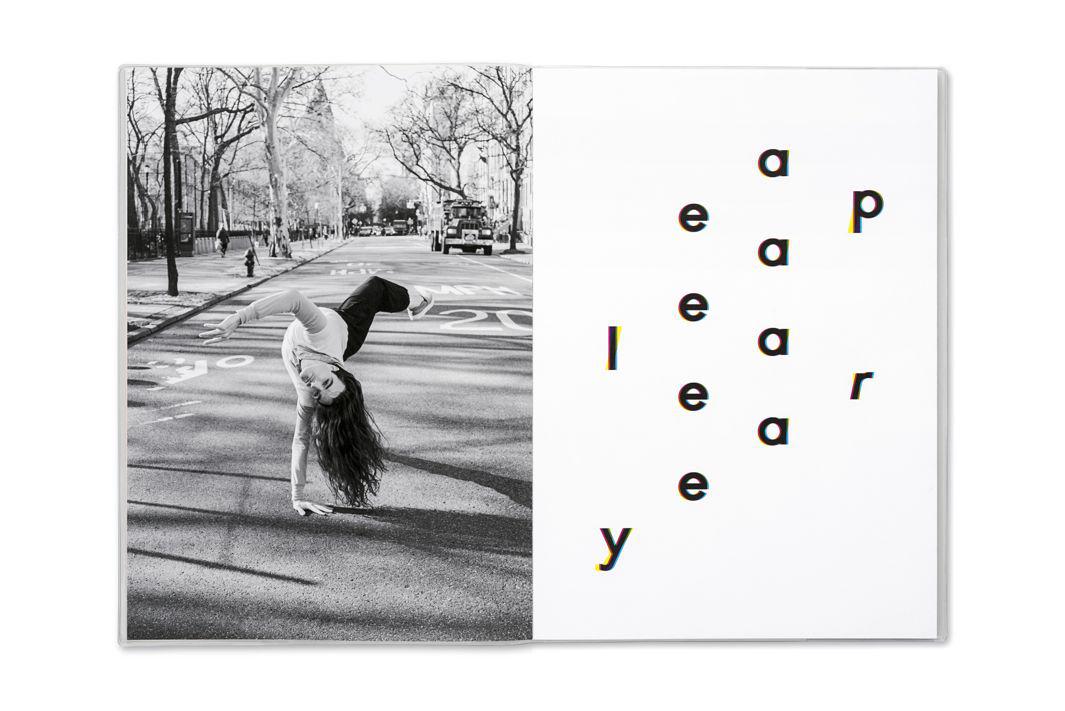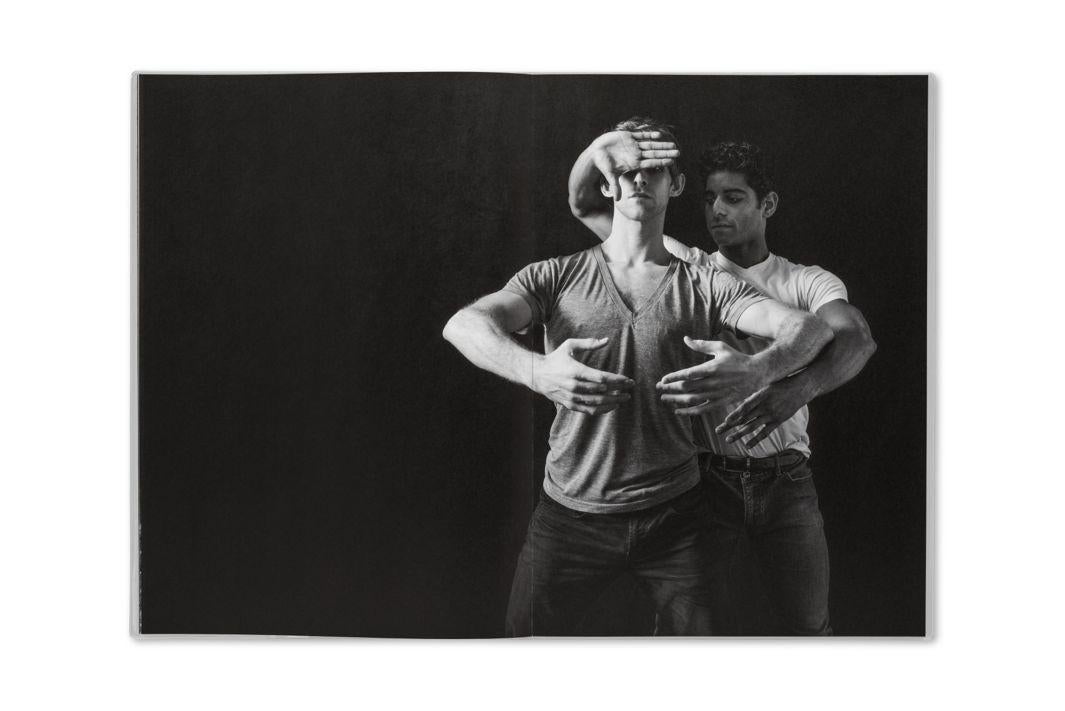 The first issue includes bold, clean graphics; striking photography from Christian Witkin; and a smattering of words by dance writer Nancy Dalva that "returns to the magazine's original concept of creating a unique and enduring stage for performance, using great photography, powerful design, and the beauty of high-quality printing," according to the release. It features acclaimed New York City Ballet principals Amar Ramasar and Adrian Danchig-Waring performing choreography by resident choreographer Justin Peck and Merce Cunningham Company alum Silas Riener.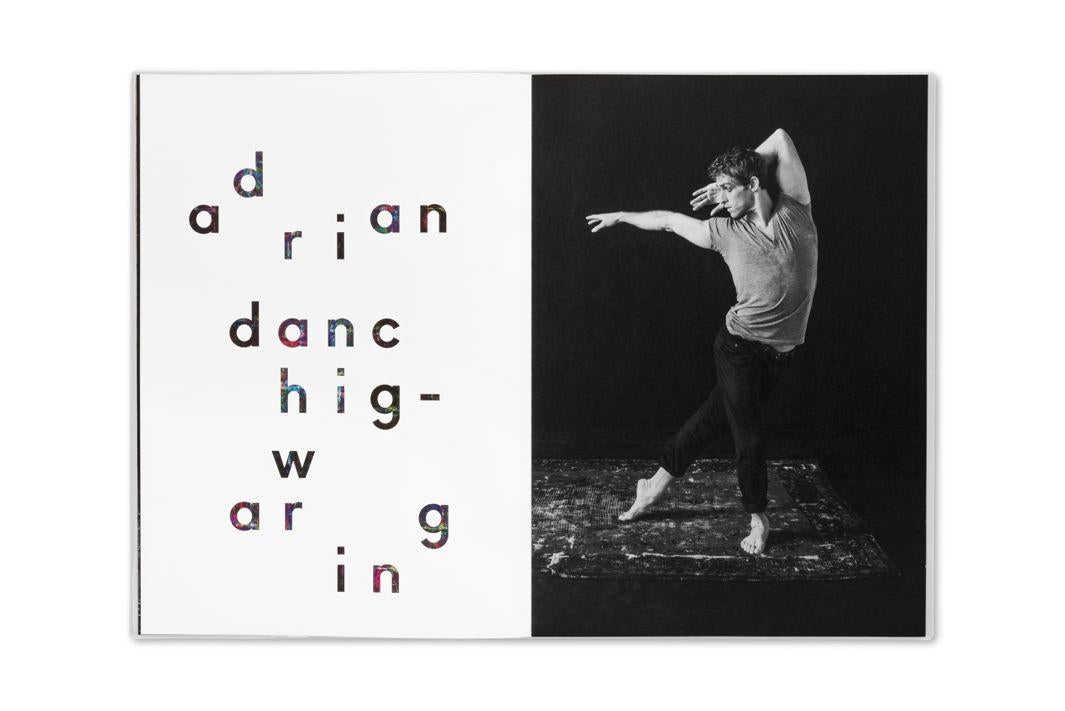 "The magazine is conceived as an alternative performance space for dance," said Pentagram in a blog post about the project. "Dance Ink fills a unique niche in dance publishing and the performing arts world: There are dance magazines that report on the scene, and newspapers that review performances, but Dance Ink represents a more native extension of the dance community, a space to create and perform."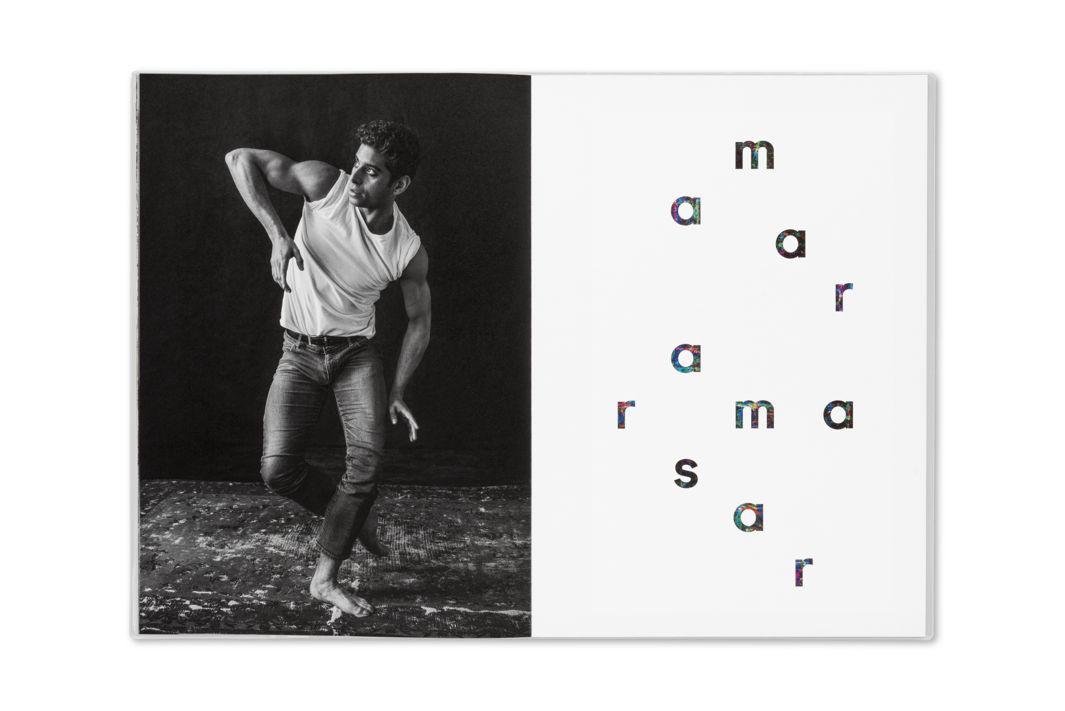 Originally published as a quarterly, it will now come out twice a year. Miller and Tarr are embracing the possibilities of digital printing with special edition posters and stunning custom murals that will be made available for purchase with each issue.