The design aesthetic of the world's most wanted laptops and smartphones is generally as slick as the products themselves. Even as the new Apple store design feels like an ostensible attempt to soften its interiors with ficus trees and warm, natural materials such as leather and wood, Apple's overarching image has a decidedly corporate vibe. But back when typewriters ruled the day, iconic Italian manufacturer Olivetti created bold graphics, advertising, and showrooms that harnessed the selling power of great design but carried it off with a nostalgia-provoking dose of pure design flair and midcentury cool.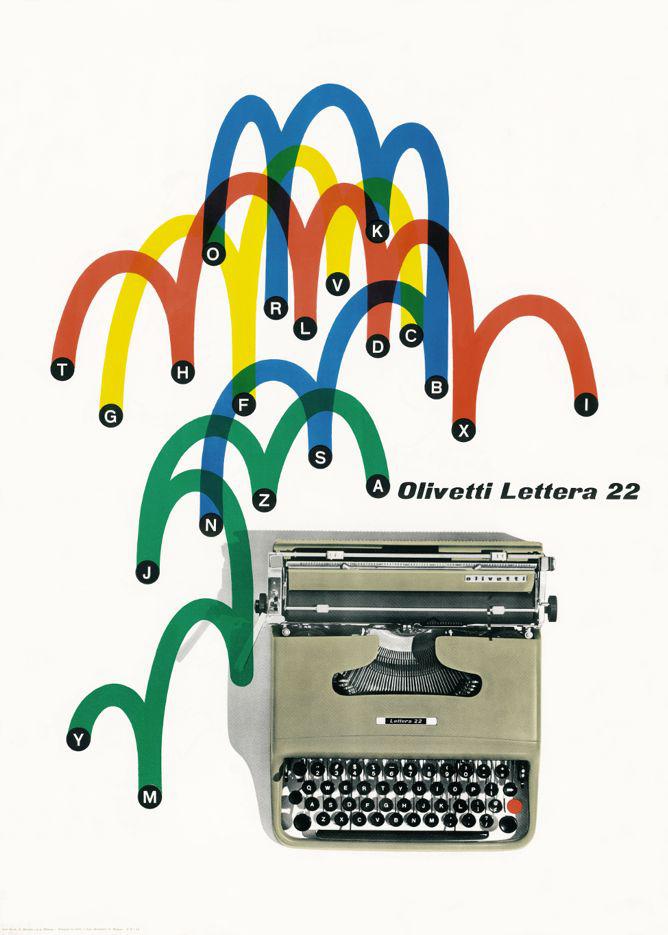 Olivetti was founded in 1908 as a typewriter manufacturing company. It created an in-house graphic design department in 1937, headed up by Italian graphic designer Giovanni Pintori from 1940 until 1967. "Recognising the importance of design over pure functionalism, a concept largely owed to the founder's son, Adriano Olivetti, the company went on to produce some of the most important and iconic hand-typing devices and early computers of the 20th century," the organizers of "Olivetti: Beyond Form and Function," a new exhibition at London's Institute of Contemporary Arts, said in a press release.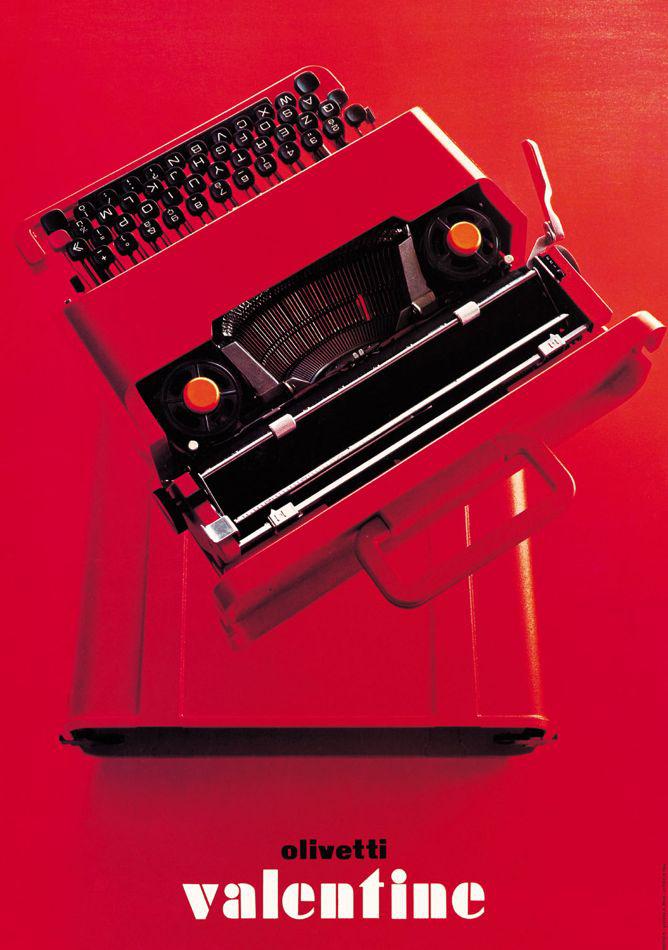 The show features photographs, video, and ephemera from the Olivetti archives that focus on the postwar period through the 1960s, including the Lettera 22 (1950) and Valentine (1969) typewriters, as well as Italy's first computer, the Elea 9003 (1959) and the first commercially produced desktop computer, the Programma 101 (1965).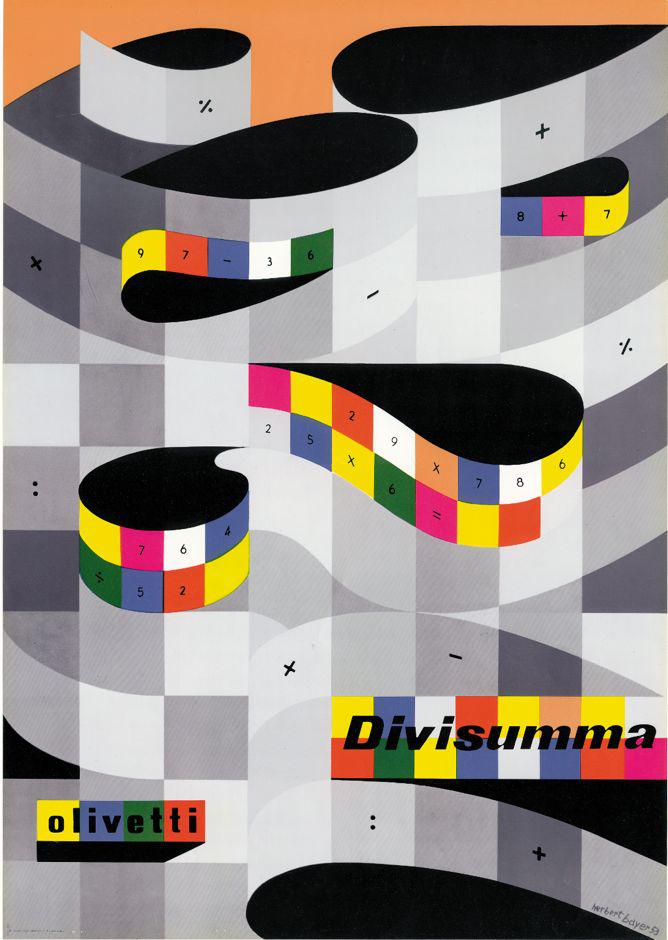 The Olivetti typewriter was a looker, but the company made a habit of commissioning leading designers, architects, and artists—such as Le Corbusier and Milton Glaser—to help it create equally striking designs for everything from graphics to showrooms.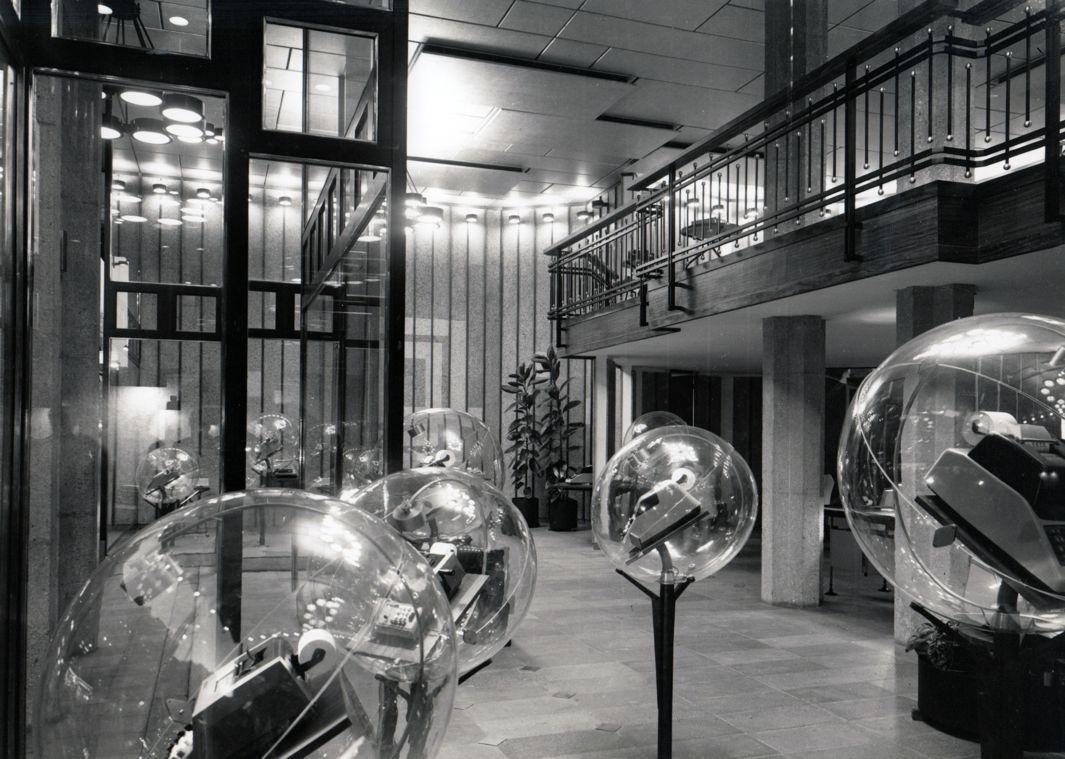 Olivetti's striking print and video ads were "considered pioneering for the ways in which they communicated complex, extensive information through a bold, simplified aesthetic," the organizers write, "and through interior design and architecture, as seen in the company's numerous showrooms and shop window displays which were conceptualised and transformed into unique installations."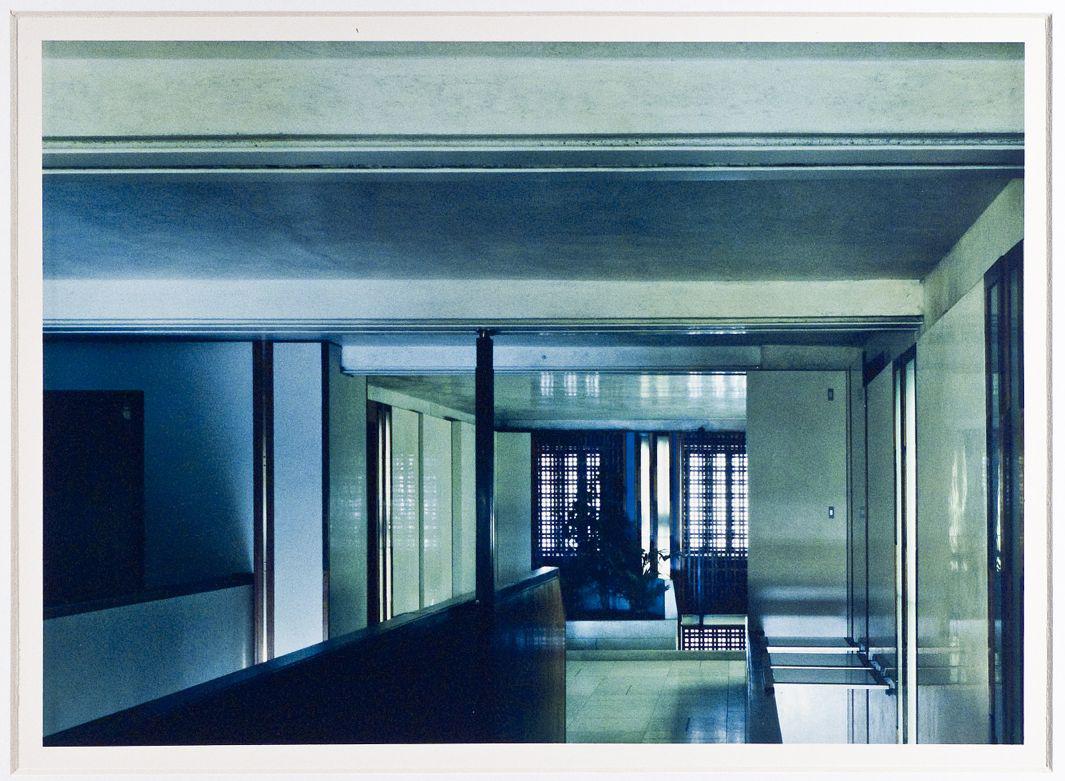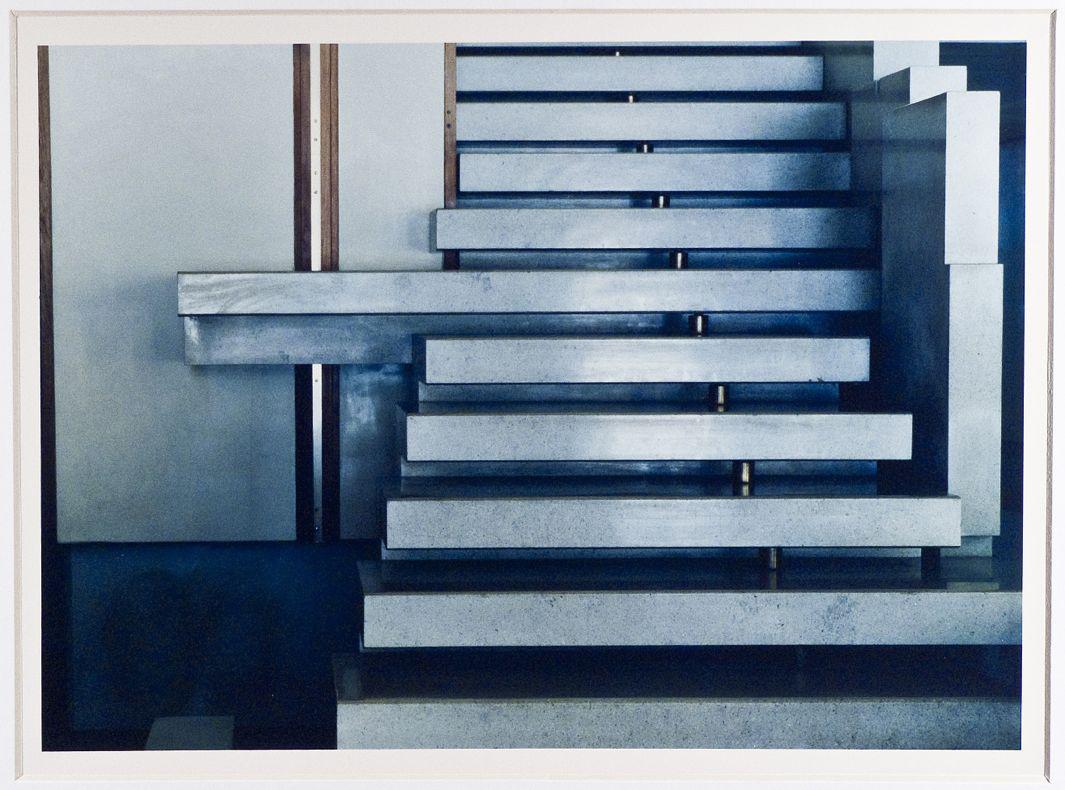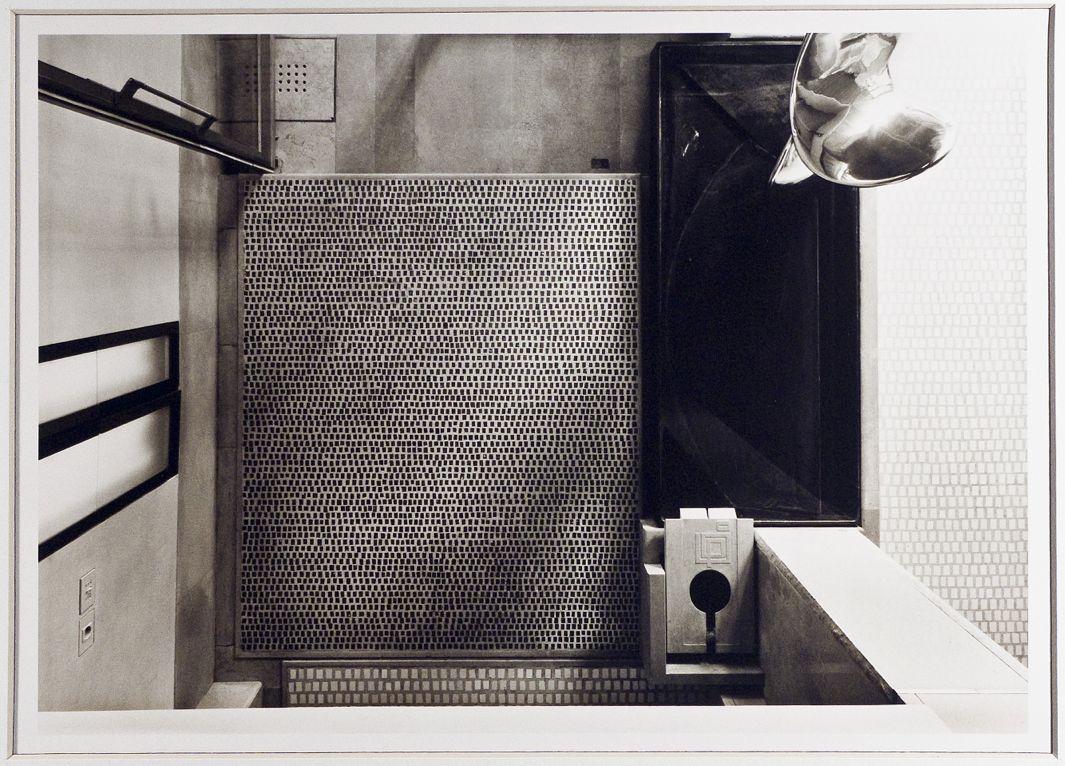 "Olivetti: Beyond Form and Function" is part of the London Festival of Architecture and runs until July 17.