The architecture world suffered a jarring blow when Zaha Hadid died suddenly on March 31. But her firm, Zaha Hadid Architects, soon announced that it would soldier on to complete the 36 projects under development in 21 cities around the world at the time of her death.
ZHA was also selected last month to build the Sberbank Technopark at Moscow's Skolkovo Innovation Centre, which is Russia's Silicon Valley. (Hadid's first Russian project was a spectacular Moscow office building completed last year.) And on April 25, Hadid's first posthumous project, the new Salerno Maritime Terminal, was inaugurated in the Italian port city.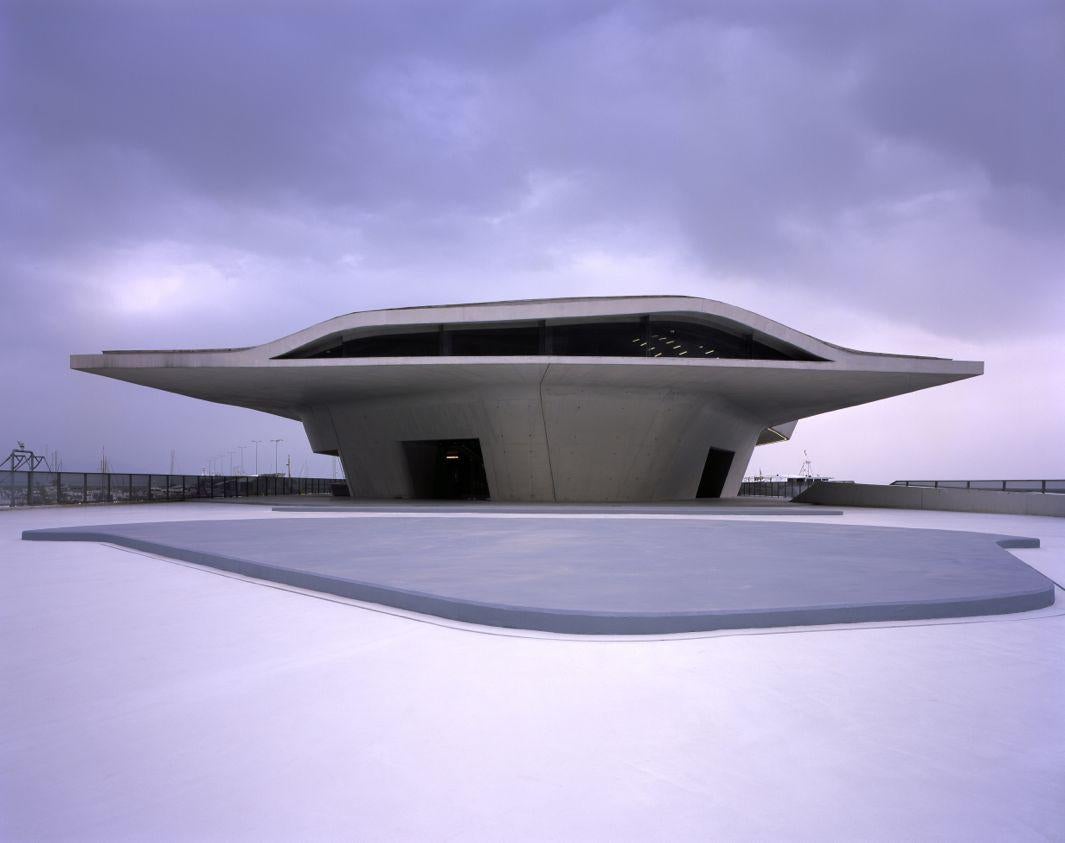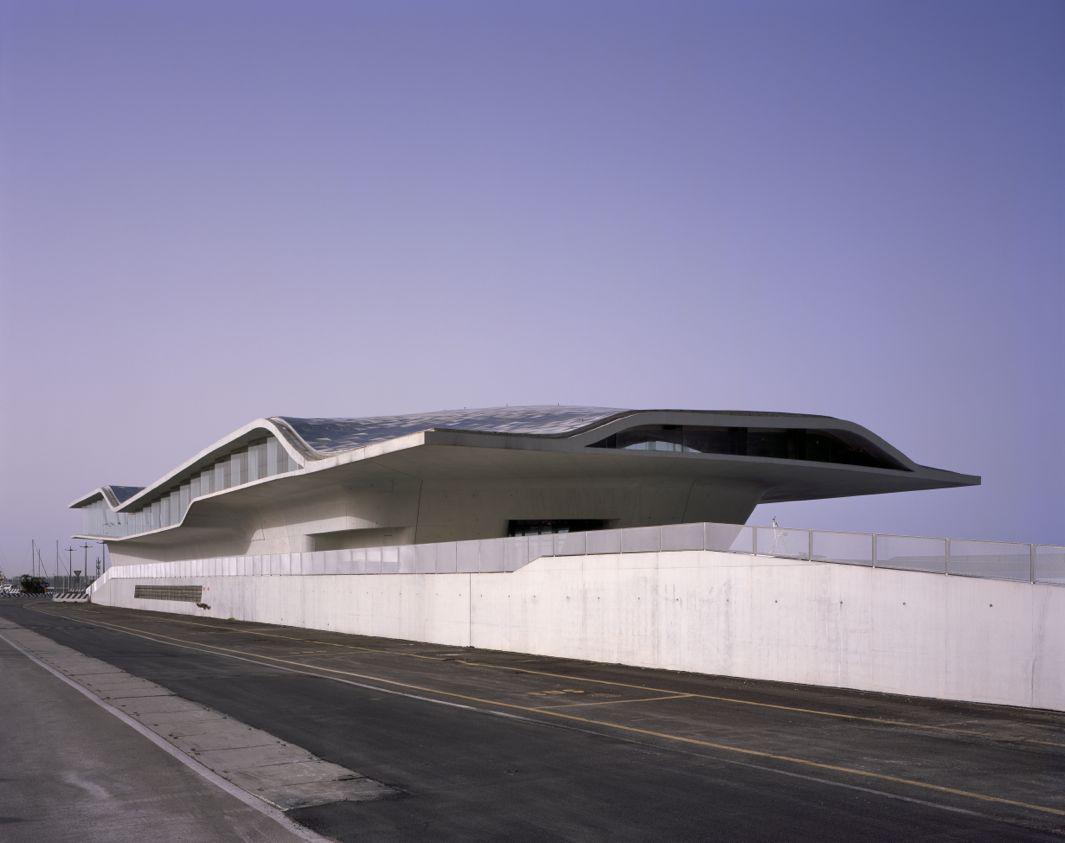 The project faced delays after Hadid won an international competition in 2000 to design the new terminal, which is inspired by the shell of an oyster.
"Like an oyster, the terminal's hard, asymmetric shell protects the softer elements within," ZHA writes in a project description, "sheltering passengers from the intense Mediterranean sun during the popular tourist season."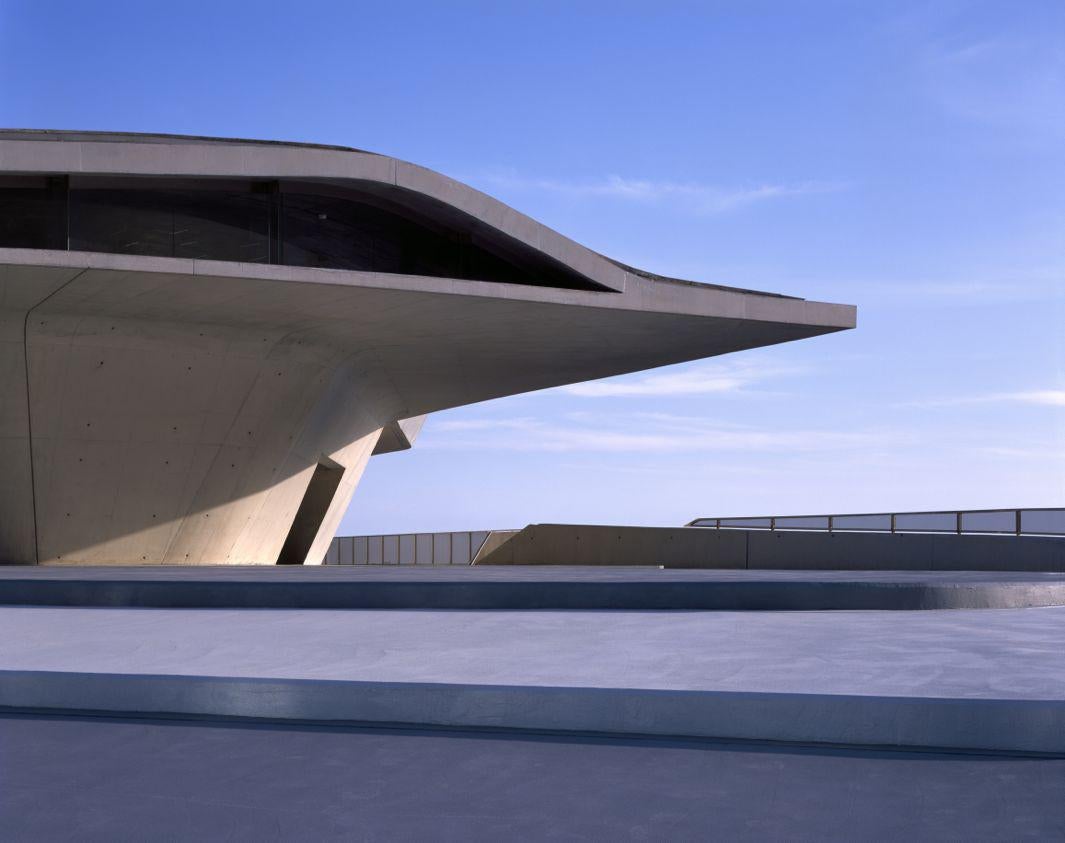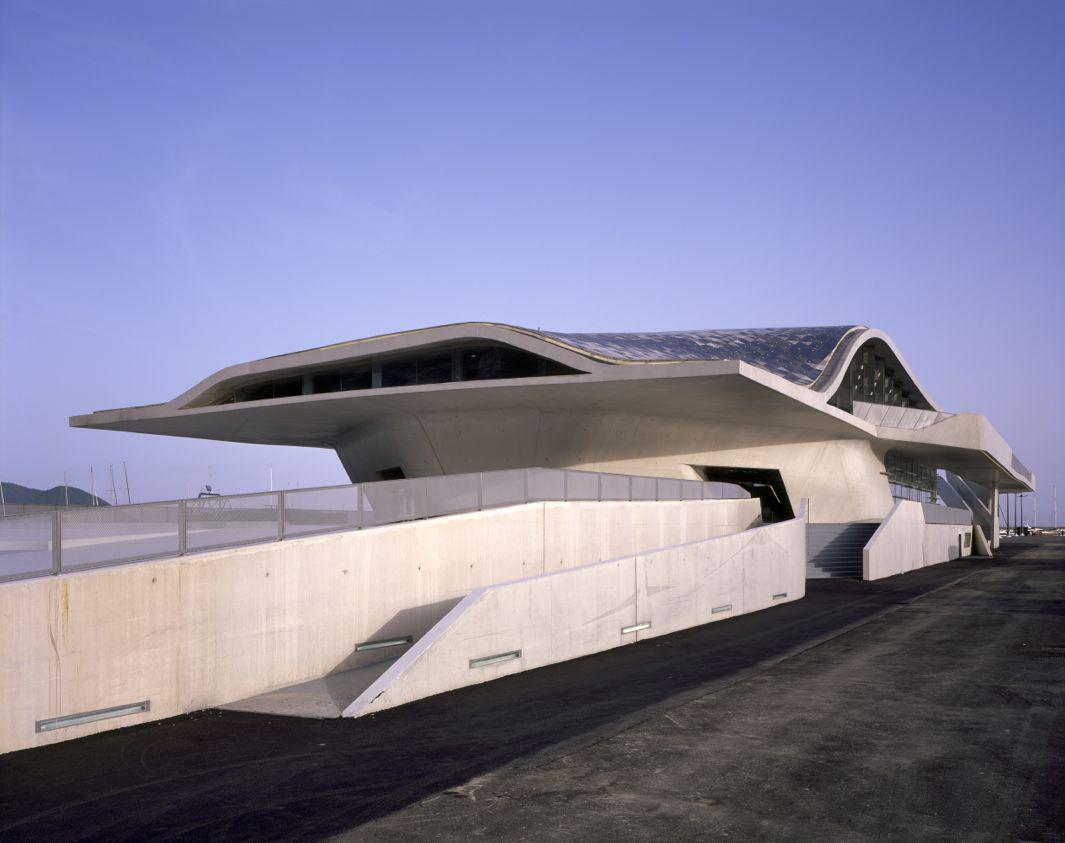 Inside there are terminals for cruise ships; local, regional, and international ferries; and administration offices for national border controls and shipping lines "that flow into each other and are organised around focal points such as the restaurant and the waiting lounge," the architects write. At night, the terminal glows to "act as a lighthouse to the port, welcoming visitors to the city."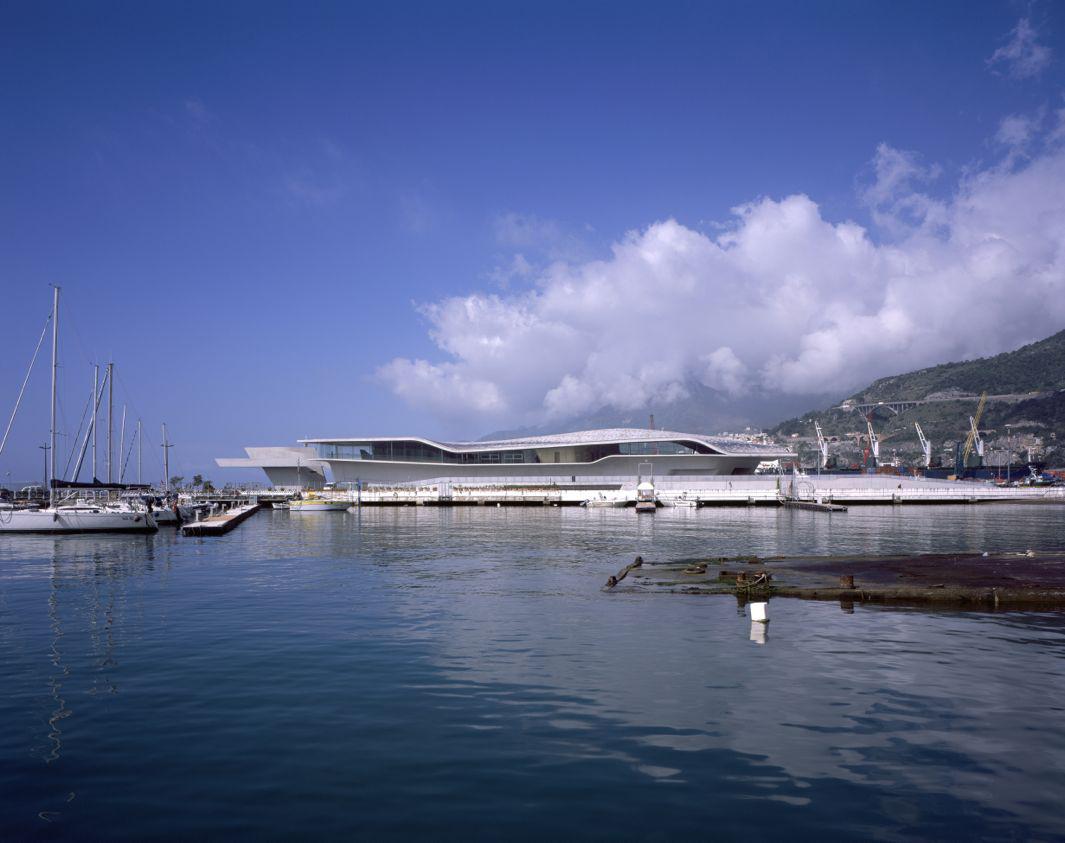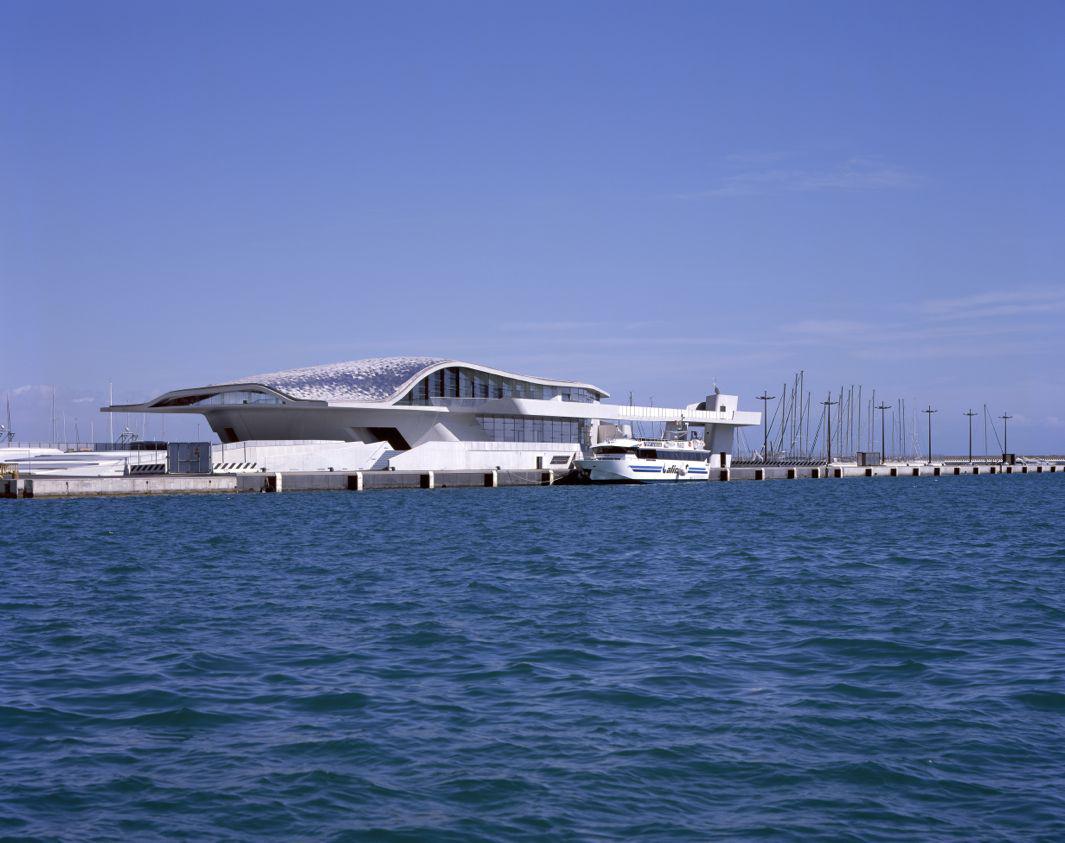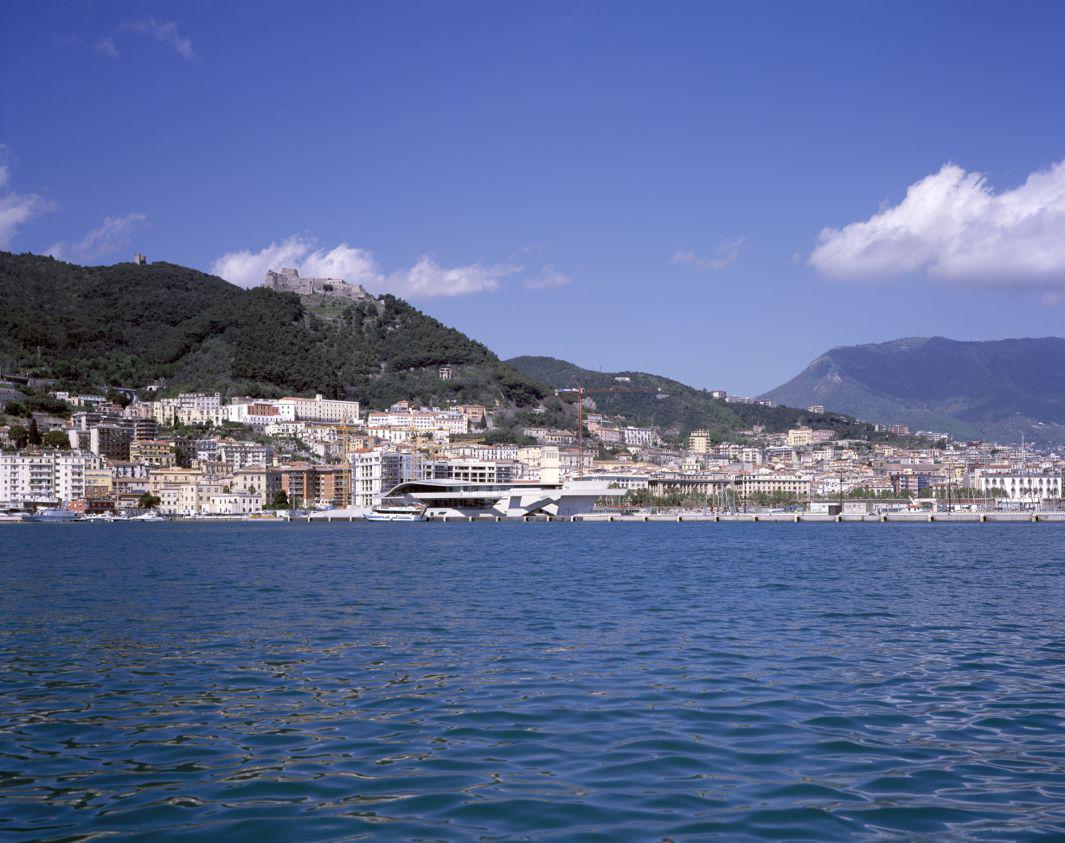 And although the city is hoping that the new terminal—which will increase ferry and cruise ship arrival numbers by 500,000 passengers per year—will create jobs and act as a boon for tourism, its futuristic design both stands out from the local architecture with the force of a monument-in-the-making and feels at home as a seaside gateway with its fluid lines and concrete roof festooned with ceramic blue-and-gray tiles that mimic the ocean's hues.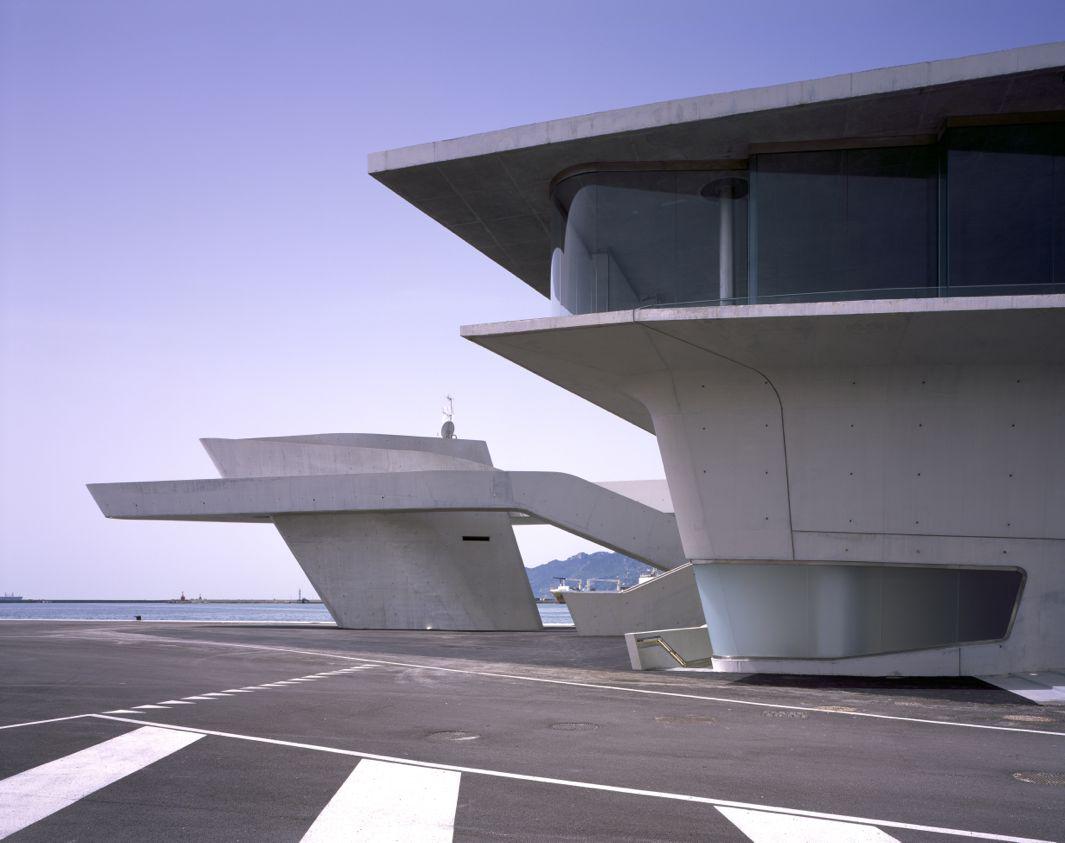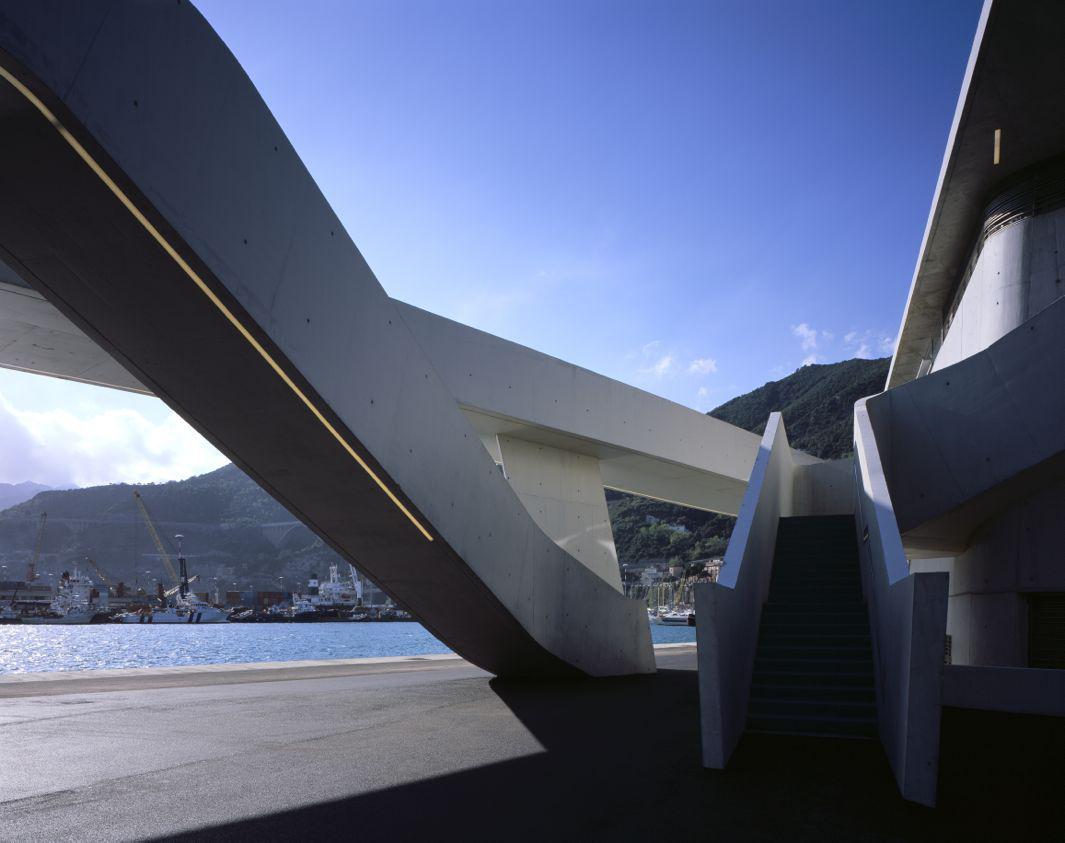 "The new terminal operates, both functionally and visually, as a smooth transition between land and sea," the architects write, "a coastal land formation that mediates between solid and liquid."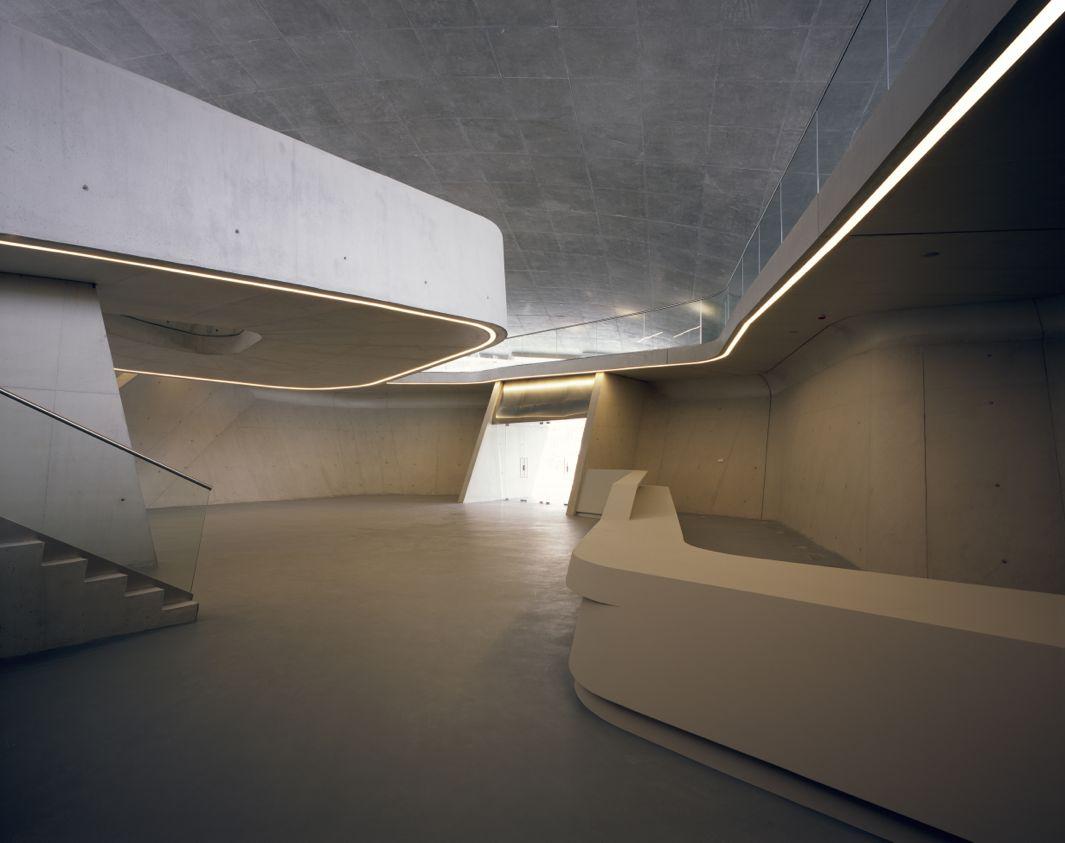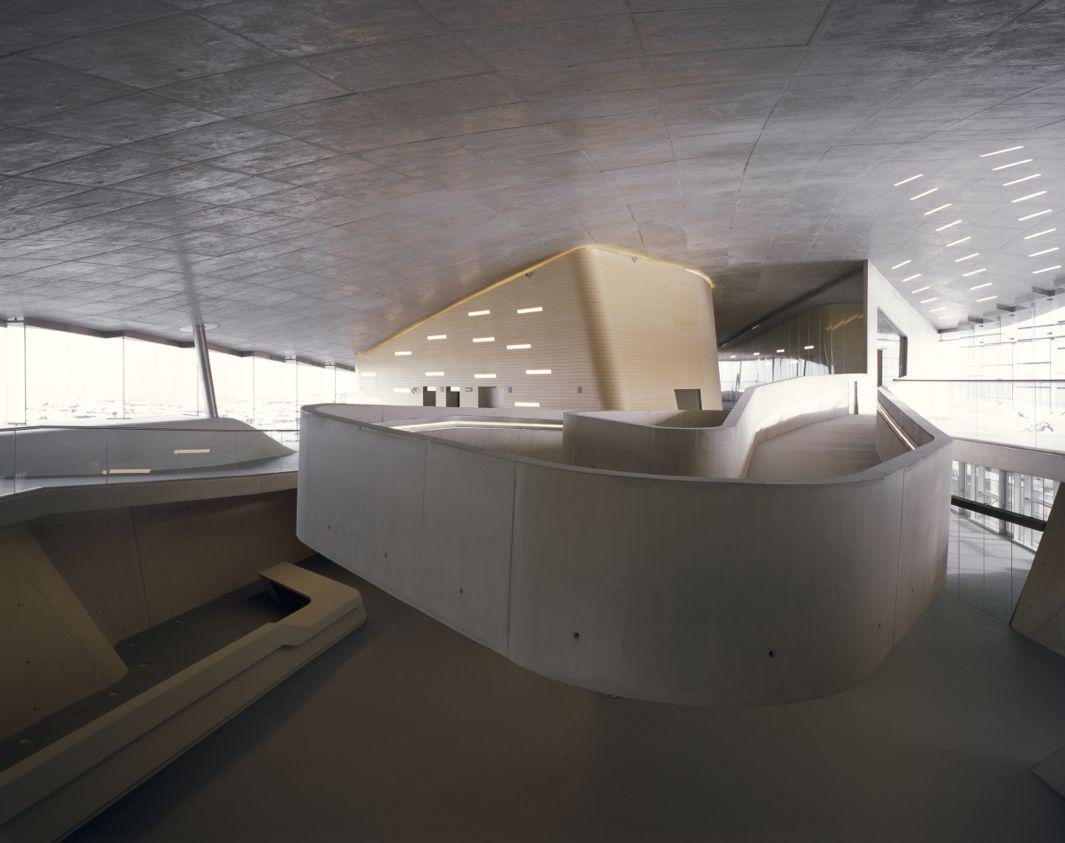 Three additional Hadid projects are slated to open this year, including the Port House in Antwerp, Belgium; the King Abdullah Petroleum Studies and Research Center in Riyadh, Saudi Arabia; and the Mathematics Gallery at the Science Museum in London.