Wikkelhouse from Amsterdam-based Fiction Factory is a sustainably built, customizable cardboard-based house that was designed to last for up to 100 years.
The flexible structure is designed so that as many individual 54-square-foot segments as you want can link together to form temporary or permanent housing, office space, or pop-up space for retail or festivals.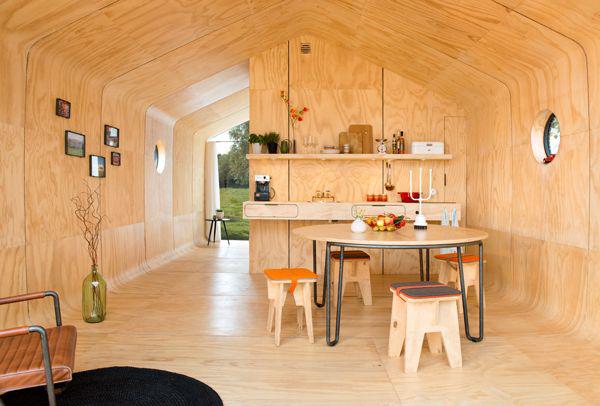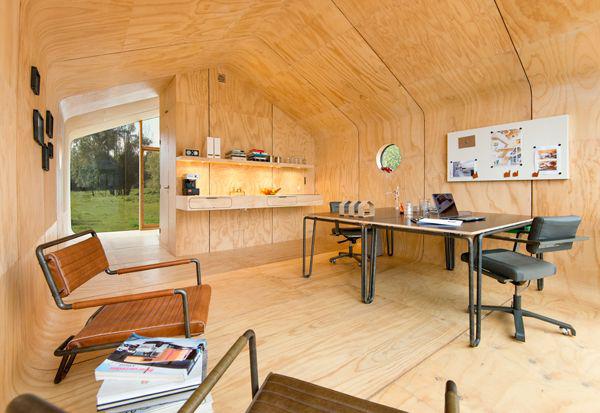 The patented construction method involves wrapping 24 layers of virgin fiber paperboard made from Scandinavian trees around a house-shaped mold. (The house is named after the Dutch verb wikkelen, meaning "to wrap.")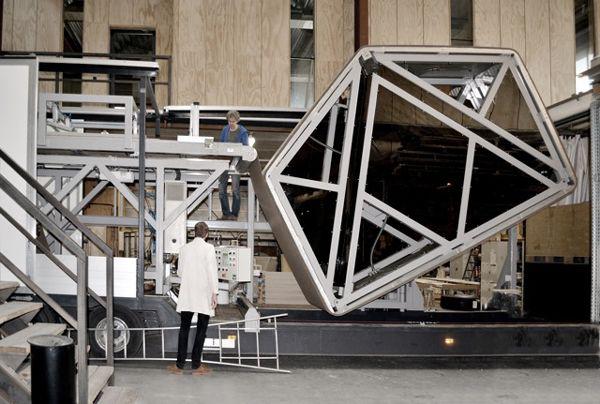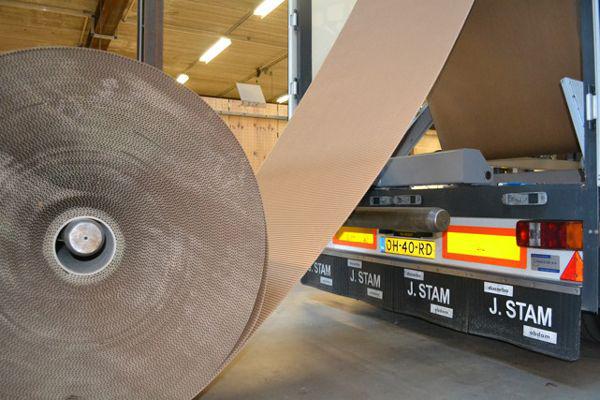 The layers are bonded together with environmentally friendly glue to create "a tough and insulating sandwich structure," the designers said in a statement, before each segment is covered with a waterproof and breathable foil.*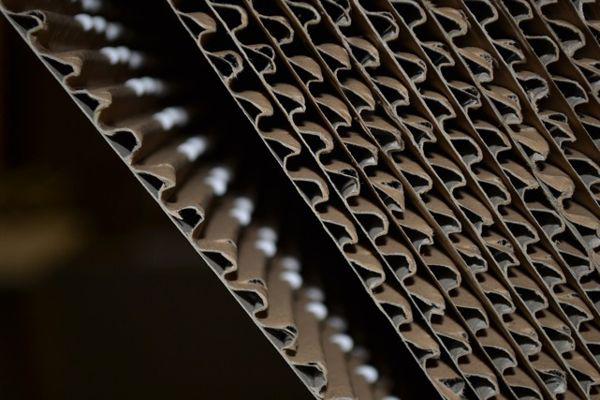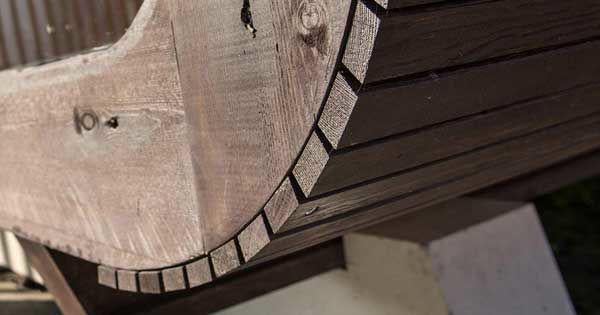 The price of a Wikkelhouse starts at just under $29,000 (for three segments including delivery and installment). The house can be assembled onsite in the space of a day and finished with a glass or closed façade. It is currently available in the Netherlands, Belgium, Luxembourg, Germany, the U.K., and Denmark.
Check out the video below to see the Wikkelhouse under construction.
*Correction, May 9, 2016: This post originally stated that Wikkelhouse segments are sealed with a waterproof aluminum shell. The segments are covered with breathable, waterproof foil.