New York graphic designer Seymour Chwast, 84, has been designing posters, magazine covers, and corporate packaging—such as a first-generation Happy Meal box for McDonald's—for more than half a century. The co-founder with Milton Glaser of Push Pin Studios, he is the author of more than 30 children's books and four graphic novels, and the designer of several typefaces.
The prolific designer's latest project is a highly personal testament to his lifelong obsession with using graphic design to rail against the human folly of war. Seymour Chwast at War With War: An Illustrated Timeline of 5,000 Years of Conquests, Invasions, and Terrorist Attacks is a work in progress composed of 35 two-page spreads that explore a personal selection of key moments from five centuries of man-made conflict using black-and-white pen-and-ink drawings and woodcuts. Chwast's original work is peppered with passages from famous works such as The Art of War by Sun Tzu, The Complaint of Peace by Desiderius Erasmus, and The State by Randolph Bourne.*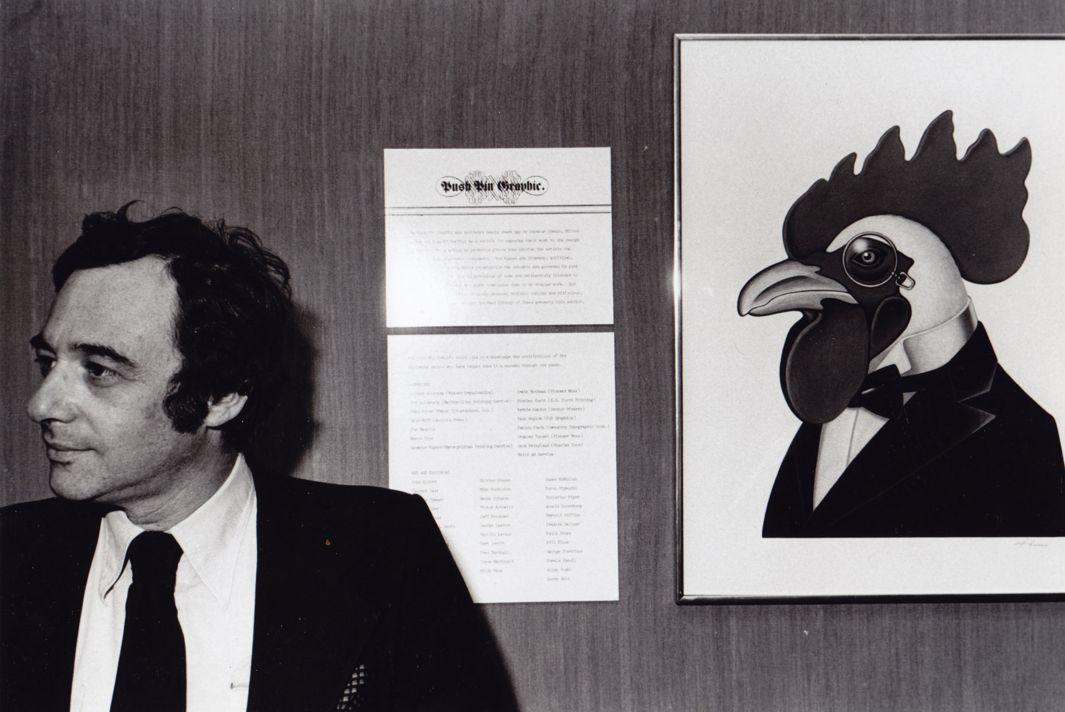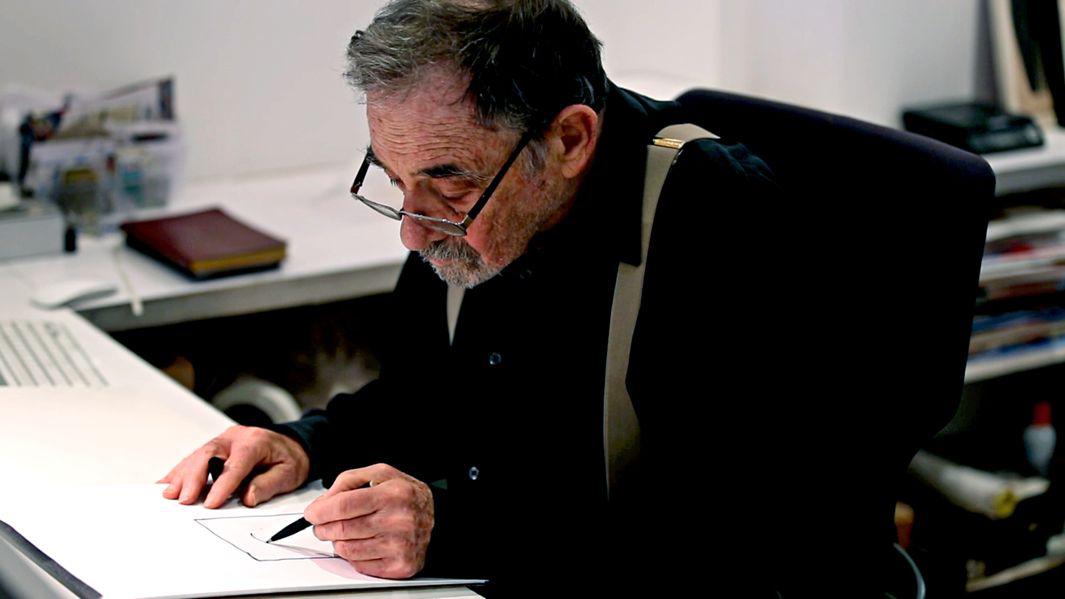 "It's the ongoing relentlessness of the thing," Chwast said in a project description about the book, which is currently seeking funding on Kickstarter. "That's the nagging notion through the years that keeps bringing me back to the subject of war."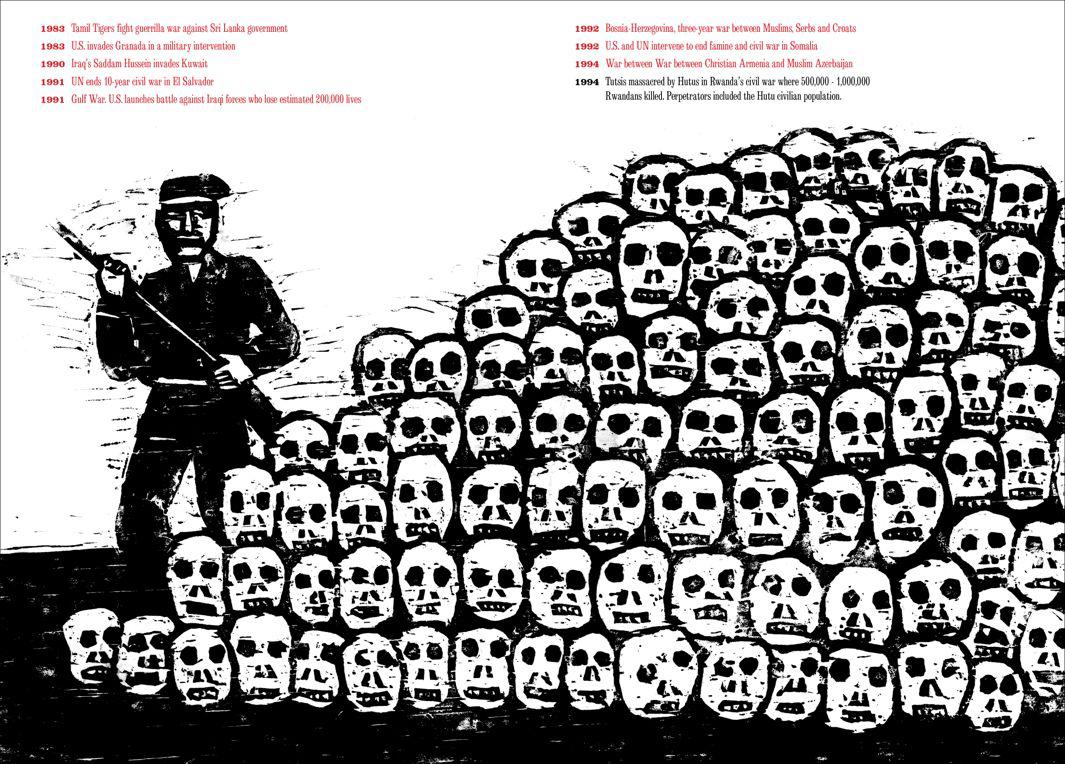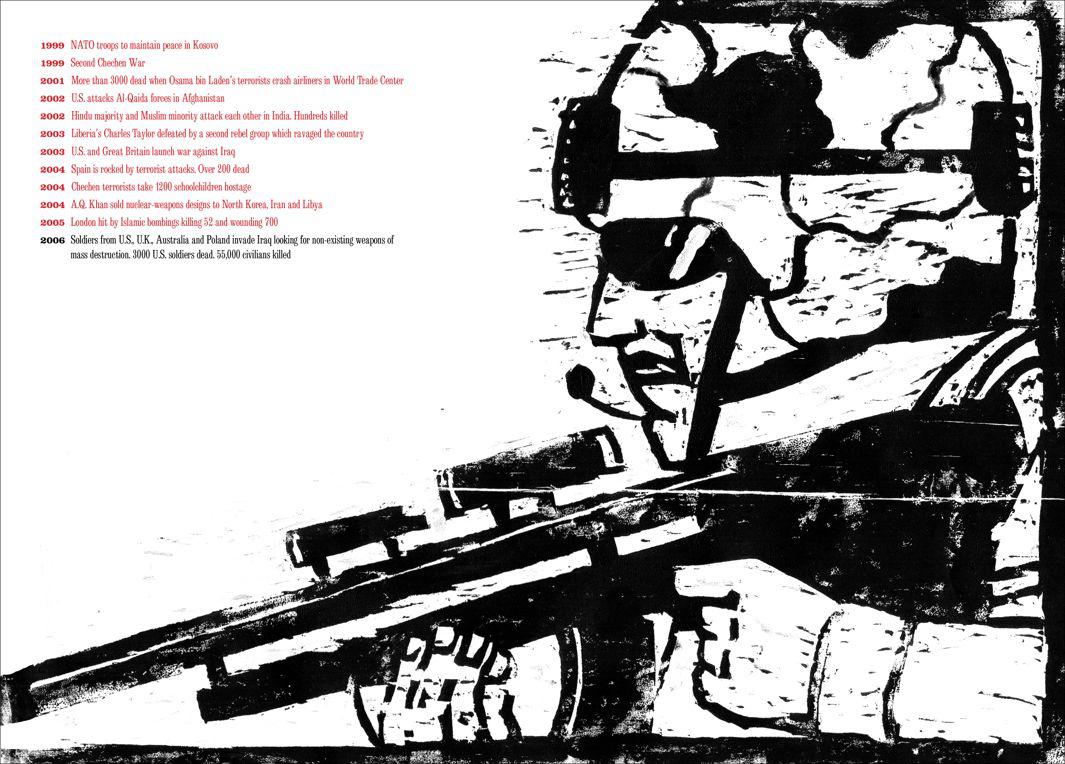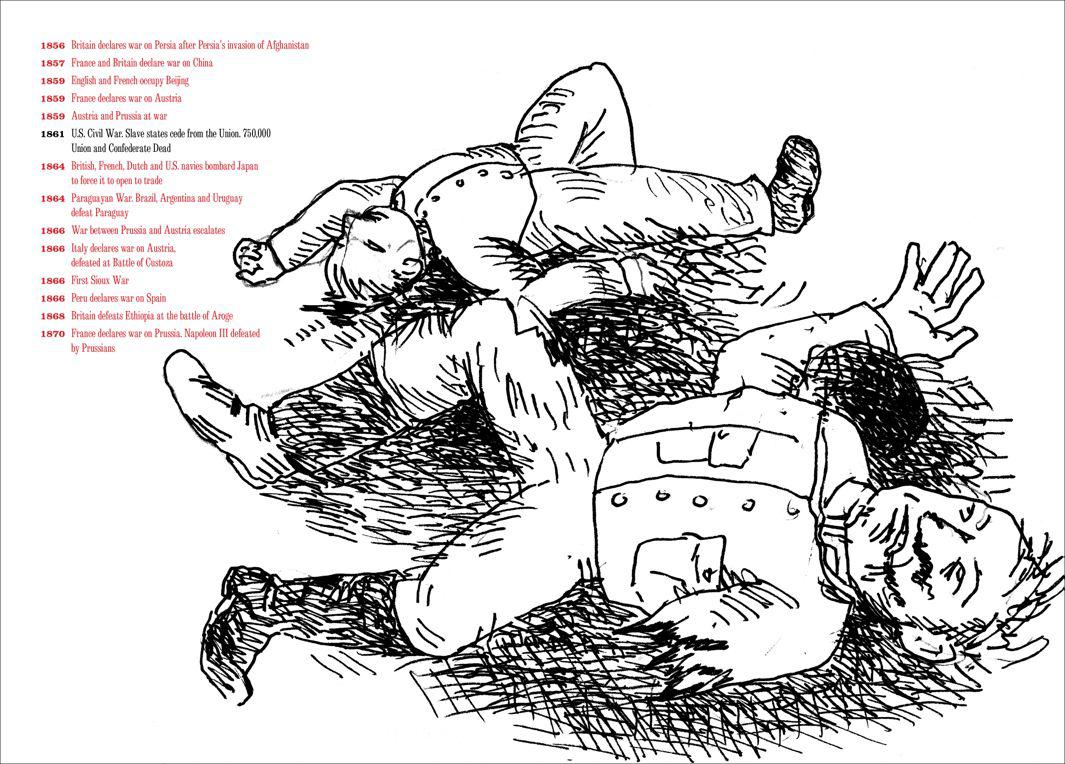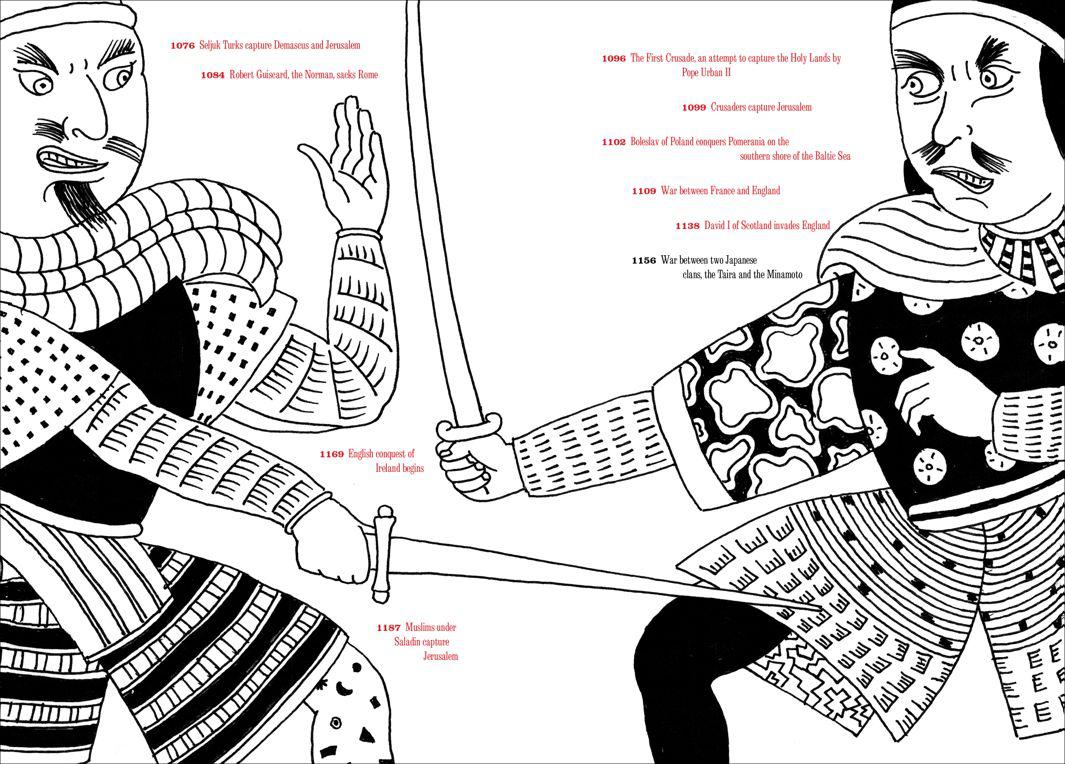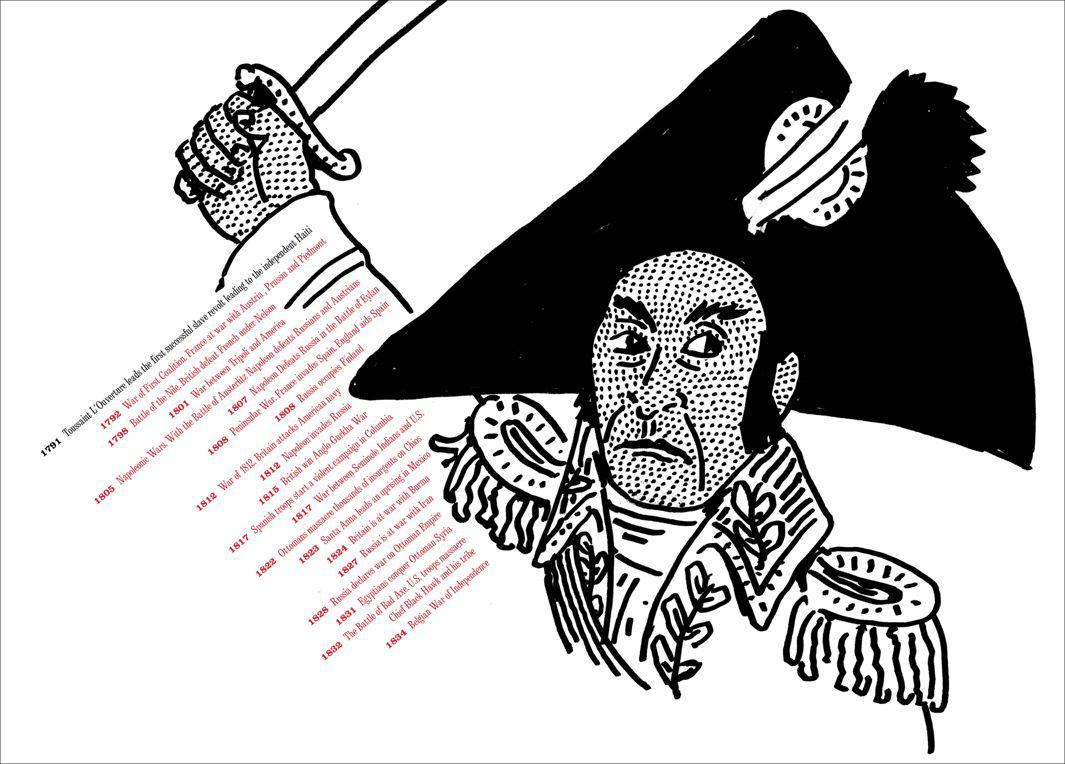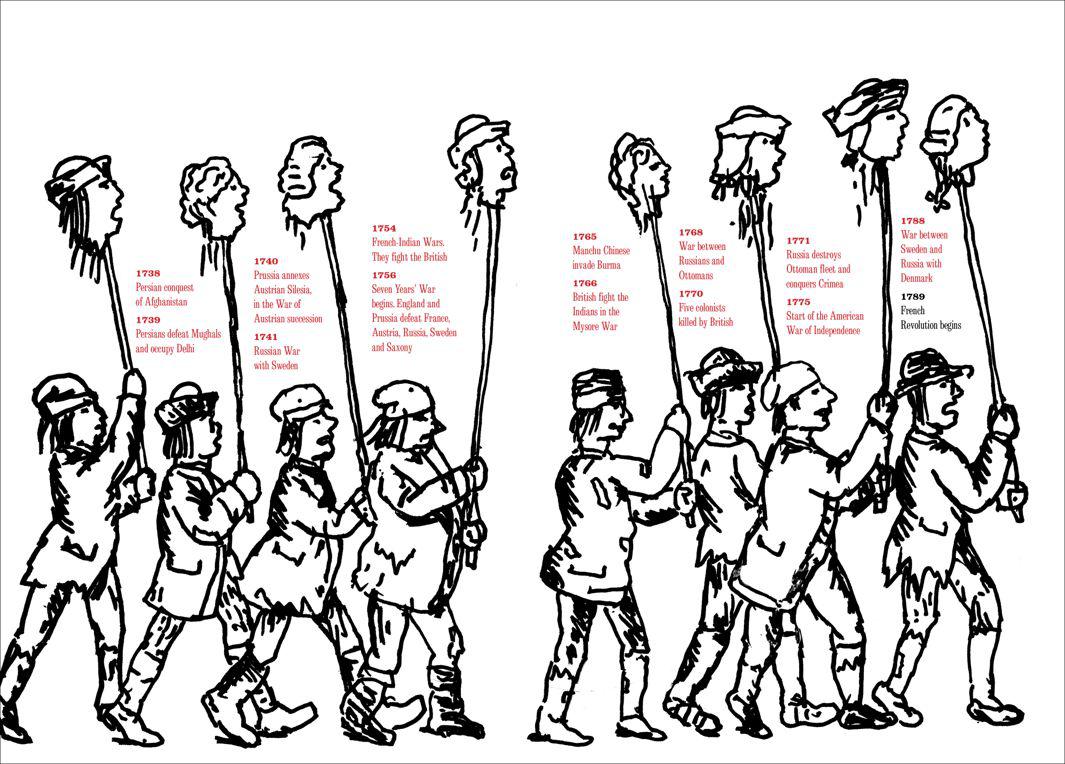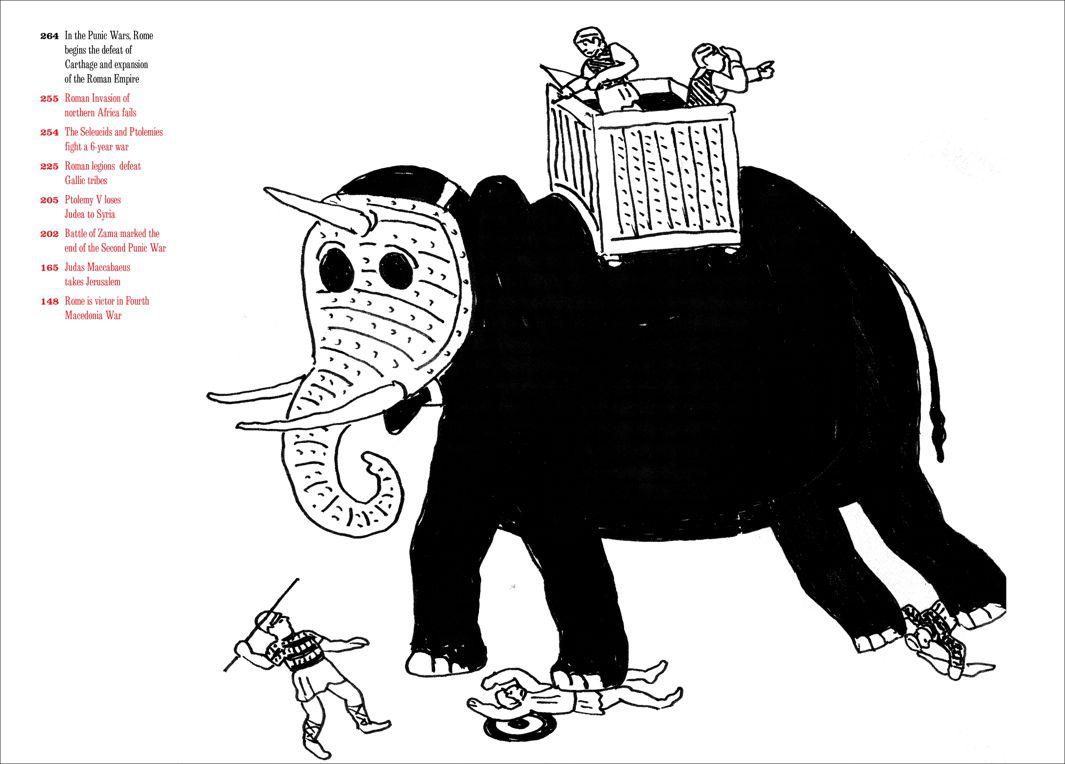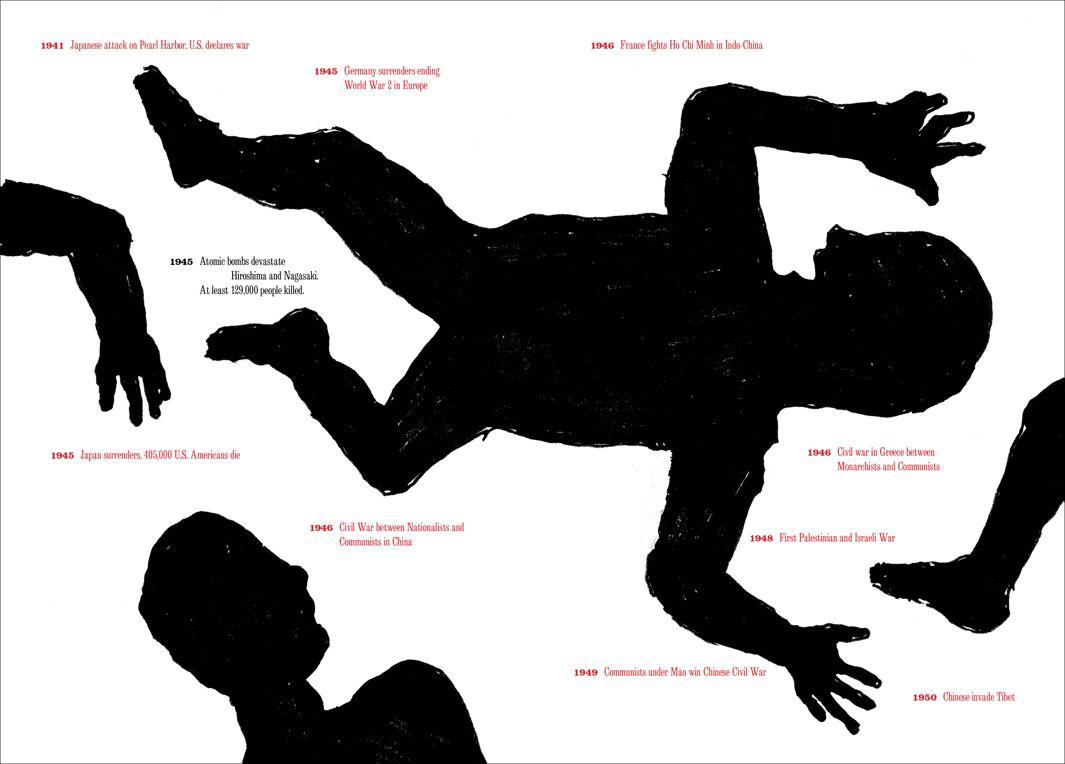 Chwast self-published his first anti-war book, A Book of Battles, at age 21 and has created Vietnam War–era posters featuring his sharp social commentary.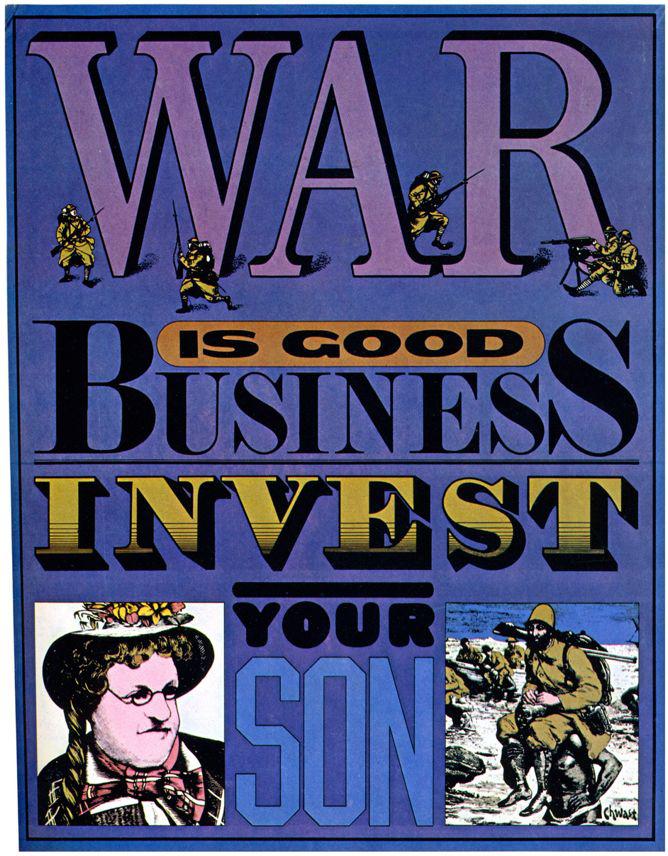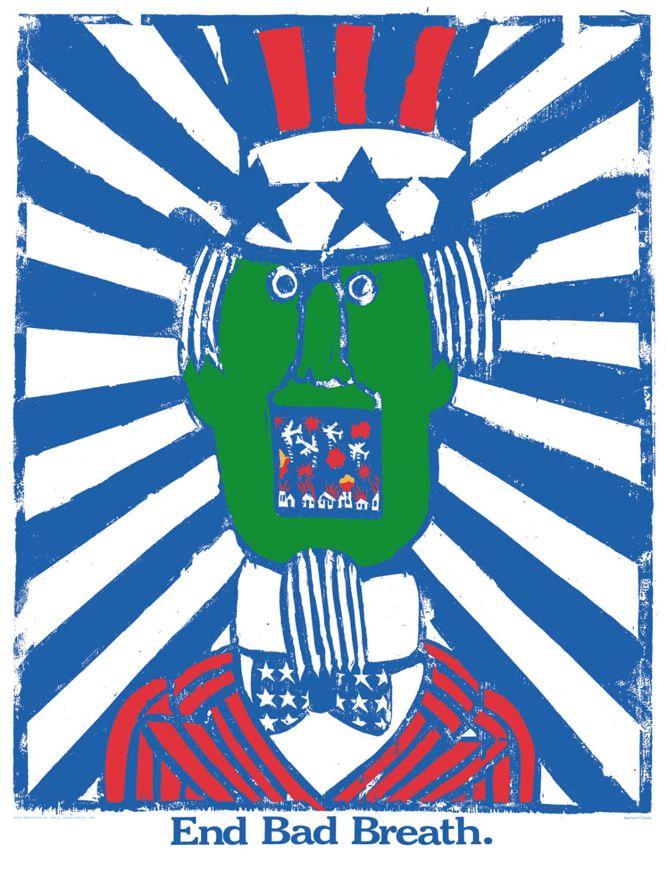 For the new book, Chwast chose to set aside color and design tricks to focus on the raw subject matter. His work "combines anger and despair balanced by wit and humanity," said graphic design writer Steven Heller, who edited the book. Heller likens Chawst's sensibilities to great social satirists such as Honoré Daumier, Frans Masereel, Félix Vallotton, and Otto Dix.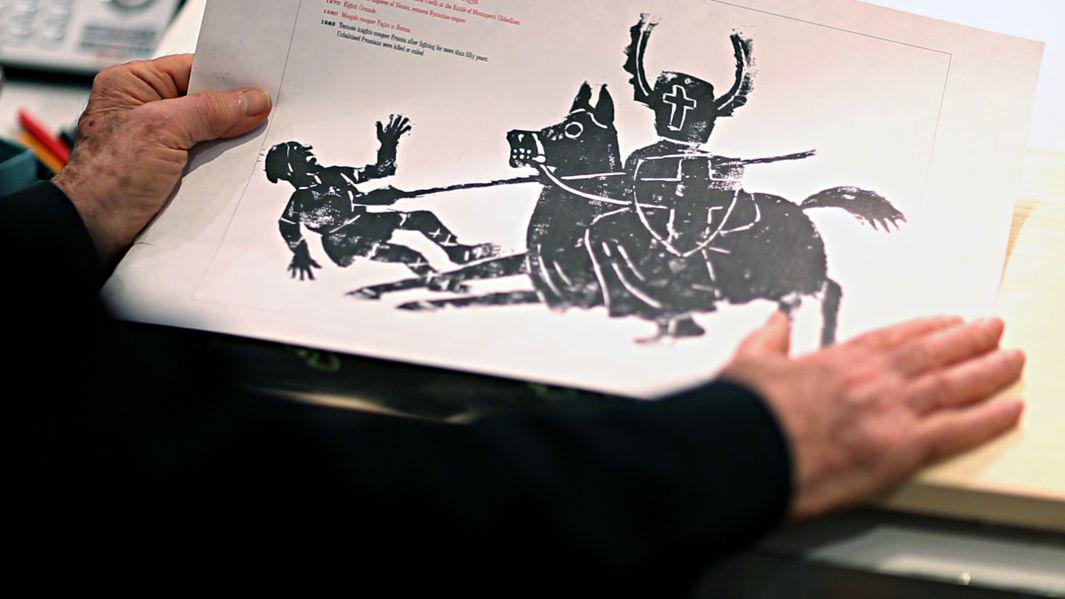 "Seymour's desire was to present his reaction to war in its purest form," Heller said in the project description. "To set aside his interest in color and mixed media and use what would allow him to focus on the ideas alone: marker on paper; just black on white. His technique serves the content and the intention—to viscerally connect with the audience and bring front and center the horror and waste that is war."
Backers will receive posters, prints, original drawings, out-of-print publications, and more from Chwast's personal archive of both vintage and new work. Learn more about the project on Kickstarter. Chwast's anti-war drawings are currently on display at the Society of Illustrators in New York City until June 4.
Check out the video below to hear Heller talk more about the project:
*Correction, May 2, 2016: This post originally misspelled Sun Tzu's name.