Chicago-based web developer and artist Nicholas Rougeux has created a series of 60 mesmerizing color maps of the world's spaghetti junctions that transform nightmarish highway interchanges into fluid rainbow-hued abstractions.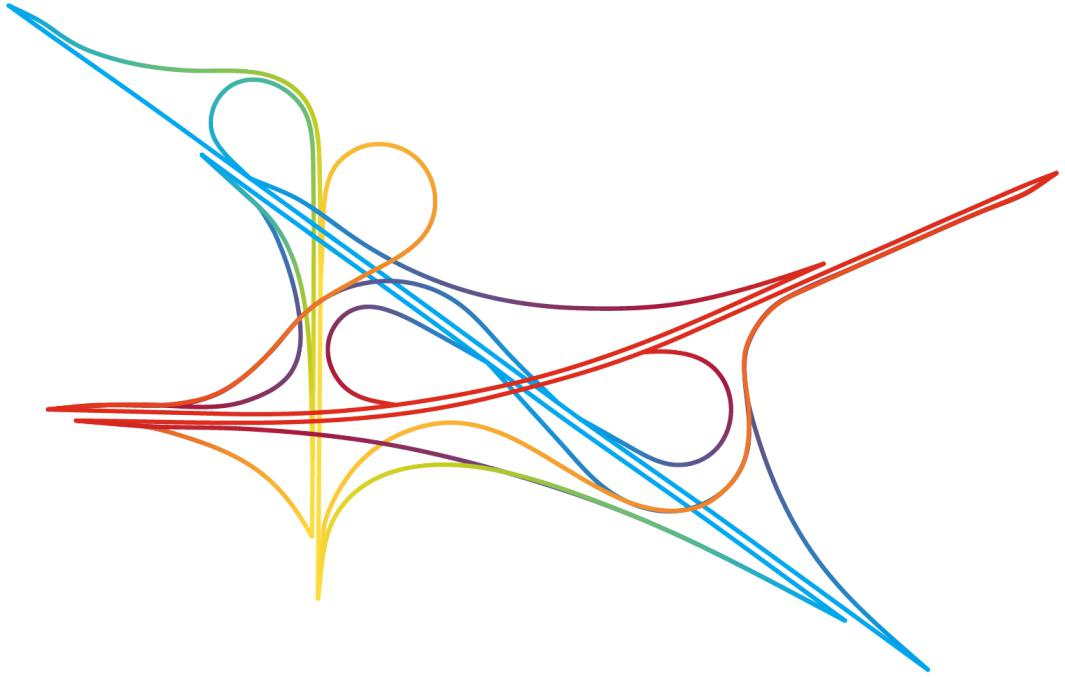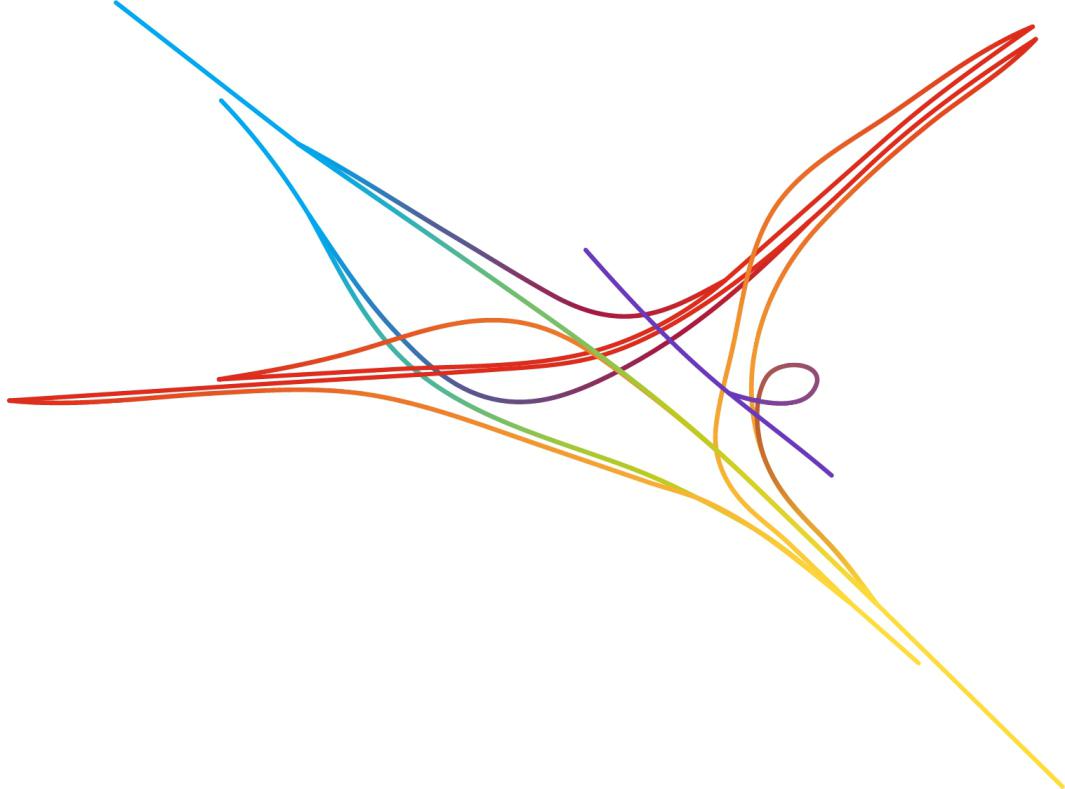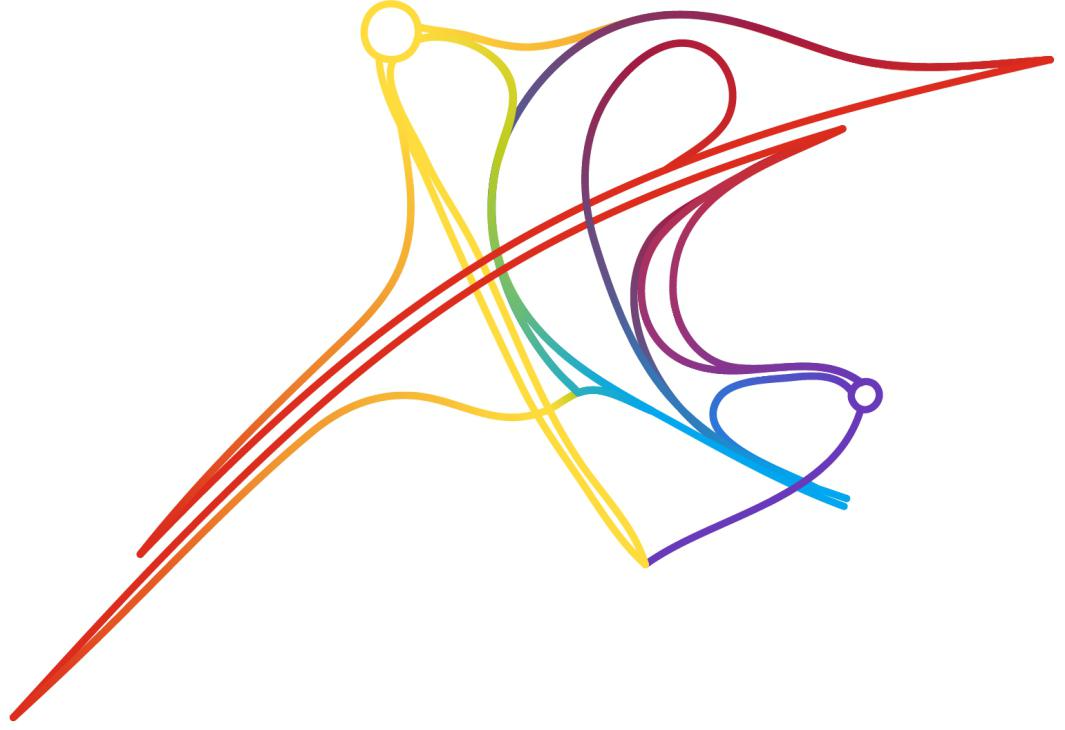 Rougeux, who has also created data visualizations of Shakespeare sonnets and urban weather patterns, said that he created the series to reveal the "beauty in the chaos" of tangled roadways across the globe.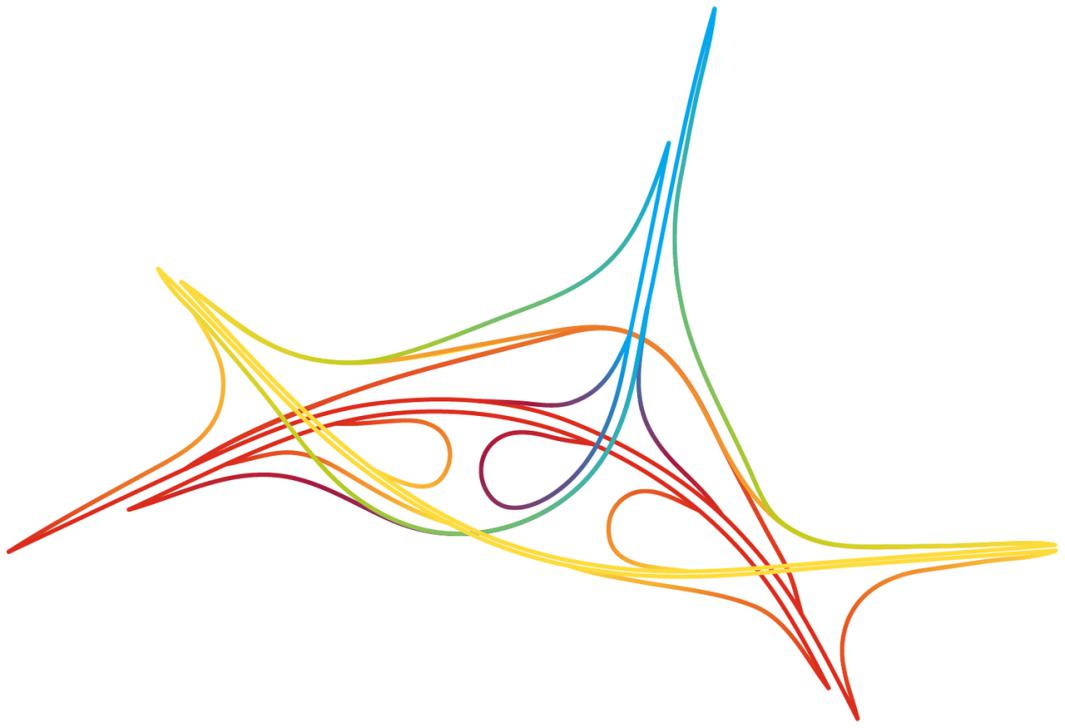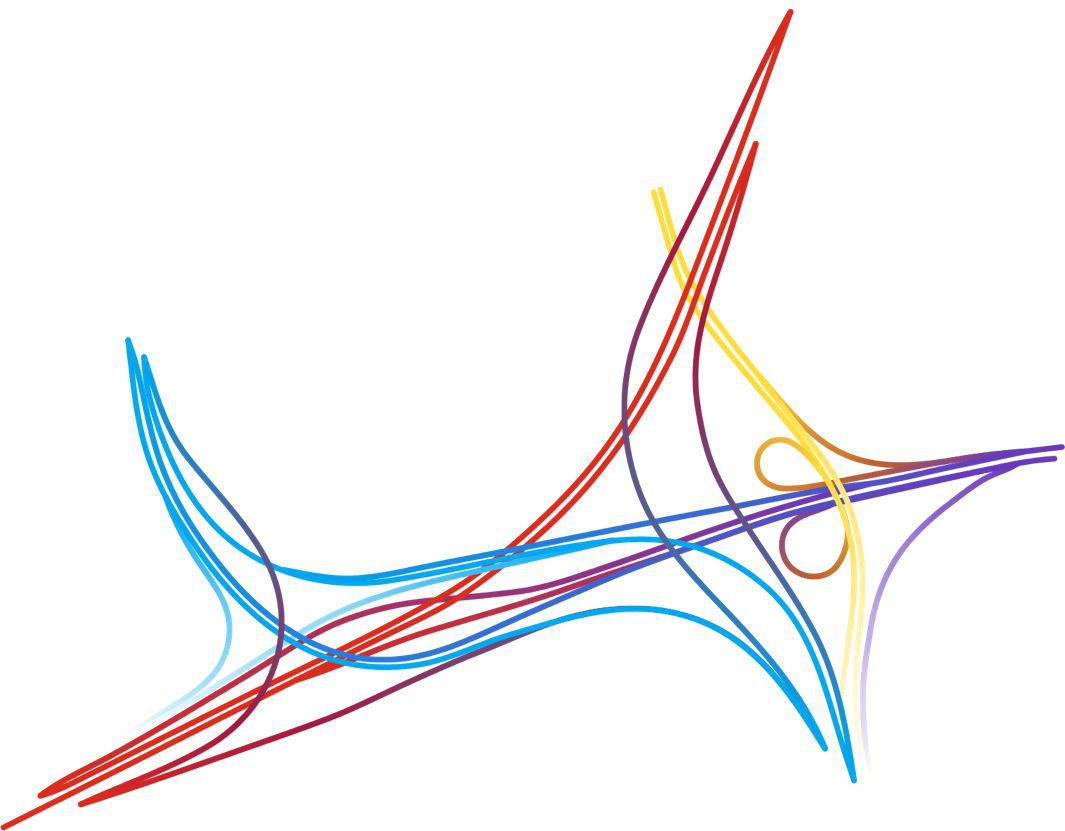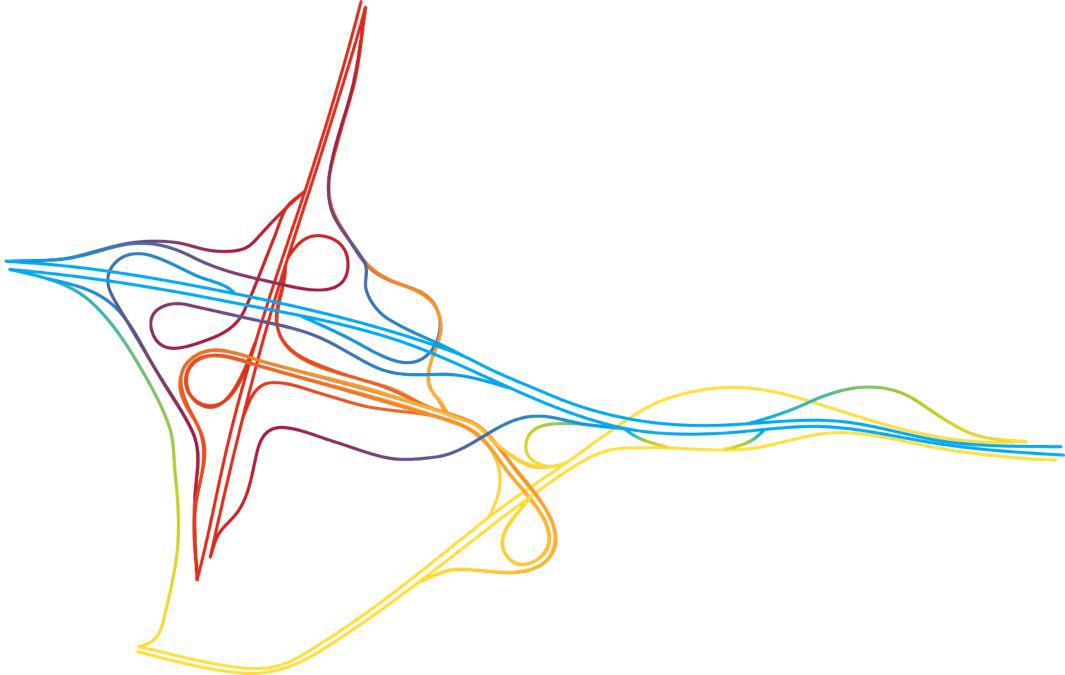 In a project description on his website, Rougeux said that since there is no official list of the world's spaghetti junctions, he started by scouring maps to find the "most complicated" interchanges. "The rough list of spaghetti junctions on Wikipedia was a helpful start but isn't a complete list," he said. He collected satellite photos from Google Maps, Yahoo, and Bing in an earlier project called Road Knots.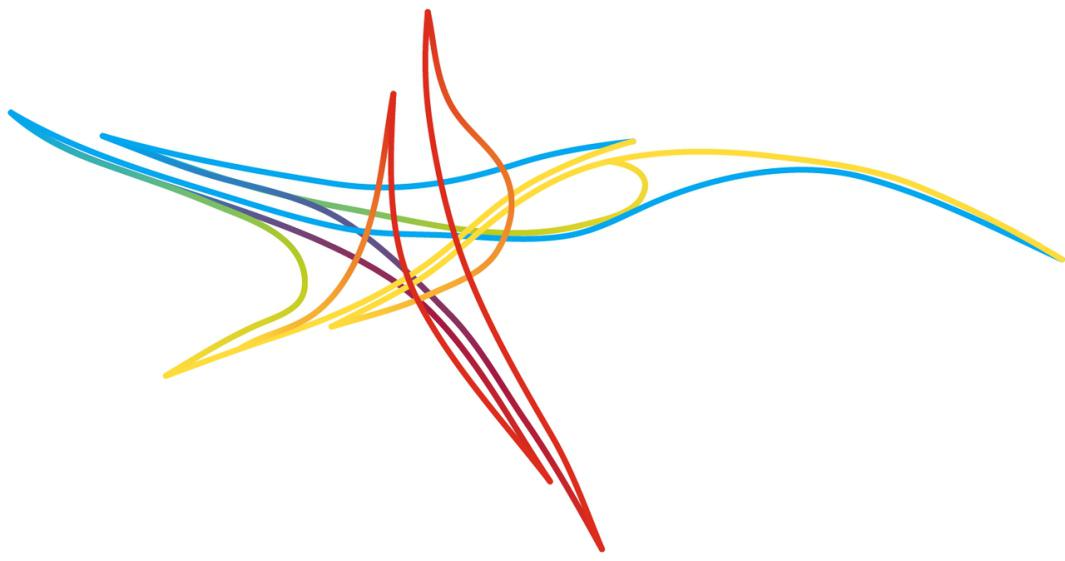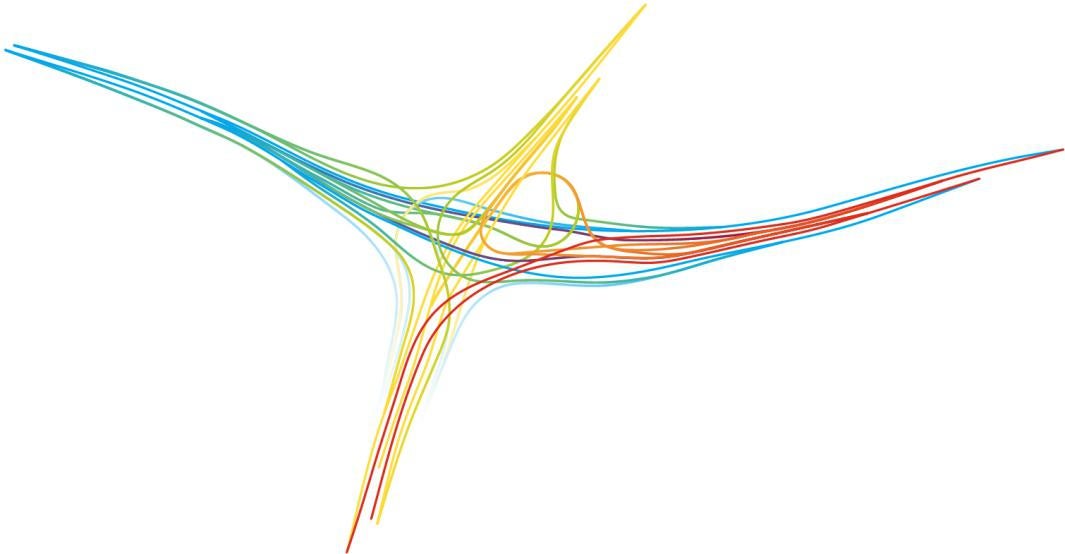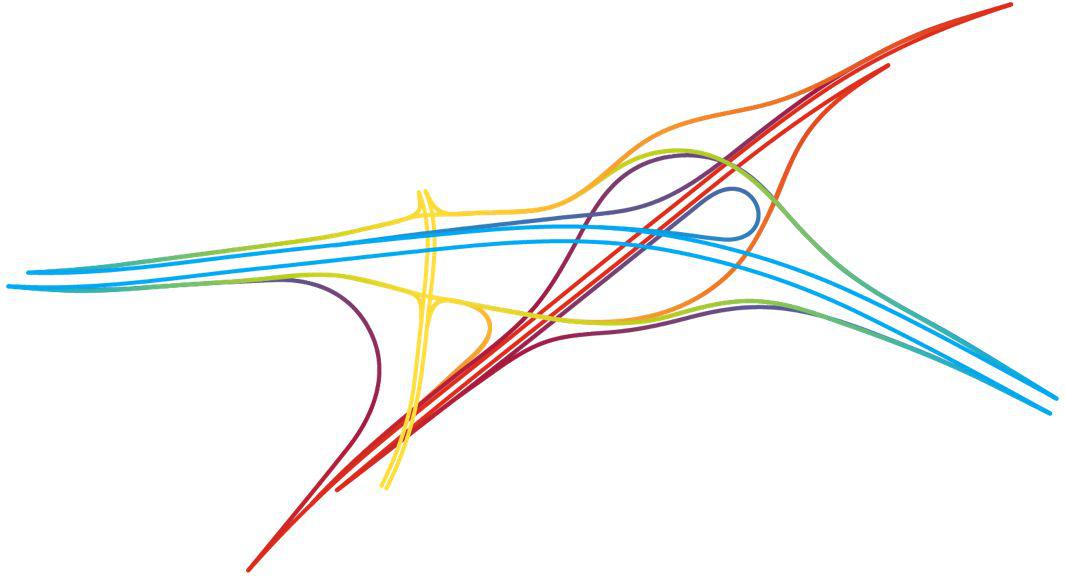 He exported OpenStreetMap data, removing lines for surrounding roads to isolate the interchanges he wanted to highlight. "Lines for each road were colored individually using Illustrator's gradient along stroke feature so each road starts as one color and ends as another regardless of its twists and turns," he said. He then simplified the lines to turn the hard-edged data into smooth curves while being careful to preserve the original structure of the interchanges.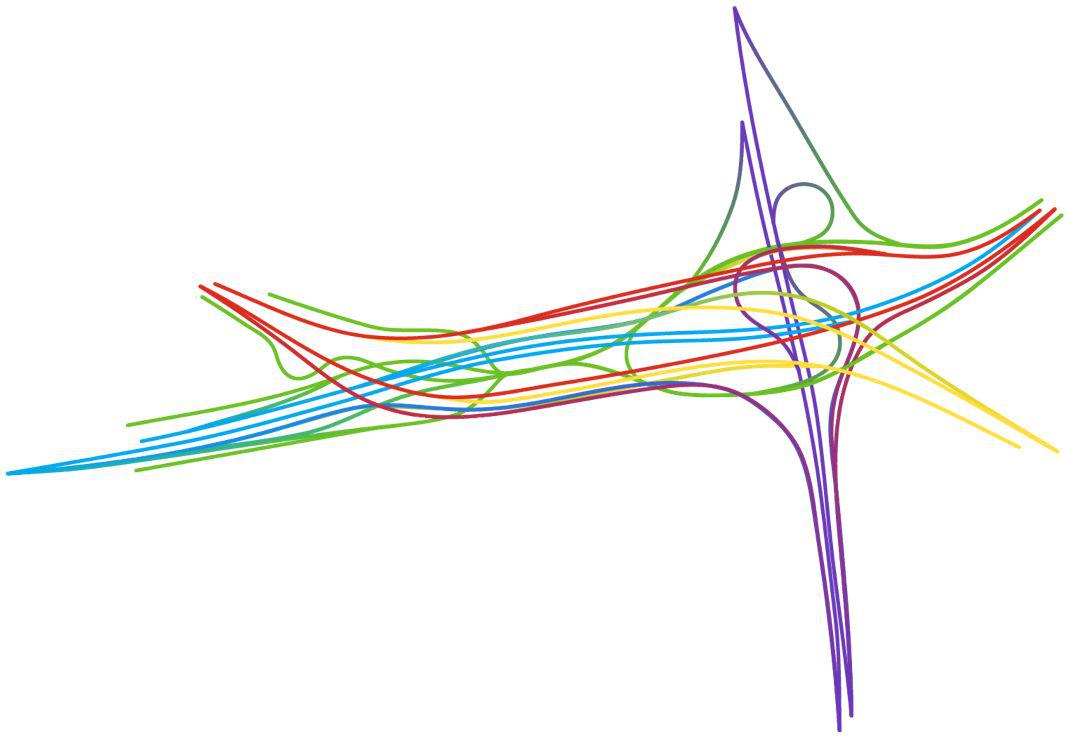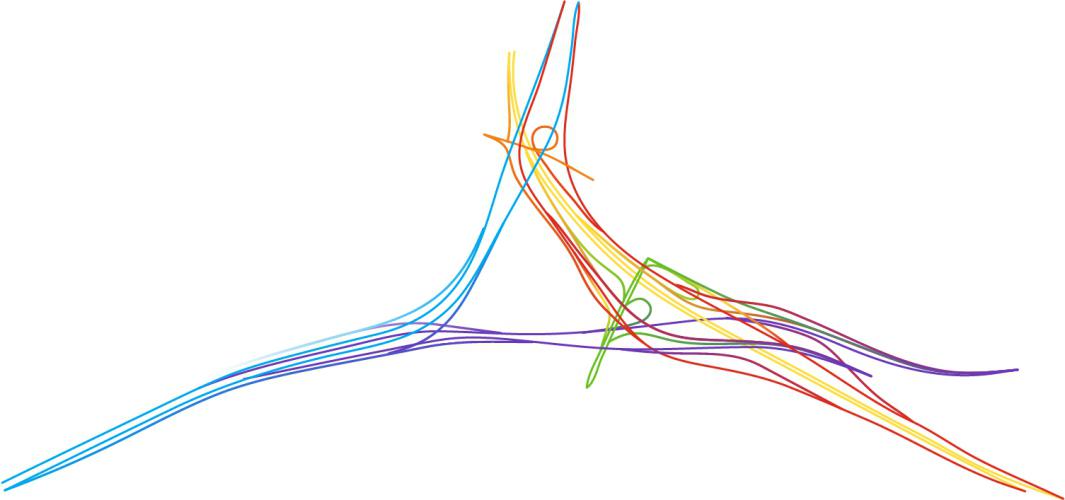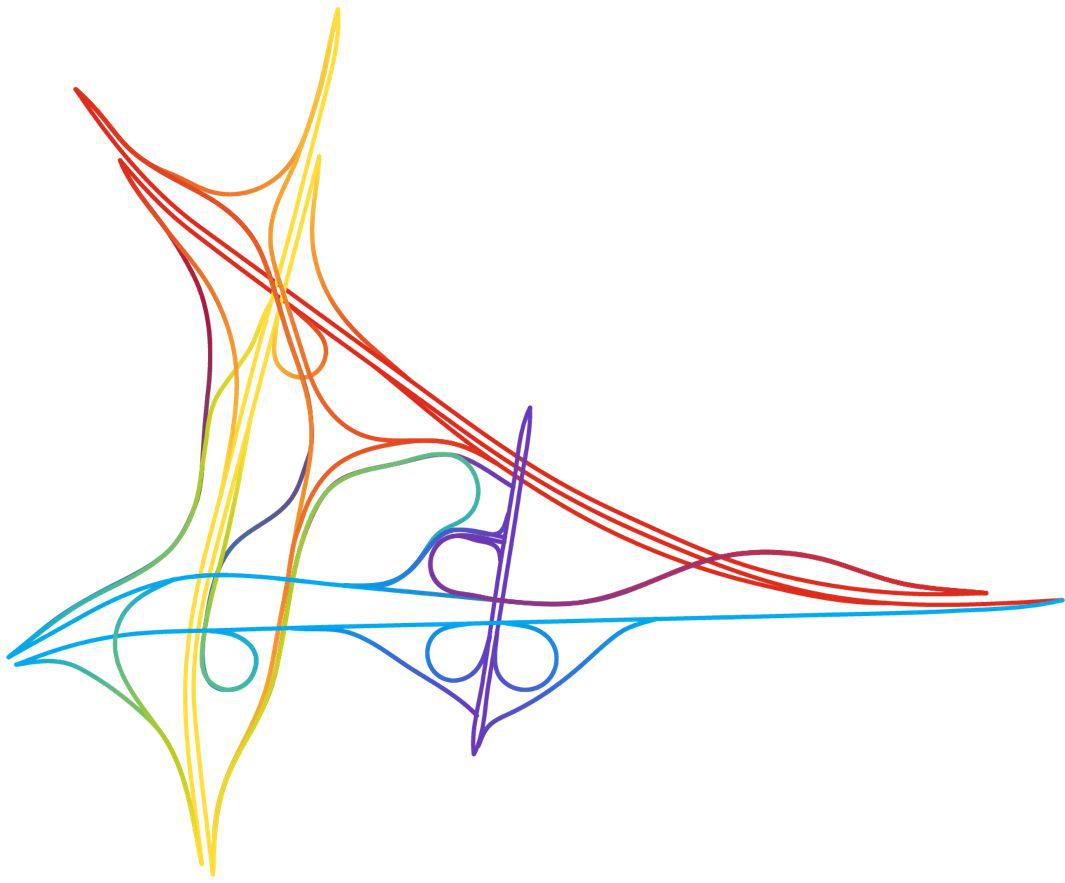 "Each diagram contains every possible path from one road to another," he said. "Many paths overlap by using the same stretches of road which is why the colors of some roads stop abruptly."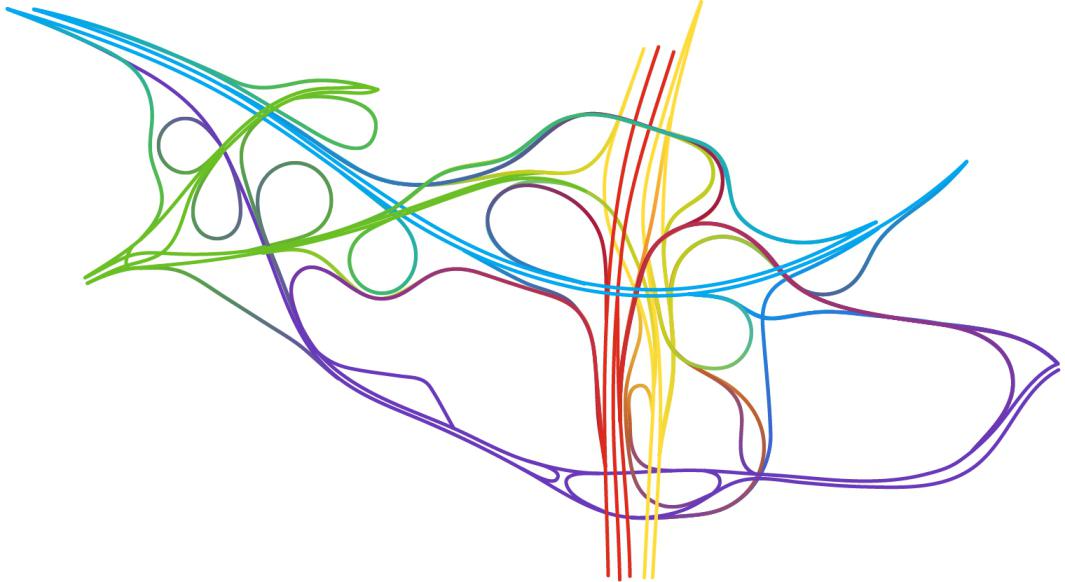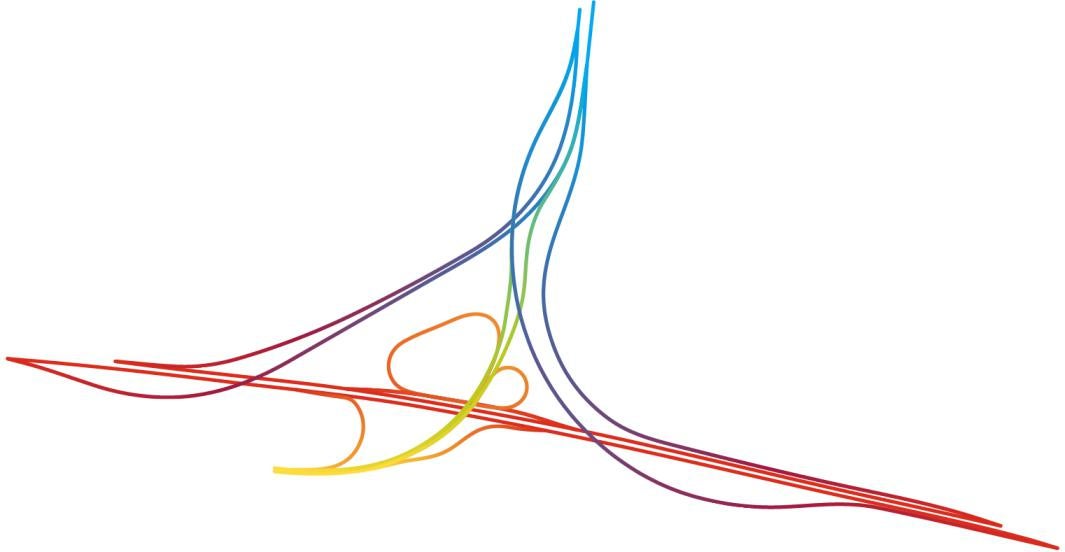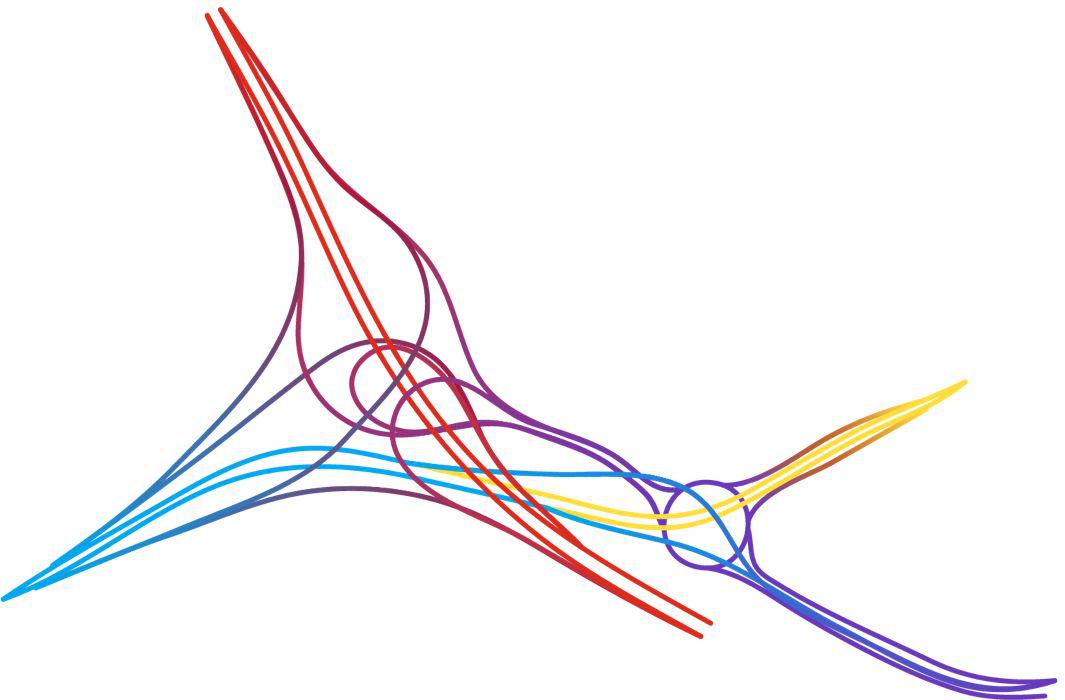 To see more from the series, or to purchase a print of your favorite interchange or a poster featuring all 60, check out Rougeux's website. 
Update, May 13, 12:38 p.m.: Many of this post's images were originally distorted or overlapped. These images have been deleted and replaced.