With a given first name like Prince, you wouldn't think that the late pop star (né Prince Rogers Nelson) would need to go to the trouble of inventing a stage name. But change his name he did, in 1993, to an unpronounceable symbol that would later be copyrighted as "Love Symbol #2."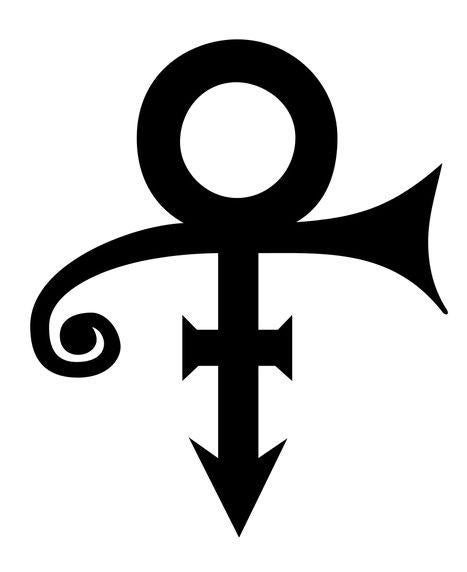 According to Rolling Stone, the bizarre move to drop his name and swap it for a symbol nobody knew how to pronounce or what to make of was an F-you to Prince's label, Warner Bros., who wanted him to slow the release of his CDs so the label could focus on promotion. "He couldn't get out of his contract, but he could change his name to an unpronounceable symbol, largely to mess with them," the magazine recounts. "Journalists started to call him 'the artist formerly known as Prince,' but in 2000 he went back to Prince when his Warner contract expired."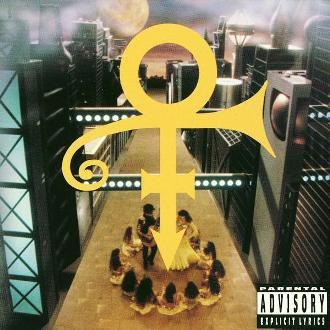 In 1992, he released his 12th album, known as the Love Symbol Album, since its cover featured the unpronounceable symbol in place of coverlines. According to a 1999 article, Prince's management sent out floppy disks with a special font to recreate the symbol for journalists who found themselves unable to write about him without the means to reproduce the symbol. (Then, Prince's lawyers turned around and filed trademark and copyright infringement lawsuits in New York federal court against nine fan websites and two zines that they claimed had "willfully and maliciously infringed … copyright [through] unauthorized uses of the symbol," according to the article.)
Even though he went back to using his given name, Love Symbol #2 followed him to the end, as he incorporated it into artwork and jewelry and even used it as a model for his purple guitar (top). According to a blog post at Trademarkologist, Prince "obtained four federal trademark registrations":
U.S. Reg. No. 1,849,644 for entertainment services;
U.S. Reg. No. 1,871,900 for posters, publications, bumper stickers and stickers;
U.S. Reg. No. 1,860,429 for clothing; and
U.S. Reg. No. 1,822,461 for sound recordings and videotapes featuring music and entertainment."
But where did the symbol come from, and what did it mean? An article in the Independent claims that it "apparently entered his consciousness during meditation," adding that the artist "came in for a lot of ridicule in 1993 when he changed his name to an indecipherable glyph, but in retrospect, what a wonderfully bold and open-minded move it was, and how it resonates now more than ever in its attempt to unify the male (♂) and female (♀) symbols."
RIP, Love Symbol #2.