We live longer than ever, yet we still expect the old to fade quietly into the inevitable twilight, leaving the dressing up, and the living, to the young. But thanks to notable exceptions such as the ubiquitous 94-year-old style icon Iris Apfel and a growing trend to feature older women such as Joan Didion, Helen Mirren, Jessica Lange, and Charlotte Rampling as the faces of major beauty and fashion brand campaigns, the notion that personal style has an expiration date is losing its edge.
Photographer Ari Seth Cohen has spent more than eight years chronicling the personal styles of the geriatric set. His blog Advanced Style is an ongoing love letter to old people who almost make aging look like fun. Cohen's new book Advanced Style: Older and Wiser, out later this month, a follow-up to his 2012 Advanced Style, features photos and commentary from style-conscious over-60 men and women in more than a dozen cities across the world.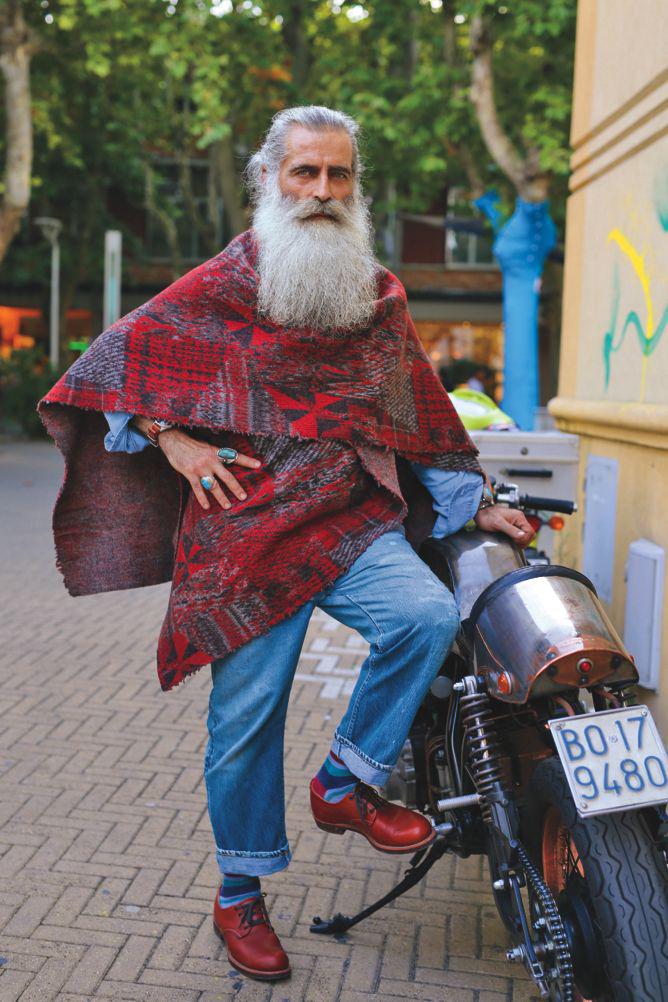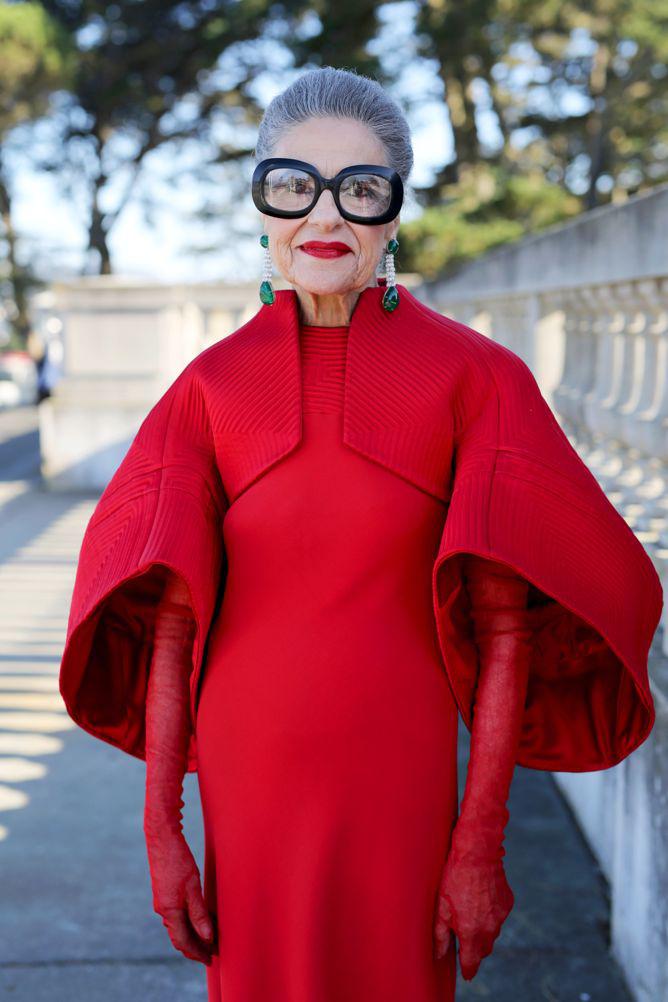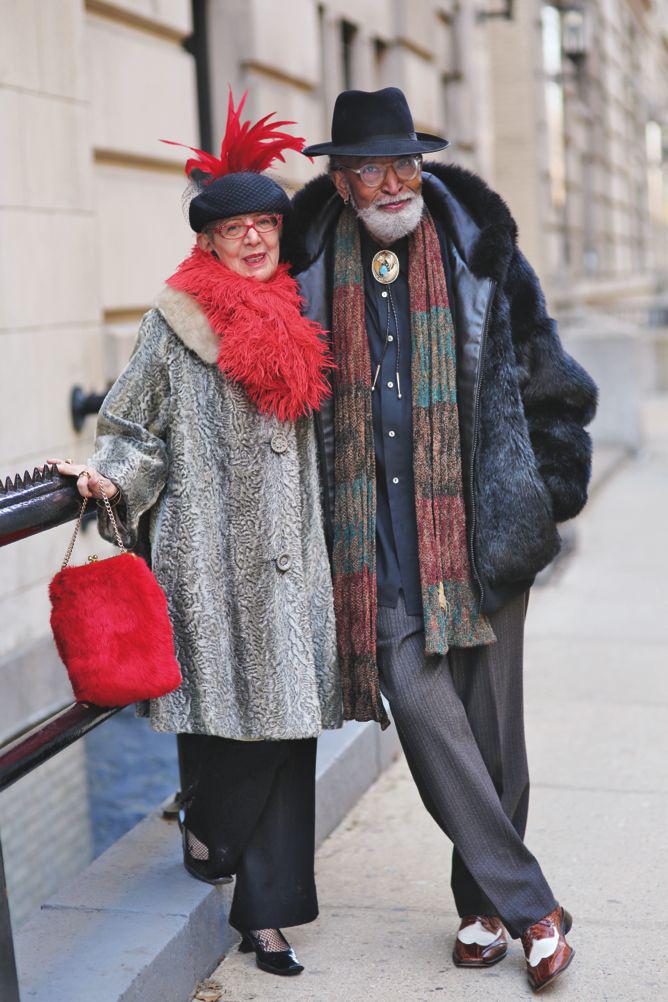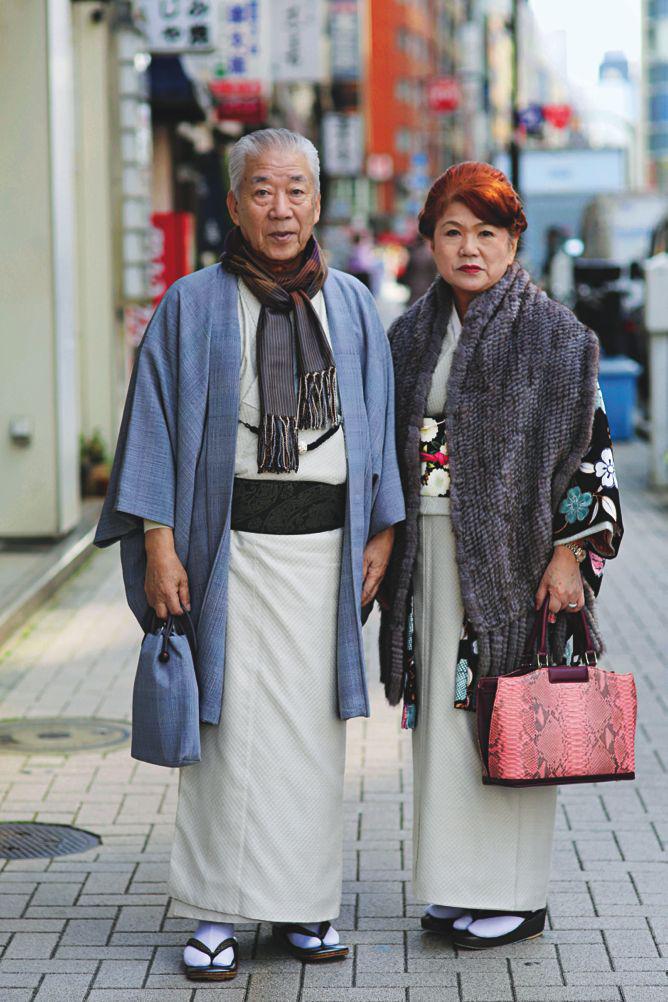 The subjects in Cohen's photographs are unapologetic peacocks. They do not abide the unspoken dictates of age-appropriateness nor subscribe to the current vogue for studied nonchalance. They are trying hard, screaming to be noticed. You don't have to be a fan of their often theatrical sartorial style choices to admire their defiant spirit.
In the book's forward, Slate's Simon Doonan asks rhetorically if age is an impediment for the "glamorous oldsters" on the other side of Cohen's lens. "Au contraire!" Doonan writes. "Age has emboldened them to adorn themselves with individuality and creativity. They have reached their don't-give-a-shit years and can happily compete with any of today's young street-style icons."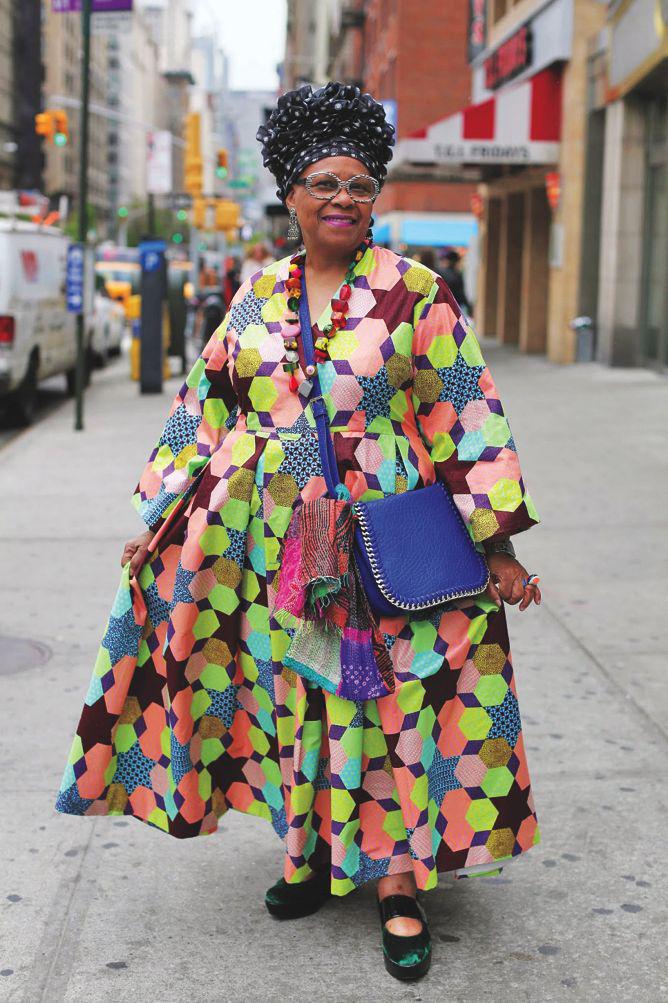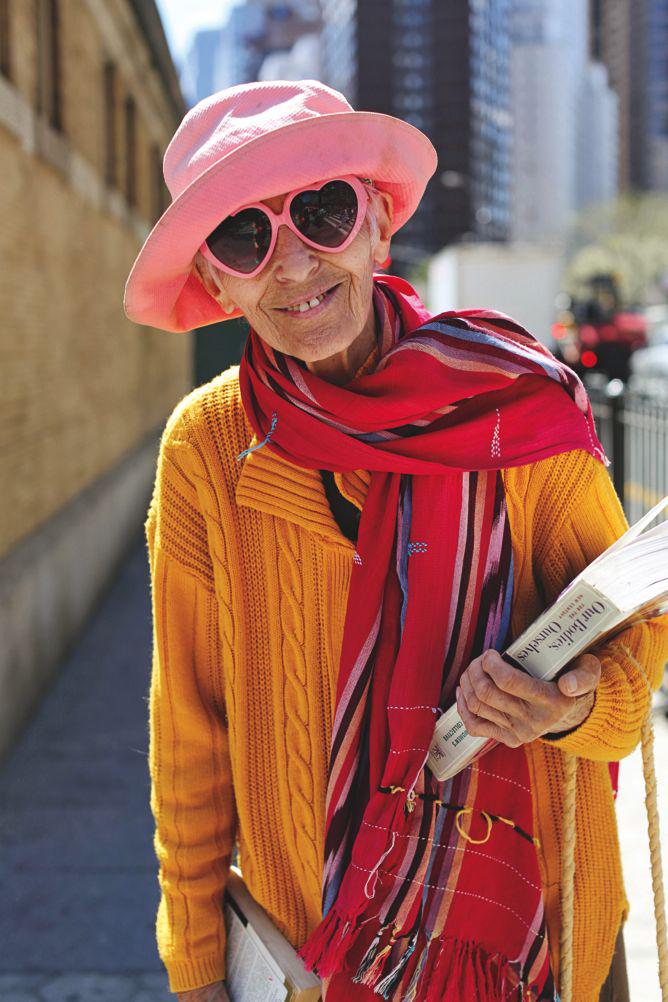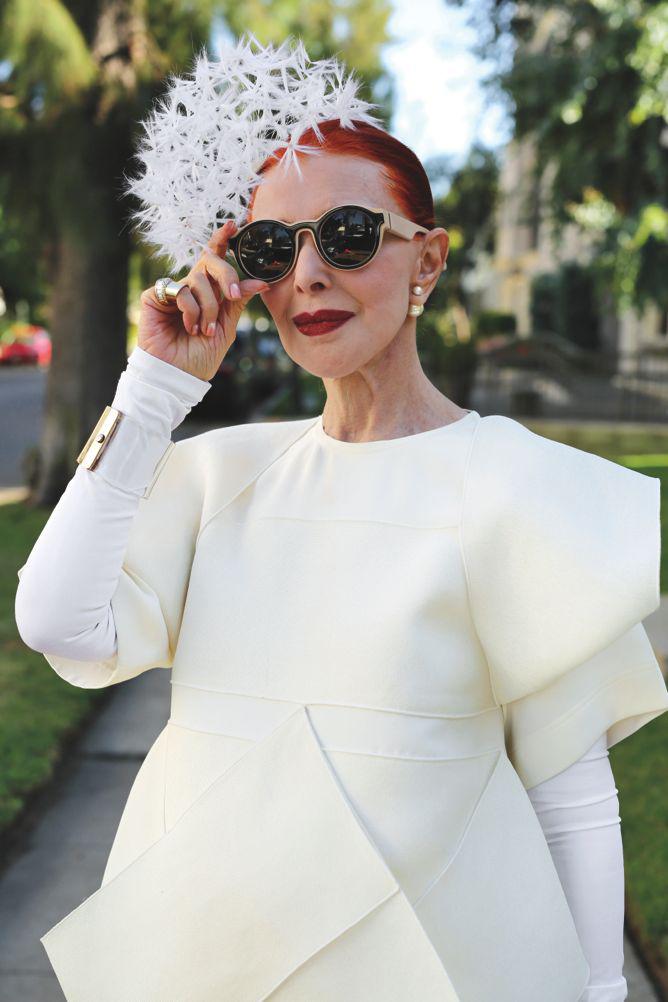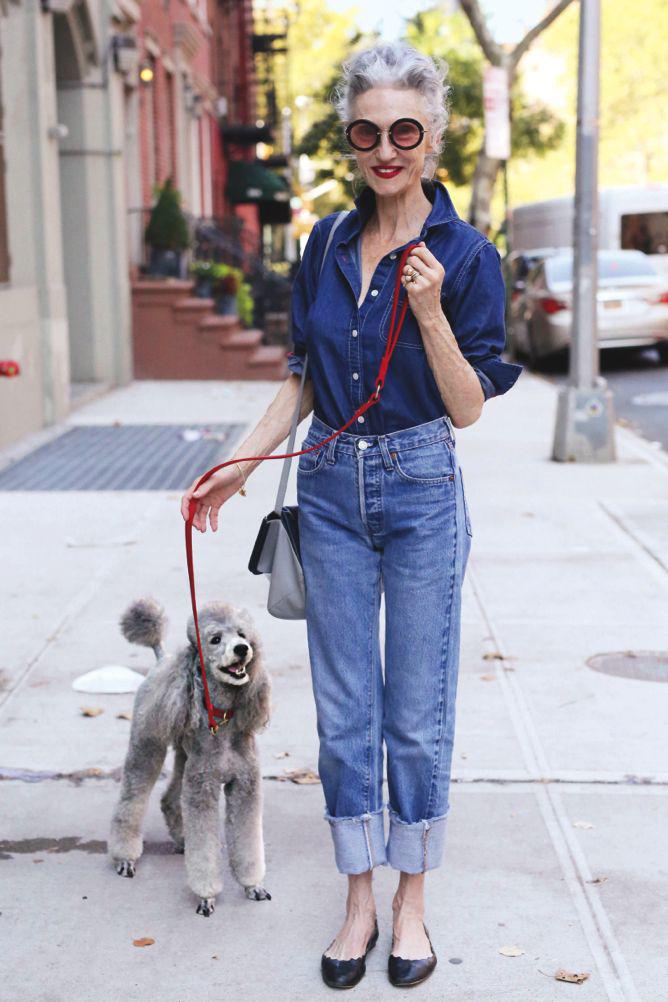 Doonan argues that "dressing with vitality and creativity acts like a nifty antidepressant," adding that "concocting ever-more fabulous ensembles" is "a profoundly satisfying artistic endeavor." But it's also, he says, an expression of good manners.
"While dressing down is a crime against humanity—everyone knows that—dressing up is a veritable mitzvah, a gift to those around you," Doonan writes. "When an Advanced Style visionary walks into your field of vision you will always feel as if you just spotted a rare butterfly or found a 20-dollar bill in the street. Optimism fills the air. Life is suddenly exciting again. Advanced Stylistas are life-enhancing avatars who fill the world not just with glamour, but also with a sense of possibility."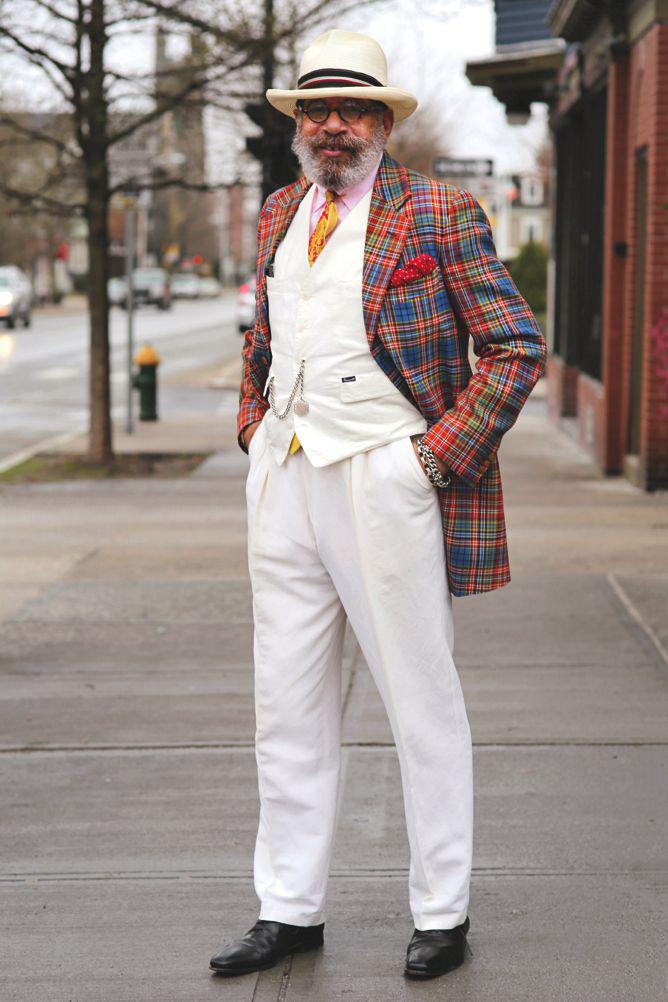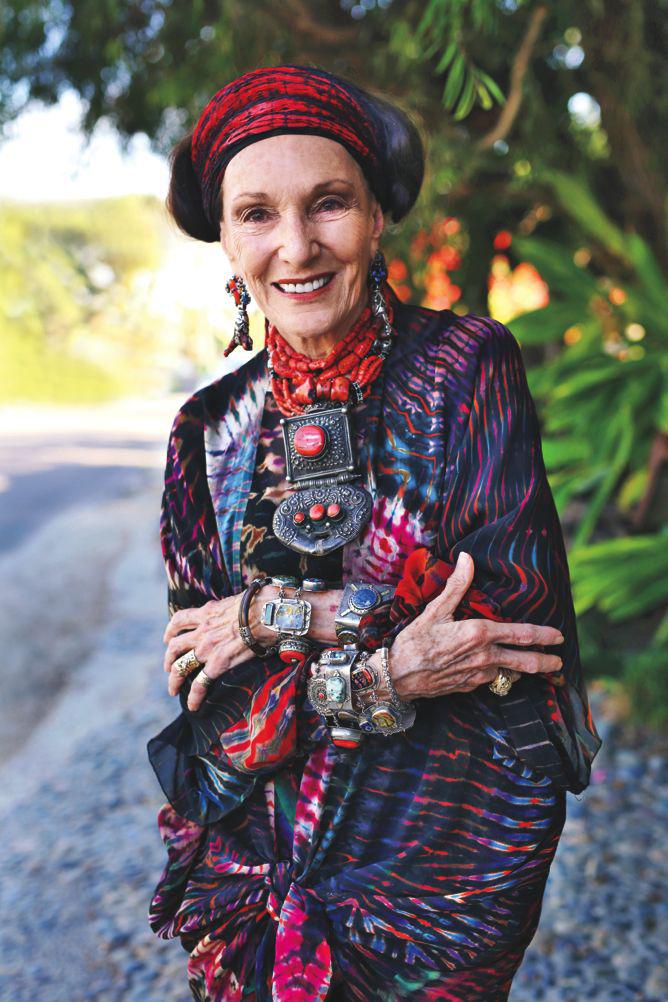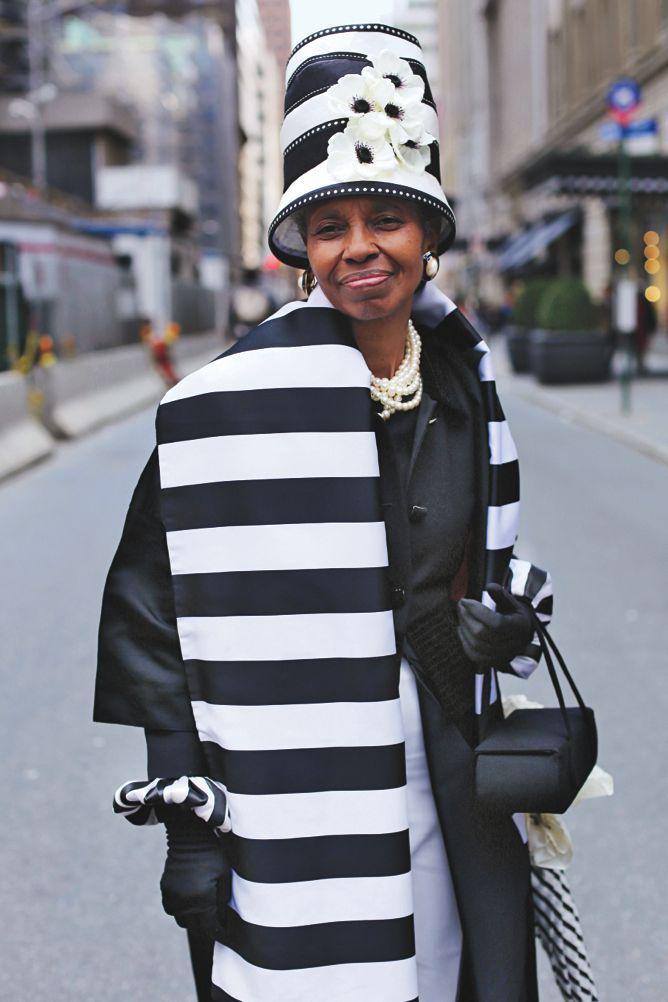 In the book's introduction, Cohen muses on his start taking street photos in New York City, where he had moved after the death of his grandmother and best friend, Bluma. He has since traveled to cities including Sydney, Tokyo, Rome, and Buenos Aires in search of subjects.
"No matter where I find myself in the world, when I hit the streets to photo-hunt, it's not one particular style that attracts me," Cohen writes. "Nor am I attempting to judge what is in good or bad taste. Who truly catches my eye are those whose artful and creative dressing is a reflection of their indomitable spirits and the refusal to become invisible."