World-renowned architect Dame Zaha Hadid died early Thursday morning in Miami of a heart attack while hospitalized for bronchitis.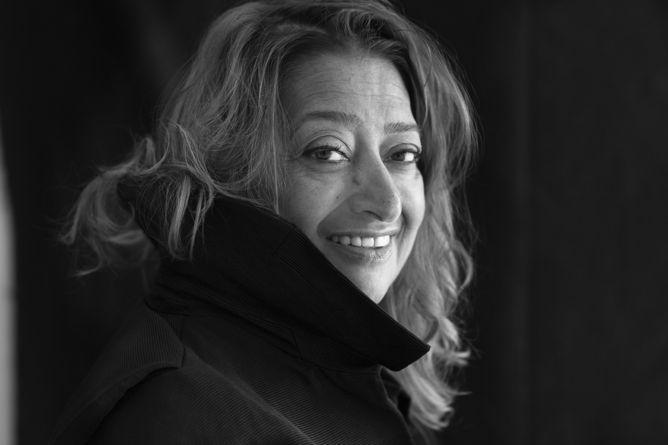 Born in Baghdad in 1950, Hadid, 65, studied mathematics and established her own practice, Zaha Hadid Architects, in London in 1979. She became arguably the most prominent female architect in the world, known for her futuristic, dramatic, sweeping use of curves.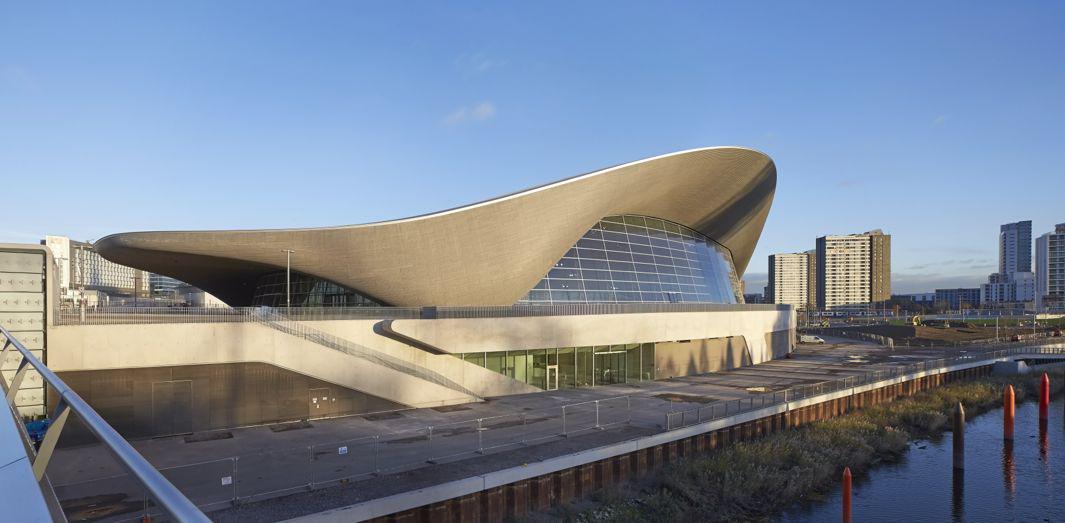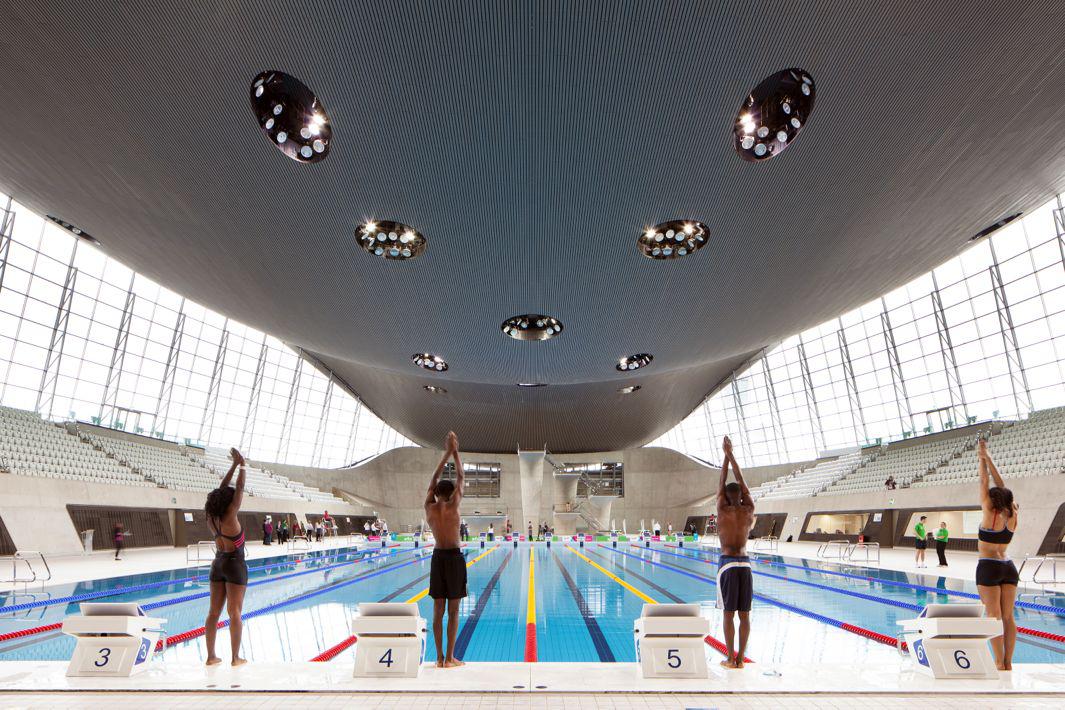 An outspoken critic on the gender inequality faced by women in her profession, she was the first woman to be awarded the Pritzker Architecture Prize in 2004. She most recently received the prestigious 2016 Royal Gold Medal from the Royal Institute of British Architects—the first woman to be awarded the honor in her own right.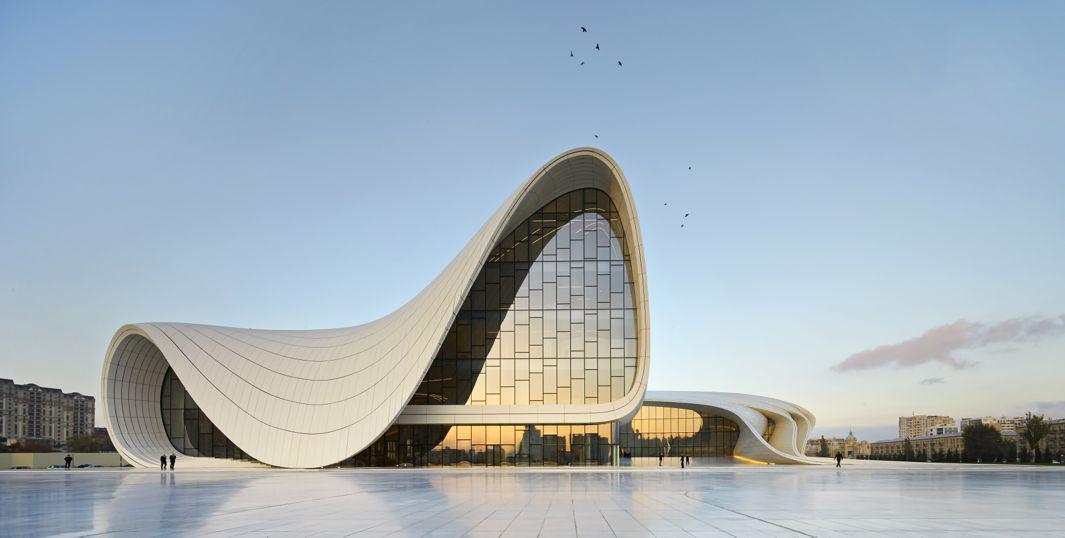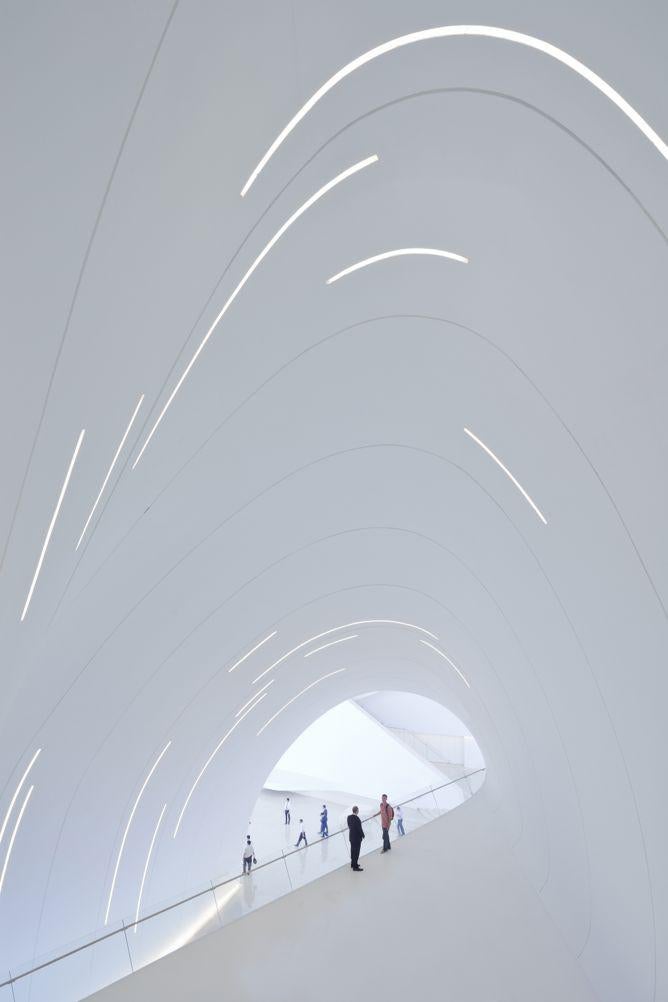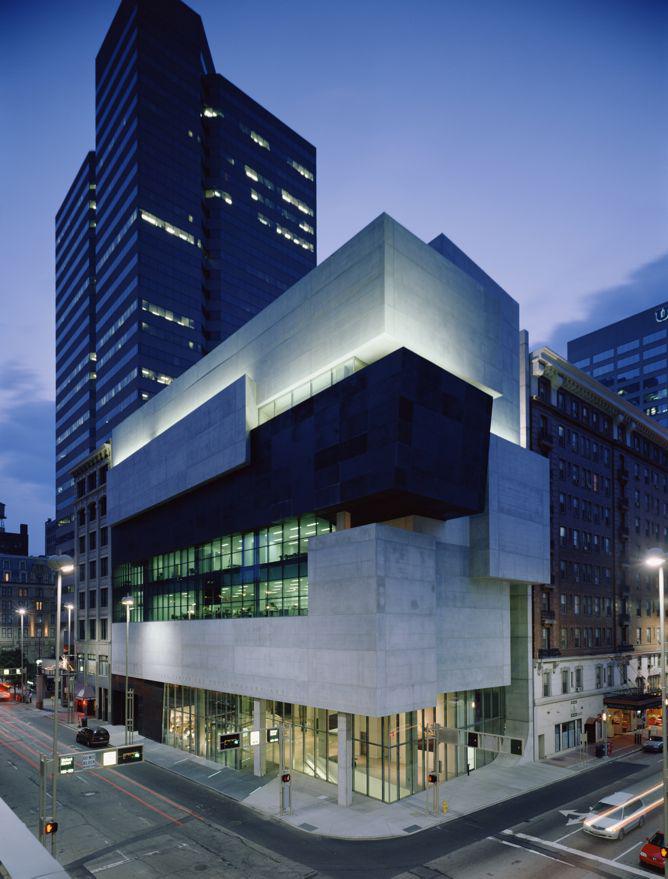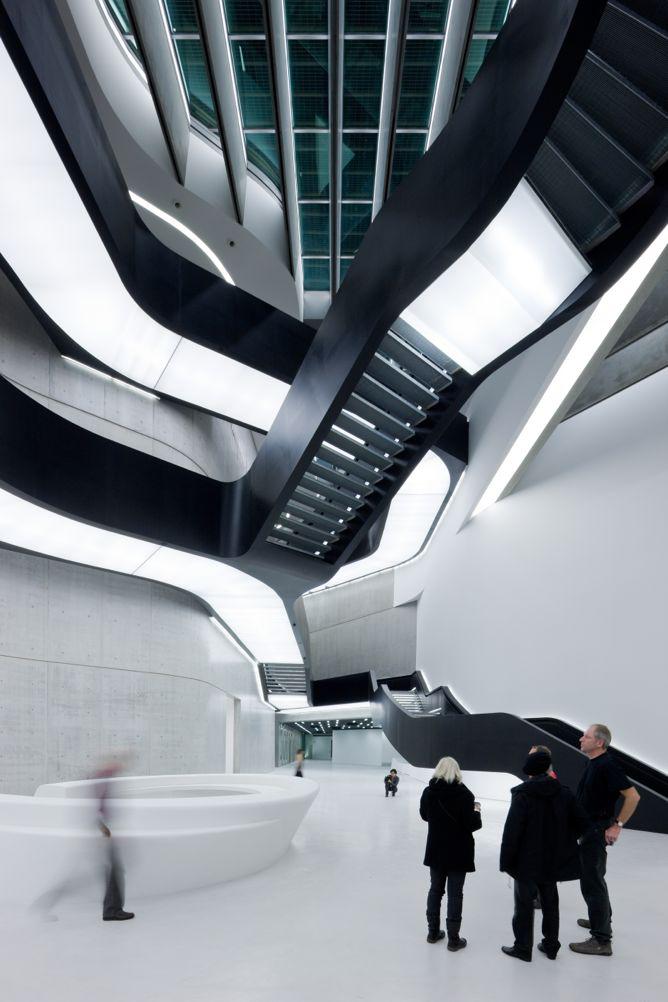 In a statement at the time of the RIBA awards, British architect Sir Peter Cook called Hadid "larger than life" and "bold as brass." He said of her work: "For three decades now, she has ventured where few would dare: if Paul Klee took a line for a walk, then Zaha took the surfaces that were driven by that line out for a virtual dance and then deftly folded them over and then took them out for a journey into space."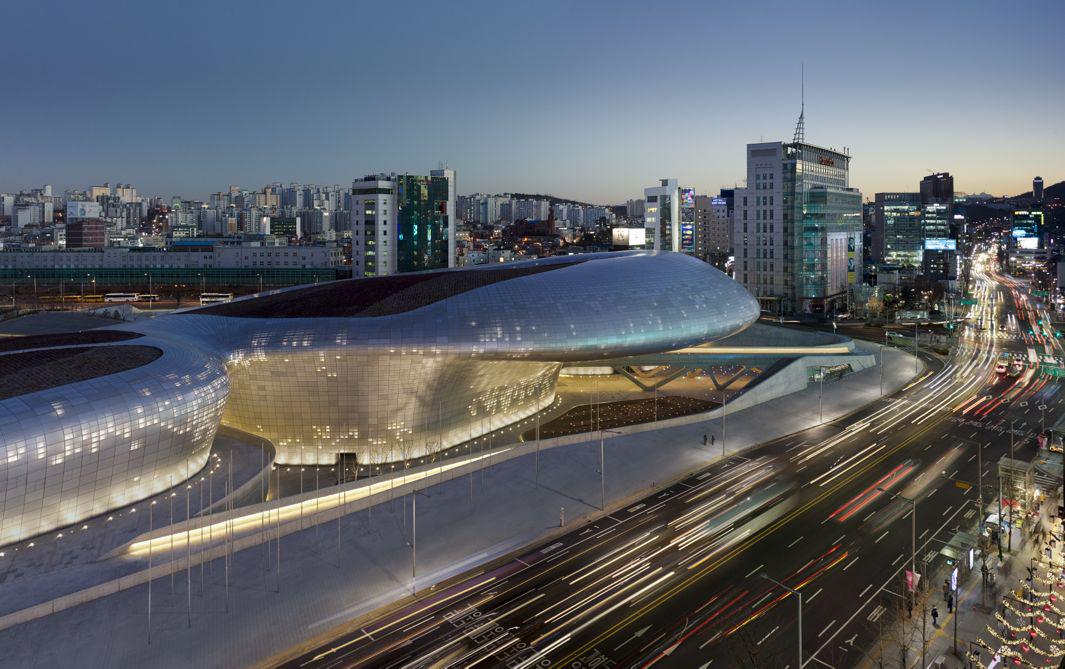 Hadid first gained international recognition for her 1993 design of the Vitra Fire Station in Weil Am Rhein, Germany. Other notable projects include the MAXXI: Italian National Museum of 21st Century Arts in Rome (2009); the London Aquatics Centre for the 2012 Olympic Games (2011); the Heydar Aliyev Center in Baku, Azerbaijan (2013); the Contemporary Arts Center in Cincinnati (2003); and the Guangzhou Opera House in China (2010).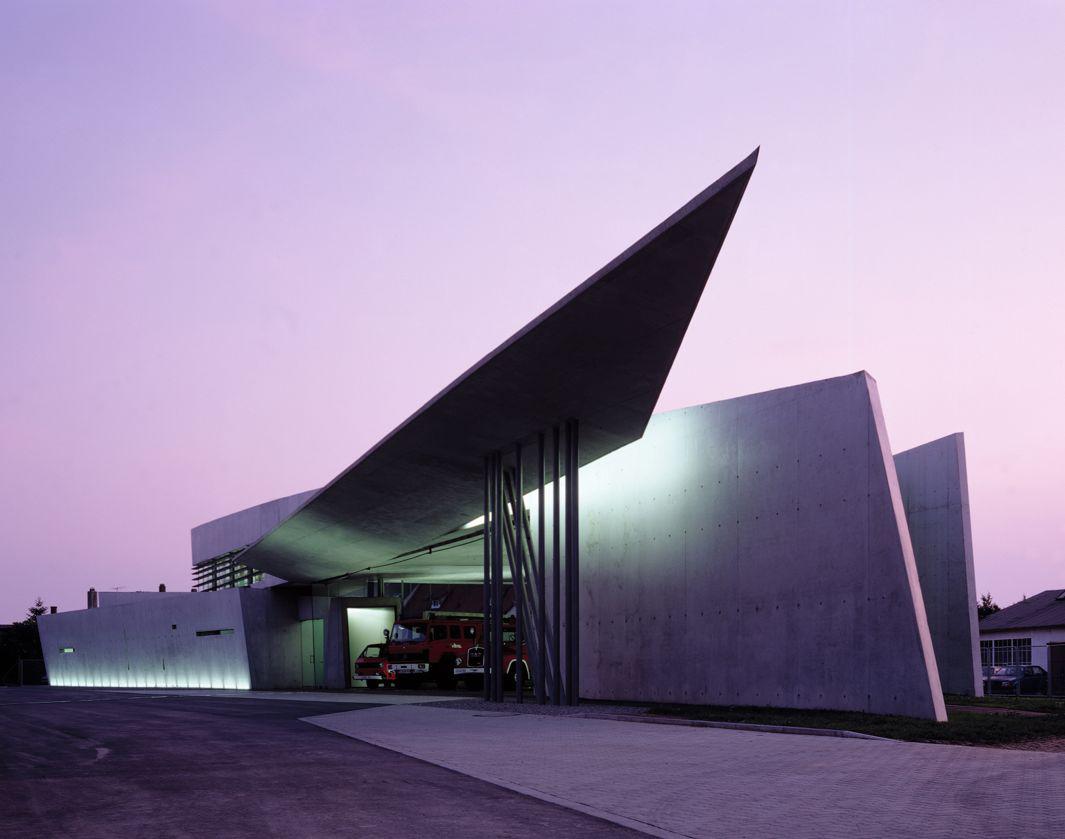 Some recent work includes a futuristic Russian office building; a stunning museum embedded in the Italian Alps; and her first residential building in New York City, a luxury apartment building along the High Line that is scheduled for completion in early 2017. Hadid's controversial plan for the Tokyo 2020 Olympic Stadium was scrapped by the Japanese government last year.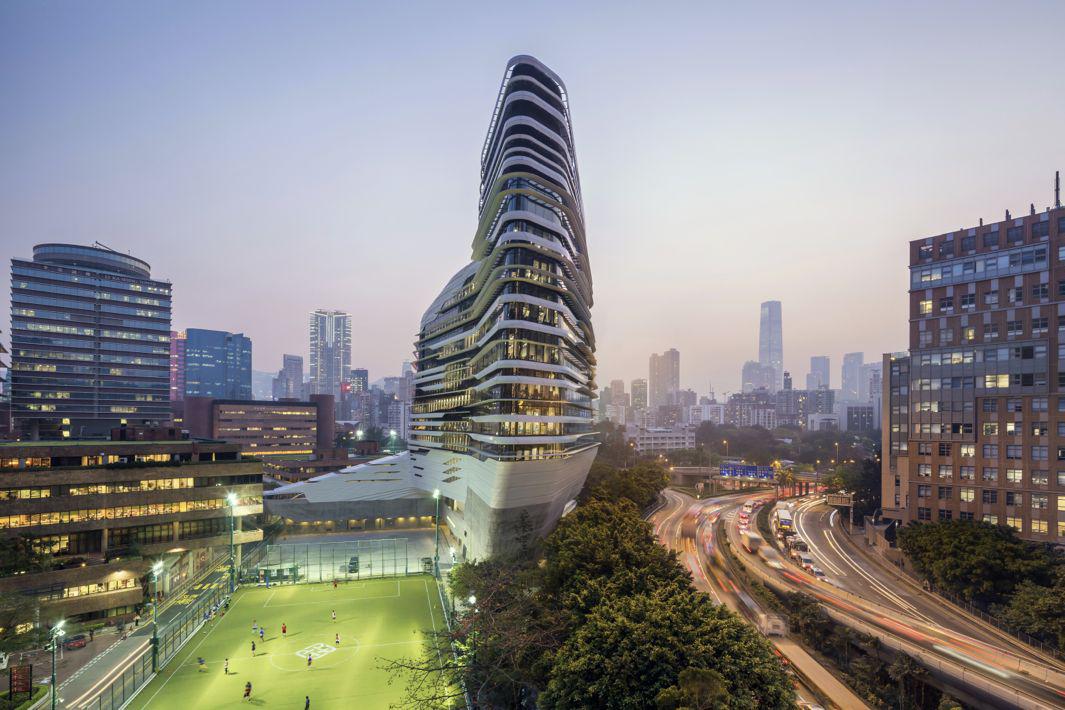 "Working with office partner Patrik Schumacher, her interest was in the interface between architecture, landscape, and geology," Hadid's office said in a statement about her life and work, "which her practice integrates with the use of innovative technologies often resulting in unexpected and dynamic architectural forms."