Adam Reed Tucker is one of 14 Lego "certified professionals" in the world. His extraordinarily detailed Lego models contain up to 64,000 bricks and require hundreds of hours to perfect and complete. Now more than a dozen of his architectural wonders are on display in "Brick by Brick," a temporary exhibition at Chicago's Museum of Science and Industry.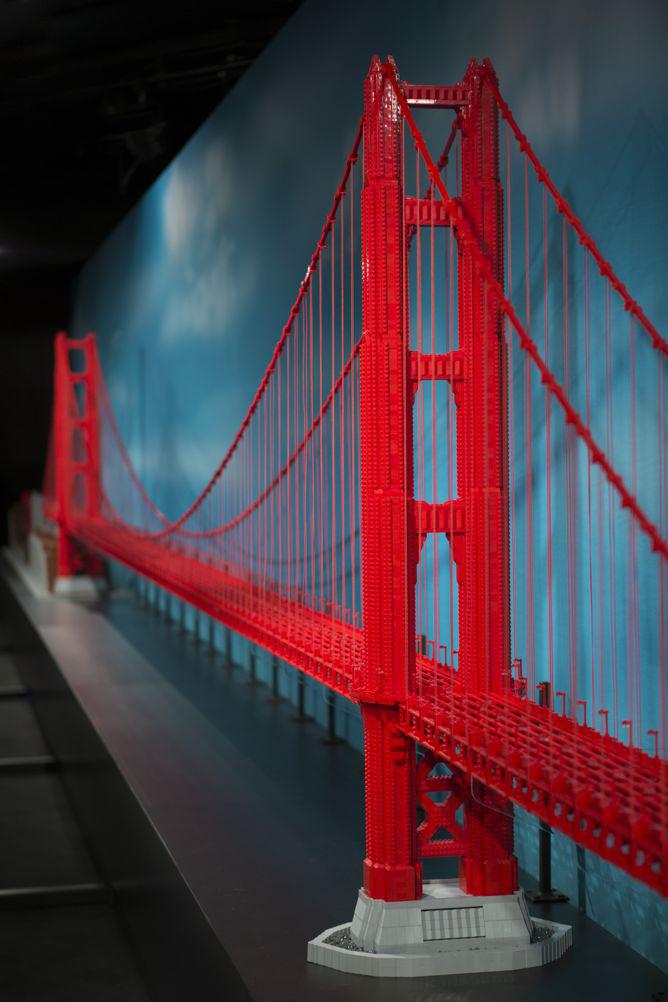 Visitors can see Tucker's 60-foot-long Lego rendition of the Golden Gate Bridge, plus models of the International Space Station, the St. Louis Gateway Arch, the Hoover Dam, the Roman Colosseum, and more.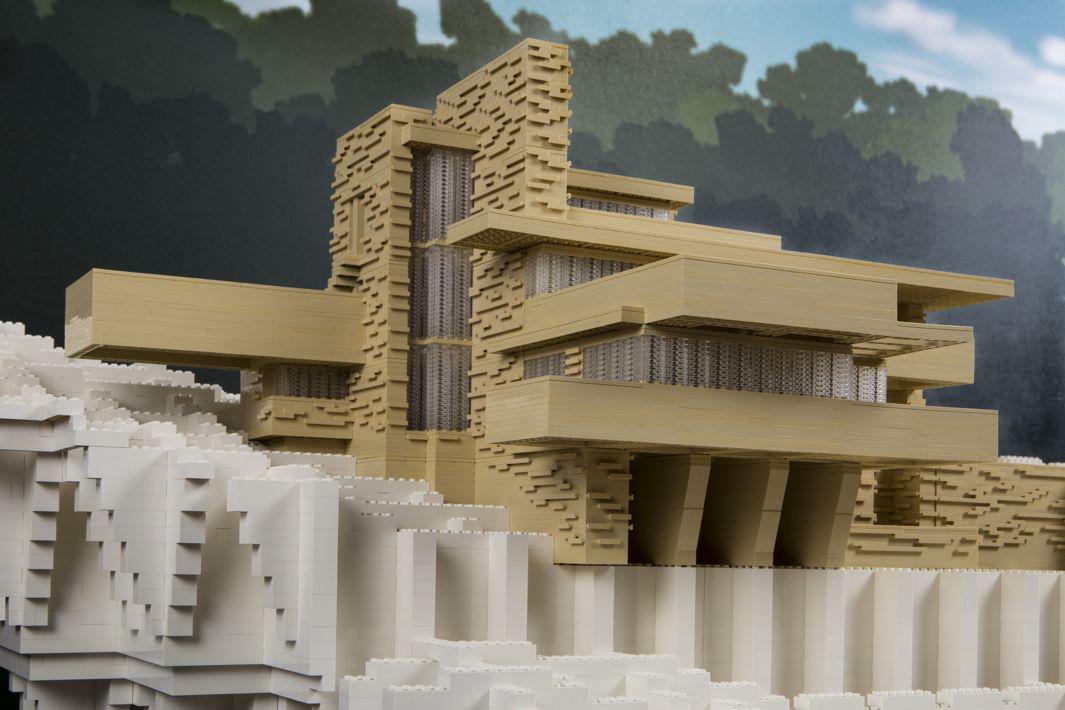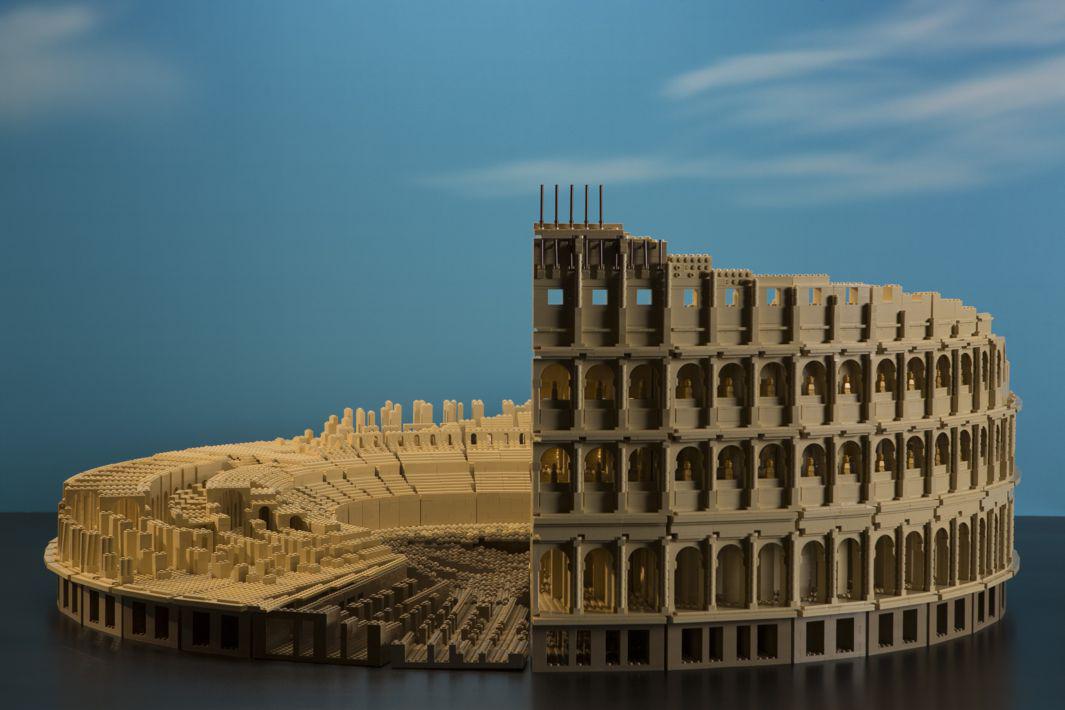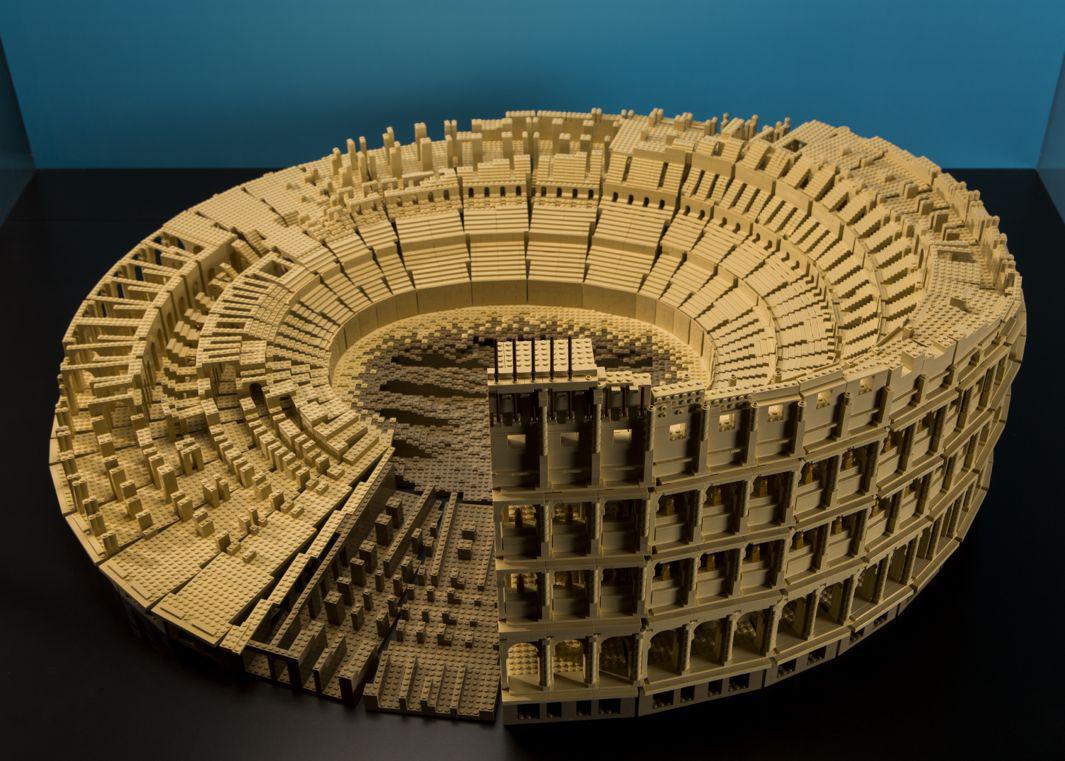 Tucker is an architect and artist who has collaborated with the company to create Lego Architecture sets of iconic world landmarks. He is a self-taught Lego engineer who begins each design and build by poring over photos, elevations, and artist renderings to get a handle on proportion, scale, form, and aesthetics of the structure he is attempting to recreate.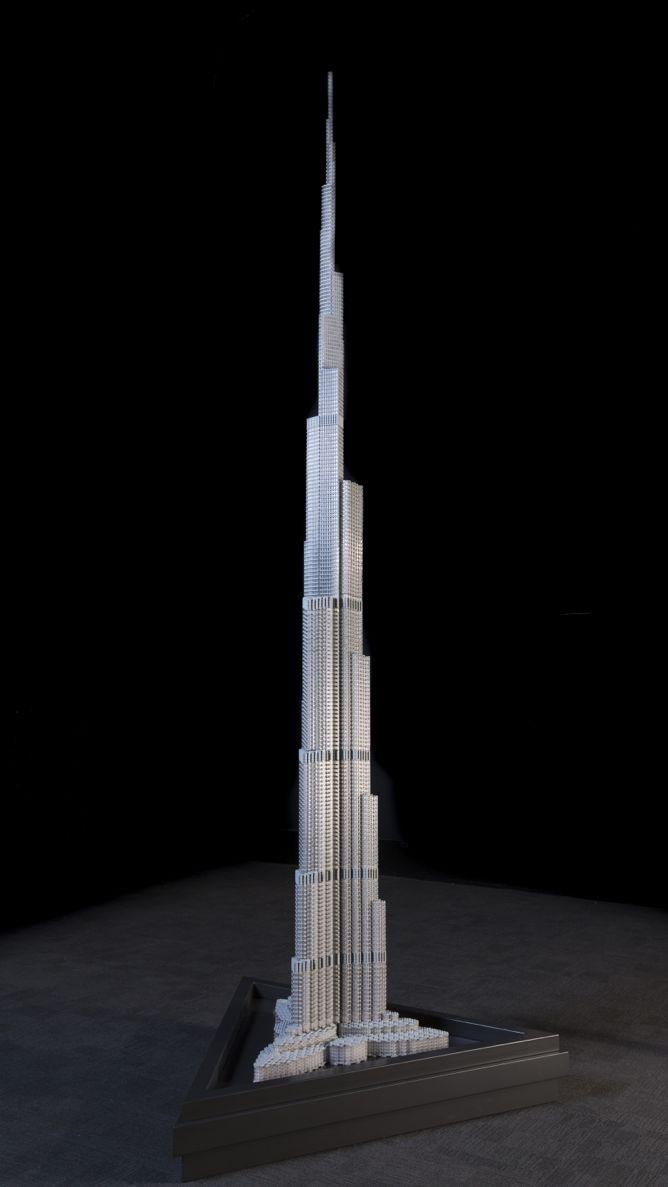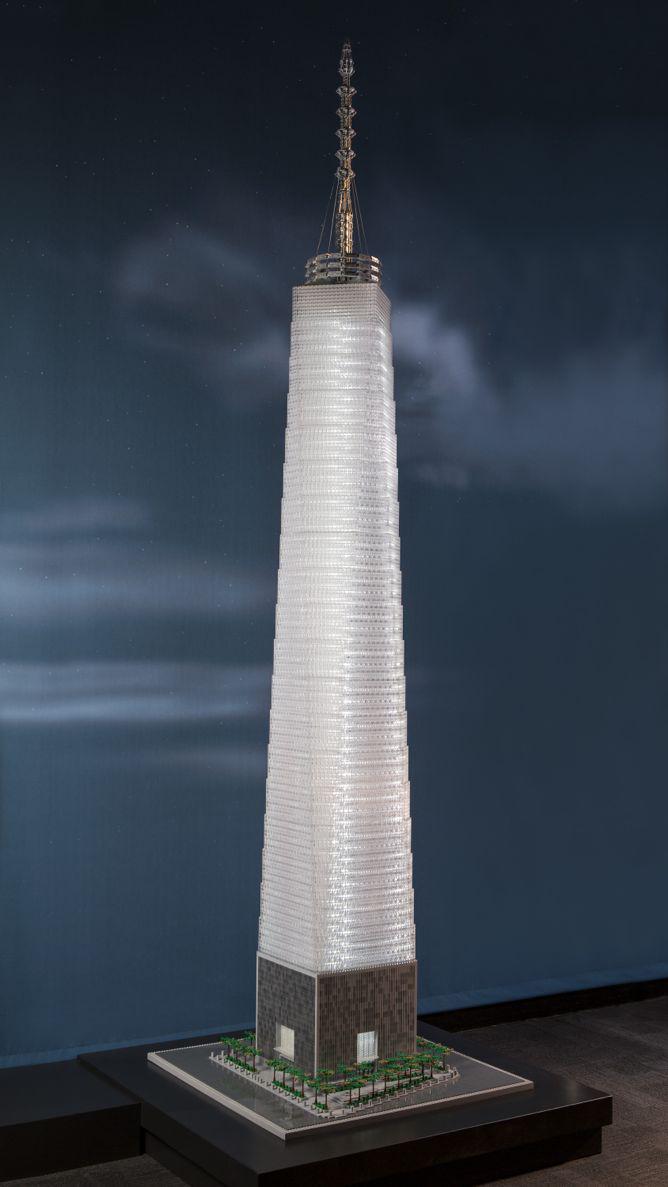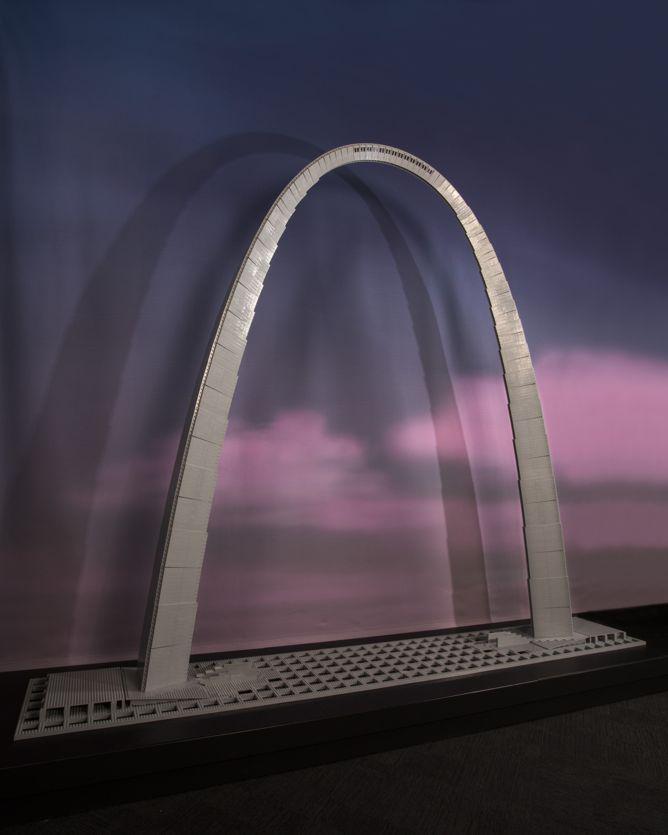 Then he chooses the best Lego bricks to make "scratch-built" prototypes of a building's sections, according to a project description, without the help of computer modeling, sketching, or written directions. Instead he builds and rebuilds five or six times until he is satisfied with the result.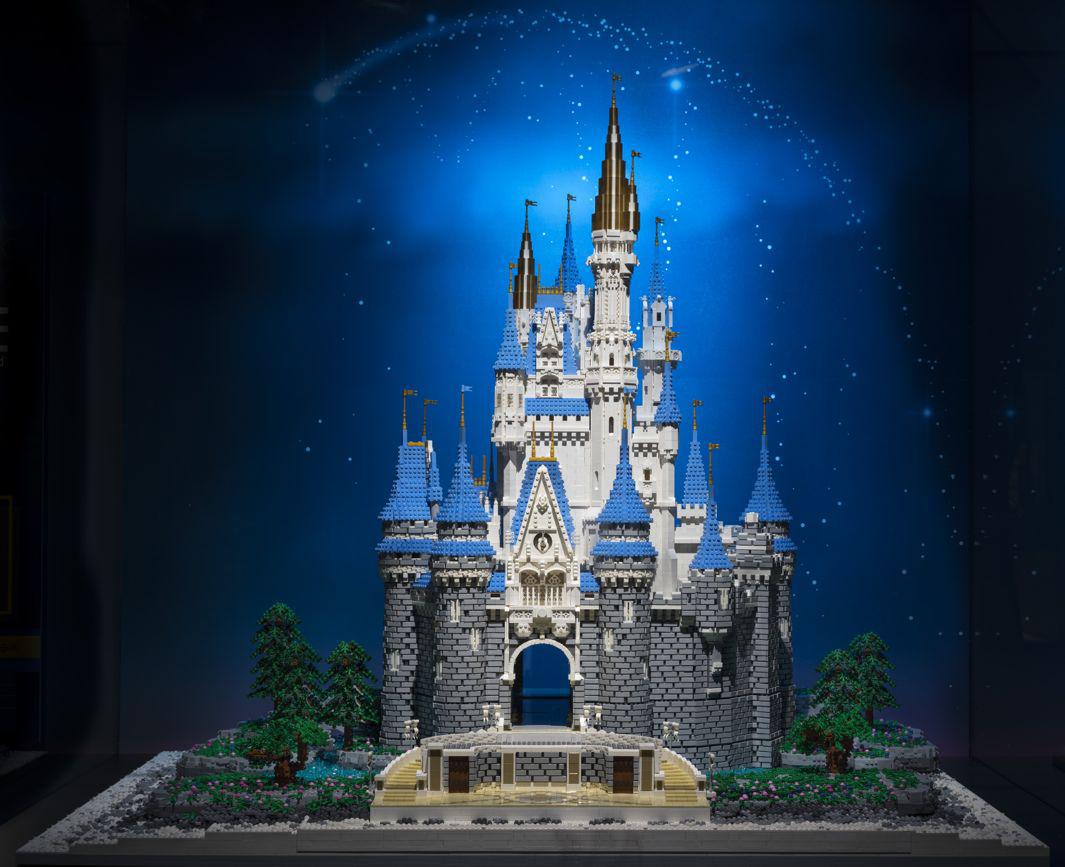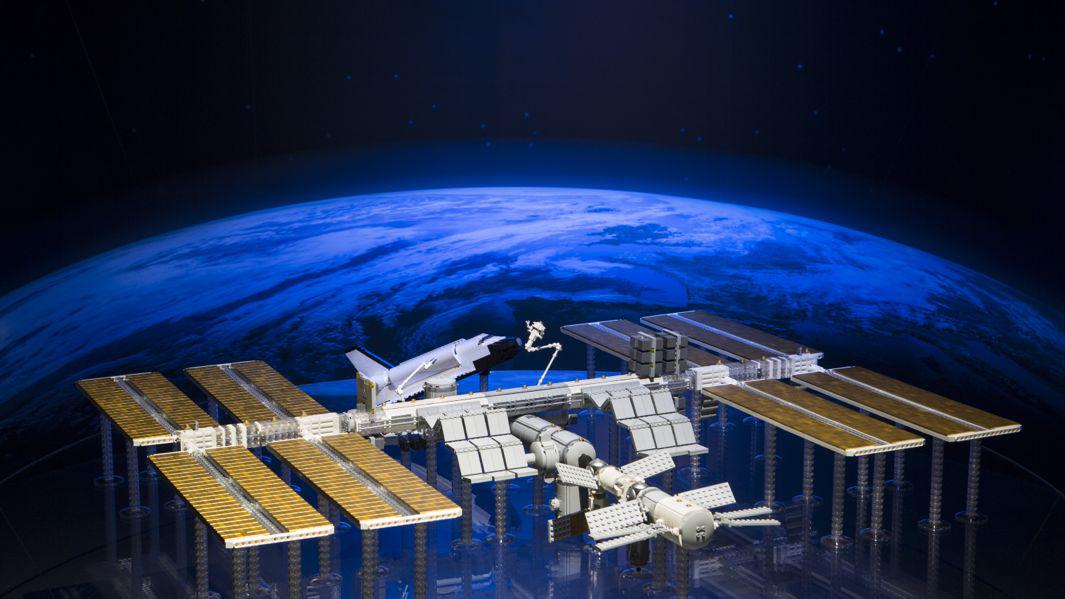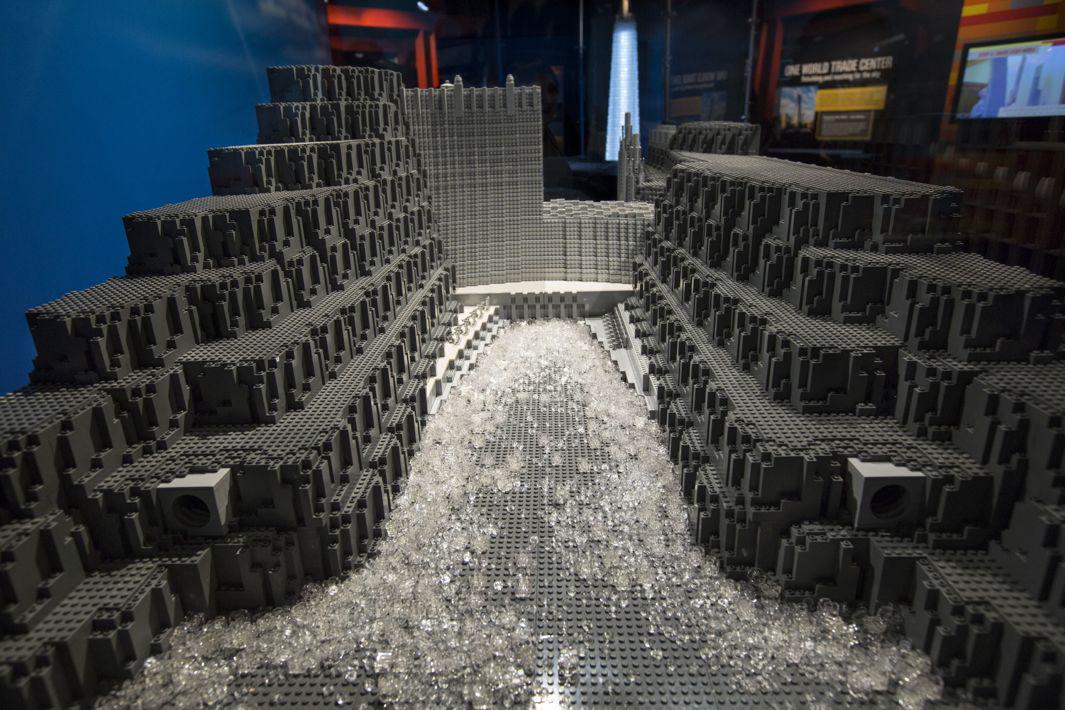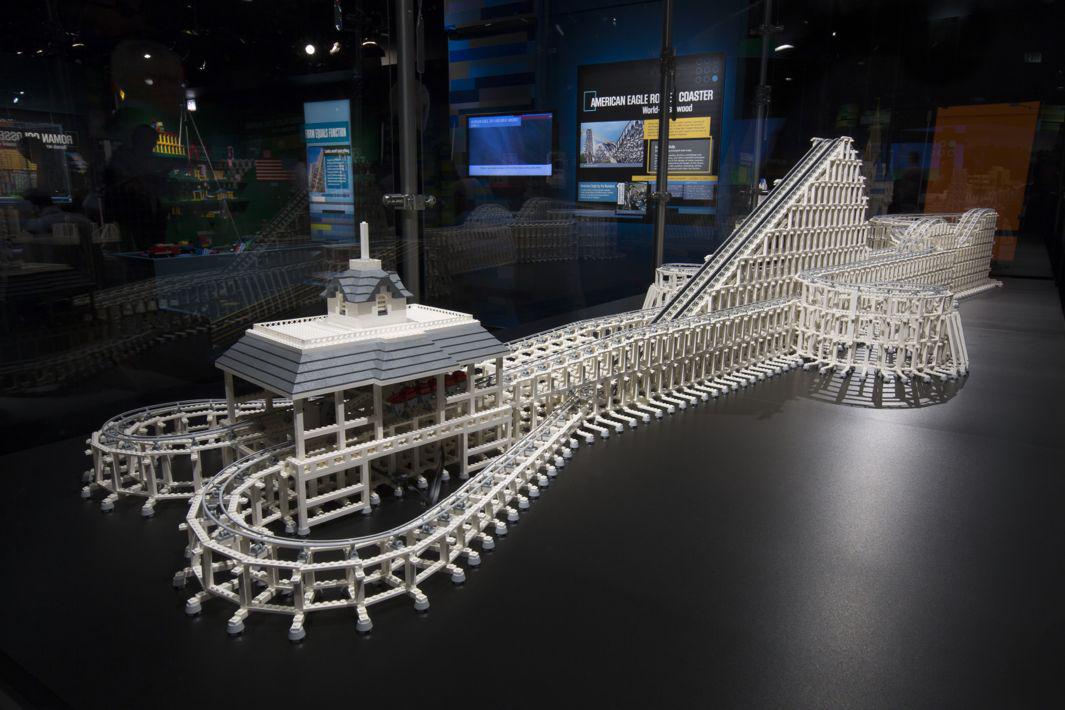 "As I design and build, I gain a greater appreciation for the structure I am working on and try to capture the essence of the building in its sculptural form," Tucker said in a press release. "My hope is that people looking at my work will also appreciate and learn about each architectural wonder and the creativity and imagination that's possible with the LEGO brick."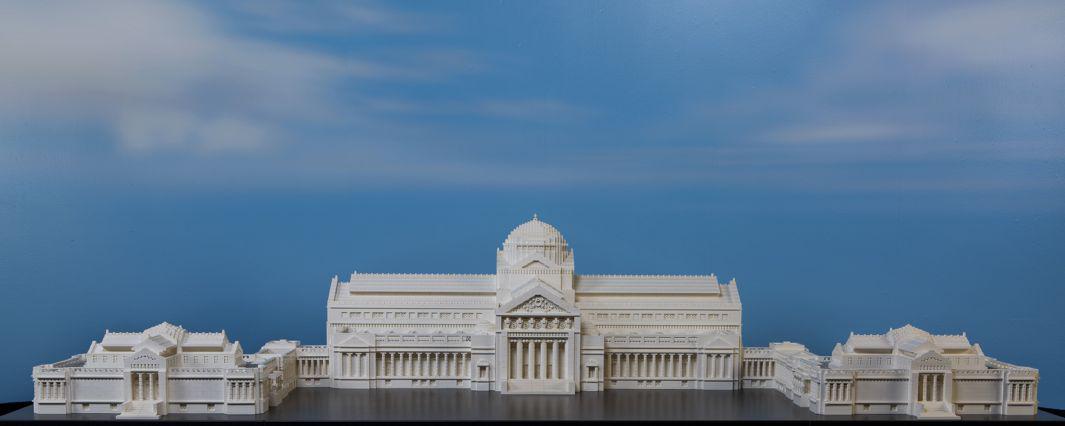 "Brick by Brick" runs through February 2017 at the Museum of Science and Industry in Chicago.