U.K.-based artist duo Kai and Sunny have made a new series of mesmerizing artworks using that staple of office supply cabinets everywhere: the lowly ballpoint pen.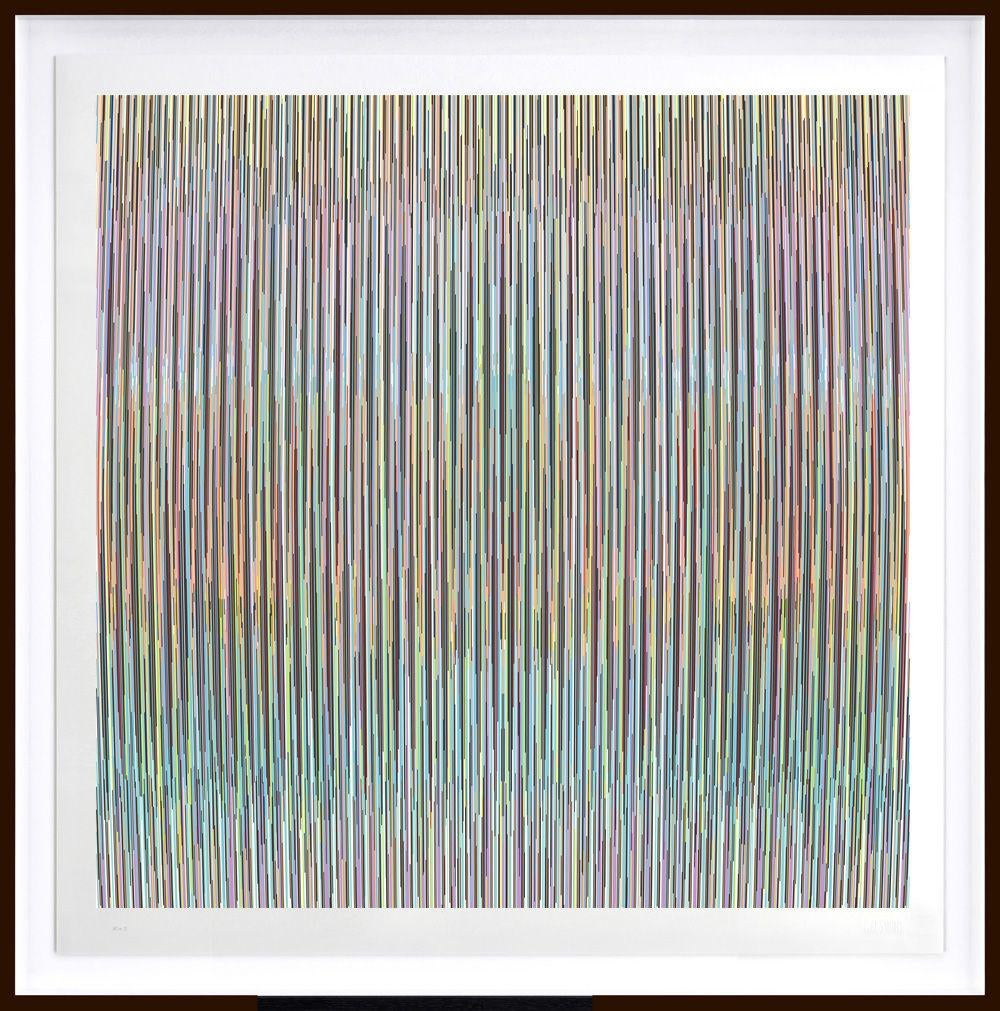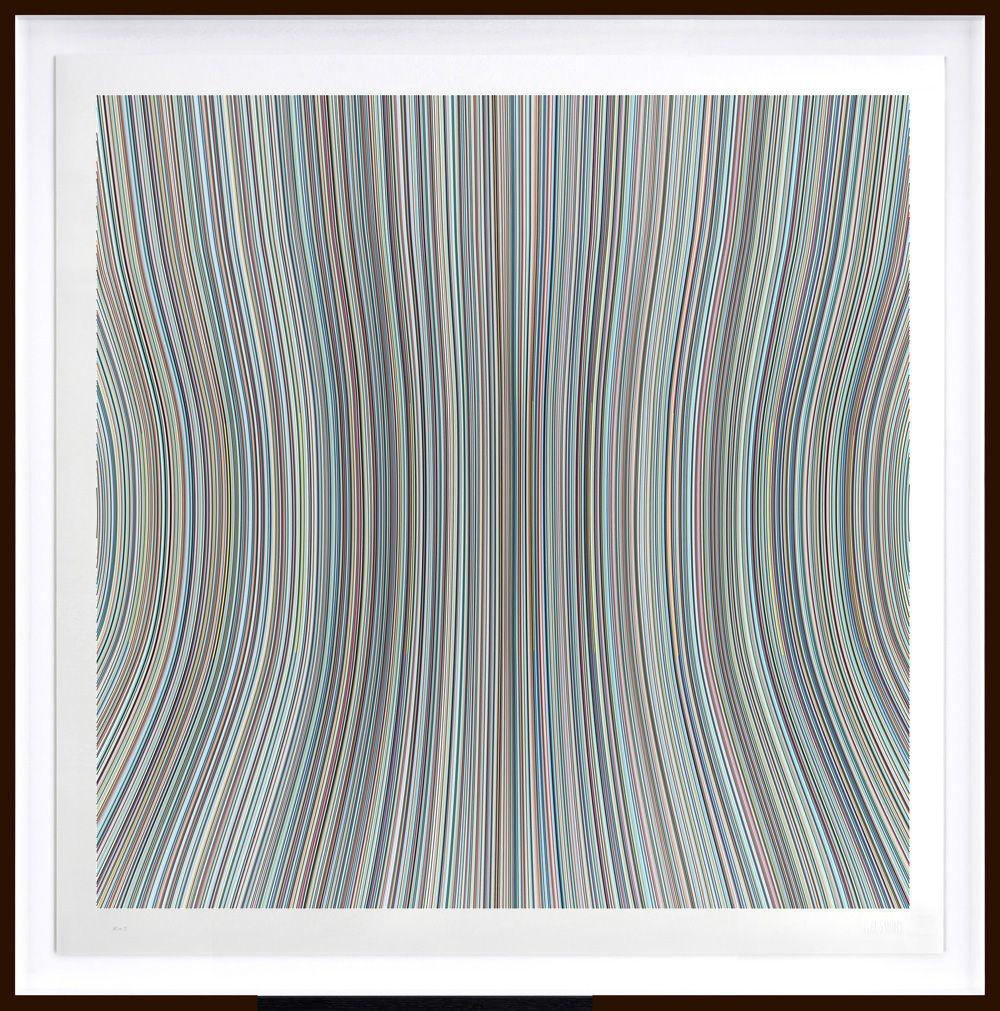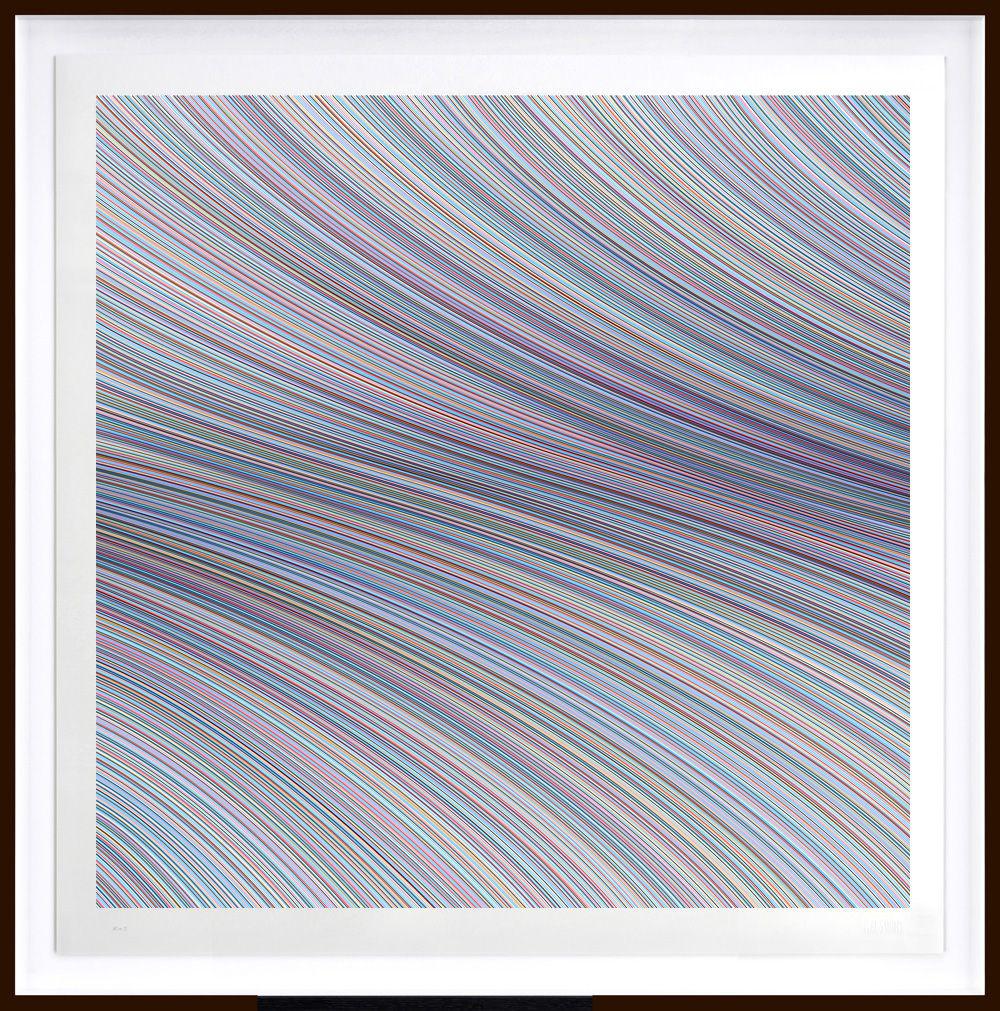 The award-winning artists have exhibited their work in solo shows in New York, San Francisco, and Los Angeles. They have collaborated with Alexander McQueen and Shepard Fairey, and they've designed book covers for British novelist David Mitchell.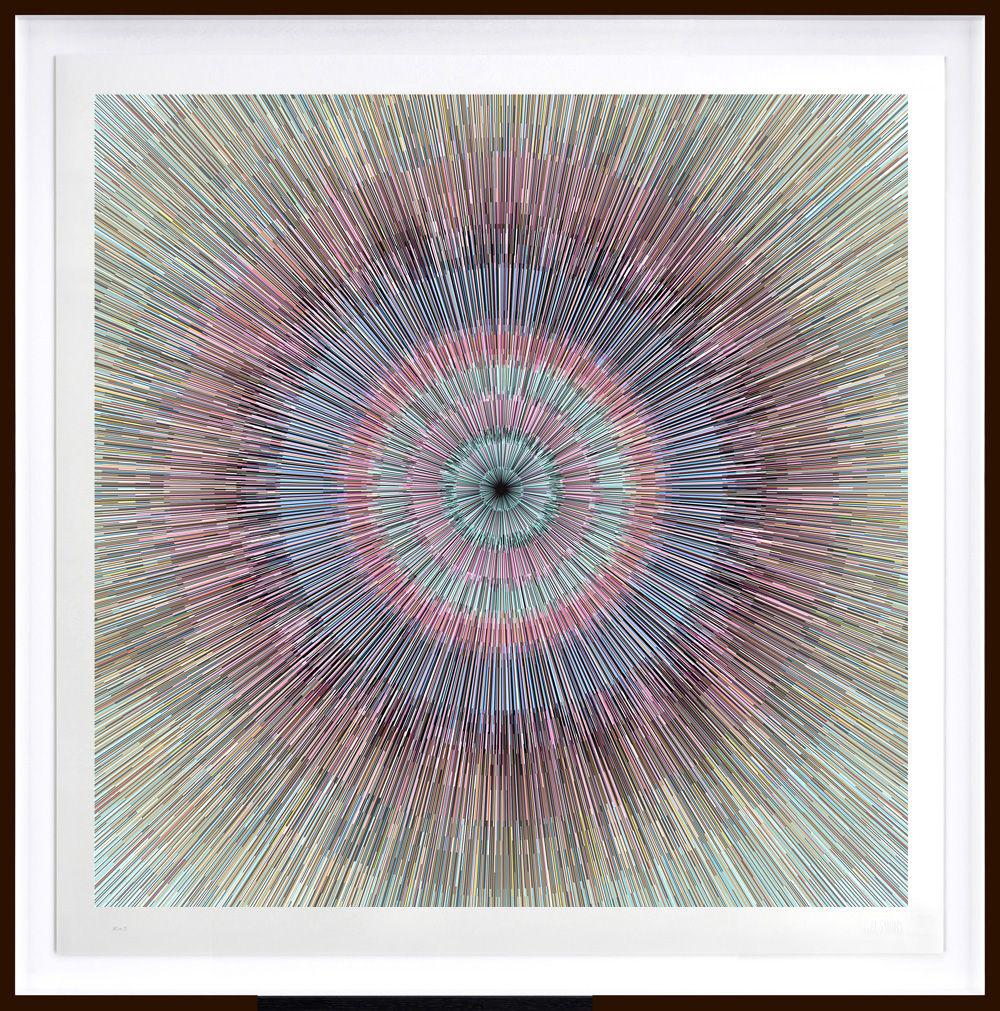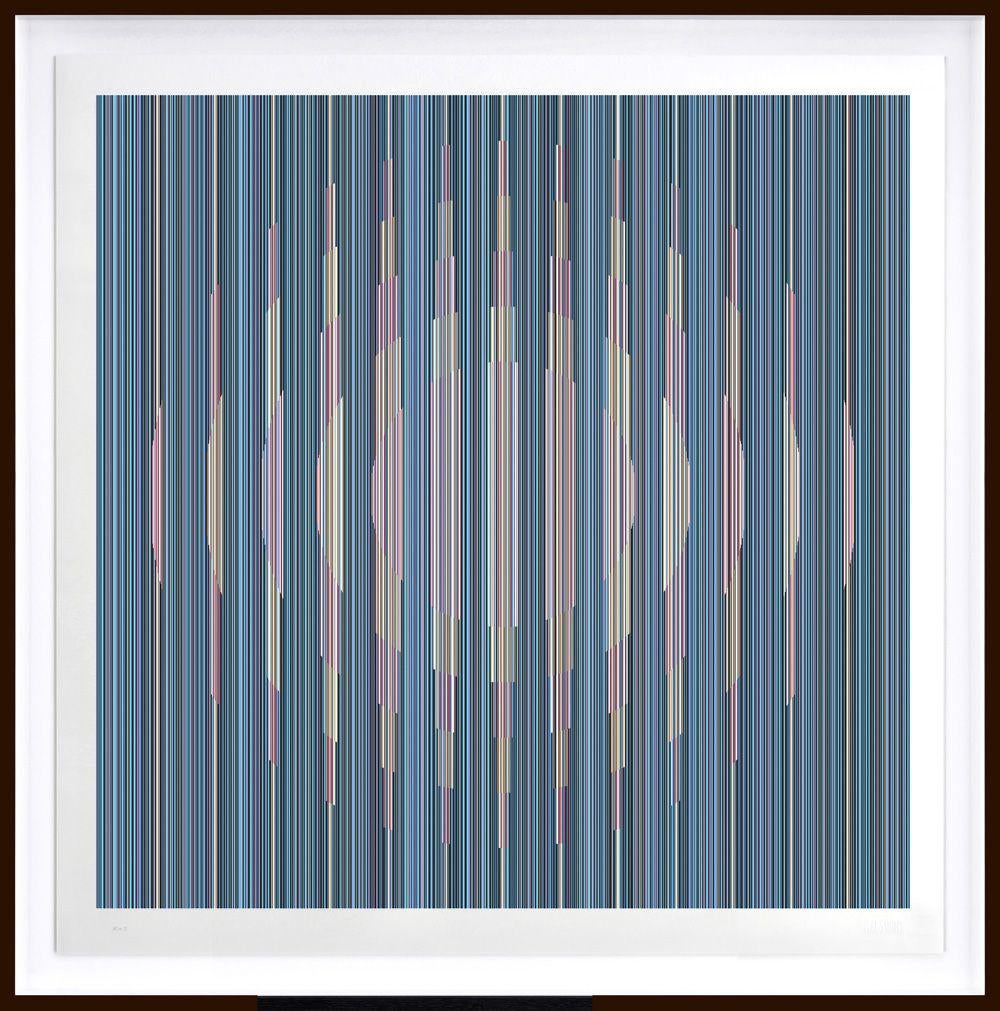 Kai told me in an email that their previous work was black and white, drawn in lines in black pen or pencil. Once they started adding "hints of colour" to their large-format print work, they decided to experiment with creating entire images from colored ballpoint pens. Kai said they used regular ballpoint pens but that they had sourced a number of nuanced colors from Japan for the recent series.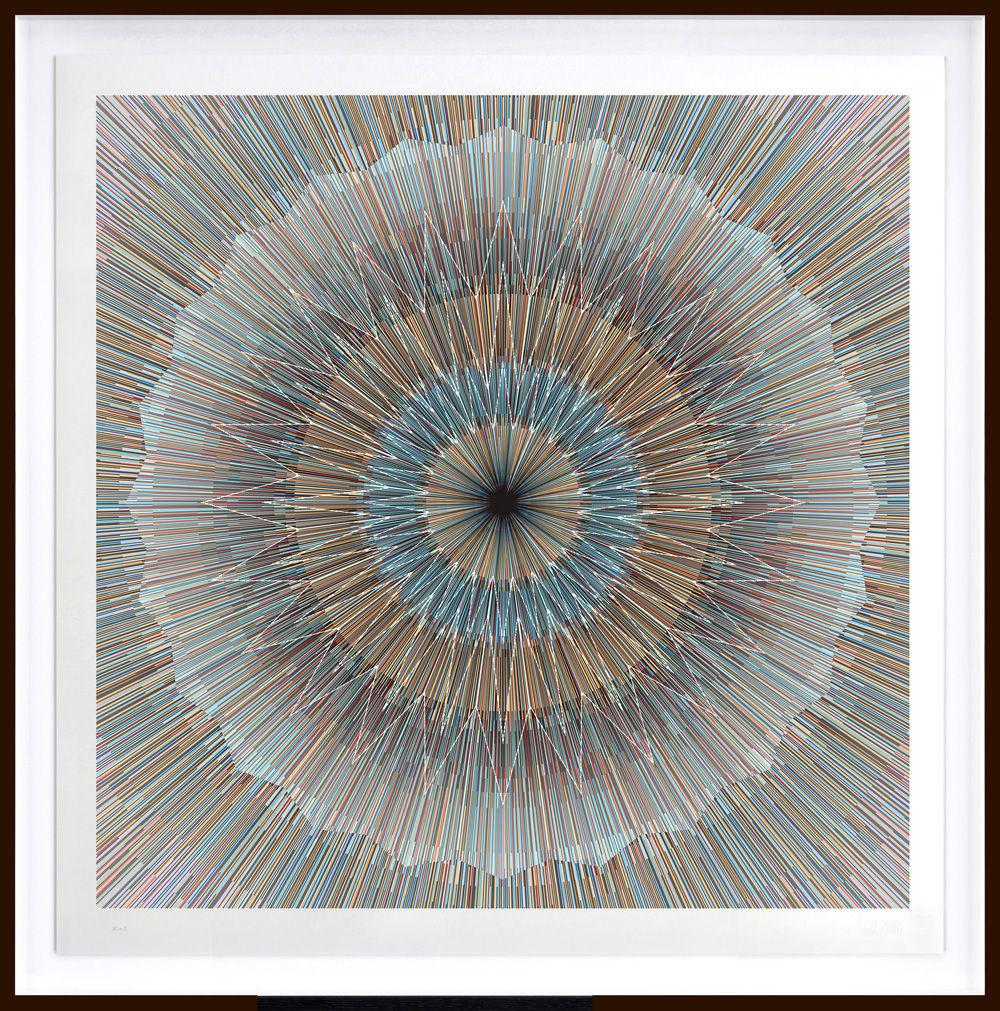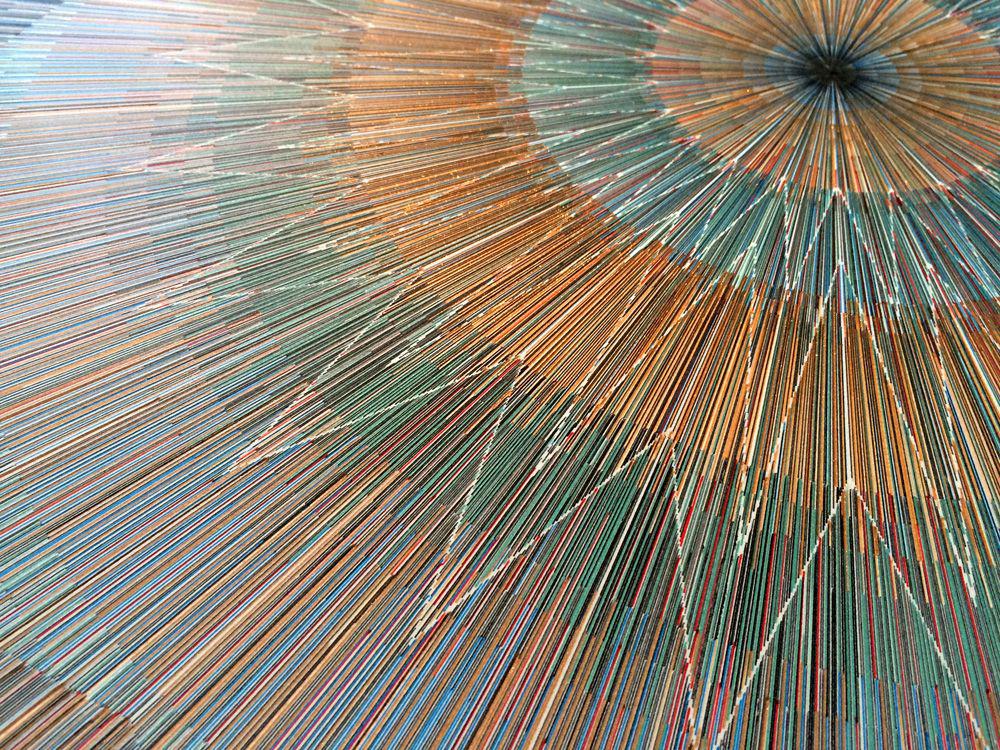 Kai described their current work as "a very controlled process working on colour layers and plotting out our direction," he said. "We've always worked in lines. We feel it makes you only use what you need. The new series is a development of our previous pen works but trying to keep pushing what's possible," he said, "in scale, colour or line detail."