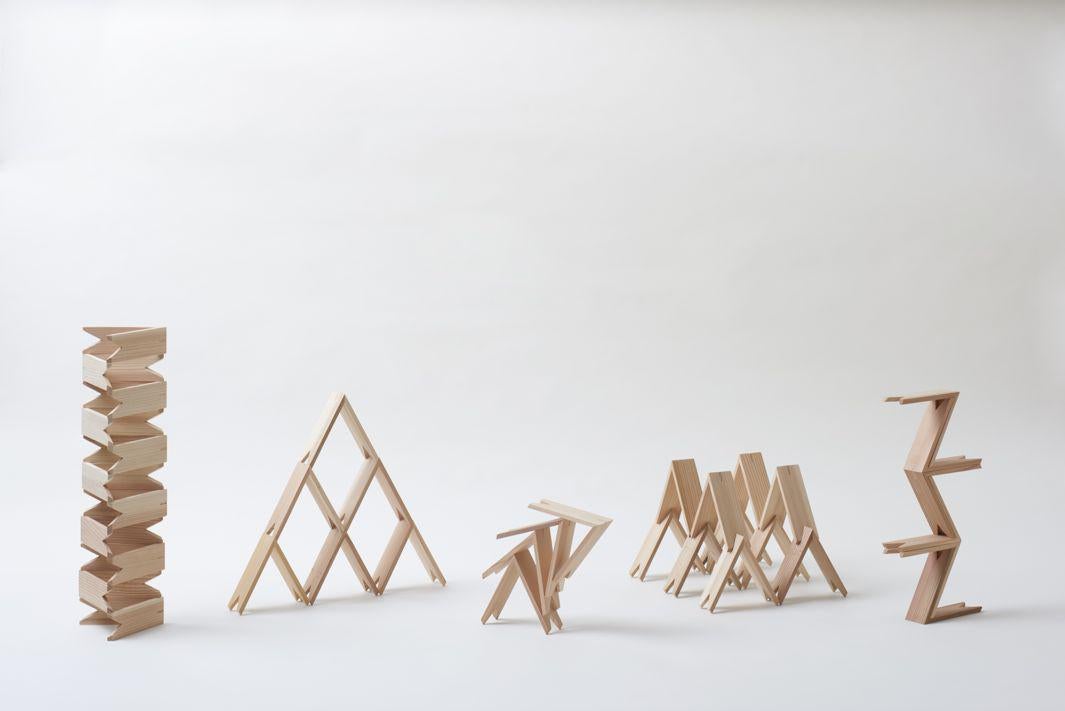 The triangle might be the defining shape of the ancient pyramids, but in the architectural free-for-all that is the 21st century, triangular building silhouettes are reshaping skylines with new skyscrapers in Paris, Jerusalem, and beyond. But children growing up in the shadows of these triangular structures still live in a Lego-dominated world of toy building bricks.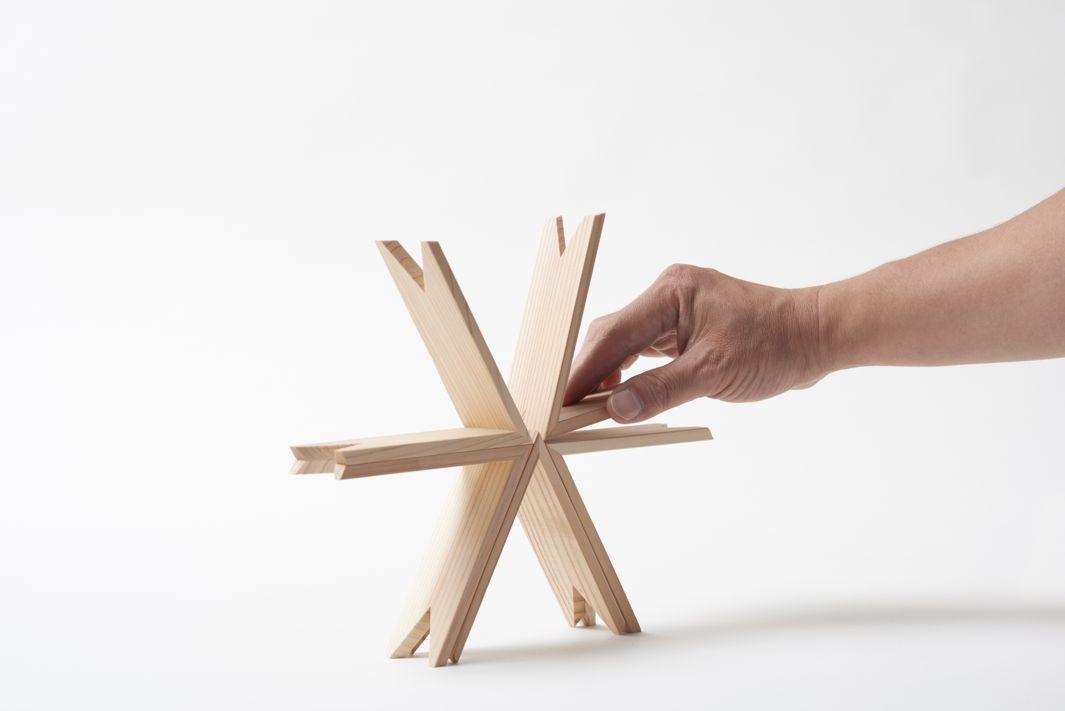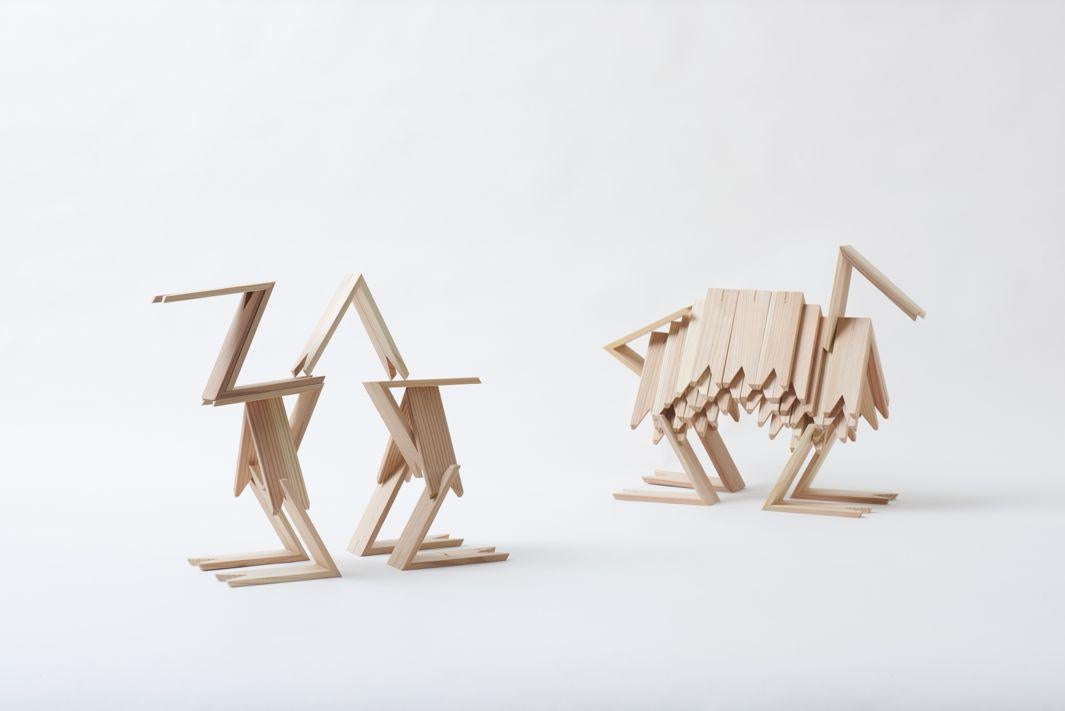 Renowned Japanese architect Kengo Kuma—who won the bid to design the new Tokyo Olympic stadium—has created a set of toy building blocks that offer an edgy, minimalist take on the Lego.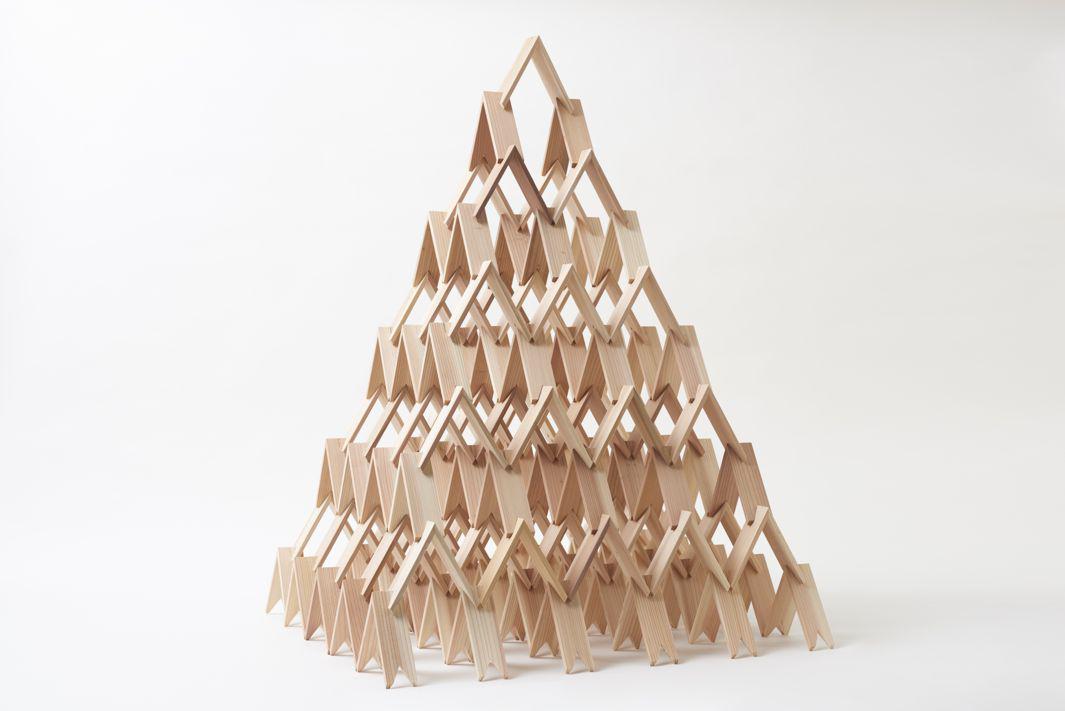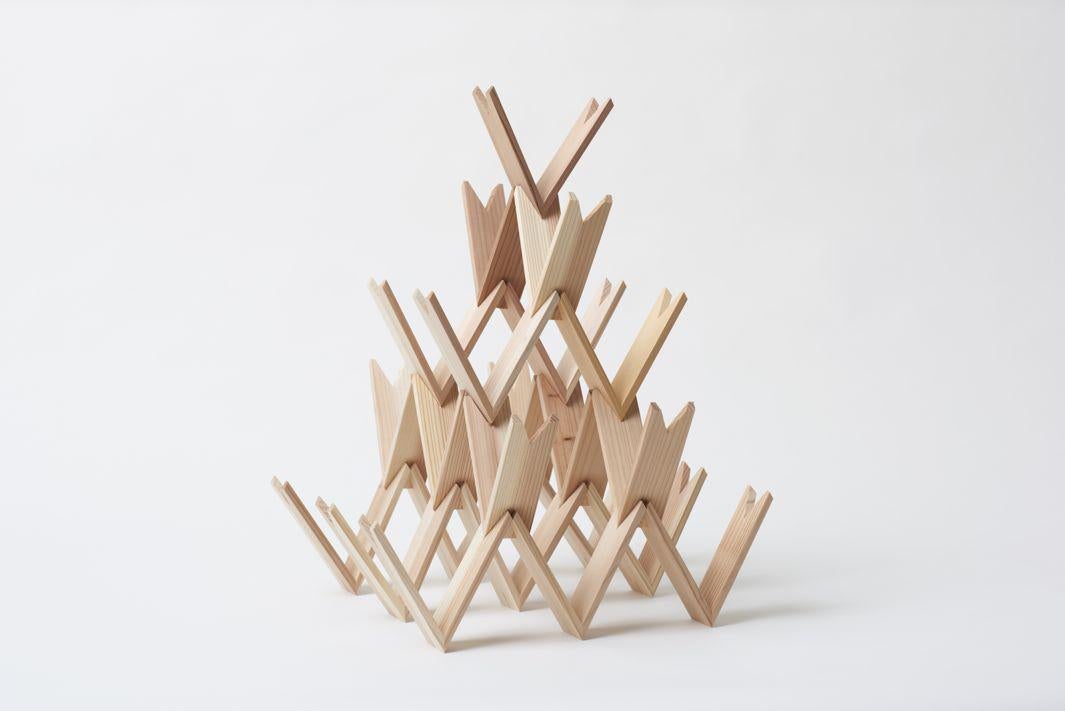 Tsumiki (Japanese for "wooden blocks") are intriguing lightweight V-shaped pieces that can be slotted together endlessly to create imaginative objects with sharp lines and angles.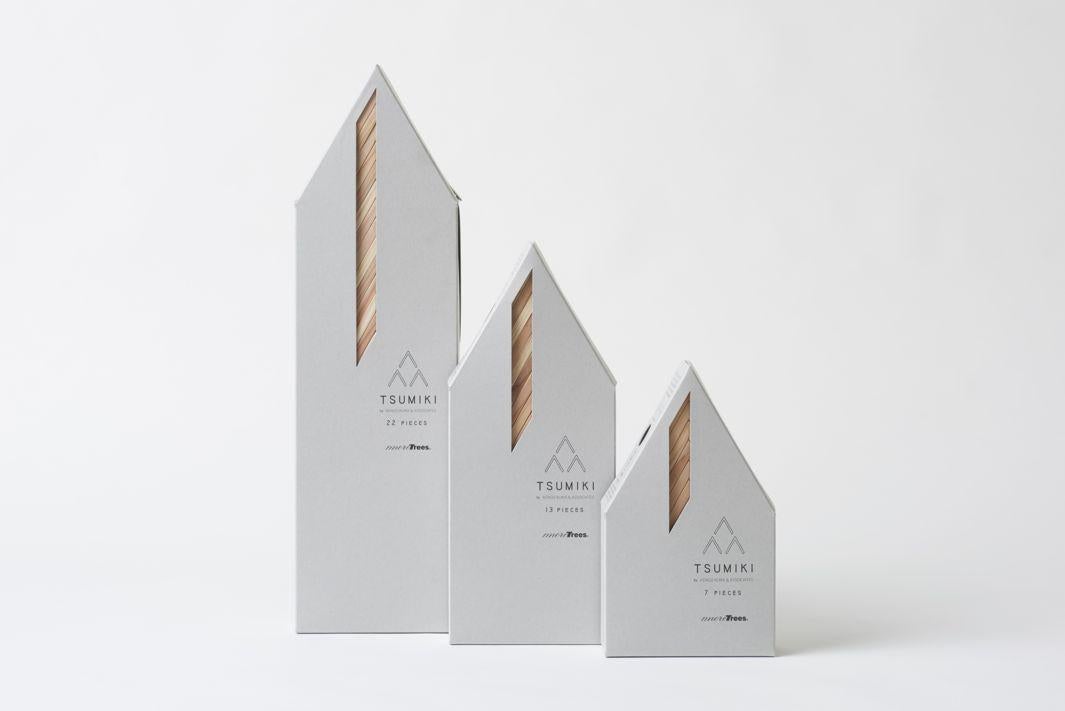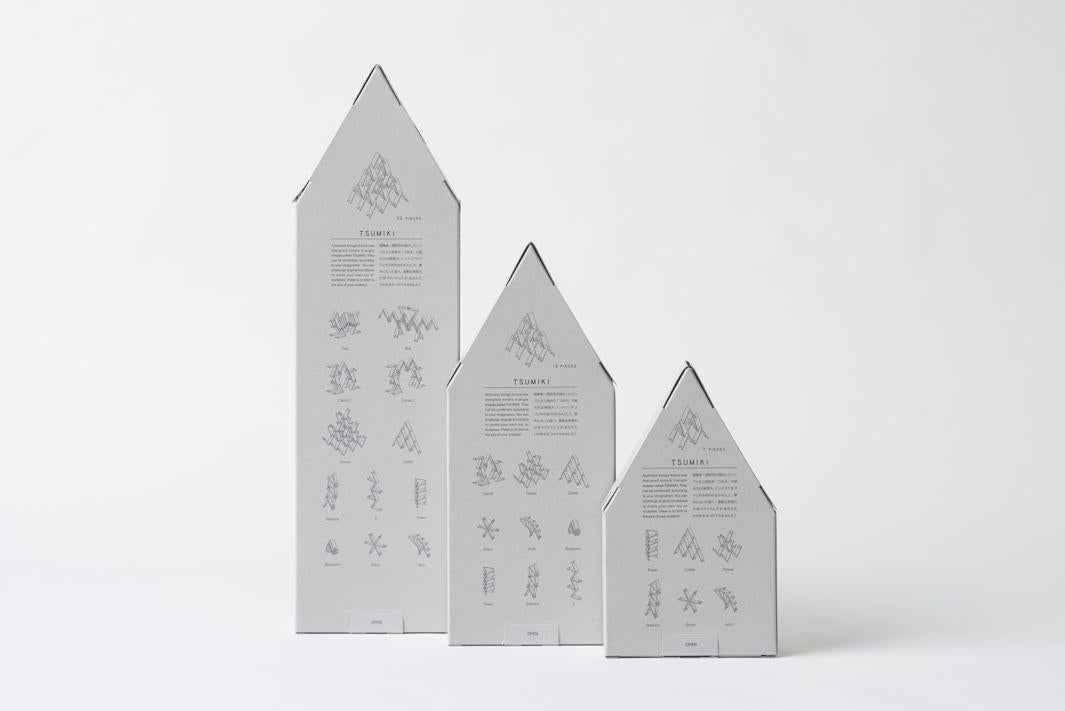 Made in collaboration with forest conservation organization More Trees, Tsumiki come in three sizes ranging from about 1.5 inches to nearly 5 inches and are made from Forest Stewardship Council–certified Japanese cedar.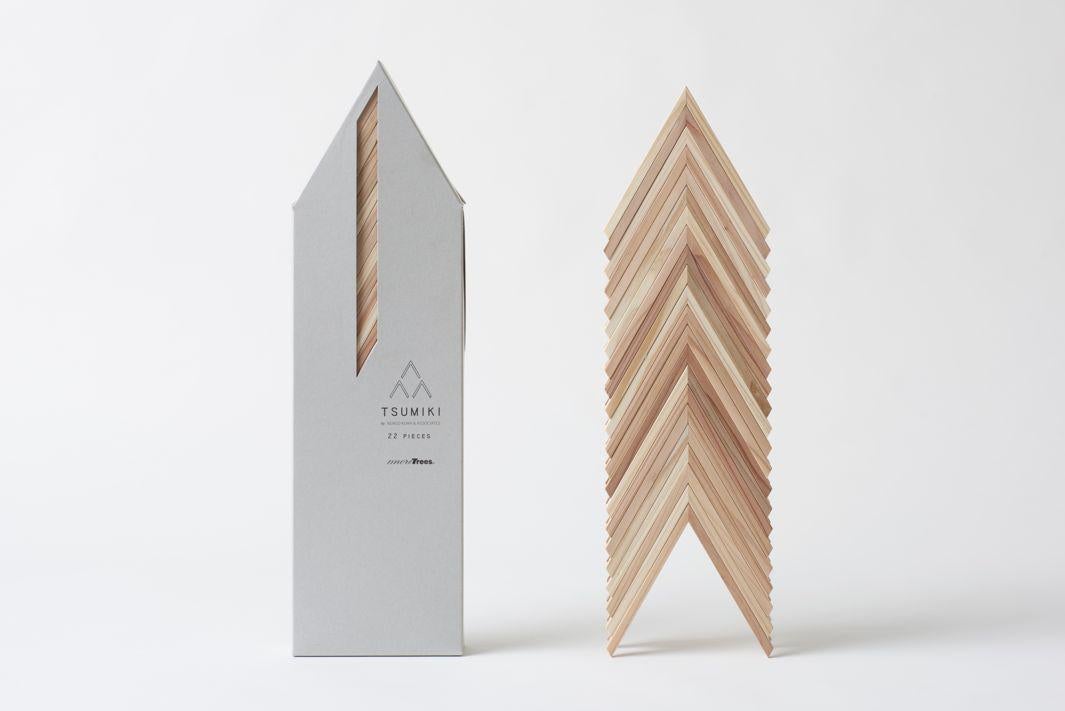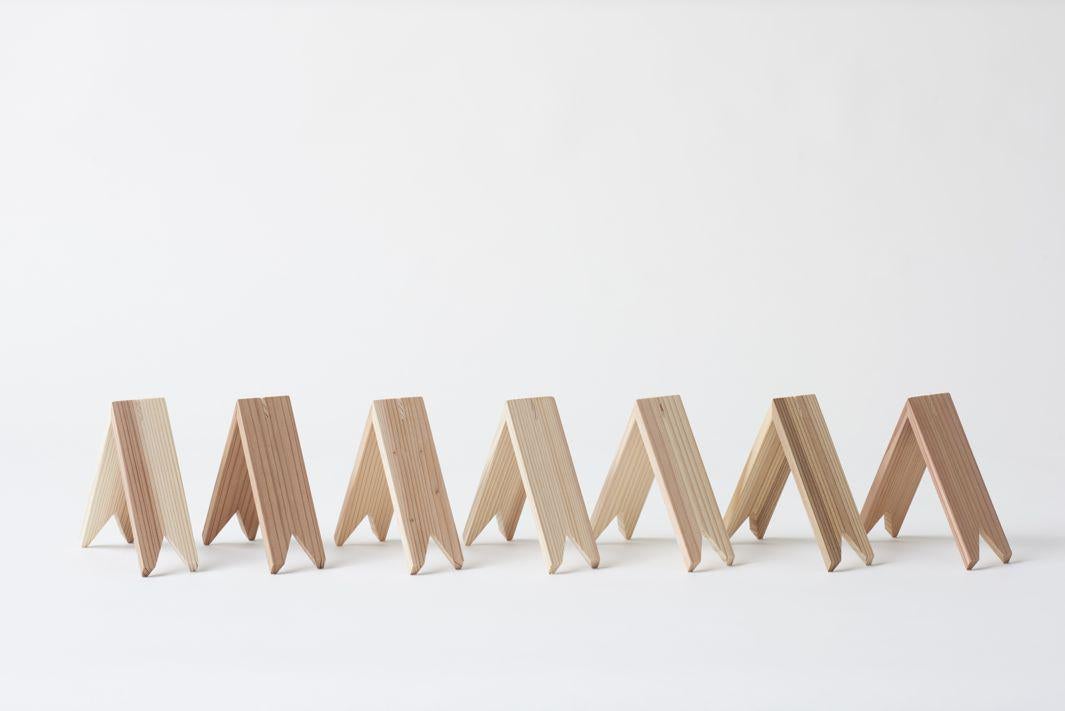 They are available online for about $72 here.
---