Update, Feb. 20, 2016: Photos of the installations, which have been assembled and are now open to the public, are above and below. Click here (or scroll down) to the original post to see the proposals and learn more about the competition.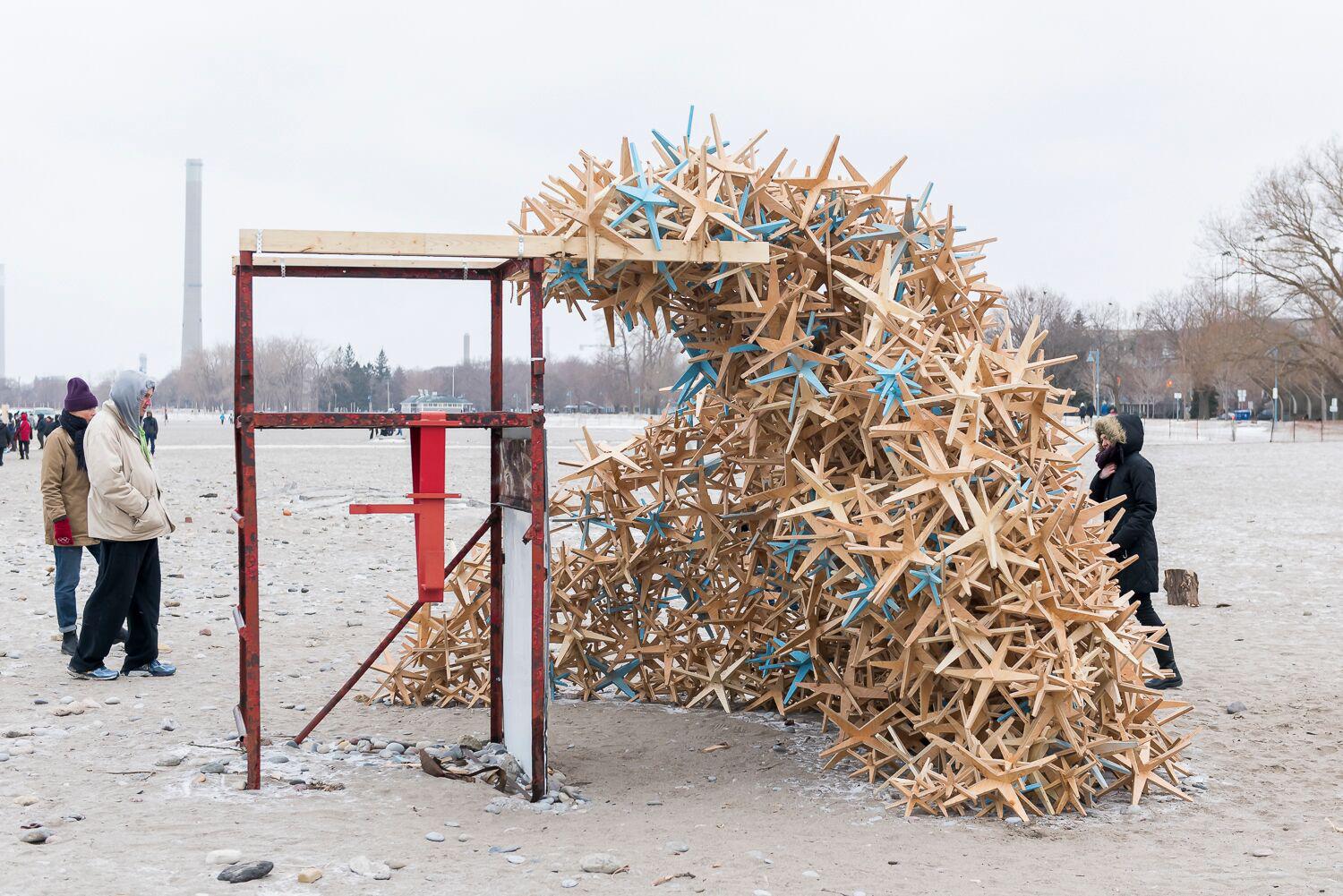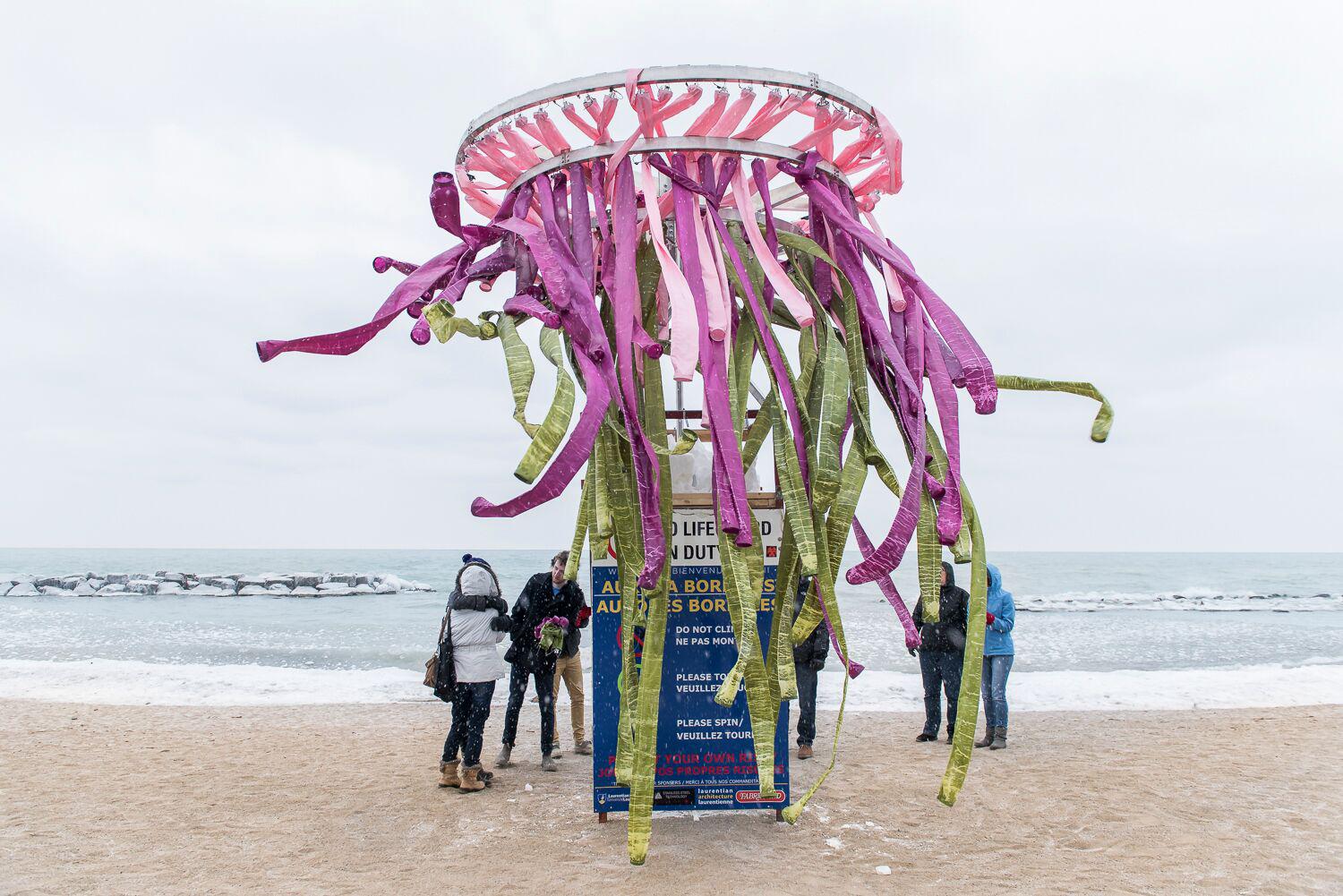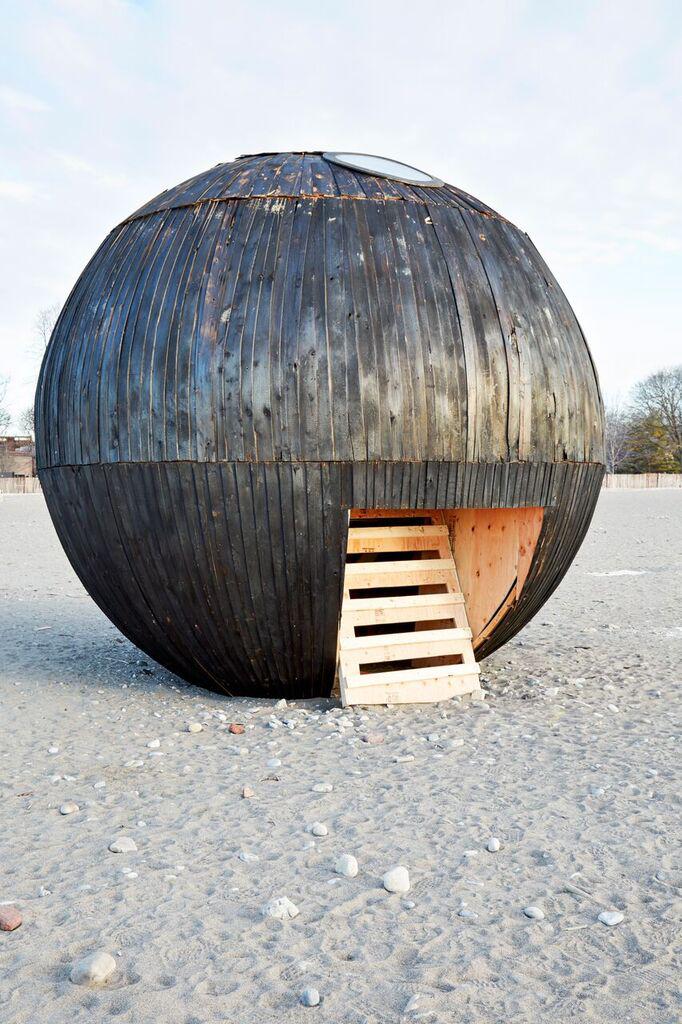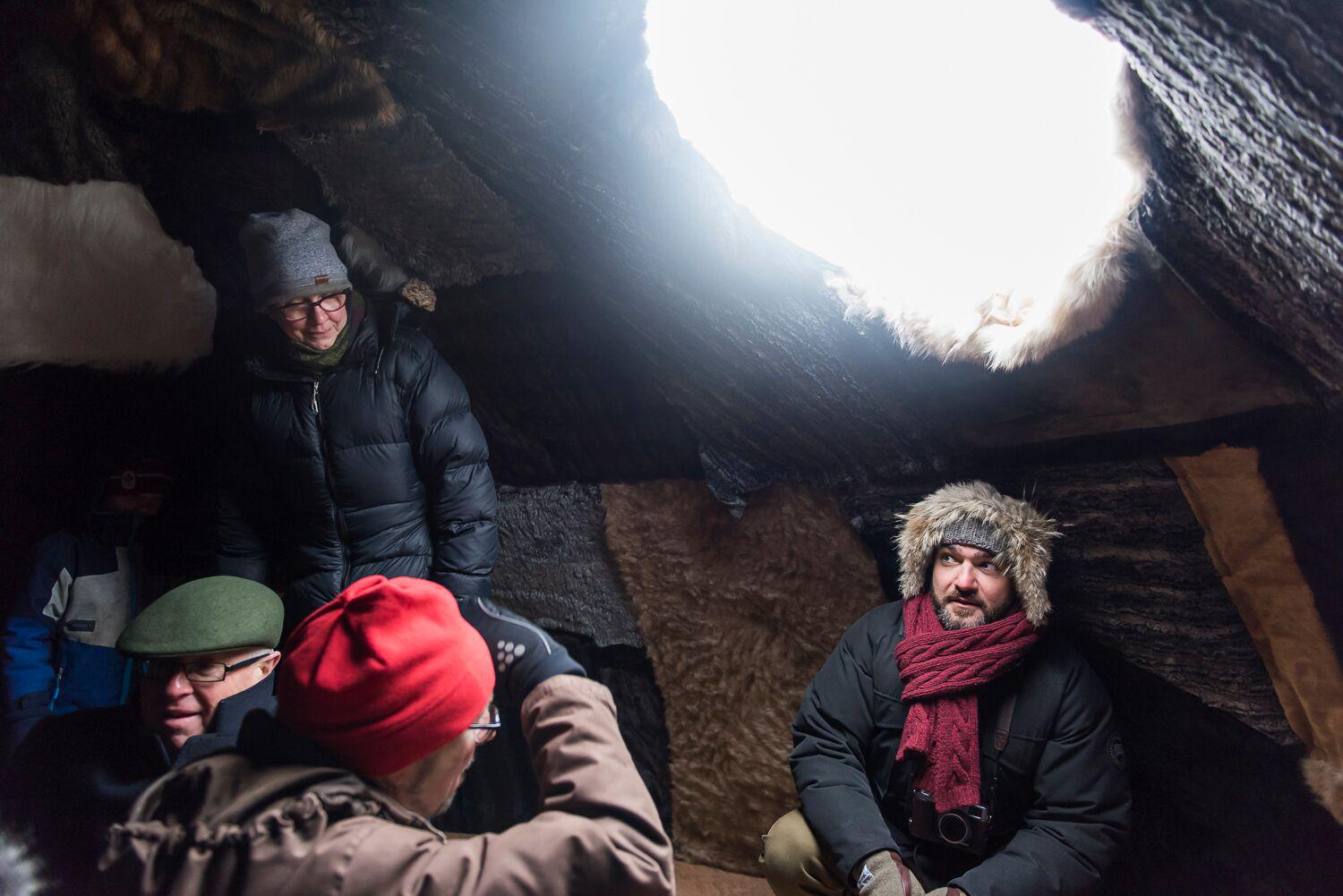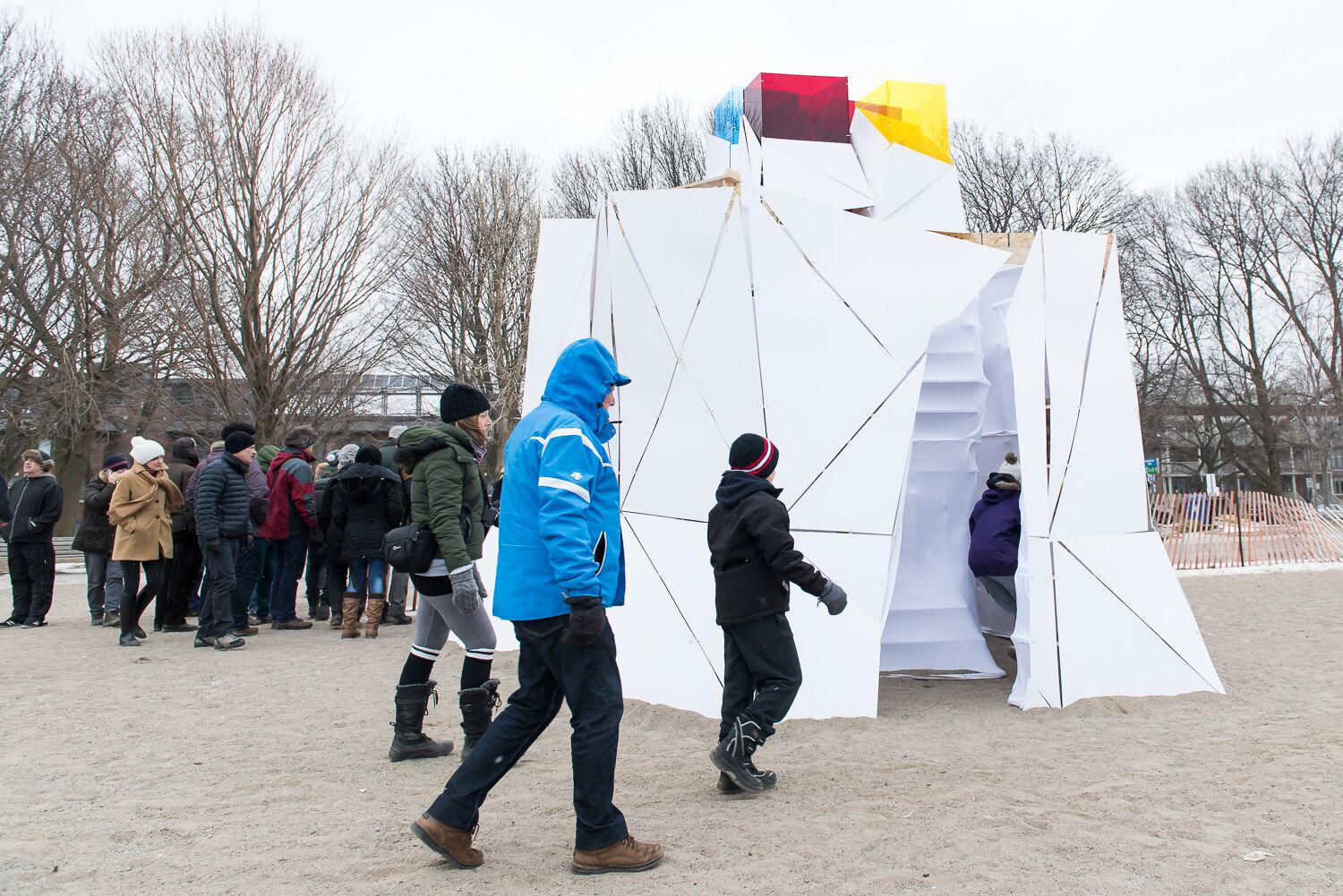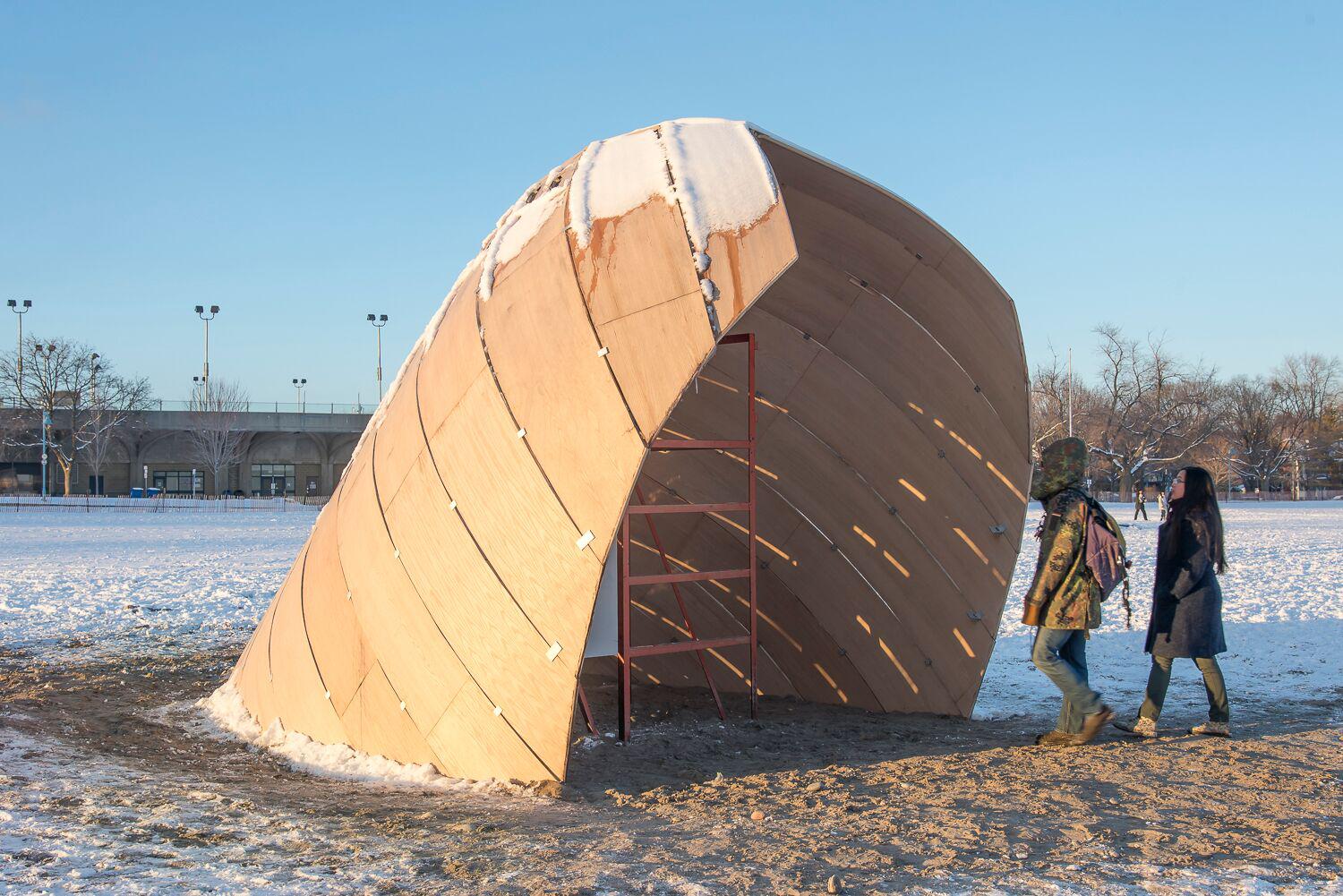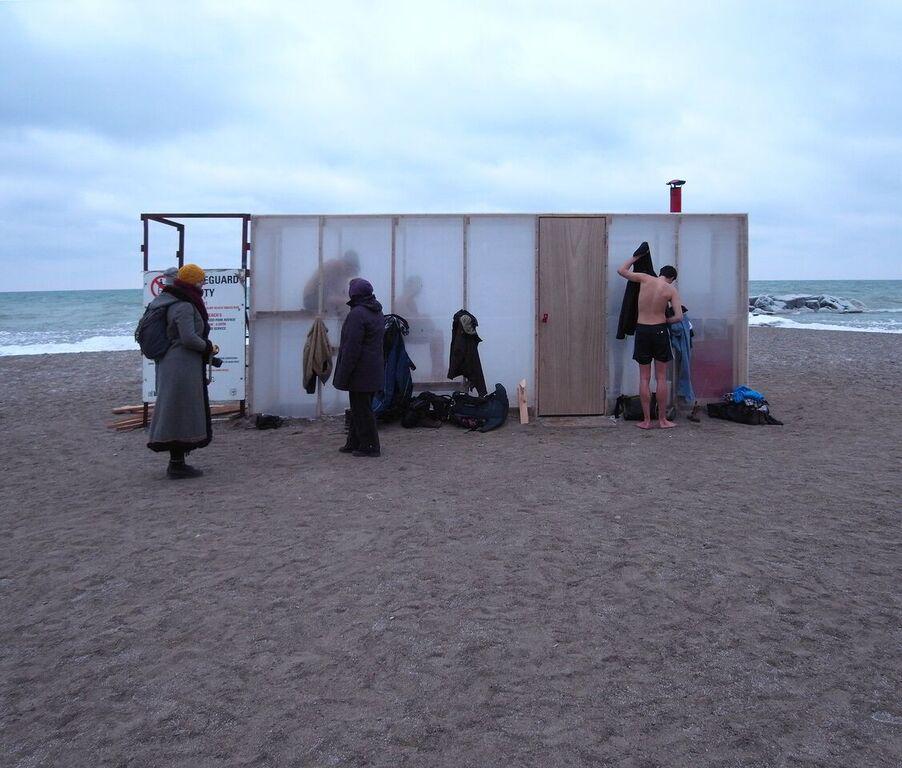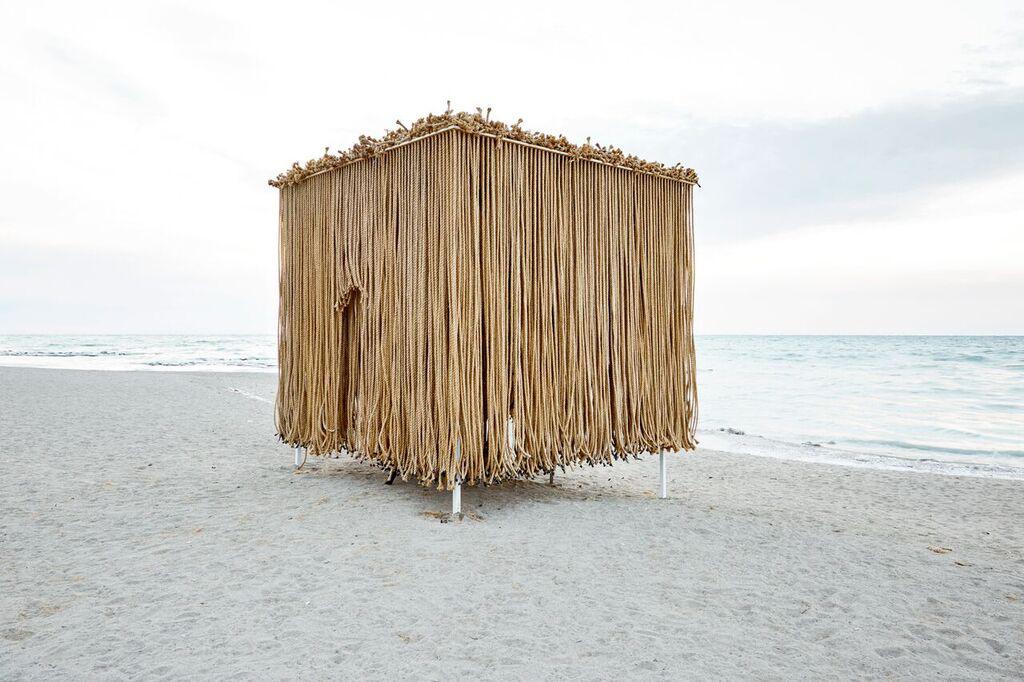 Original post, Jan. 14, 2016: Toronto is known for its harsh, unpredictable winters. But Winter Stations, a public art and design competition now in its second year, has invited designers around the world to create immersive temporary installations that transform its lifeguard posts into temporary installations engaging enough to lure people outside onto the city's wintry beaches.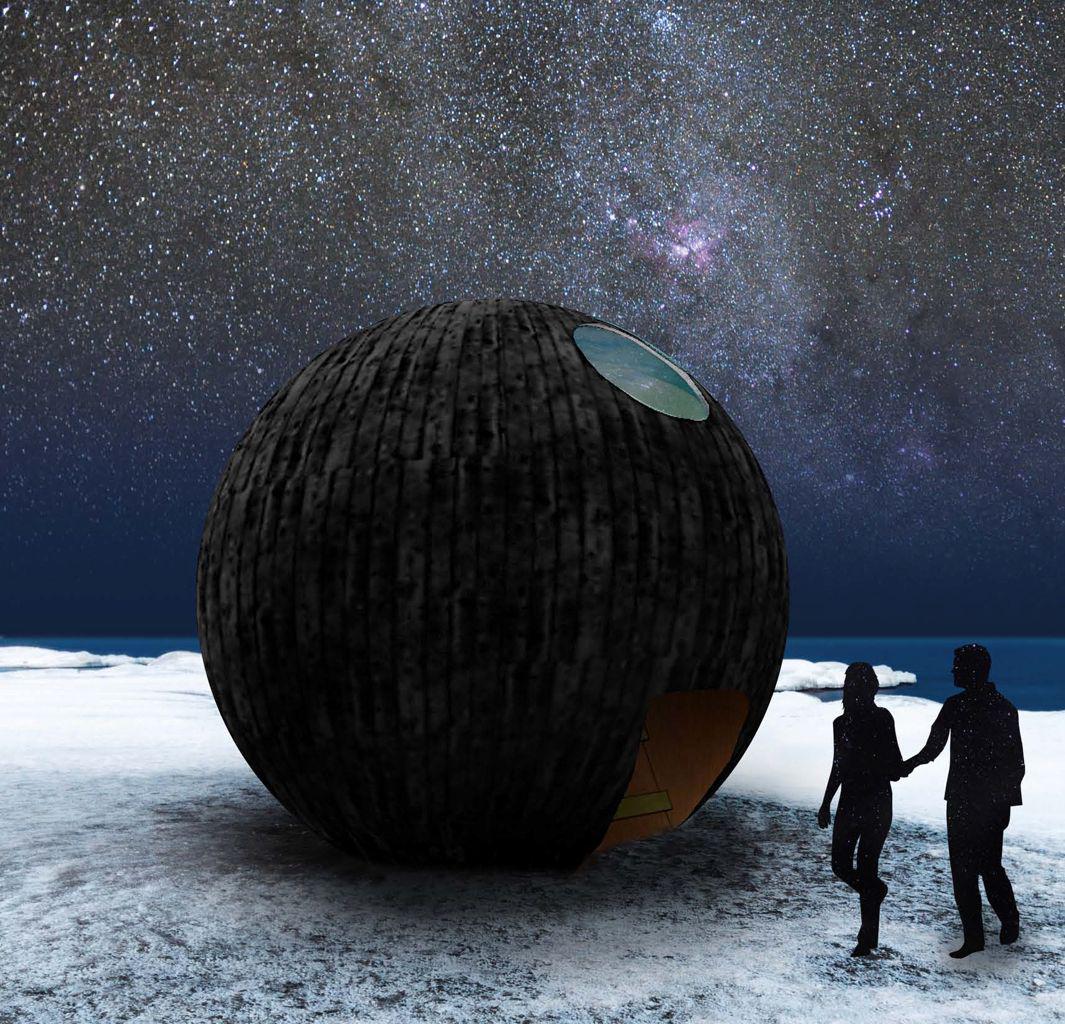 Founded by RAW Design, Ferris + Associates, and Curio, the competition has just announced four winners for the 2016 waterfront exhibition taking place from Feb. 13 to March 20 on the shores of Lake Ontario. In addition to the four competition winners, students from local universities have designed and will build three additional winter stations, for a total of seven.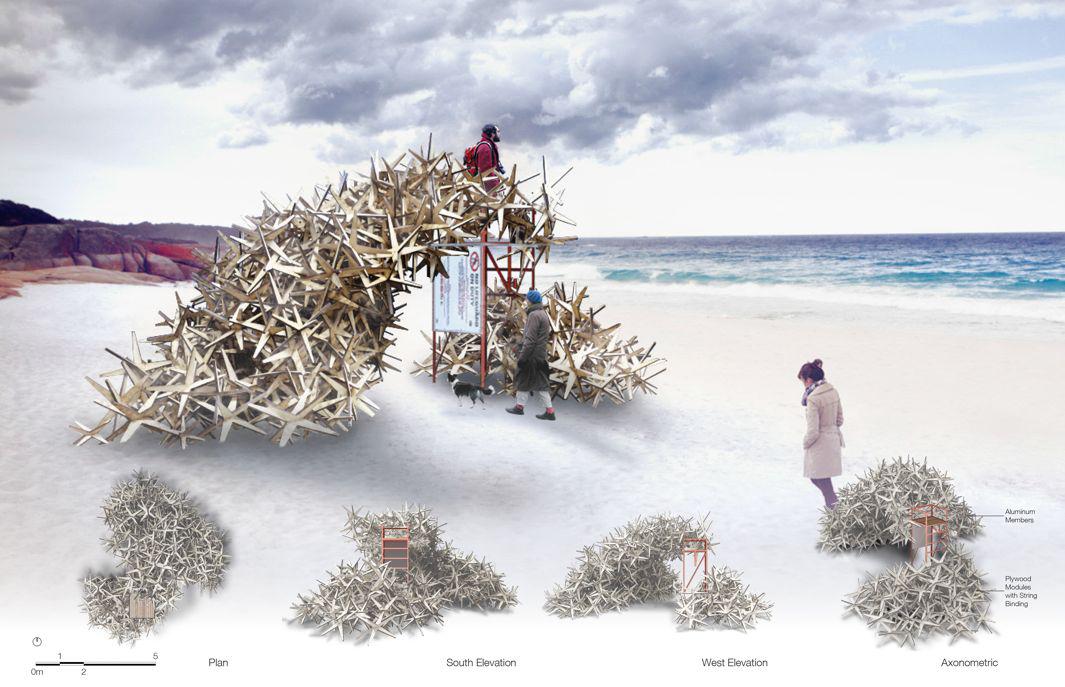 This year's theme—"Freeze/Thaw"—was a challenge to designers "to respond to the changing [climatic] conditions and transitions of the Toronto winter," according to a press release. "Designs may anticipate the coming spring or refuse to yield, reminding us December is only a few months behind and will return again. They may highlight a static moment or phase in our winter. Perhaps, most significantly, designs have the opportunity to observe, reflect or contrast the immediate waterfront landscape with its banks of snow and frozen ice."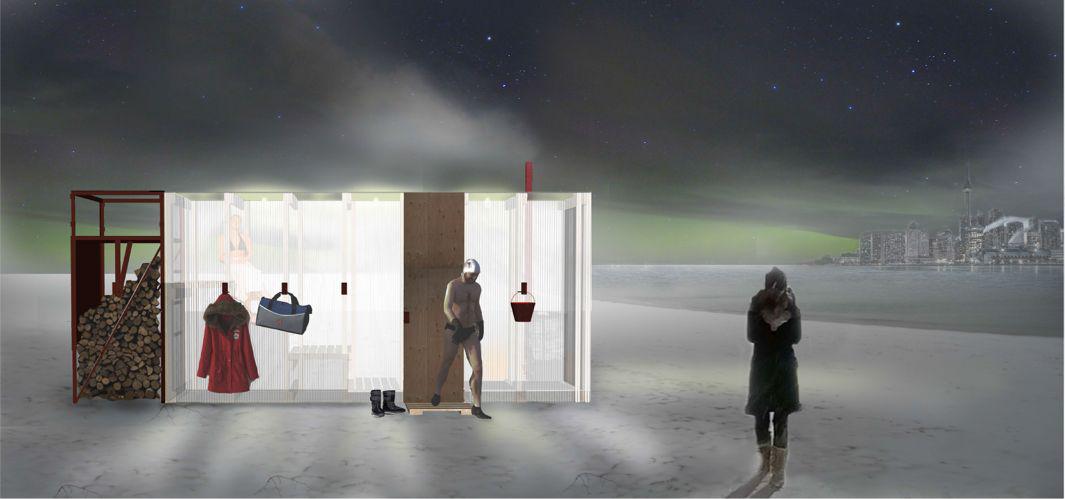 The temporary installations are built on the backbones of existing steel-pipe lifeguard stands, taking care not to permanently alter or damage them. No power or other utilities are available to the designers, who are asked to indicate how materials will be removed or recycled at the end of the exhibition.
"Inventive, playful and irreverent, all of the installations can be read like pieces of poetry on the beach," Winter Stations jury chairwoman Lisa Rochon said in the press release.
Check out the student projects below: