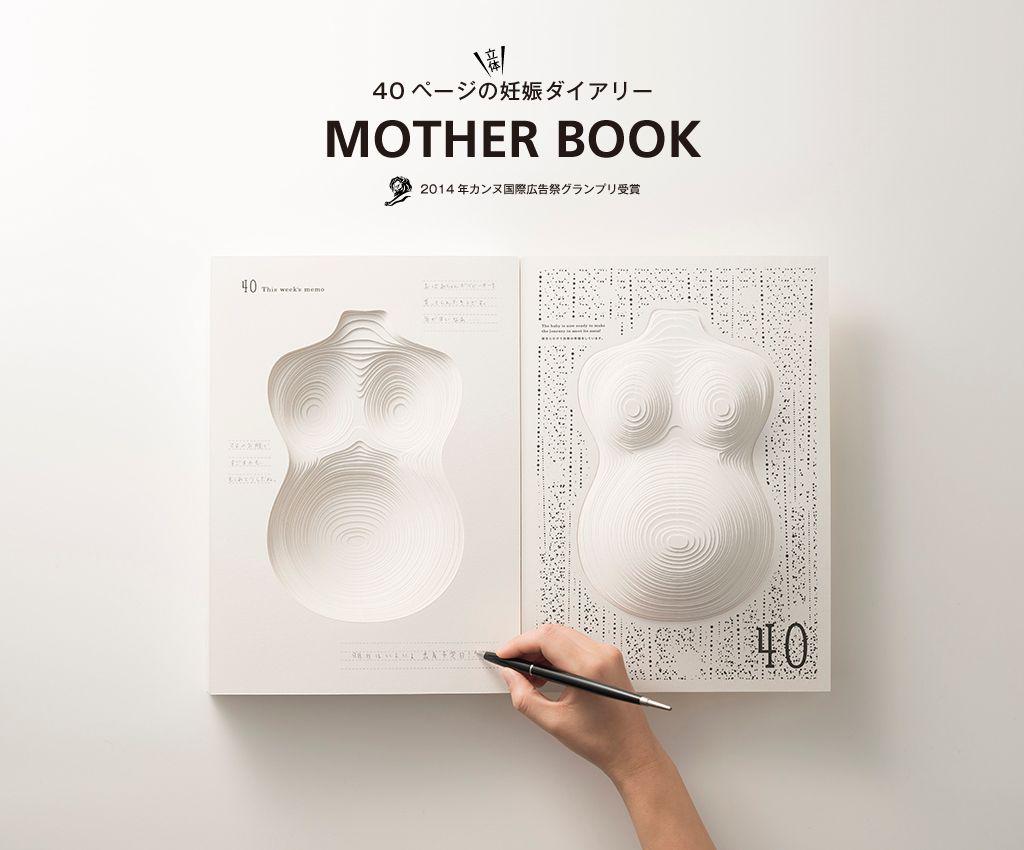 Pregnancy diaries often feature sappy design that sentimentalizes the experience of ushering a tiny human into the world. But The Mother Book, which was first produced by Japanese PR and advertising firm Dentsu in 2014 for the Kishokai Medical Corp.'s Bell-Net Obstetrics, which offered it as a gift to expectant mothers, is a beauty. The dynamic design manages to capture the physical transformation of a woman's body with a surprising, tasteful, and sophisticated look.
This handcrafted black-and-white diary is divided into 40 weeks and features a topography of a pregnant belly that grows over time, with notable information about the baby's growth at each stage of pregnancy. The striking but spare design includes plenty of white space for making personal notes in the margins that can later be passed on to your child.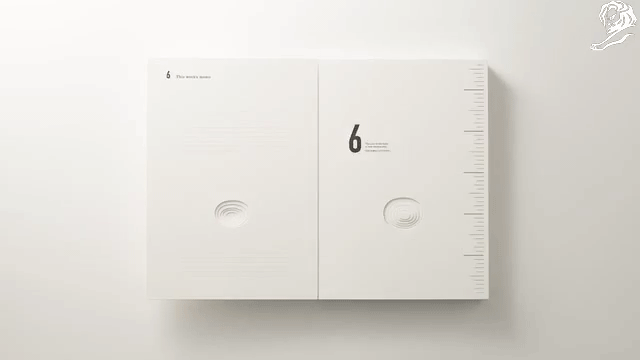 The book won several design awards, including a Clio Award and the first-ever Health and Wellness Grand Prix at the 2014 inaugural Cannes Lions Health Festival. Now it is available for online purchase starting at $35 (a special edition that comes in a wooden box is $264), although the retailer hasn't quite worked out the kinks on how to order from outside Japan.
Check out the short video below to see more of the book in action.

---