In 1995, Uma Thurman wore a loose-fitting pastel lilac gown by a little-known Italian brand called Prada to the Academy Awards and changed the course of fashion history. Or maybe it was Halle Berry's Elie Saab dress in 2002. Regardless of which particular garment you pinpoint as a game-changer, Oscar night wasn't always as important to the fashion world as it was to Hollywood. Now designers recognize that the red carpet as a priceless marketing opportunity, not only in the airtime it receives during the ceremony but in the magazine spreads and Internet real estate it will populate post-ceremony. But time was, a best actress nominee could buy a dress off the rack, feather her hair, and set off for the auditorium.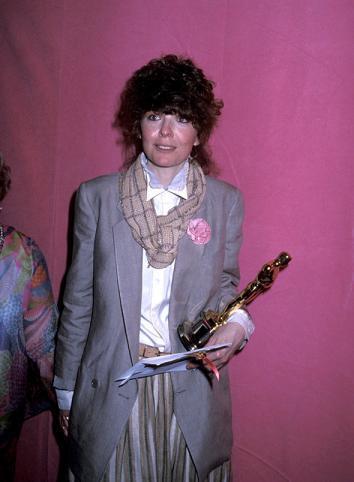 What changed? Many point to the advent of the celebrity stylist. Before the Rachel Zoes of the world were advising their actress clients on every sequin, nominees and presenters chose their own looks, and they didn't always choose wisely. "Fashion was not important in the early days," an Oscar style historian told the Associated Press in 2003. "Most of the photographs were shot from the waist up." Contrast that to today, when a recent New York Times article praised Kate Winslet for, gasp, dressing herself once in a while.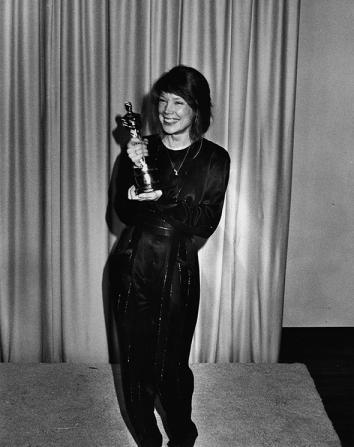 During Hollywood's golden age into the '50s and '60s, satin gloves and prim gowns still ruled the day, but the '70s and '80s gave way to a golden age of their own, defined by long sleeved mother of the bride–style getups, drop waists and padded shoulders, strong nightgown vibes, bead-covered monstrosities, even the occasional jumpsuit. It's a shame that fast-fashion mistake purveyors like H&M and Forever 21 didn't exist in the U.S. during these years to serve the nominee's shopping needs. Not all these outfits have aged well, but you have to admit there was something special about the cool casualness on display, especially in comparison to today's overthought, overstyled, oversprintzed everything. Join us as we celebrate some of that era's most memorable—and most forgotten—Oscar looks. They'll make you appreciate a throwback like Bradley Cooper's mother wearing sneakers and a boa to the ceremony a few years ago. Not GAF is the ultimate power move. You're up, Brie Larson.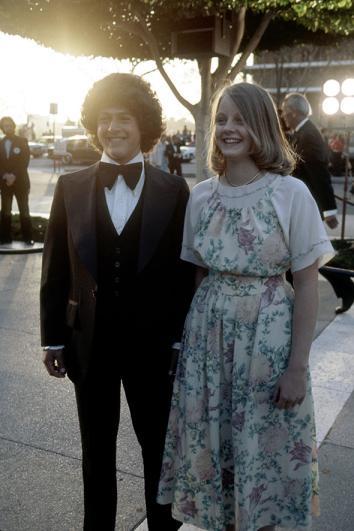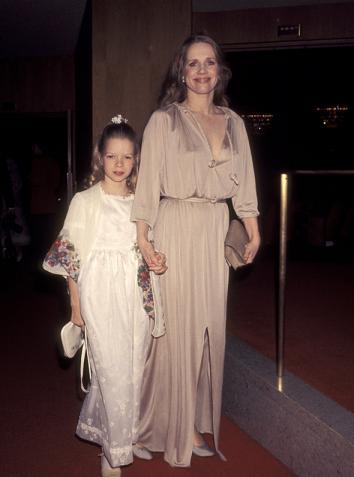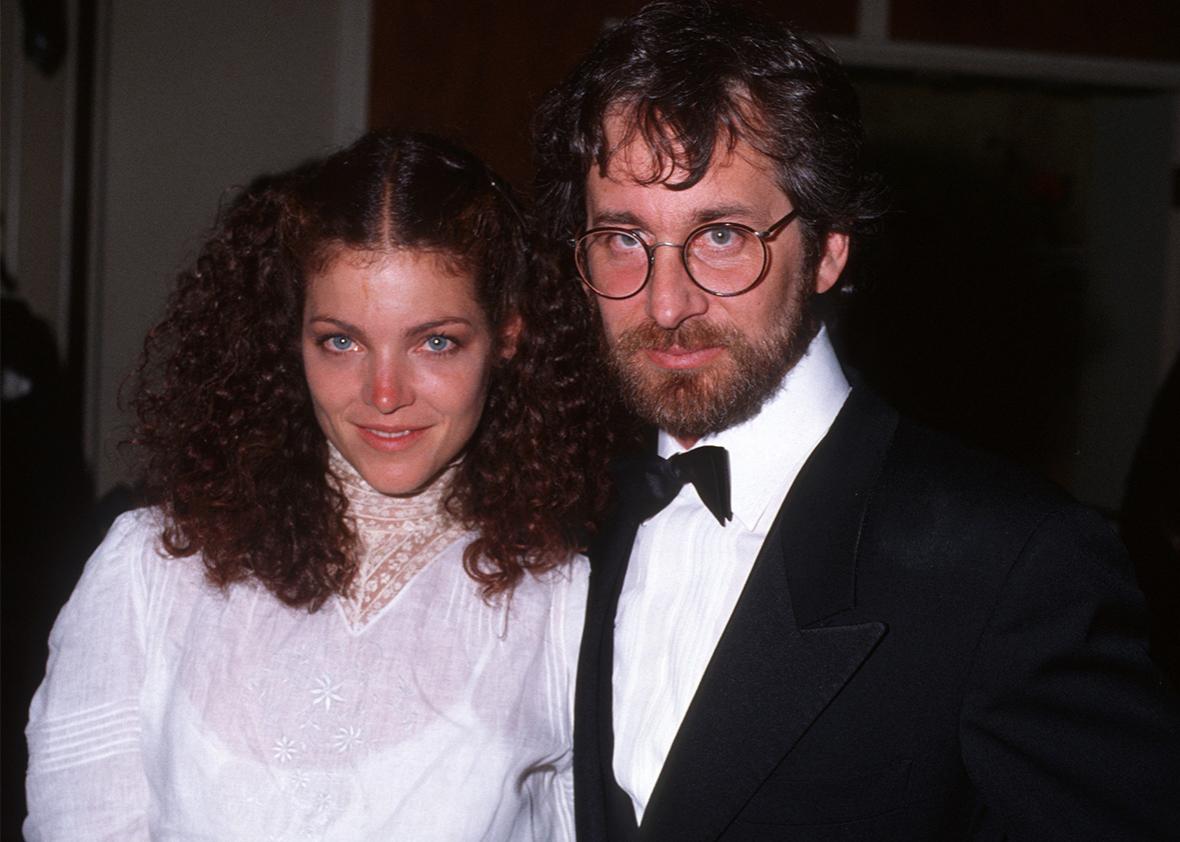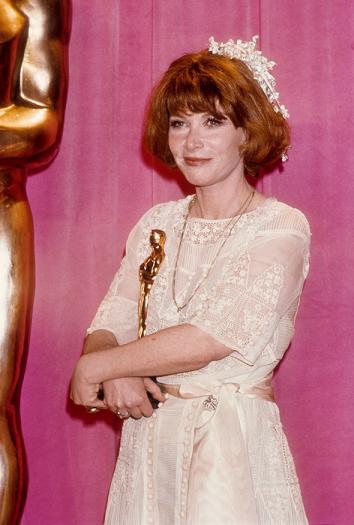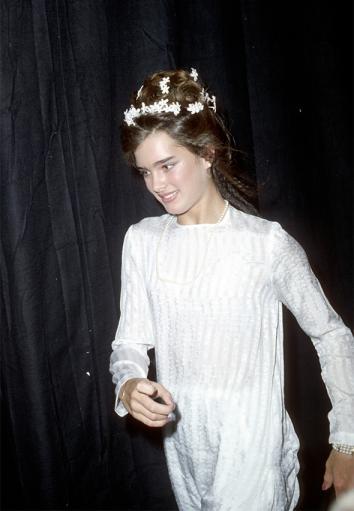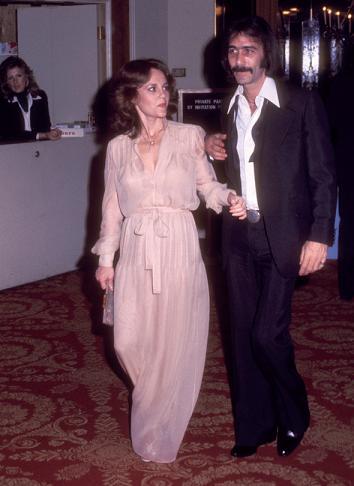 Read more in Slate about the 2016 Oscars: