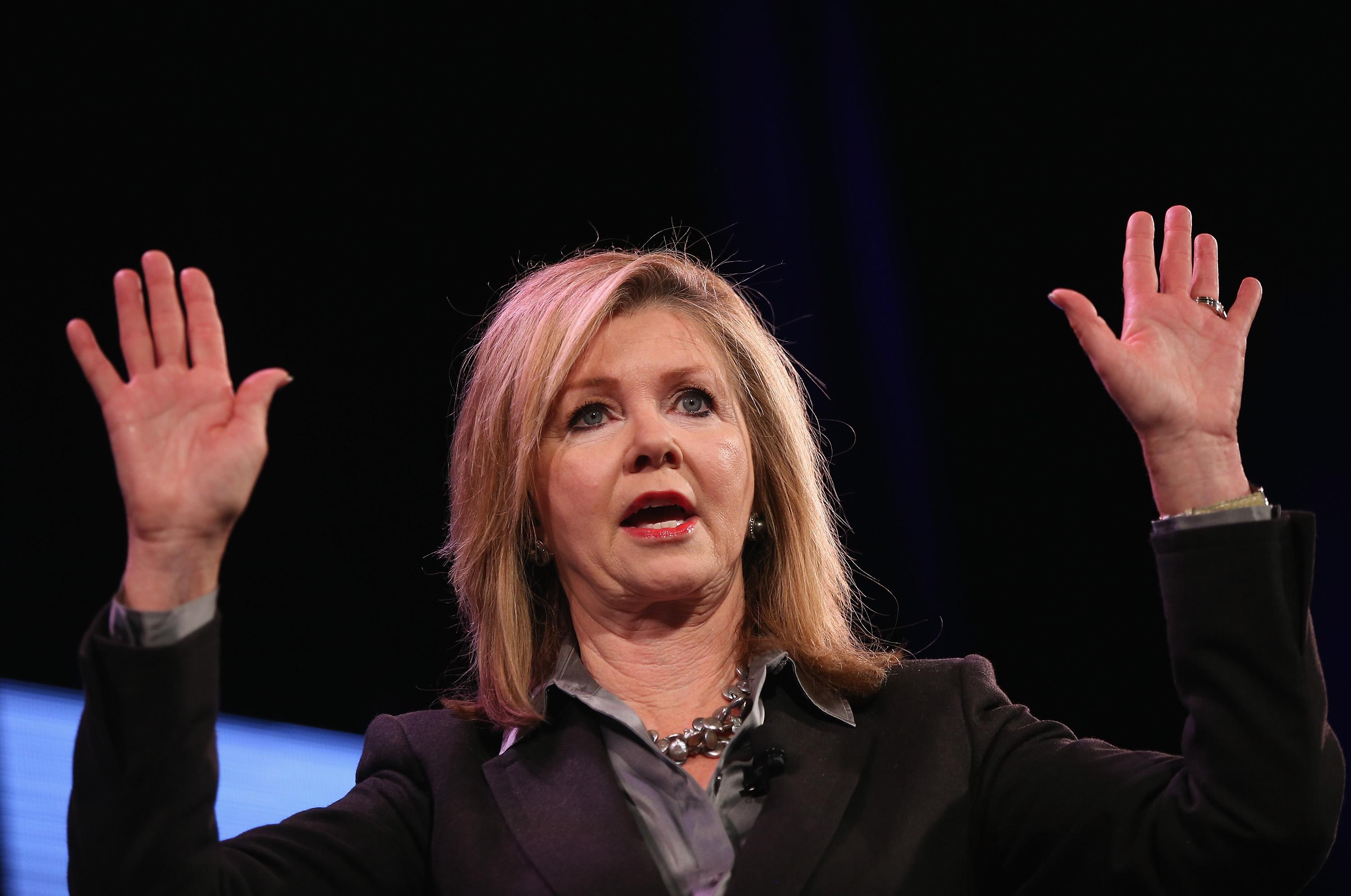 In the wake of a Texas grand jury's indictment of two anti-abortion activists instead of Planned Parenthood after a months-long investigation, reproductive-rights advocates are calling for a redirection of a congressional panel convened last year to examine U.S. practices around abortion and fetal-tissue donation.
The panel was established by House Republicans in October as the Select Investigative Panel on Infant Lives. (Democrats, too, have little taste for subtlety, calling the panel a "Select Committee to Attack Women's Health.") After several congressional committees failed to find reason to defund Planned Parenthood in several hearings prompted by the Center for Medical Progress' undercover videos, the select panel was formed to probe further. The panel was backed by $300,000 from a reserve fund to pay for the panel's activities through Jan. 2, but its work continues.
The great thing about a grand jury investigation is that its members get to hear from both sides. The congressional hearings never called on David Daleiden, Sandra Merritt, or other CMP members to testify about the making of the videos that inspired the investigation in the first place; by contrast, the Texas grand jury was able to consider actual evidence about their tactics. Though it was tasked with investigating Planned Parenthood, the jury found reason to charge Daleiden and Merritt with tampering with a governmental record; Daleiden, the jury decided, deserved an additional charge of violating a ban on the purchase and sale of human organs. Congress now has more concrete reason to believe that anti-abortion activists are trying to buy and sell fetal body parts than it does Planned Parenthood.
Last week, the Feminist Majority Foundation joined with Rep. Donna F. Edwards, the National Organization for Women, and Planned Parenthood of Metropolitan D.C. to recommend that the House panel either disband or change its focus to the anti-choice extremists behind the rising harassment of and violence against abortion providers. FMF President Eleanor Smeal says Monday's indictment of Daleiden and Merritt is even more reason for Congress to listen. "[CMP's] vilification and harassment and false representation works people up and creates a climate in which violence ensues," she said in a phone conversation. "They're emboldened to say anything they want, whether its true or not." Smeal sees a direct link between CMP's anti-abortion rhetoric and fatal attacks like the November murders at a Planned Parenthood in Colorado Springs, Colorado, where the shooter justified his attack with language cribbed from the CMP videos: "No more baby parts." If the videos warrant a federally funded investigation into Planned Parenthood and other abortion providers, the video's makers and its effects deserve a similarly rigorous investigation.
But Texas Gov. Greg Abbott and Attorney General Ken Paxton performed the public relations equivalent of sticking their fingers in their ears and humming when they heard the grand jury's decision earlier this week, insisting that the state's other ongoing investigations into Planned Parenthood will continue. "The fact remains that the videos exposed the horrific nature of abortion and the shameful disregard for human life of the abortion industry," Paxton said.
Meanwhile, the district attorney who launched the Texas grand jury probe said she respected the jury for following "where the evidence [led] us." The congressional panel could and should do the same. "What we think Congress should do is follow the evidence," Smeal said. "I'm hoping this is a break for people to say, 'Wait a minute, we should be suspicious when so many people are telling us these are false accusations.' "
---