Since 2011, French photographer Laurent Kronental has been working on an ongoing series documenting life on the edge of Paris in the "grands ensembles." These monumental housing projects were built between the 1950s and the 1980s on the outskirts of major French cities as answers to a dearth of housing and an influx of foreign migrants. Aging monolithic concrete structures with an almost alien presence in the French landscape, they are a far cry from the Haussmannian apartment blocks that dominate central Paris and the world's collective imagination about how the French live.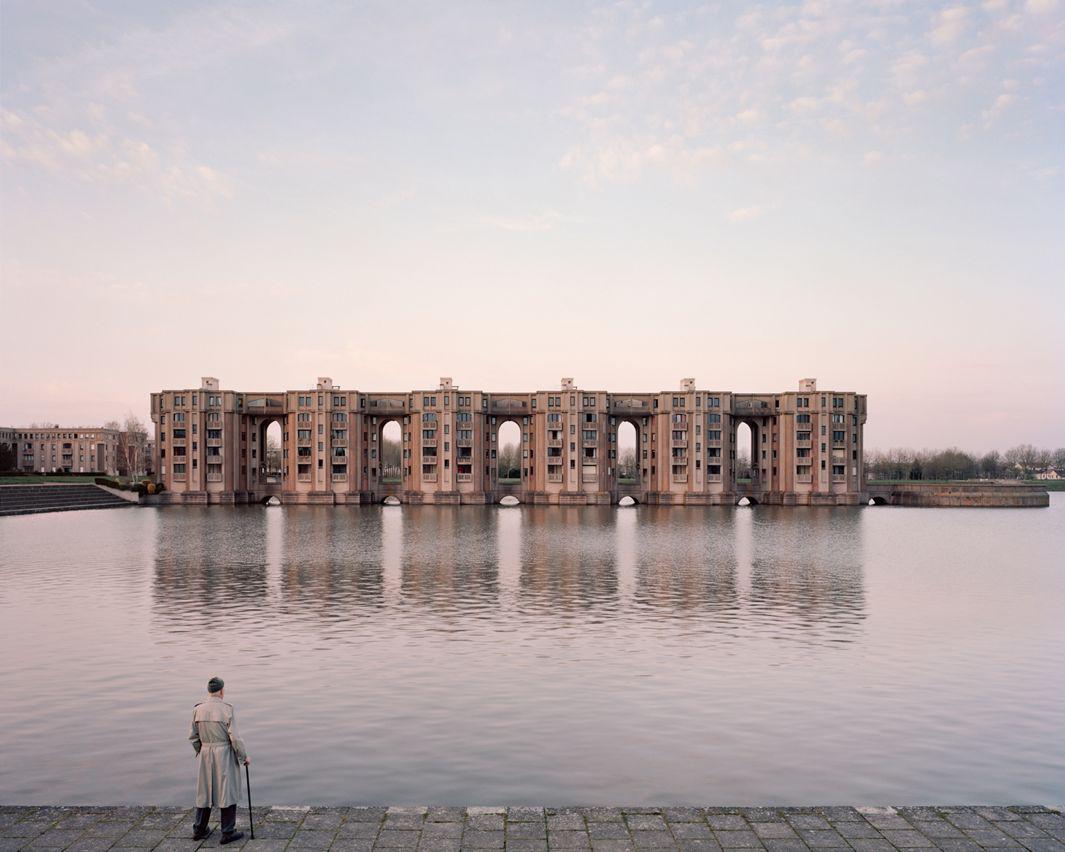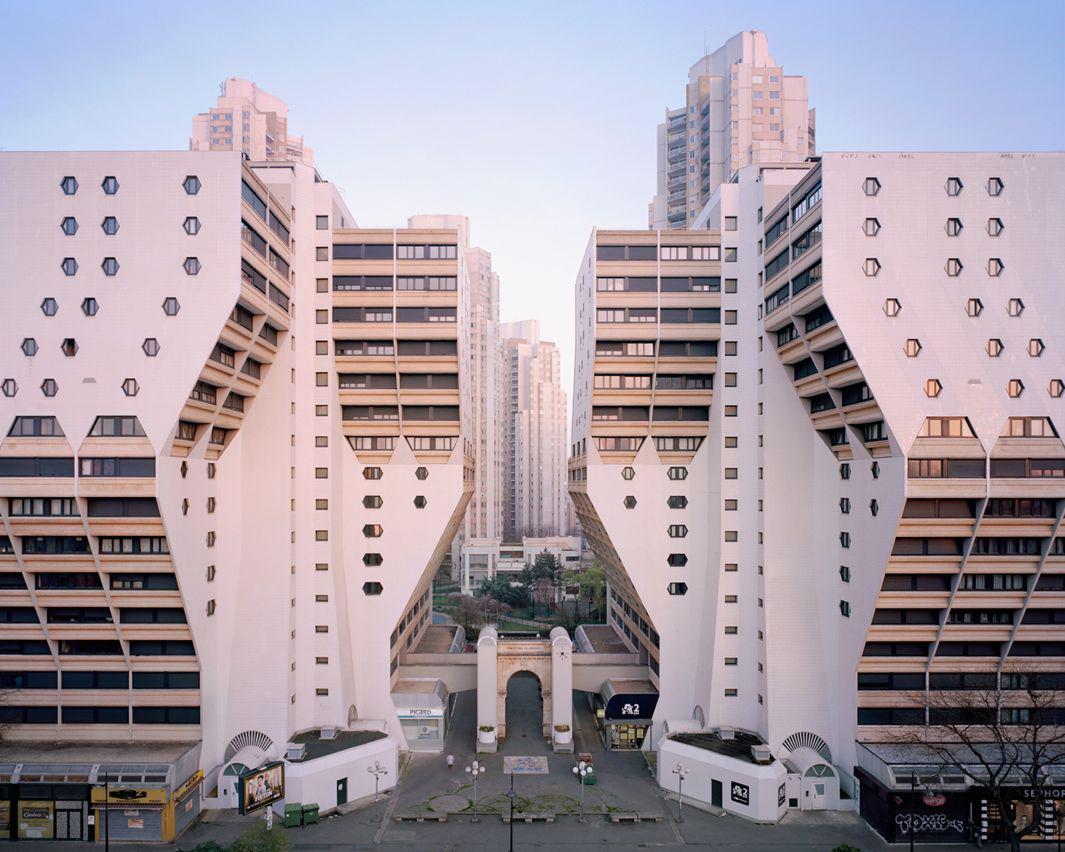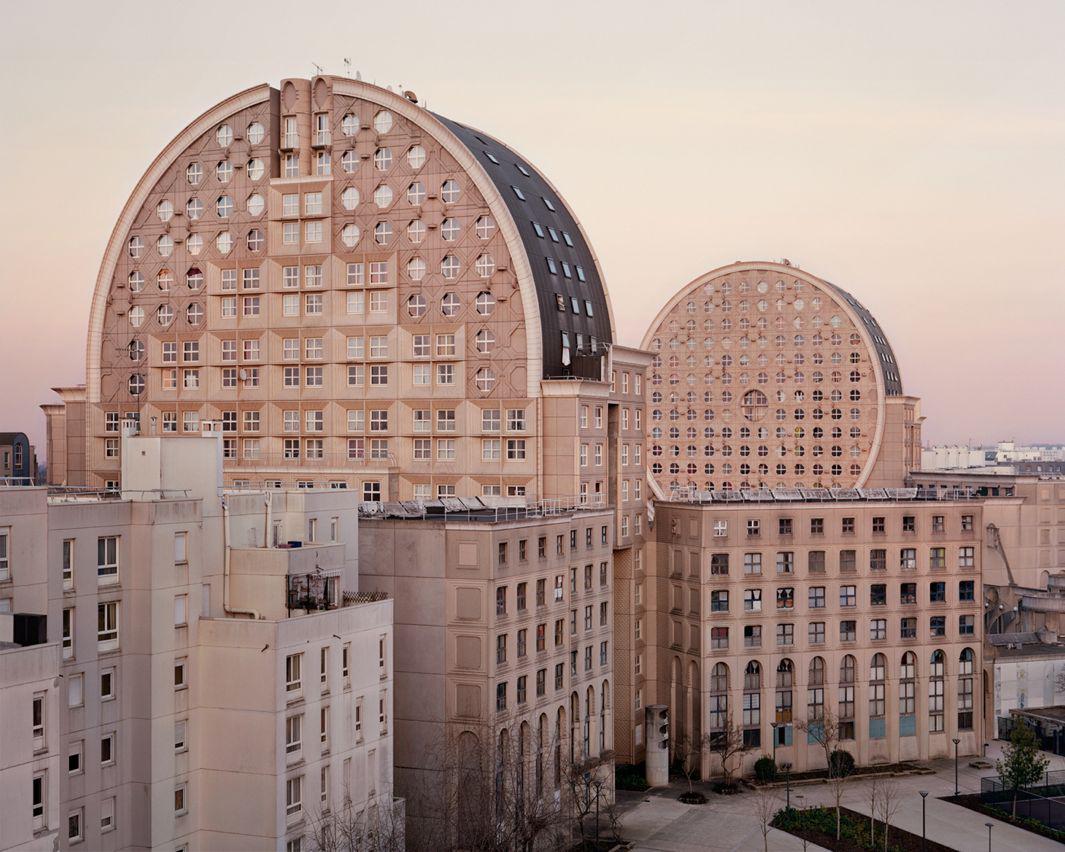 Kronental said in an artist's statement that he is "fascinated by these projects' ambitious and dated modernistic features" that "are today often stigmatized by the media and marginalized by public opinion." He hopes that his images provide "sharp contrast with these cliché views" and celebrate the often overlooked "urban veterans who have aged there."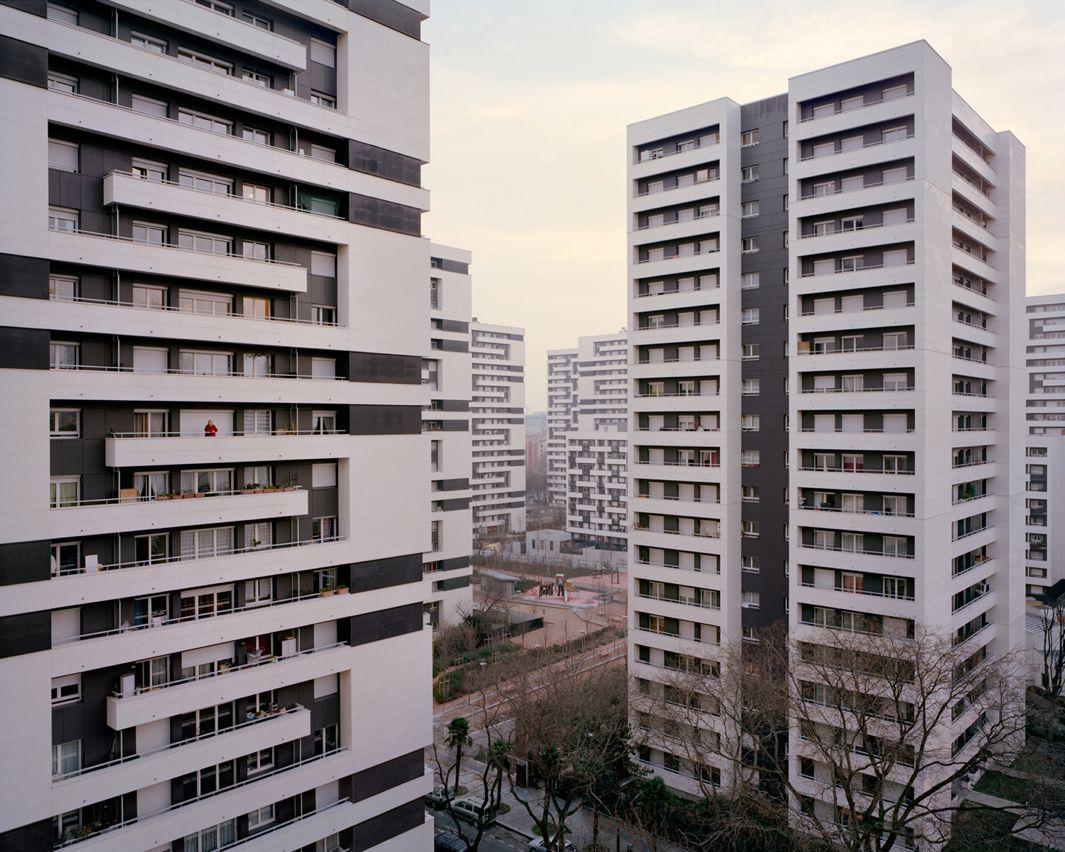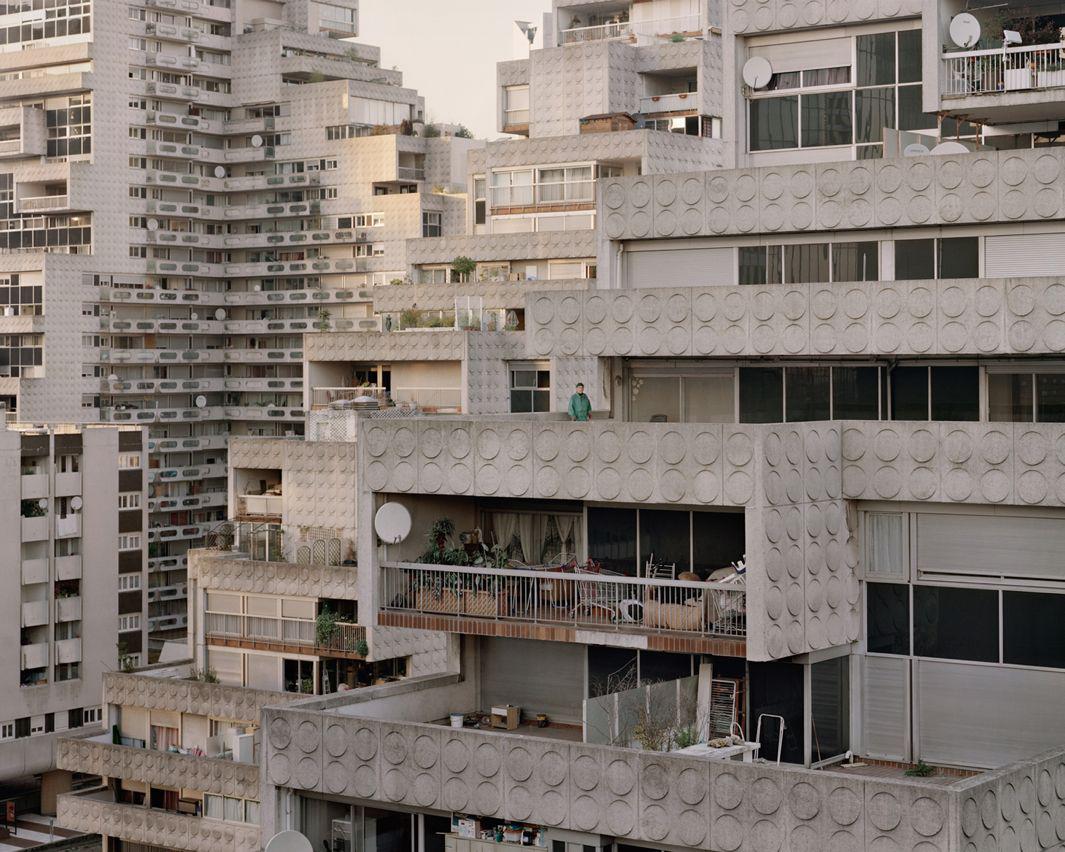 Punctuated by the occasional human silhouette, the images make the housing projects otherwise look like ghost towns.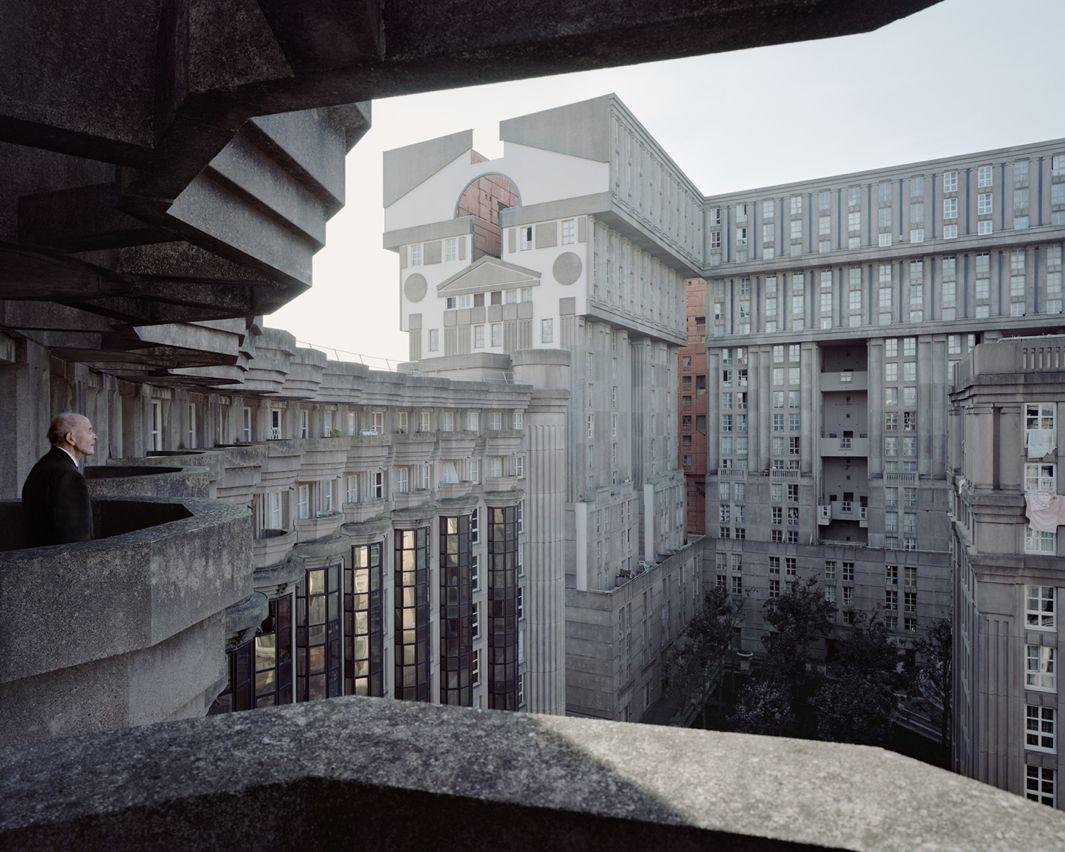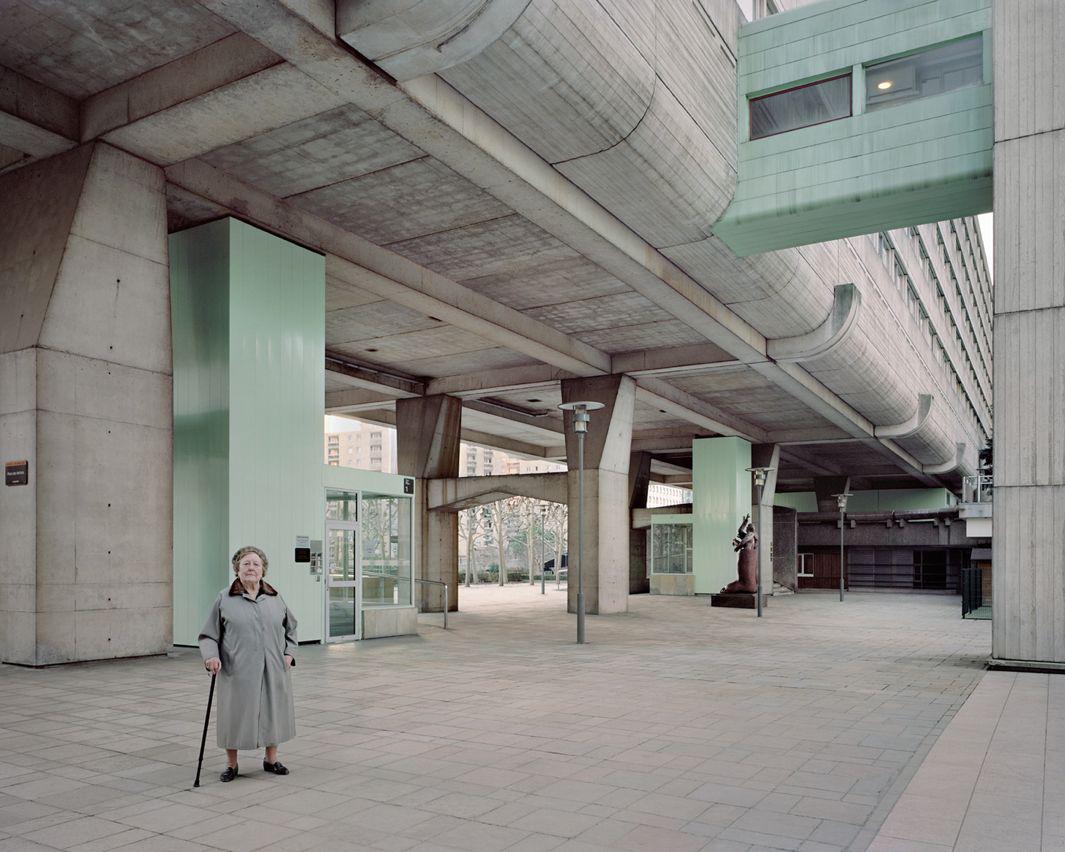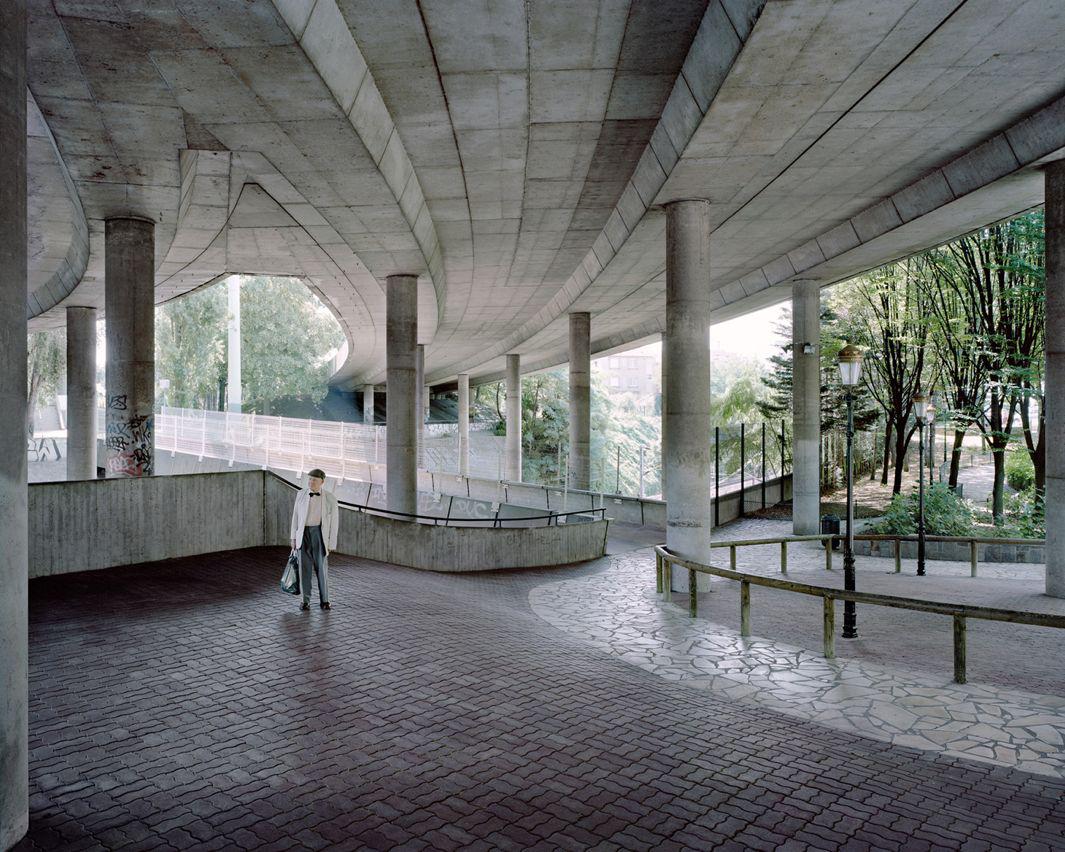 "Exposing these unsung and underestimated suburban areas is a means to reveal the poetry of aging environments slowly vanishing," he writes, "and with them, the memory of modernist utopia."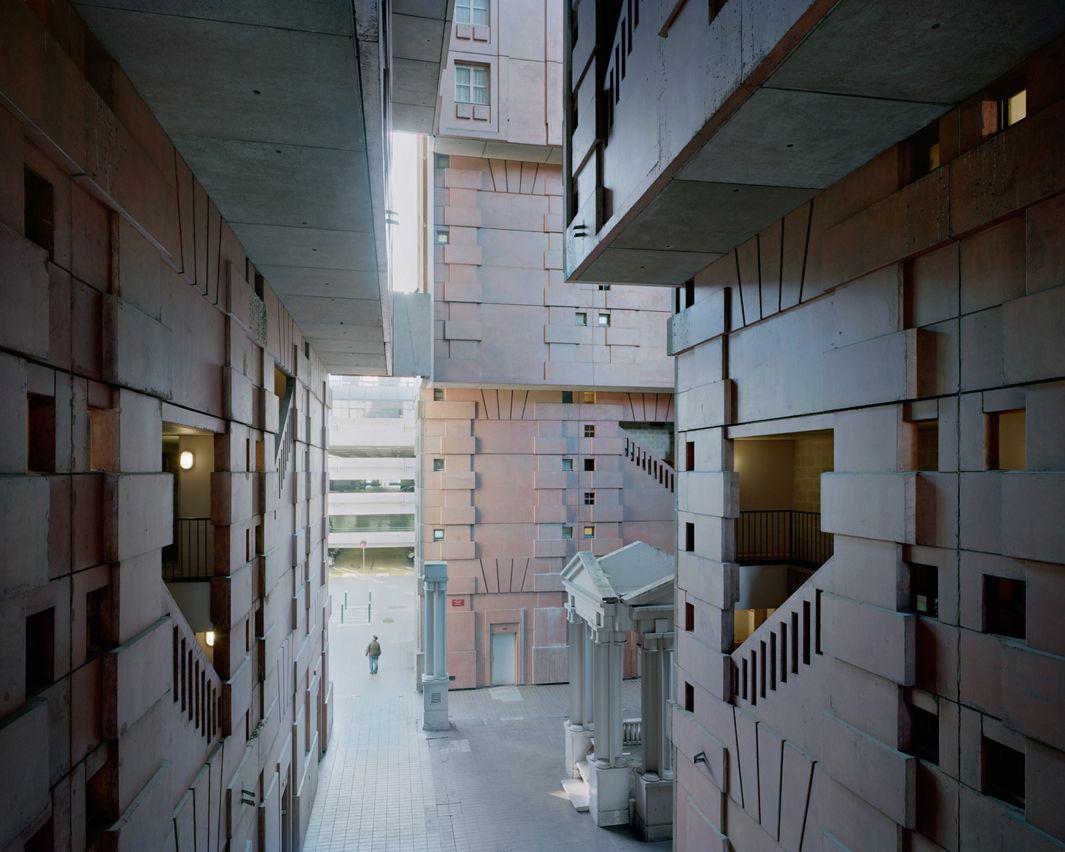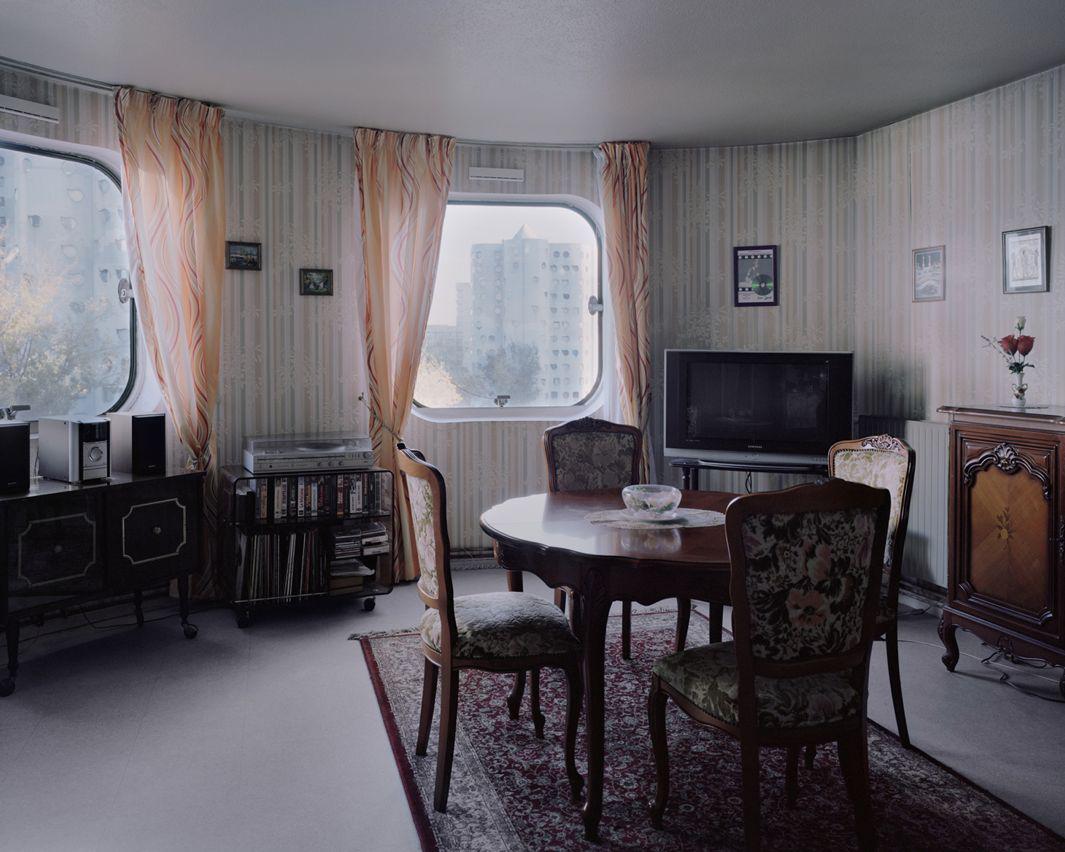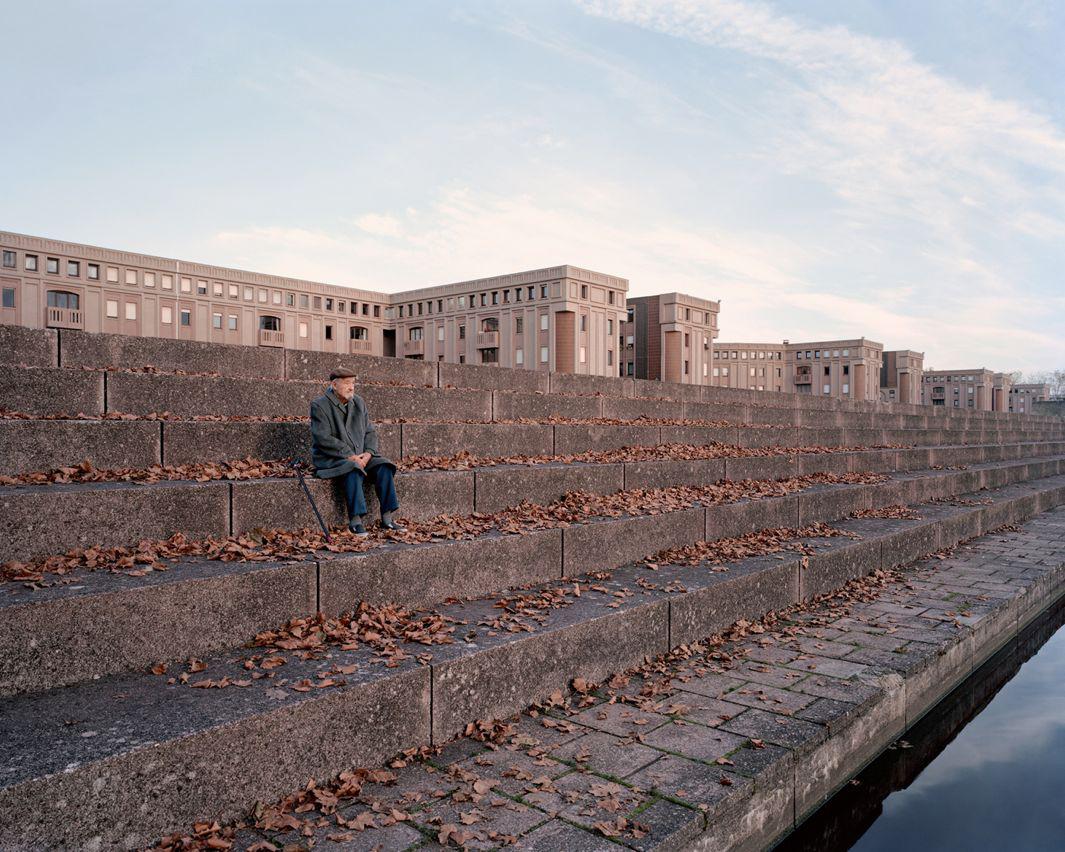 Kronental's photos are currently on exhibit at the French National Library until Feb. 7. The full set, including some close-up portraits of the elderly residents, can be viewed on his website.