Aecom and Pininfarina have won an international competition to design the Istanbul New Airport's new air traffic control tower, whose design muse is a tulip. Architects have been inspired by nature since time immemorial, but unlike China's rather literal Lotus Building, the futuristic tower doesn't shout "tulip" at first glance.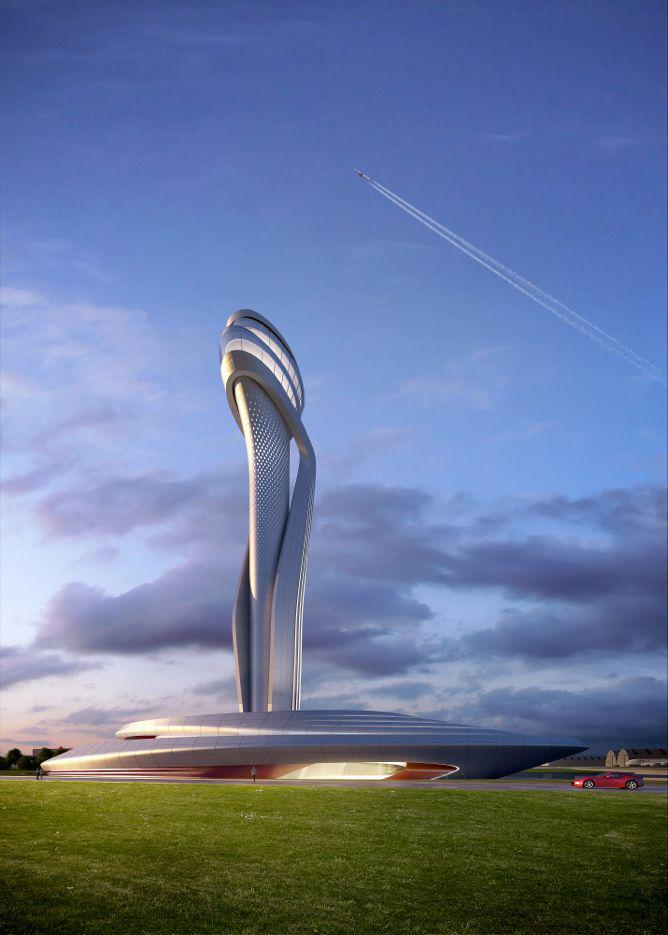 The world might associate tulips with the Dutch, but tulips "have been associated with Istanbul for centuries and represented a significant cultural reference in Turkish history," according to a press release from İGA, a group founded in 2013 to manage the massive 25-year construction of the Istanbul New Airport. (Turkish Airlines planes include a faint gray image of a tulip on the fuselage.) When completed, the airport is expected to serve up to 200 million passengers per year.
"One of the world's largest aviation projects, Istanbul New Airport's air traffic control tower will be an iconic structure, visible to all passengers travelling through the airport," said Yusuf Akçayoglu, chief executive officer of İGA. "We were looking for a striking design fit for a 21st-century airport while remaining sensitive to Istanbul's unique heritage."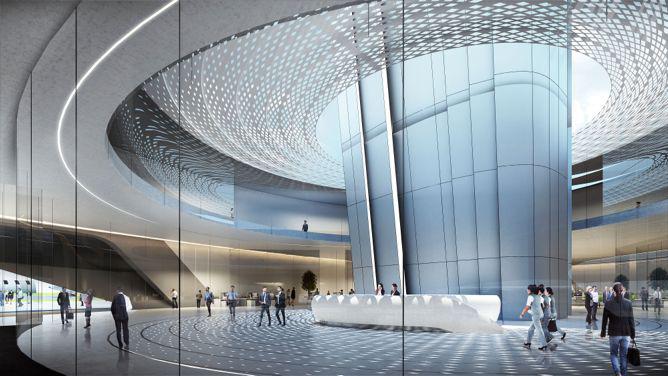 The tower also "evokes the aerodynamic forms used in automotive and aviation design," notes Pininfarina, an Italian firm known for its work with Ferrari and Alfa Romeo.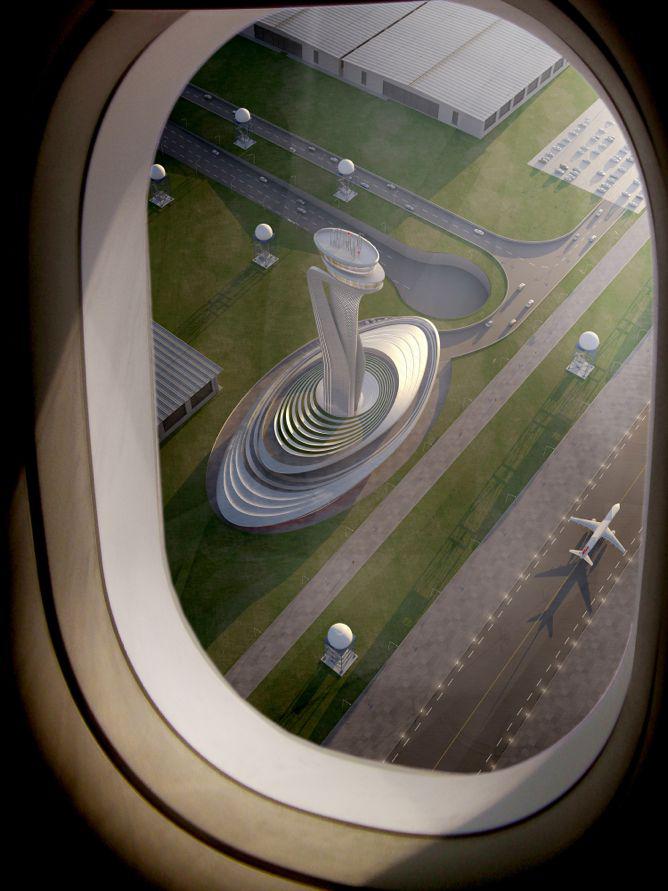 Construction of the tower is scheduled to start in May with a completion date expected in October 2017.