Type to Design from Amsterdam-headquartered digital creative agency SuperHeroes is an addictive app that allows you to create notes written in Instagram font-derived typography. It's perfect for modern-day ransom notes, secret admirer missives, DIY Valentine's Day cards, or a slightly more thoughtful riff on the breakup text.
The Type to Design app uses selected imagery from 36daysoftype.com. Started by Spanish graphic designers Nina Sans, Rafa Goicoechea, and Victor Bregante, the typographic challenge invites professional and amateurs designers from around the world to design type and upload the results to Instagram.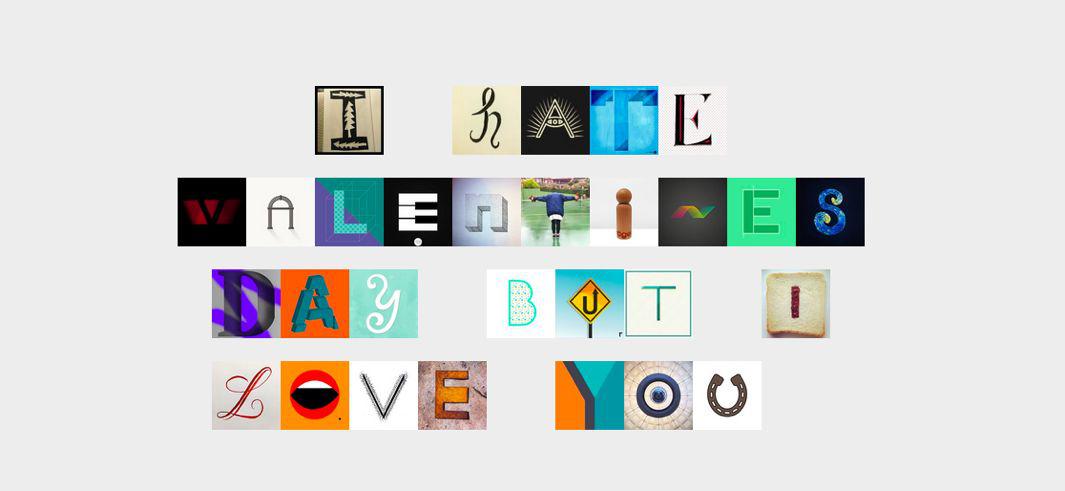 "To highlight the thousands of awesome variations of each character, typetodesign.com uses these Instagram uploads to create a randomly generated font," SuperHeroes explains on its website, adding that character graphics are property of their respective owners and are for personal, not commercial, use.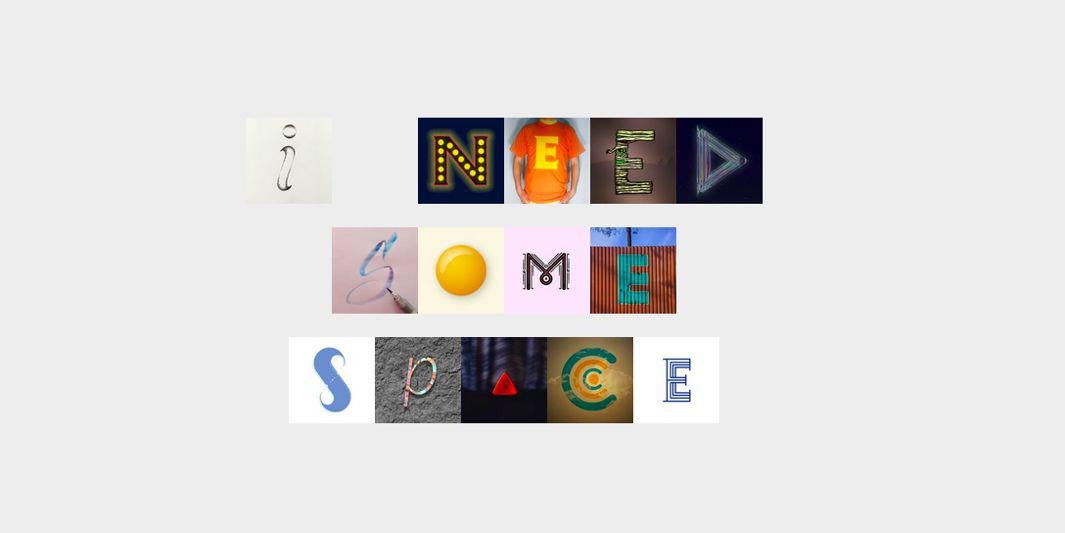 Just type in a short message and watch your words appear in a spectrum of illustrated type styles, from hand-sketched letters to black-and-white graphics to colorful comic book–style images to photographs of objects that look like letters (a donut as the letter o, for example). A link to the original image on Instagram is included by clicking a button on the right of each page.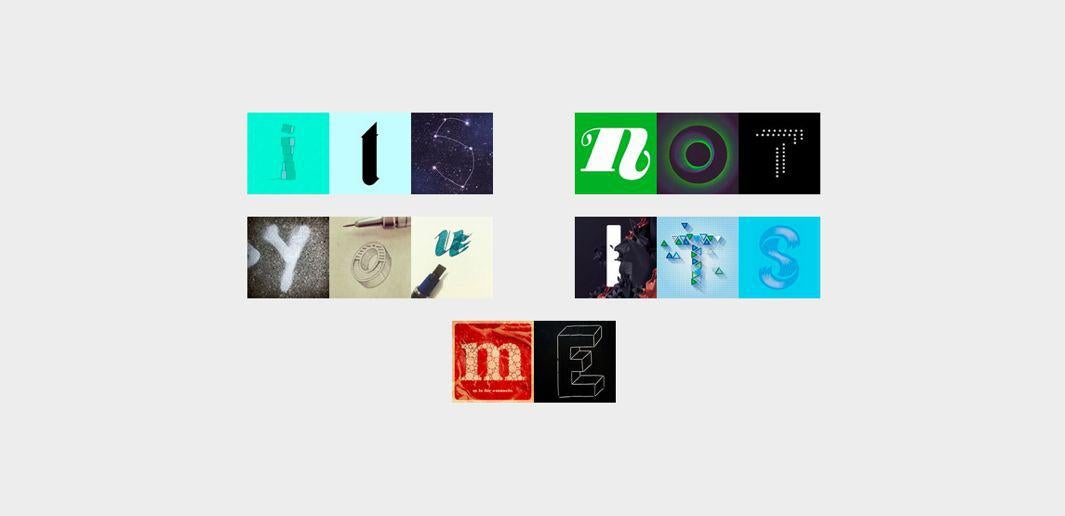 If you want to tweak individual images—and you will—just click on the image icon to swap it out until you like what you see. Then you can share your note on social media or save it as a PDF to send directly to your valentine (or your soon-to-be ex).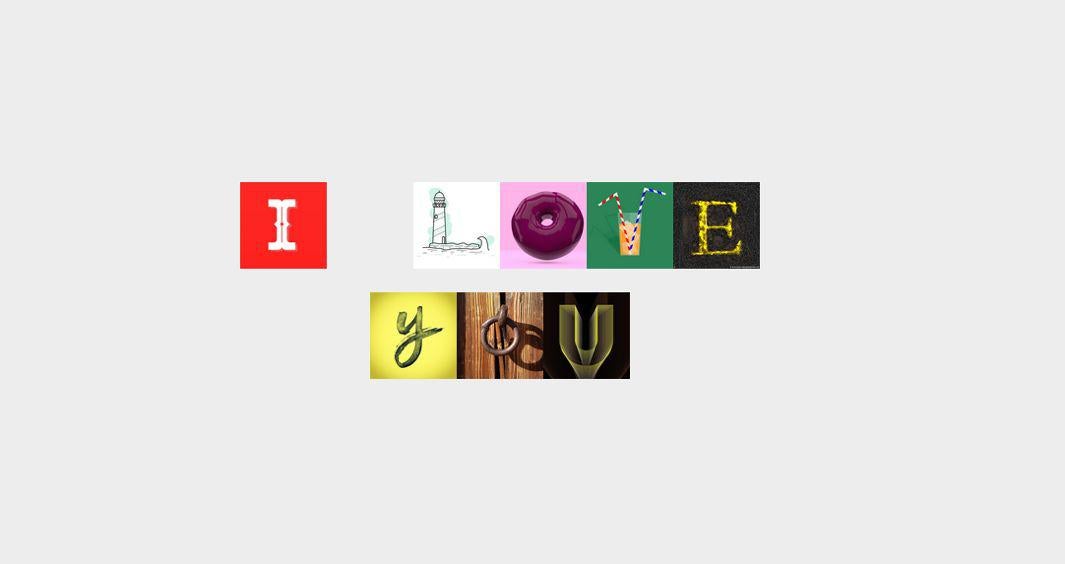 Unlike emoji messages, in which we translate symbols into language (like contemporary hieroglyphics), these expressive letters and numbers help us appreciate the nuances of words in more spontaneous and subliminal ways. Even bland messages become instantly subversive with a bit of twisted typography. It's fun to play around with the images and to see how juxtaposing varying colors and styles can change the mood of a familiar phrase.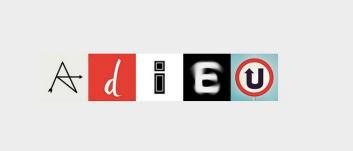 But the free app has its limitations. Messages have a limit of 34 characters in length. There are no punctuation marks. Some of the images are abstract to the point of illegibility (making the first letter of each word clearly identifiable helps with this) or unbearably corny. The randomness of the generator means that you might hit upon the same image more than once in the span of a few clicks, or have trouble finding that image you clicked away too soon, or find that some characters are out of order, so that you might click on a p to inexplicably get another letter (just click again). And because the styles are so varied, you are inevitably going to find yourself confronting styles that offend your own delicate sensibilities (which is part of the fun, so loosen up). Overall playing around with the app might help to get your own creative juices flowing or to find a way to tell someone that you love him or her without spending a dime.
Go have some fun at Type to Design.