In Japan, cleaning is an end-of-year ritual. Japanese decluttering guru Marie Kondo, whose best-selling The Life-Changing Magic of Tidying Up: The Japanese Art of Decluttering and Organizing has sold more than 2 million copies worldwide (and inspired this spoof) writes in a new book that December is a month of media reports and store displays featuring cleaning products aimed at those racing to get their houses in order before the new year begins.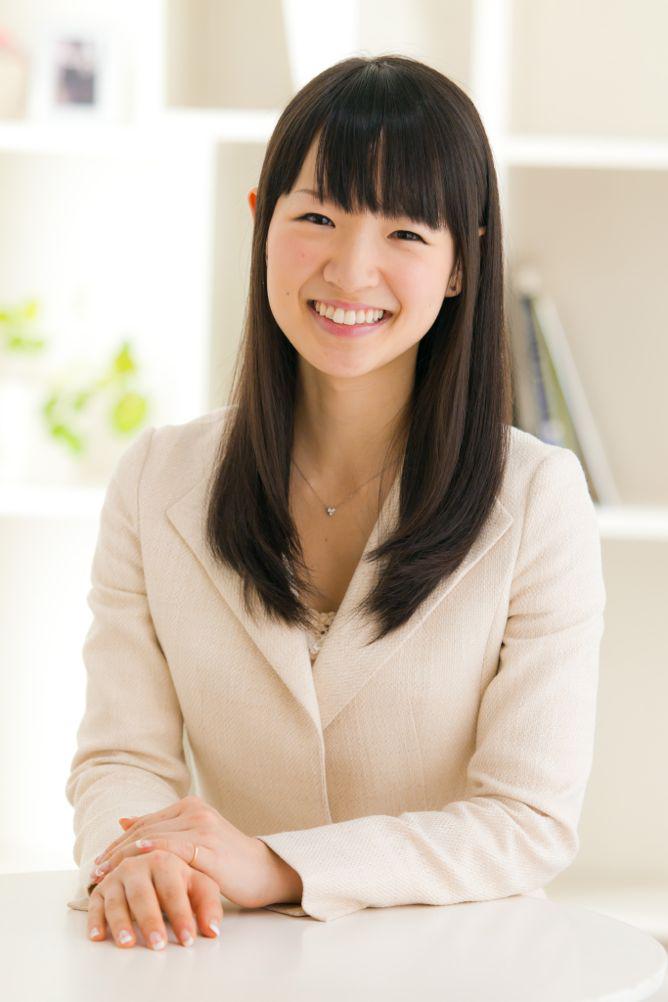 "People throw themselves into this year-end cleaning spree as if it were a national event," Kondo writes, "so that sometimes I think it must be programmed into the Japanese DNA."
But in Spark Joy: An Illustrated Master Class on the Art of Organizing and Tidying Up, out on Tuesday, Kondo writes that many people fail to meet the deadline despite their best efforts—and she knows why. "When I ask them what they did, it becomes clear that almost all of them tidied as they cleaned," Kondo writes. "Let me be very clear. With this approach, you will spend the rest of your life tidying."
Kondo admits that she and her family spent years failing to meet their New Year's house-cleaning goals before settling on a more methodical approach. While the words tidying and cleaning are often used synonymously, she writes, and both tasks are aimed at making a room look clean, clutter is a man-made nuisance that deals with objects, and dirt is a gift from nature that must be managed.
But there is no way that your house will end up clean if you don't tidy up first.
Bucking conventional baby-steps methods to decluttering, Kondo advocates a "tidying marathon," a sweeping approach that involves swiftly and decisively working through categories of belongings rather than room by room, mercilessly discarding items that do not "spark joy" and finding a place for the essential leftovers.
She insists her disciples start with clothes, books, papers, and miscellaneous items before moving on to the more emotionally fraught business of culling sentimental items.
"Cleaning the temple is part of Buddhist training, but tidying the temple is not," Kondo writes. "With cleaning, we can let our minds empty while our hands keep moving, but tidying requires us to think—about what to discard, what to keep, and where to put it. You could say that tidying orders the mind while cleaning purifies it. If you want to clean your house for the New Year, then start with a tidying marathon. No matter how hard you try, your house will never be truly clean if you don't finish tidying first."