Holiday gingerbread houses tend to come in two varieties: nostalgic dollhouse homages to real, fairy tale, or film-inspired homes and landmarks, or sweet, fleeting exercises in imagining where we might call home if we could live in architecture fashioned from sugar and daydreams.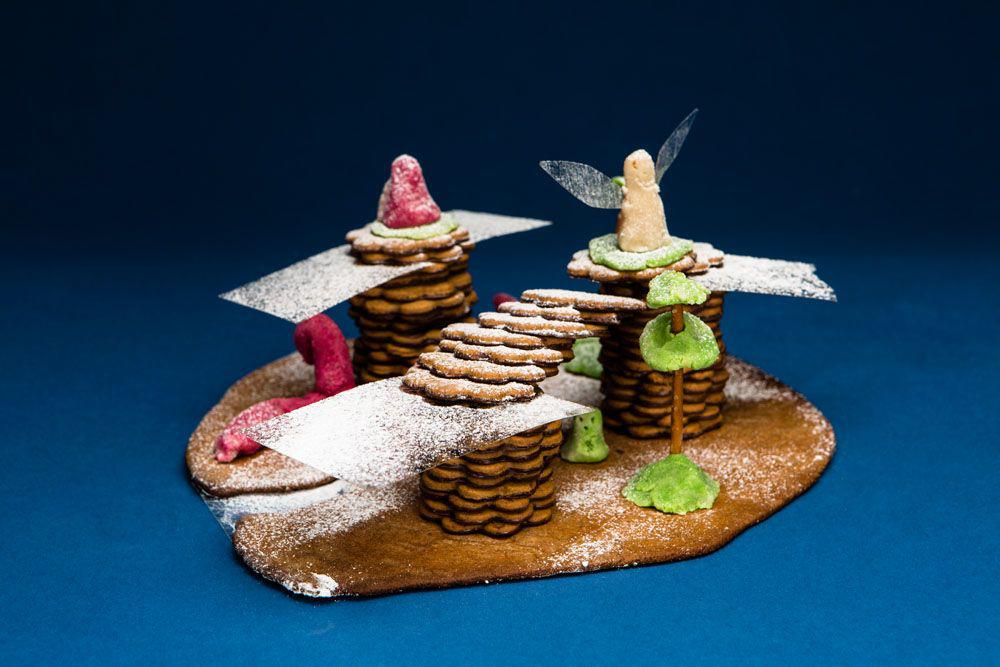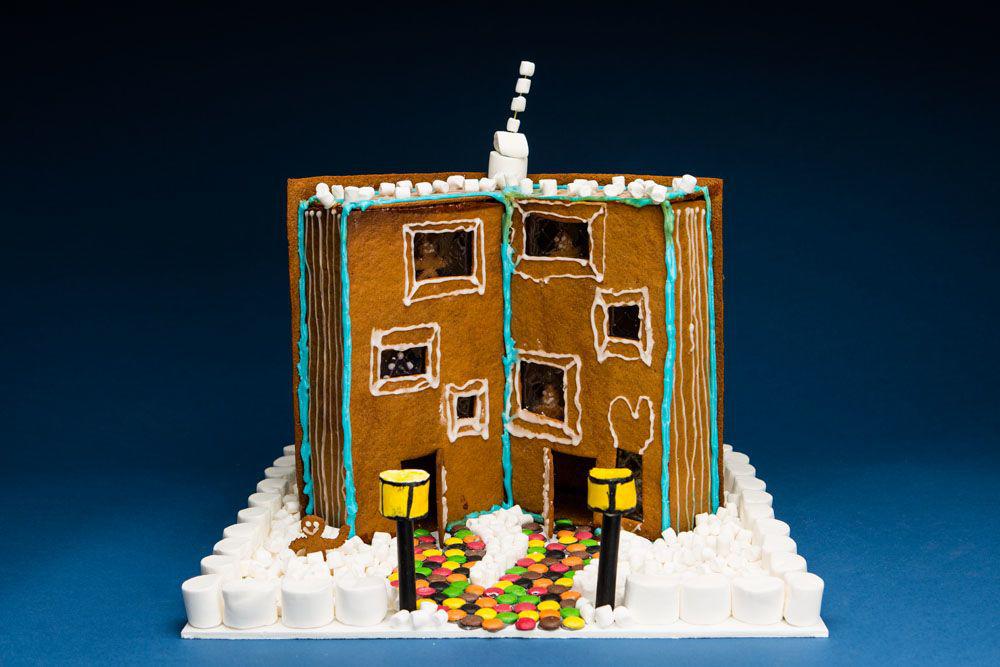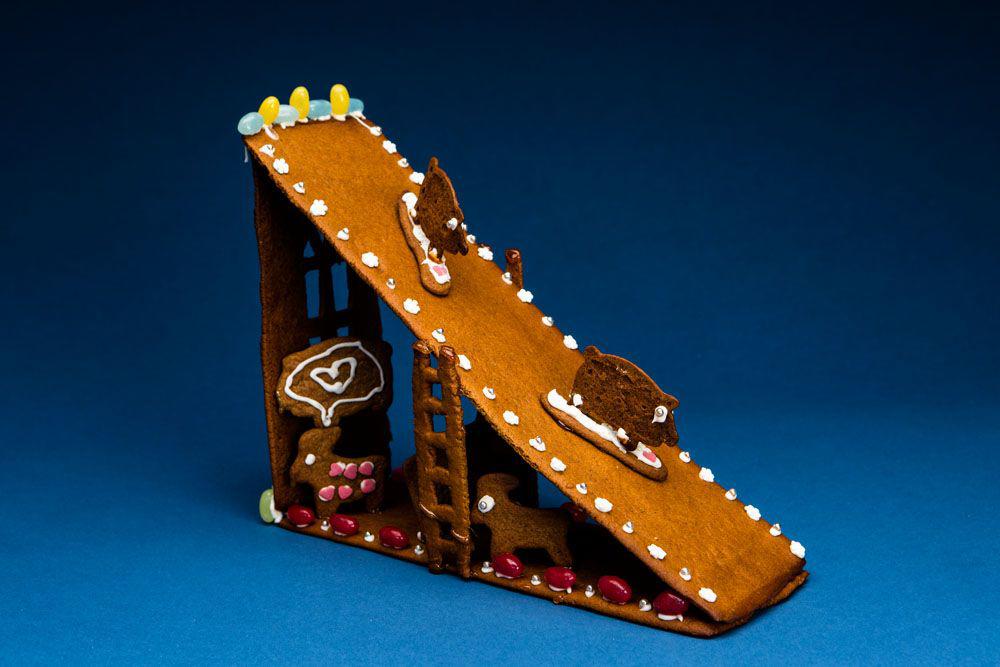 For the past 25 years in Sweden, Stockholm's Centre for Architecture and Design has been hosting an annual exhibition of gingerbread houses. This year included an online competition that asked participants—ranging from architects, designers, and professional bakers to amateur bakers and kids under 12—to use the holiday gingerbread house as an exercise in urban planning.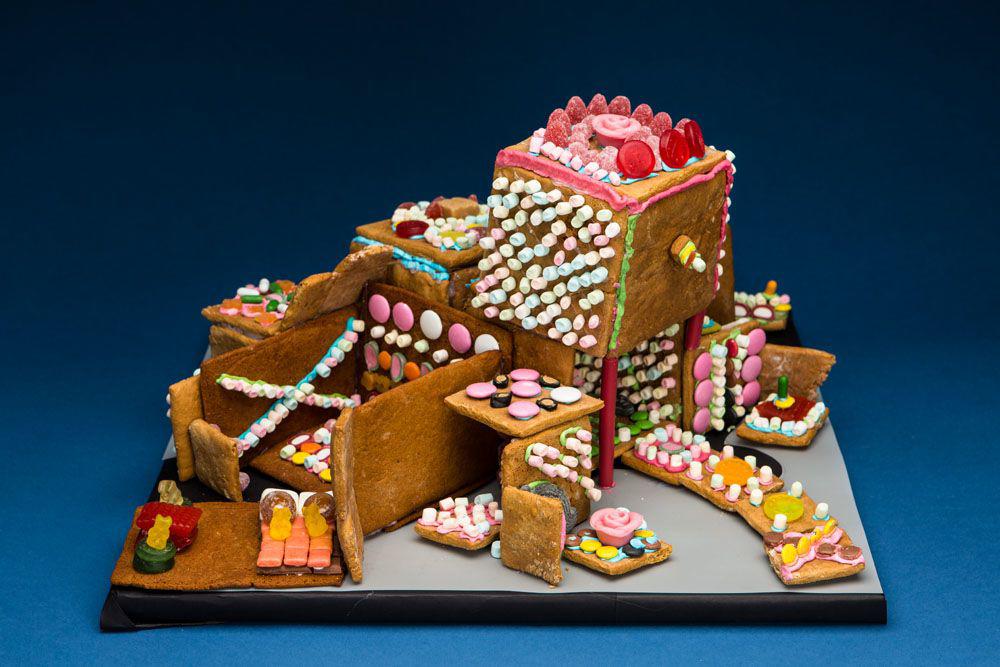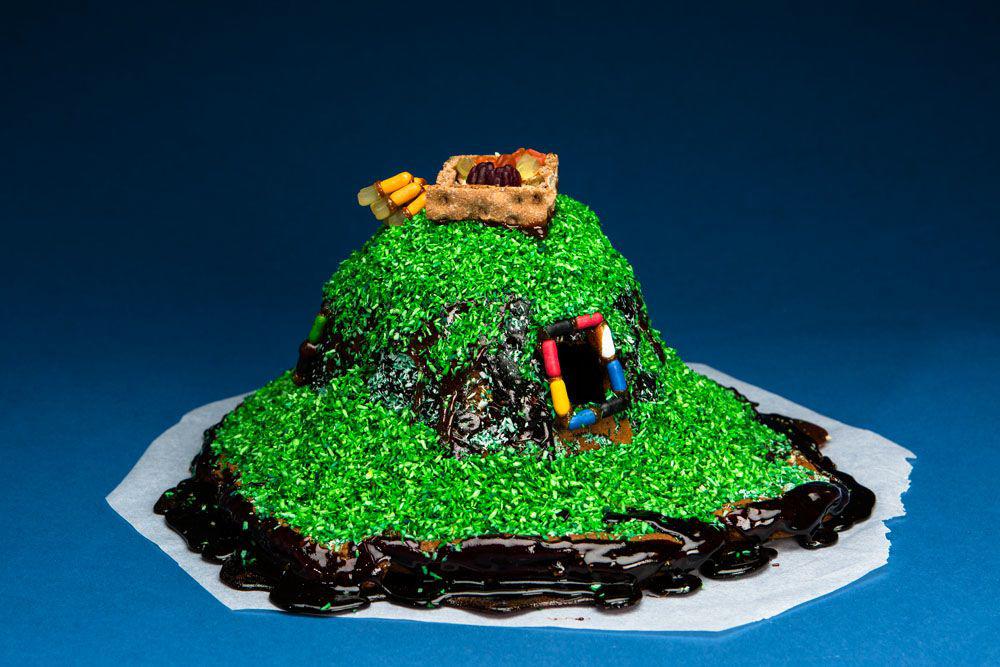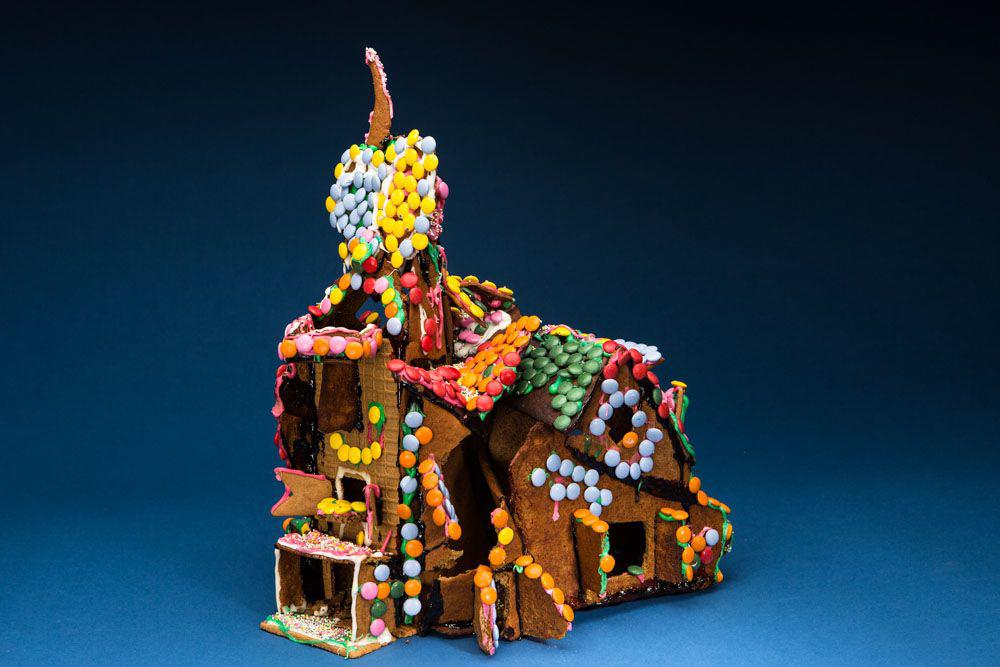 With the theme "New Home: Fresh Ways to Live," contestants were asked "to indulge their fantasies and show us new kinds of homes that perhaps no one has dreamed of before," according to a press release.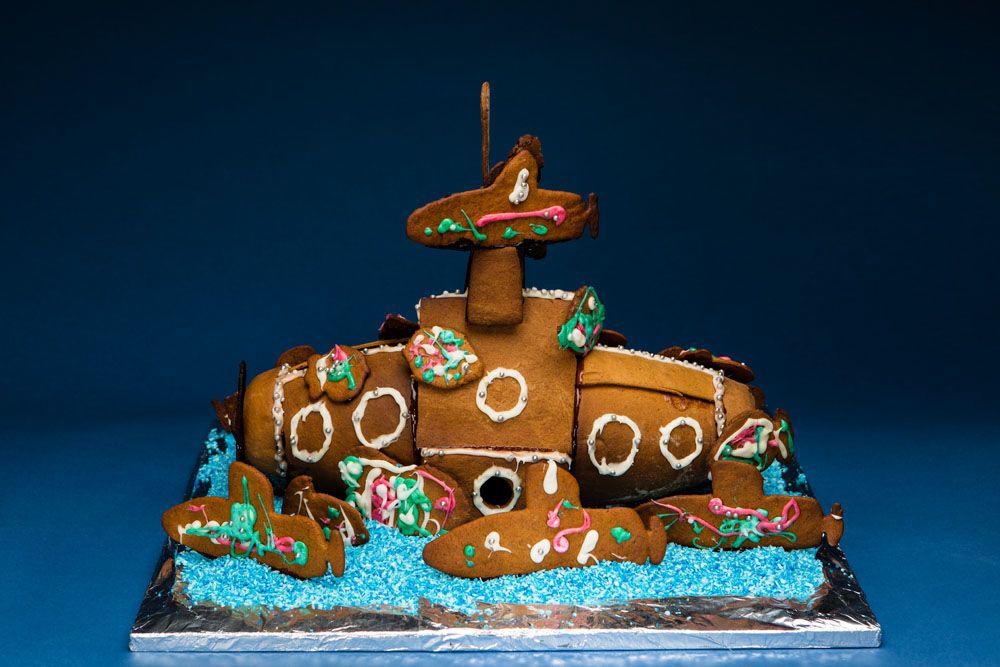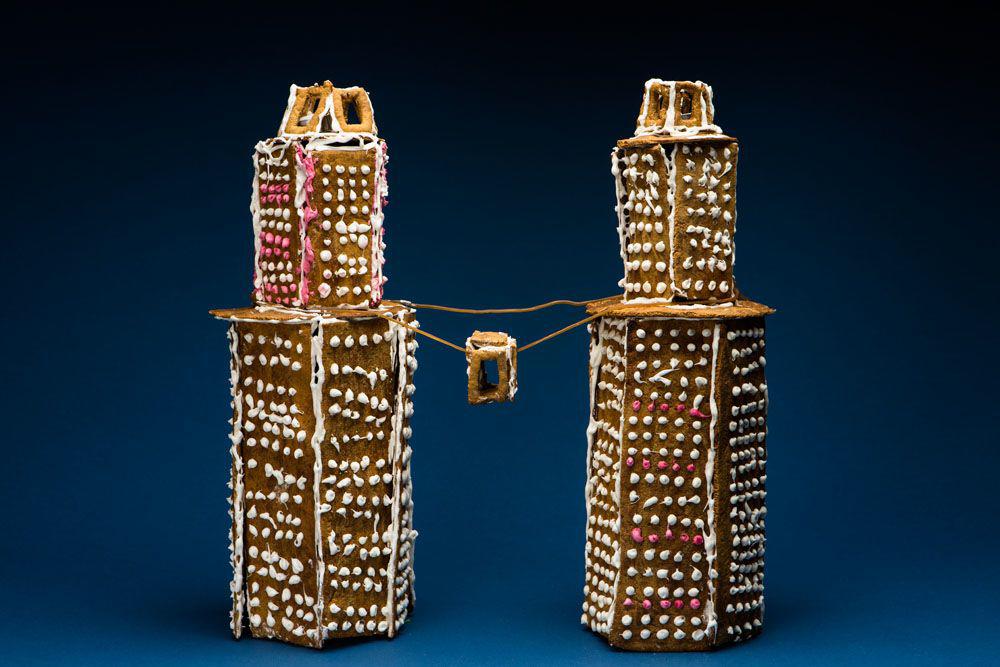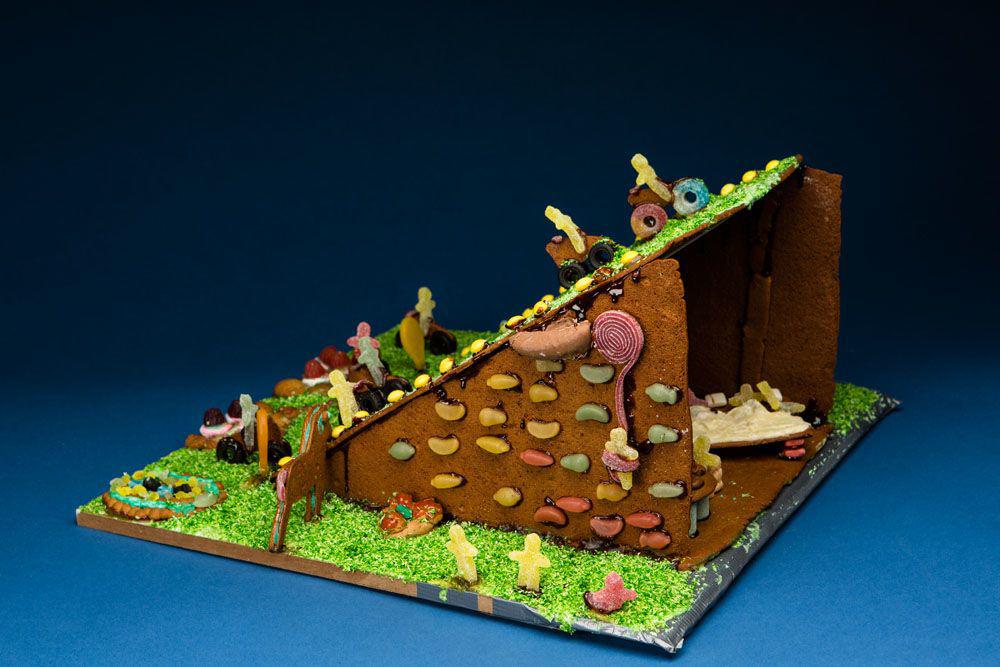 "More and more people want to have somewhere to live in our cities, it's getting crowded," the organizers wrote. "Therefore, we must build housing in new places and in new ways."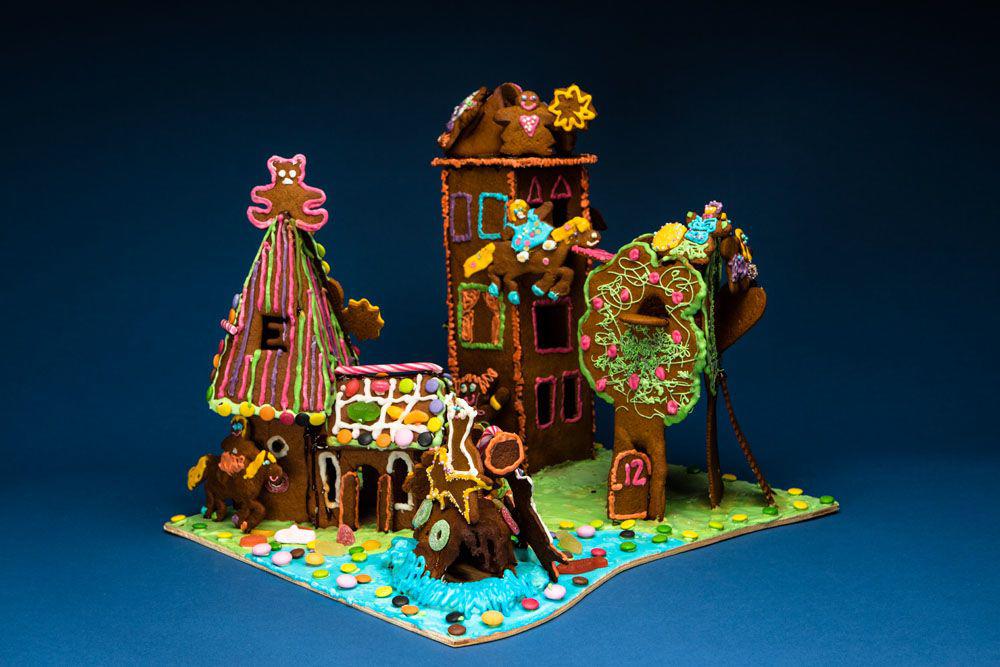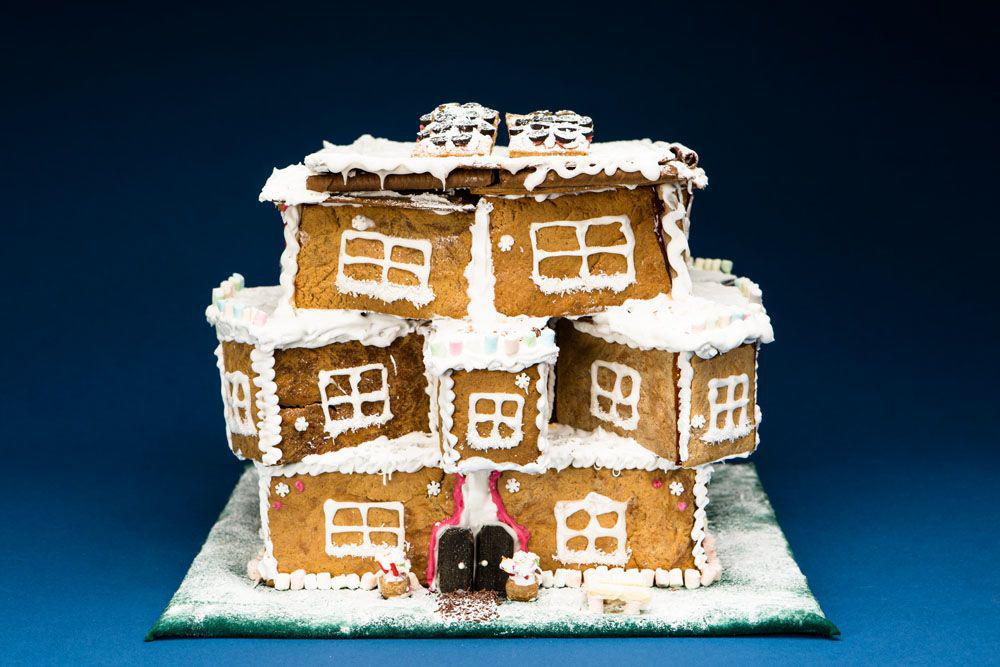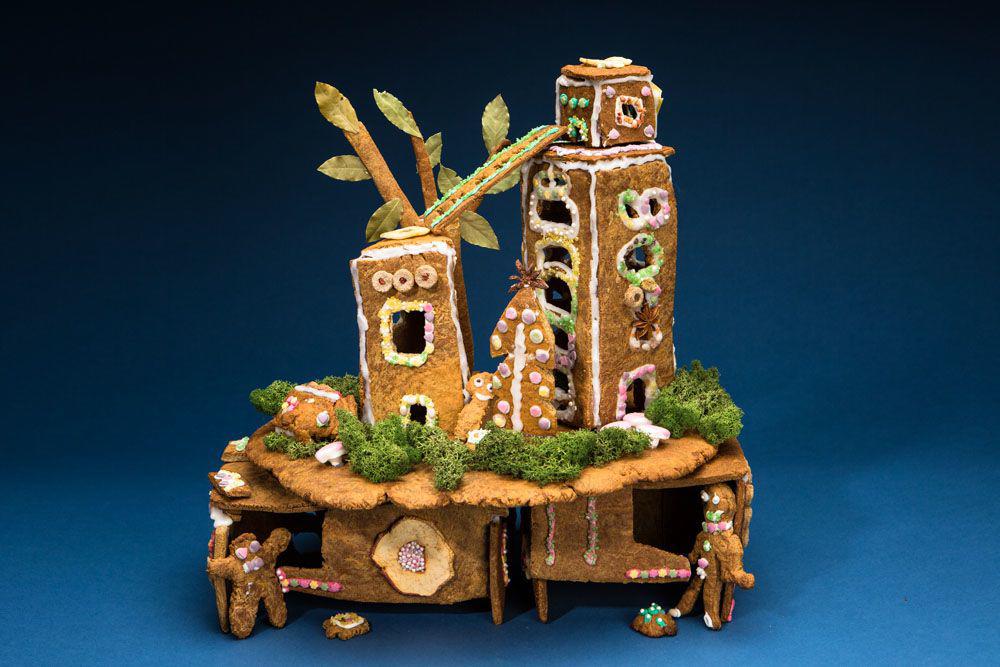 The submissions are a far cry from Martha Stewart's fantasy vision of a gingerbread Swedish cottage or what is apparently Sweden's statistically most sought-after house. And although the winner was an amateur baker, perhaps it's no surprise that some of the most captivating gingerbread housing prototypes were dreamed up by kids under 12 (with what appears to be varying amounts of help from their parents), unafraid to let their imaginations take flight.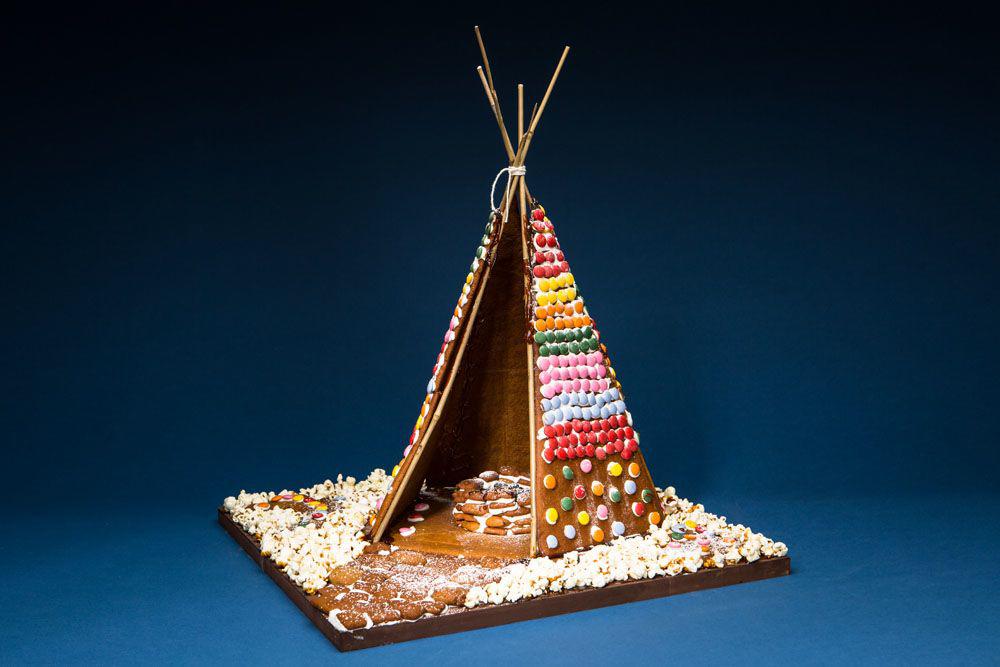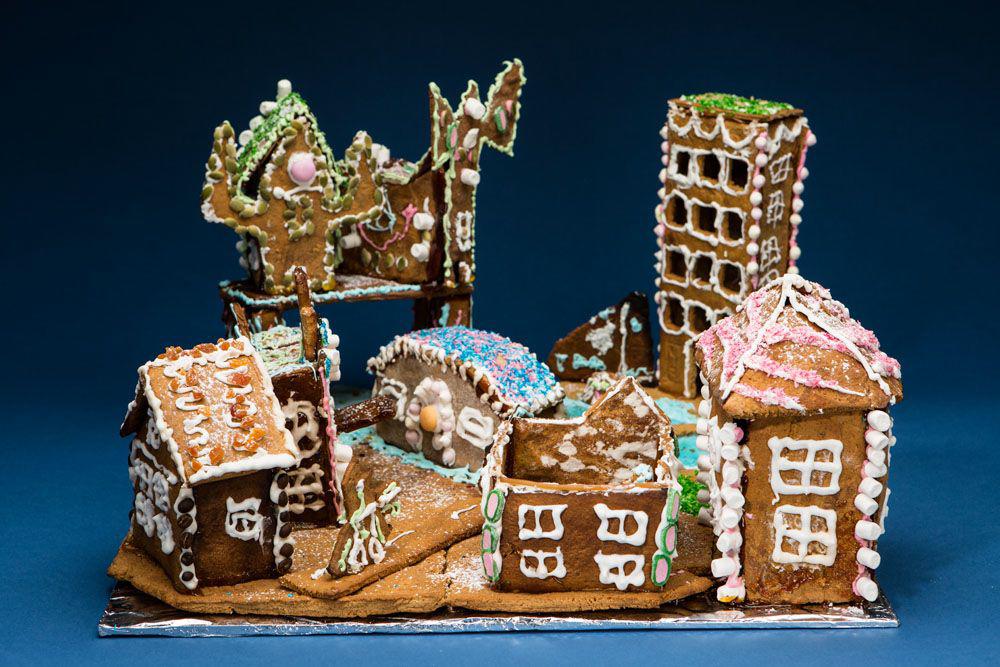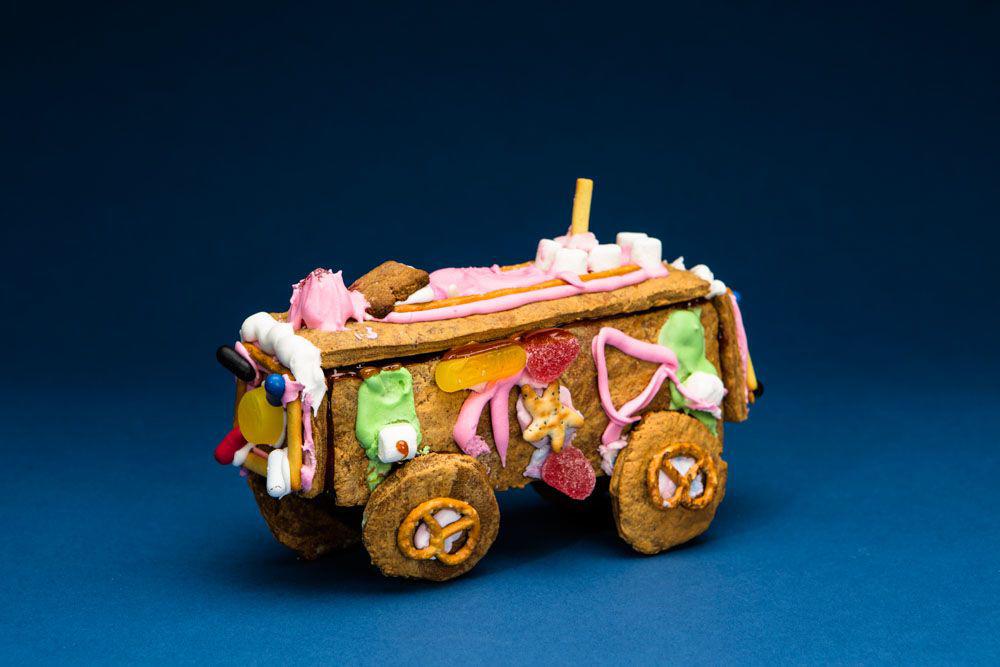 Featured here is a selection from this year's competition; you can all the gingerbread houses here.