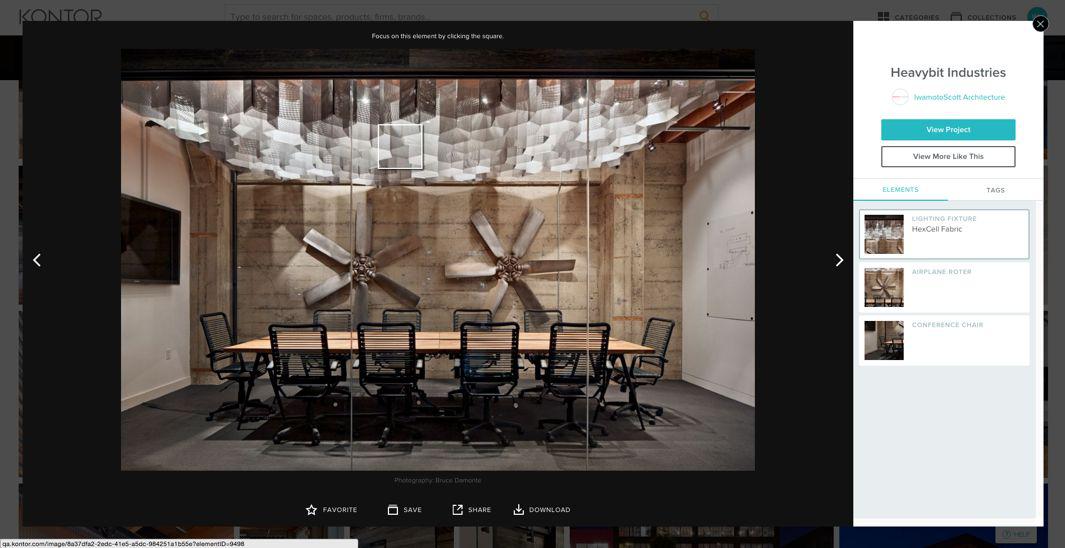 Are you reading this from your shabby-looking office? Do you sometimes fantasize about how much better your work life would be if your office was a well-designed space?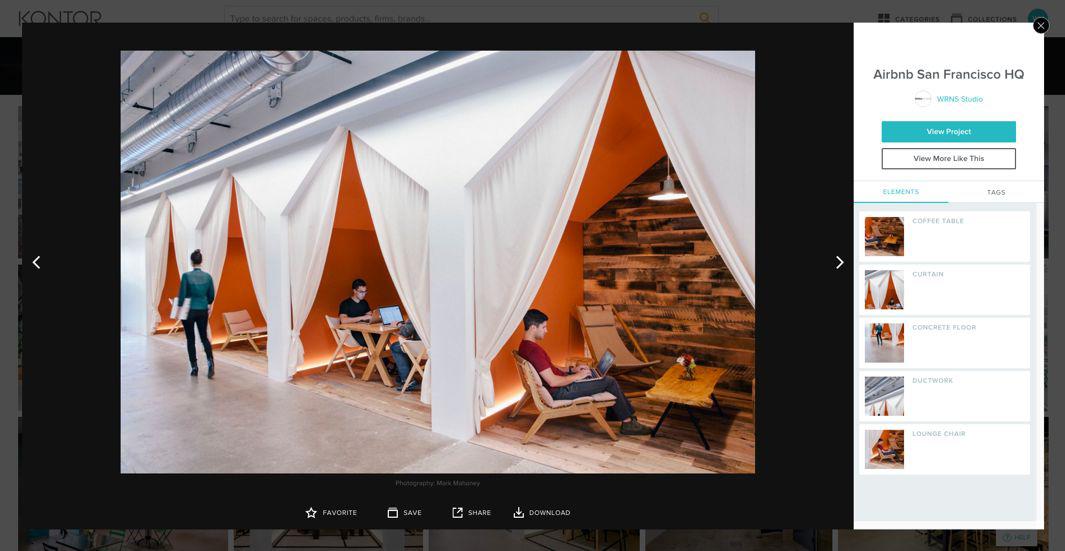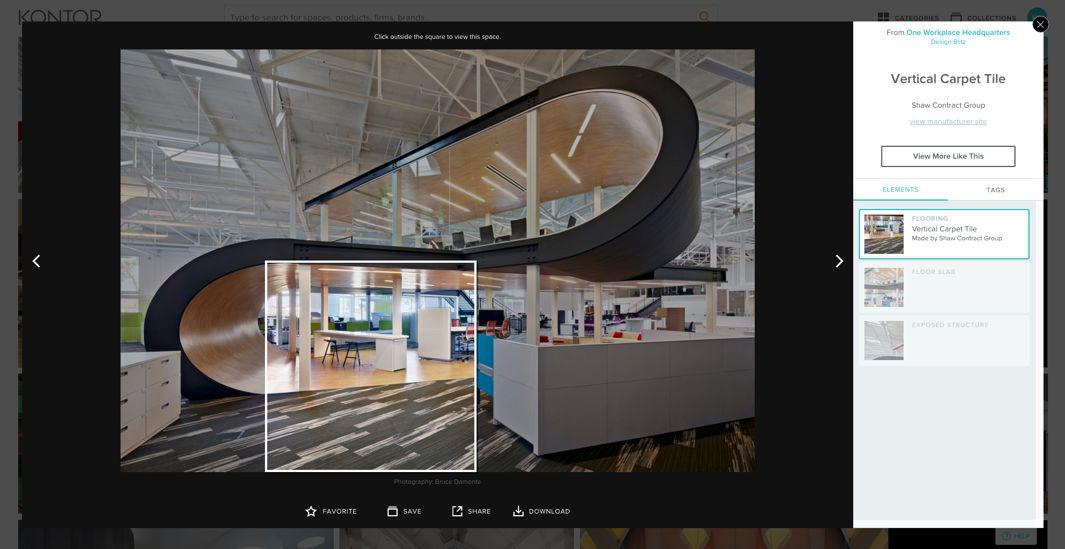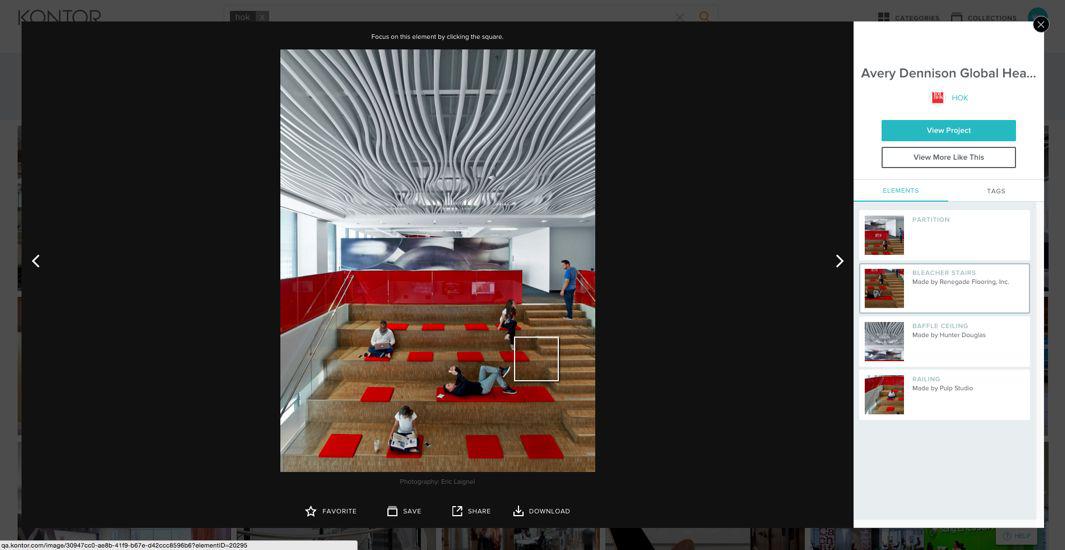 Until now you could search Google Images for photos of inspiring commercial office spaces or browse Pinterest or design blogs for a voyeuristic glimpse of how the other half works. But Kontor (a Scandinavian word for office) is a new online network that is hoping to be a go-to destination dedicated to workplace design that is more than a safe-for-work portal for corporate-design porn.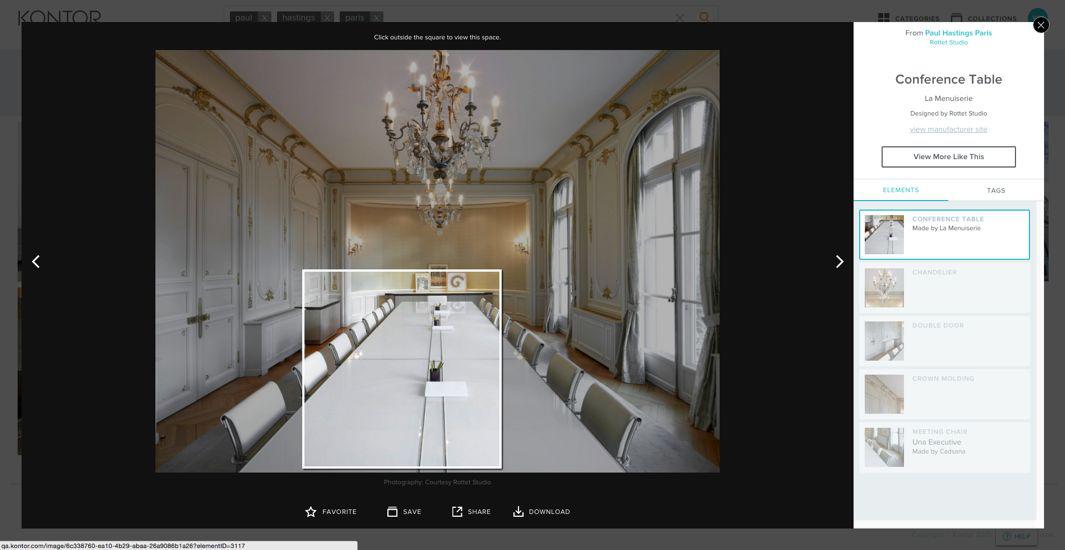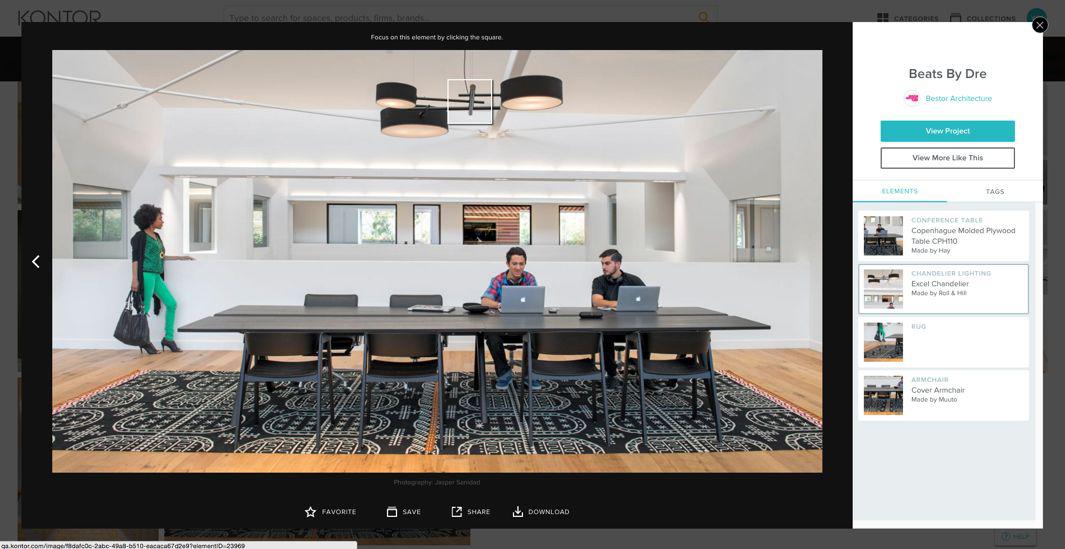 Launched Wednesday by a self-identified "group of design-minded tech entrepreneurs," Kontor wants to connect companies aware that building better office space is a key to attracting and keeping talent with the architects, interior designers, and products to make it happen.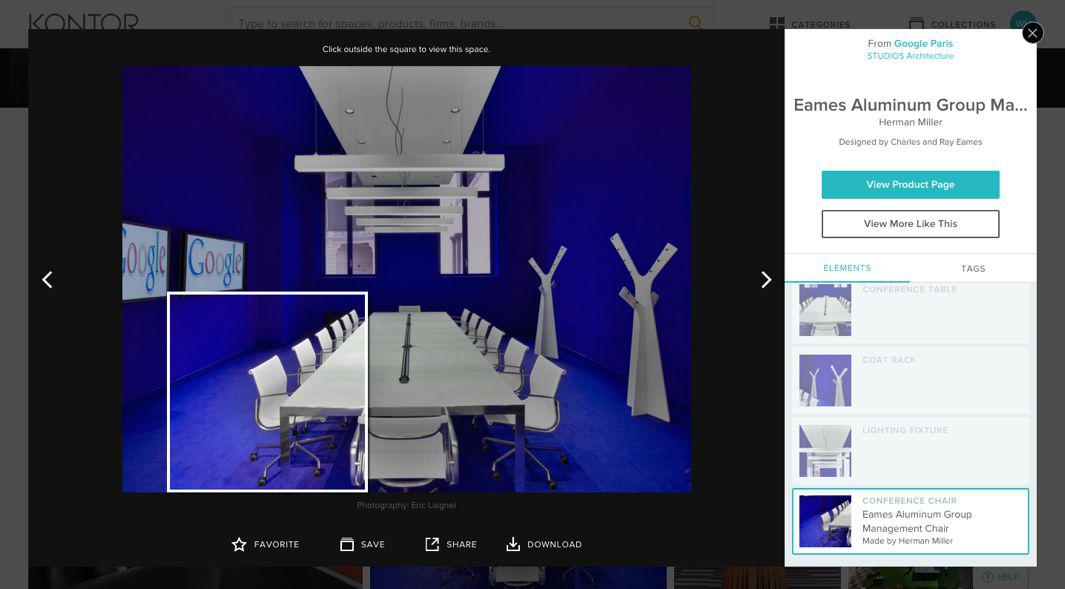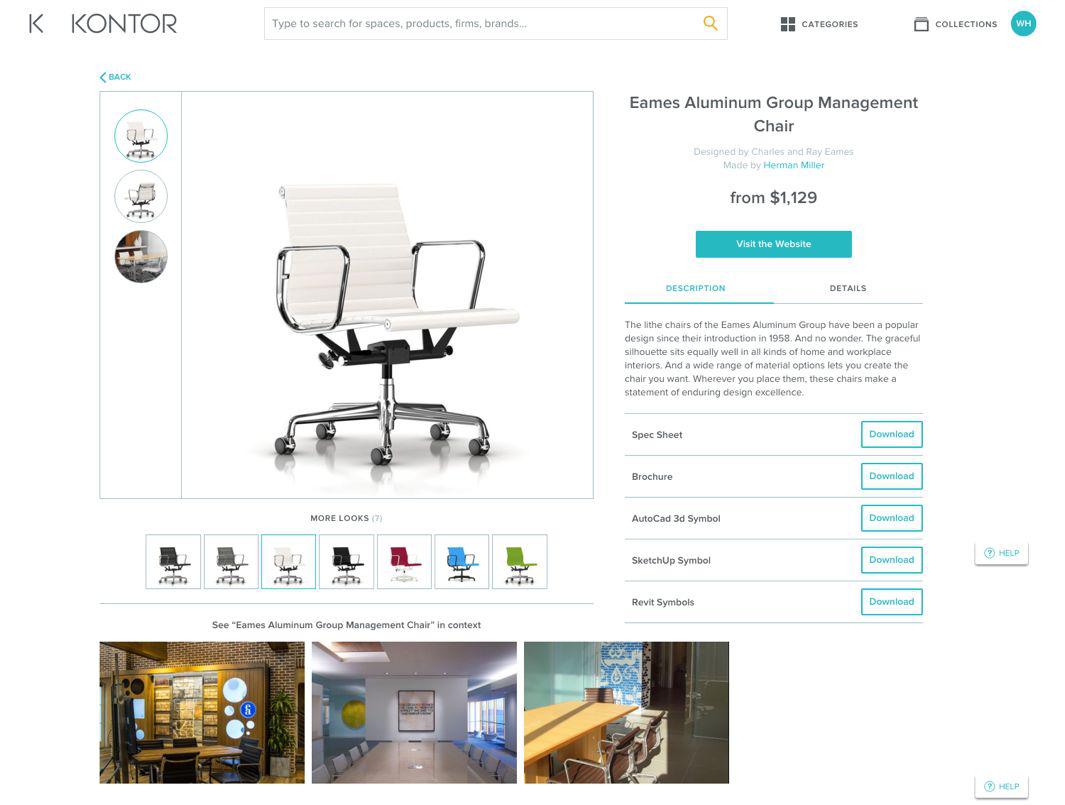 "Companies across all industries are increasingly aware of the importance of creating thoughtfully designed workplaces," said Kontor Founder and Chairman Kevin Ryan in a press release. "Our ability to simplify the process and enable collaboration among designers, product companies, and their clients puts Kontor in a unique position to serve the $140 billion commercial interiors industry."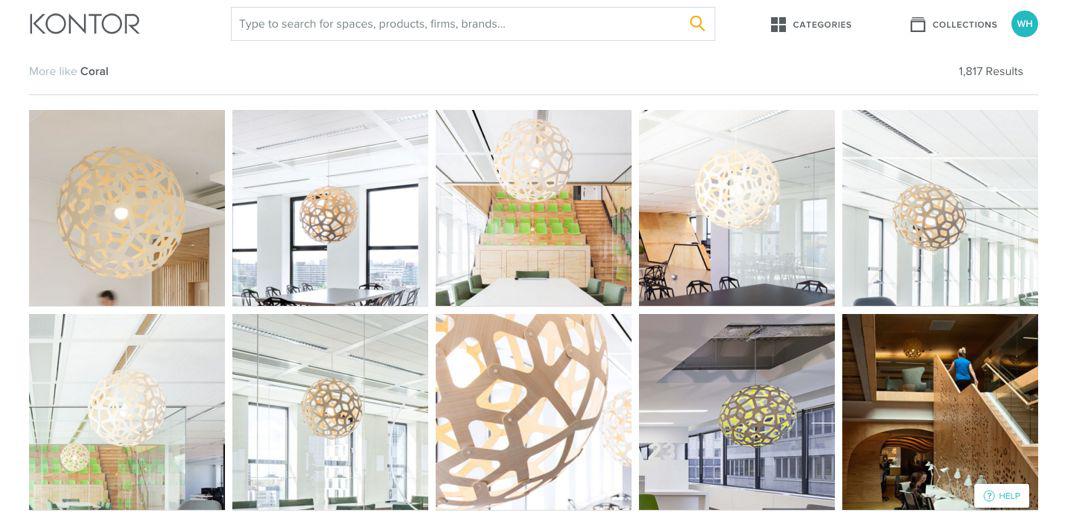 And for the average office worker stuck in a dreary cubicle, it's the kind of visual hub you could lose yourself in for hours. Kontor launched with thousands of images from 350 international design and architecture firms and 120 product manufacturers.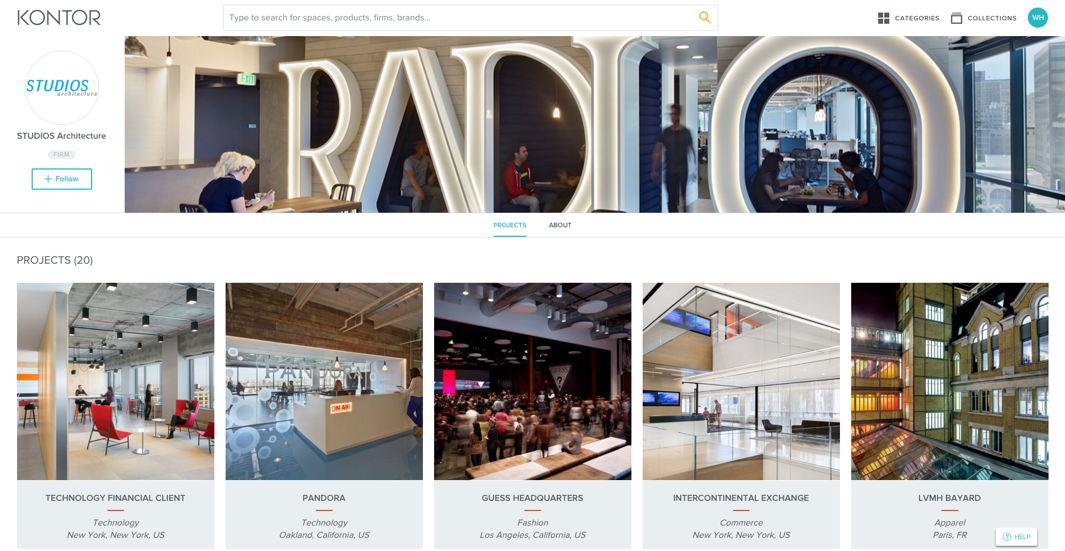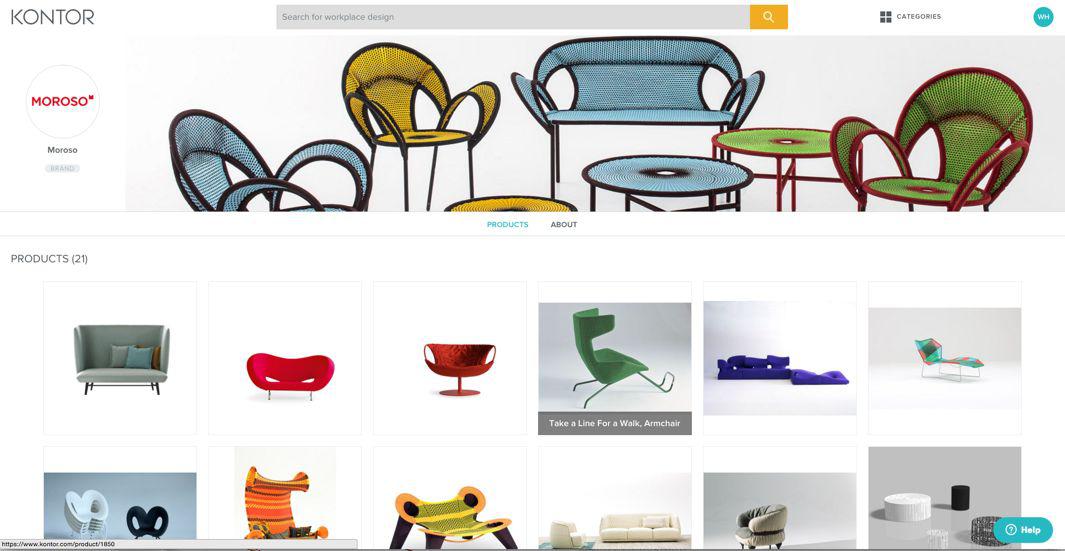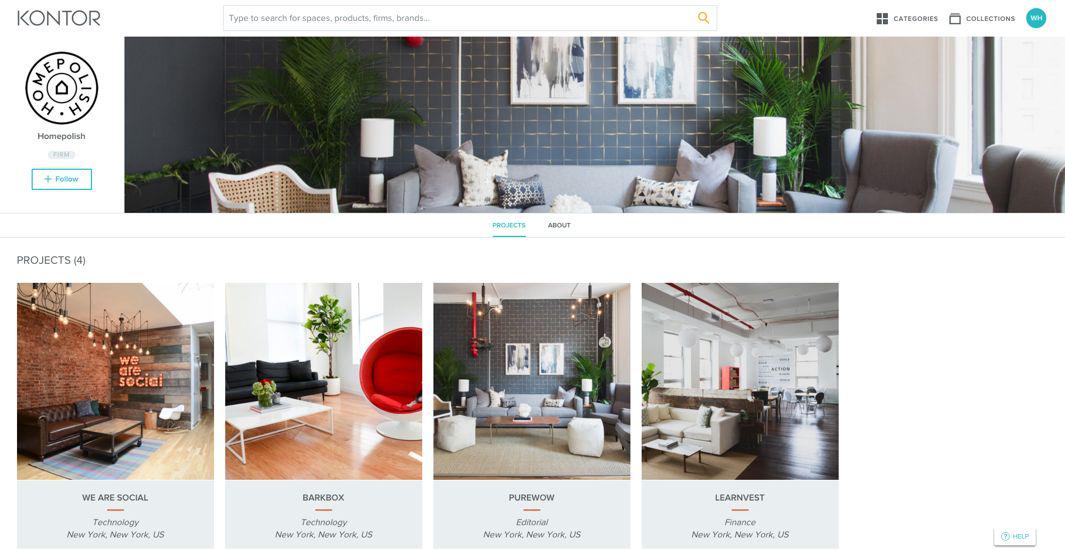 There's plenty of eye candy for those who are into office design. But Kontor includes a searchable database and has loaded its images of inspiring workplaces with metadata that allows you to access detailed product information like pricing and dimensions as well as information about architects and designers, all from the context of a finished room.
Learn more at Kontor.

---