On Friday the Council on Tall Buildings and Urban Habitat, or CTBUH, named a Milanese skyscraper as the "2015 Best Tall Building Worldwide" at its 14th-annual awards in Chicago. The Bosco Verticale ("Vertical Forest"), designed by Stefano Boeri Architetti, is a pair of 361- and 249-foot residential towers festooned with more than 900 live trees and more than 2,000 plants that are described by the architects as "a model for a sustainable residential building" and an example of "metropolitan reforestation."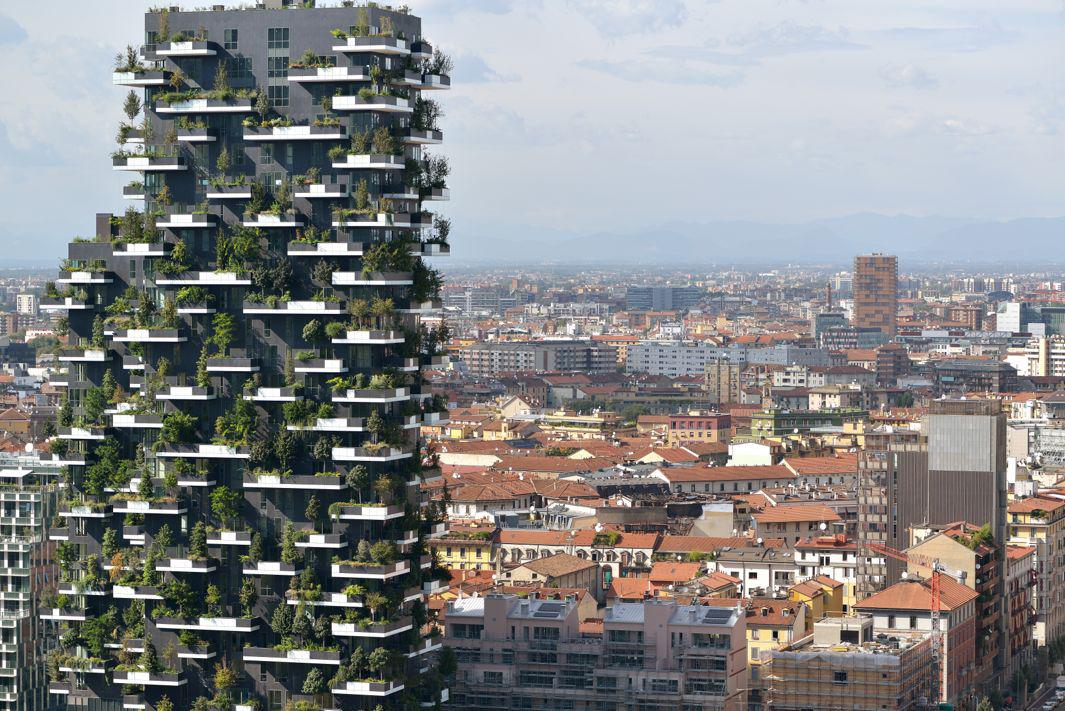 A few years ago, the notion of green roofs and vertical gardens adding life to urban jungles seemed like radical innovations. But if the world's cities are still largely monuments to steel and concrete, 21st-century high-rise concepts with dominant green elements sewn into the fabric of the buildings are becoming more abundant.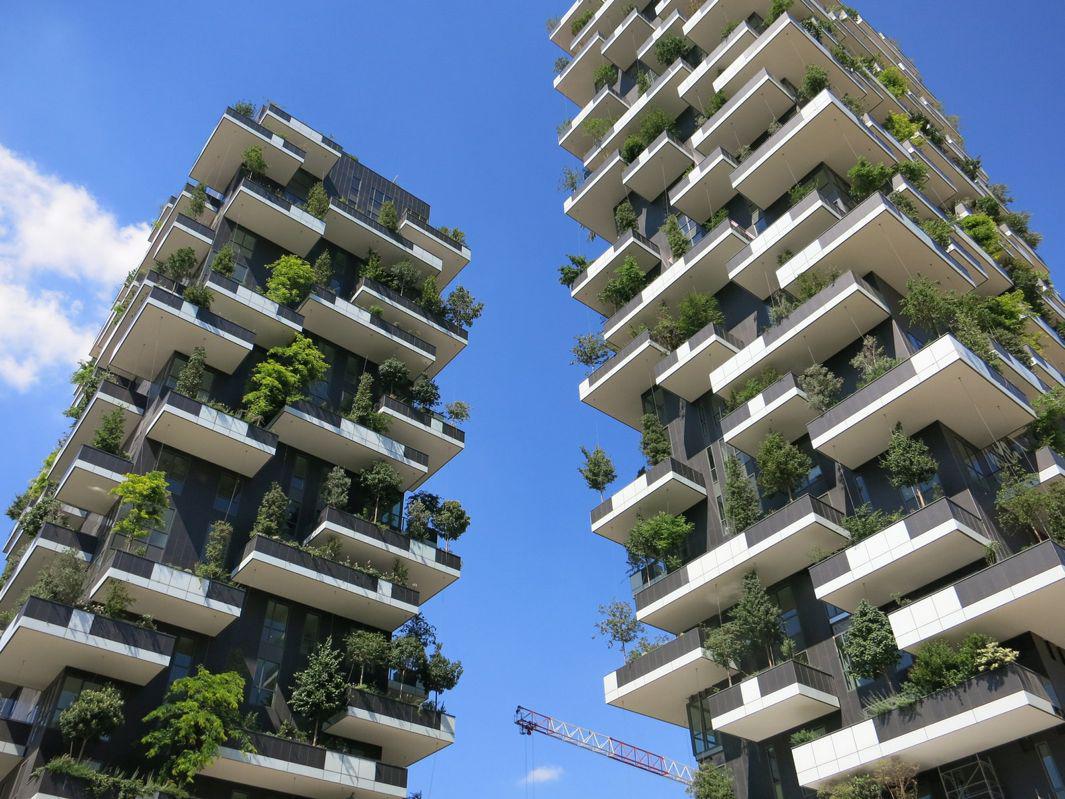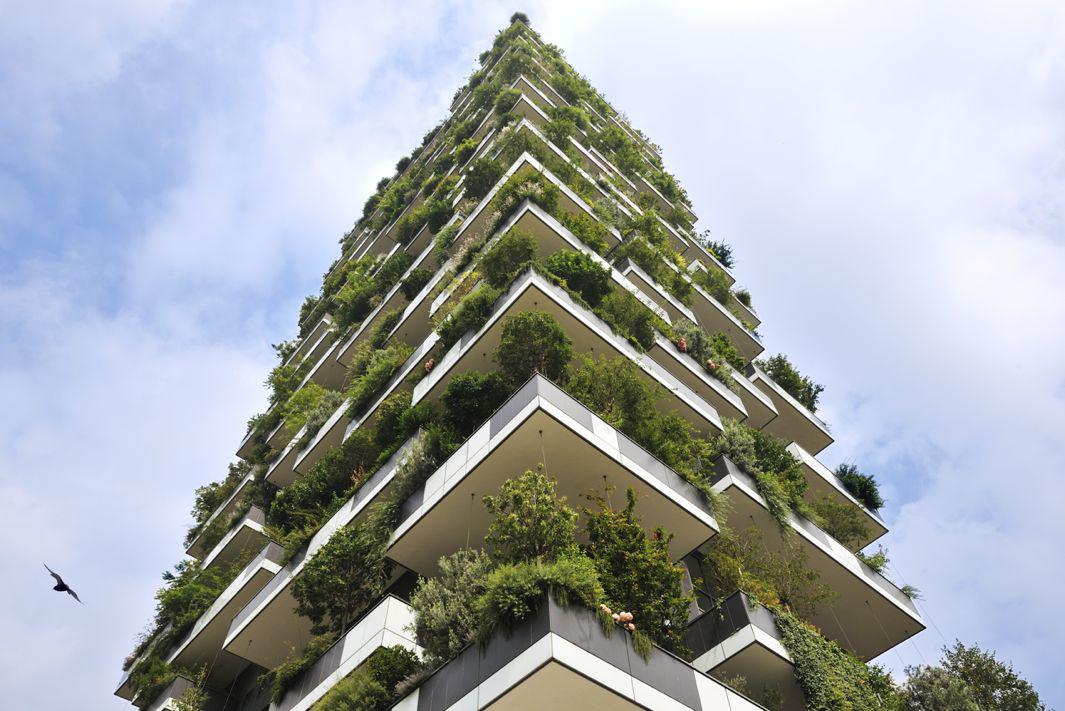 In a press release, the CTBUH jury called the Bosca Verticale "groundbreaking," singling it out for its "extraordinary implementation of vegetation at such scale and height," adding that it "supplants traditional cladding materials with screens of greenery such that the plants act as an extension of the tower's exterior envelope, creating a distinct microclimate." Its "living green façade" both "stimulates interaction with the surrounding environment while also protecting against it," the jury said, "enhancing the sustainability of the project."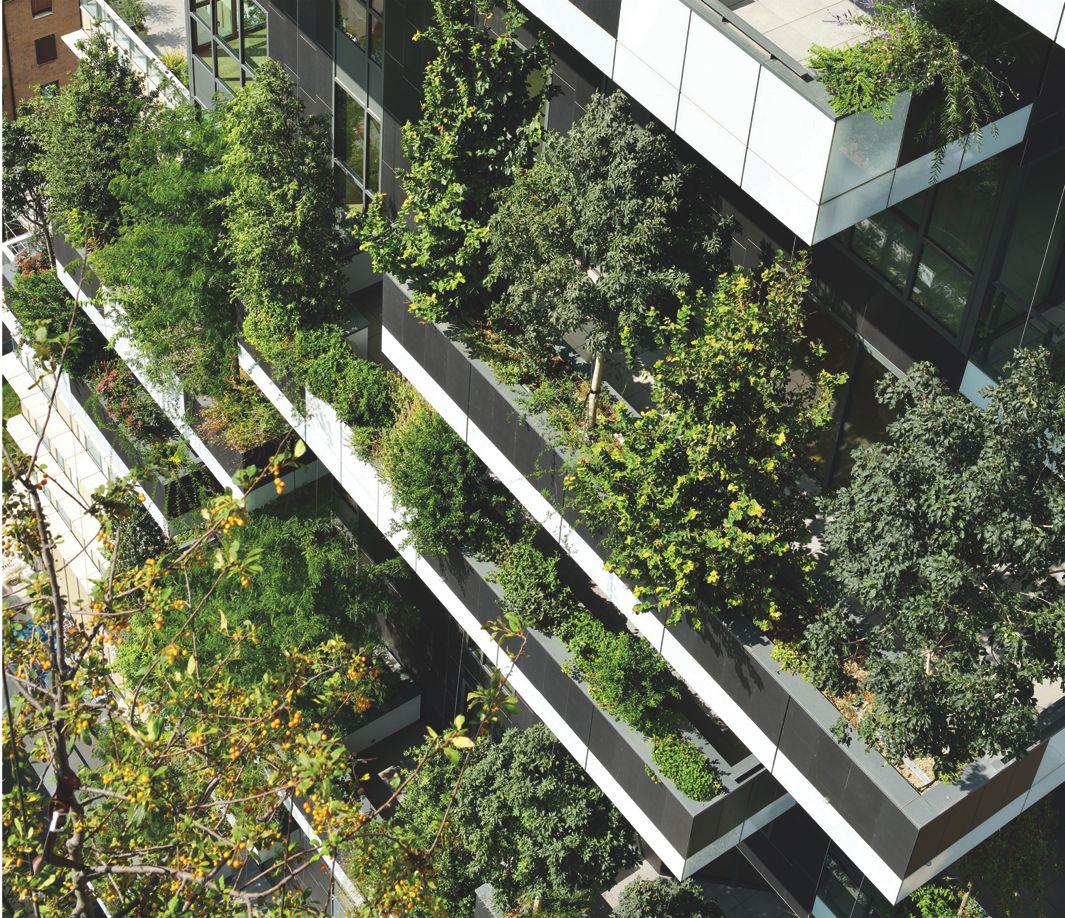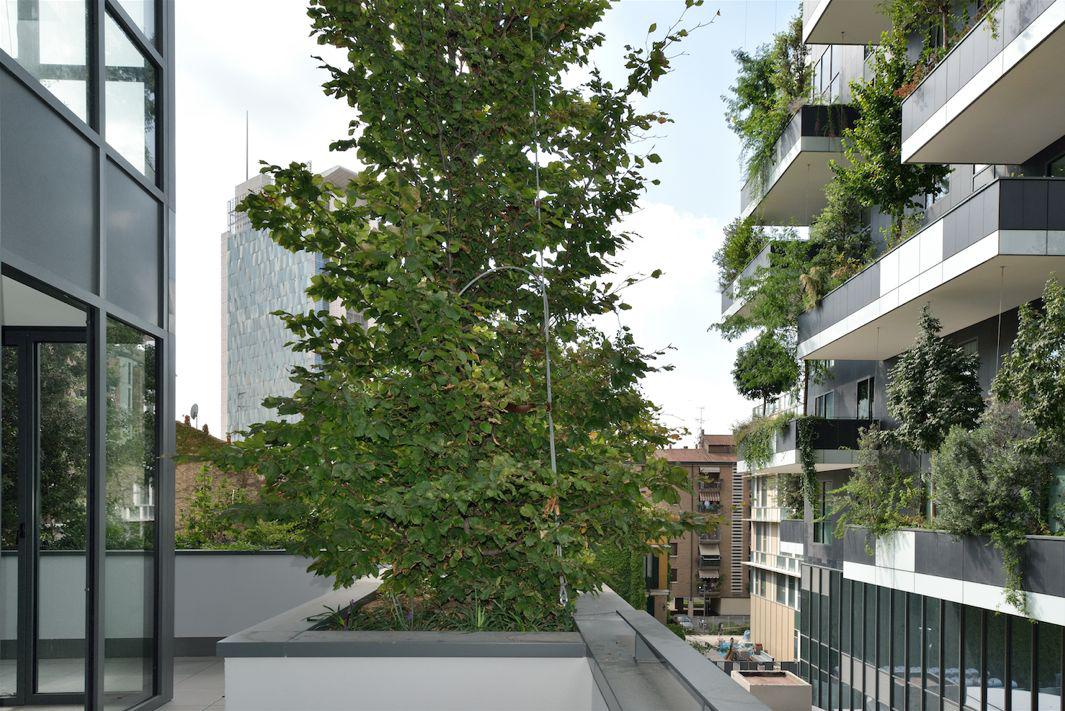 Completed in 2014, the building also won the International Highrise Award last year, for being what the jury called a project that "blazes the trail for greened highrises and can be considered a prototype for the cities of tomorrow." It remains to be seen if these and other types of green-covered buildings will come to define the urban landscape in this century and beyond (or if they should), but Boeri's firm recently announced plans for a follow-up vertical forest in Lausanne, Switzerland, scheduled to be completed in 2017.