Theaster Gates is an artist, urban planner, and professor and director at the University of Chicago's Arts and Public Life who believes in a culturally driven approach to urban redevelopment. Gates' Rebuild Foundation has transformed vacant houses and former housing projects into cultural and arts spaces on Chicago's South Side. His latest and most ambitious project opened to the public on Saturday as part of the Chicago Architecture Biennial.
The Stony Island Arts Bank is a gorgeously renovated 17,000-square-foot former bank at 68th Street and Stony Island Avenue on Chicago's South Side that has been transformed into a contemporary art gallery, media archive, library, and community center that will host exhibitions and artist and scholar residencies.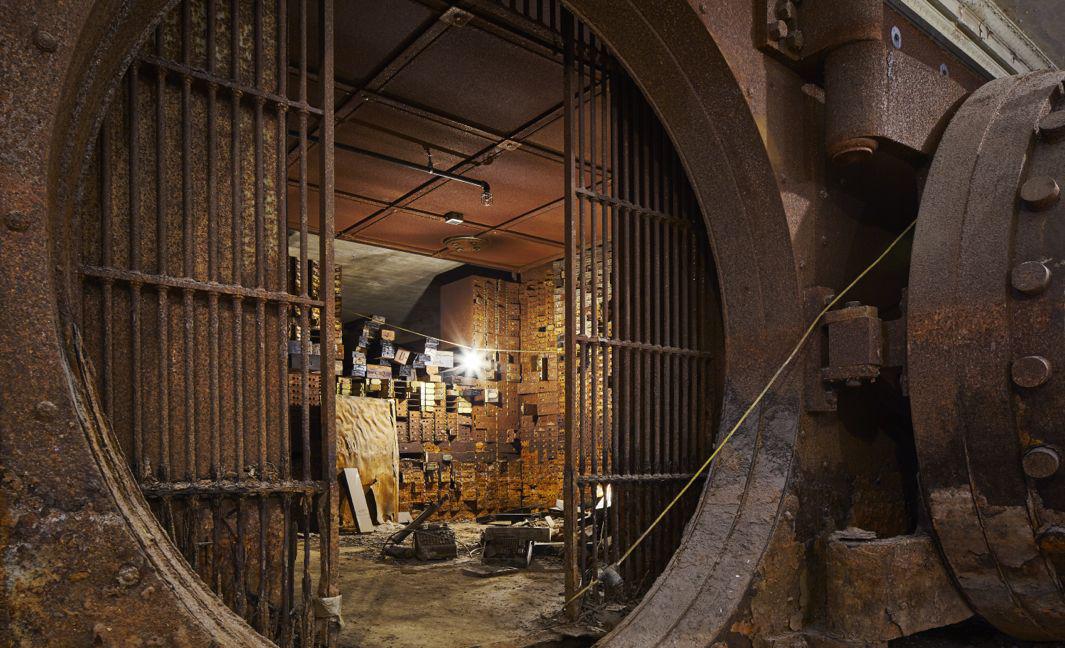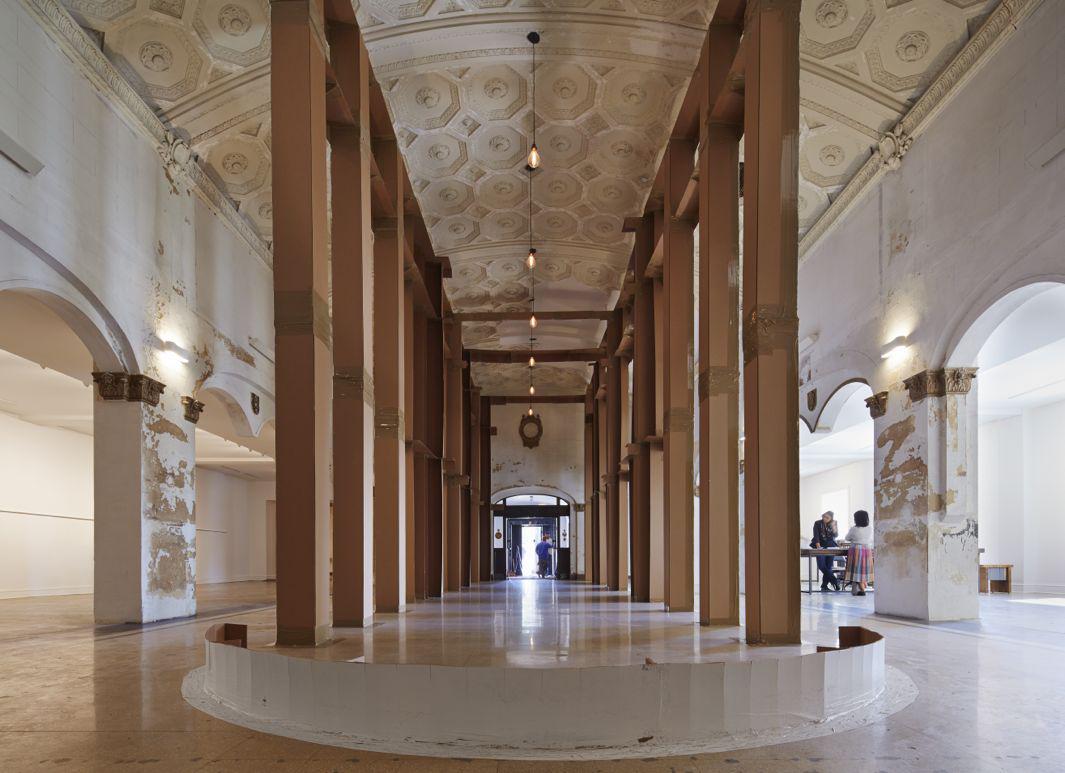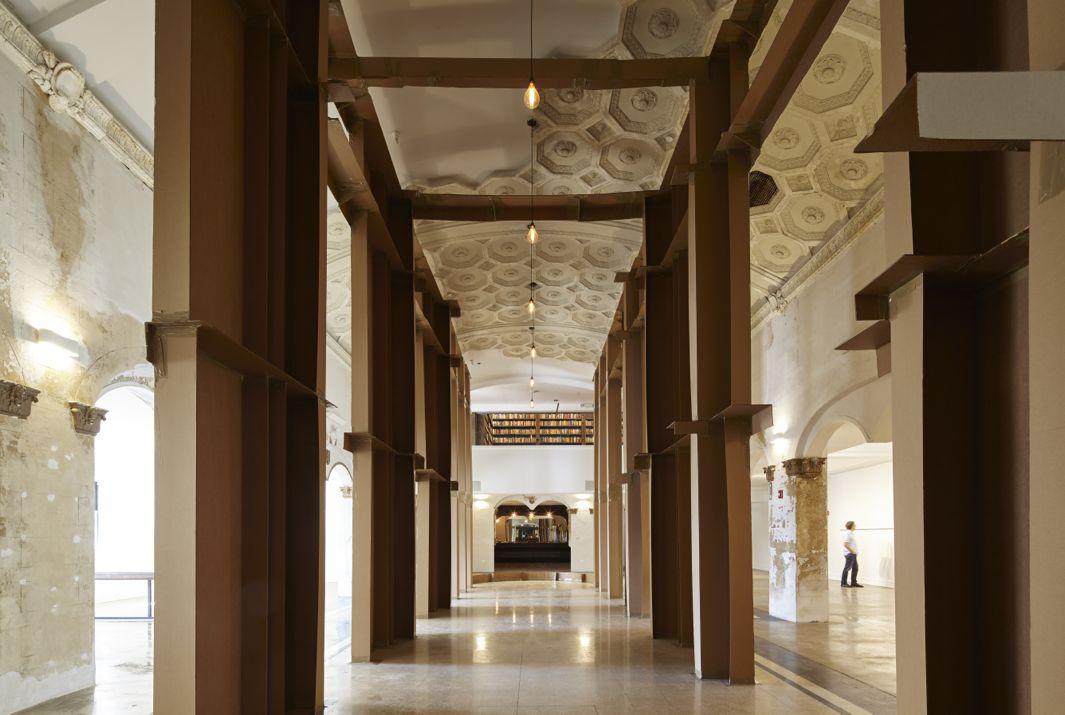 Designed by William Gibbons Uffendell and built in 1923, the former bustling community savings and loan bank had become a vacant, dilapidated ghost by the 1980s. Gates bought it for $1 in 2012 before raising funds for the renovation using such creative methods as repurposing salvaged marble from the bank and carving it into 100 rectangular "bank bonds" that were sold at Art Basel in 2013. The former bank has been renovated just enough to create an inspiring, voluminous space that retains the character of the neoclassical-style building.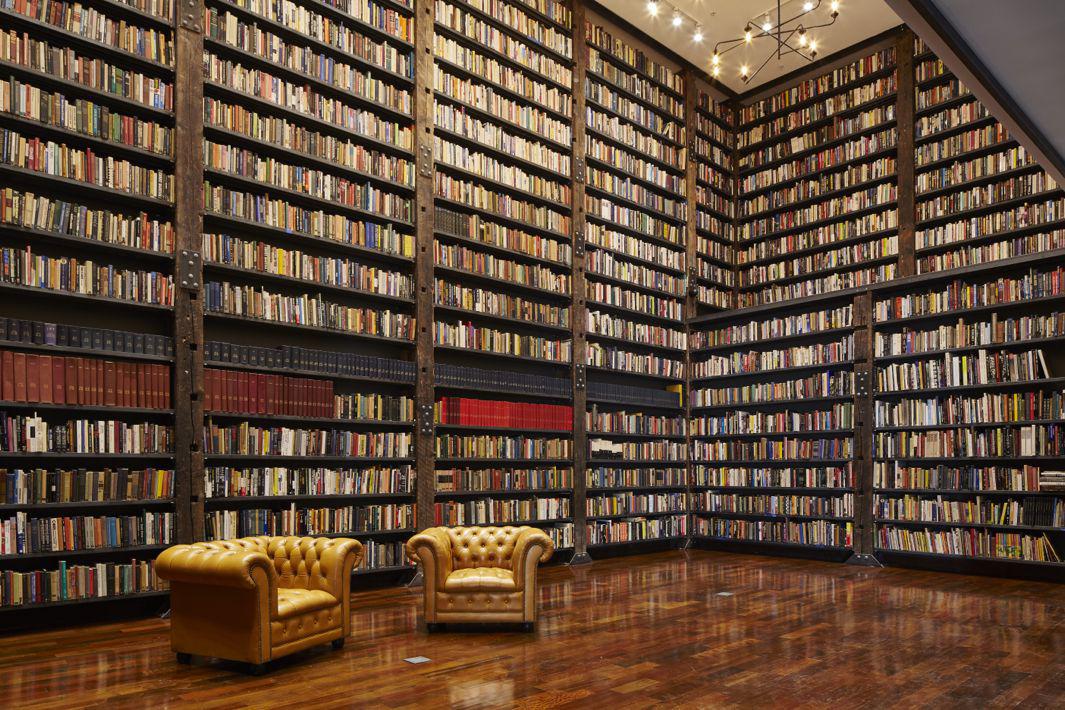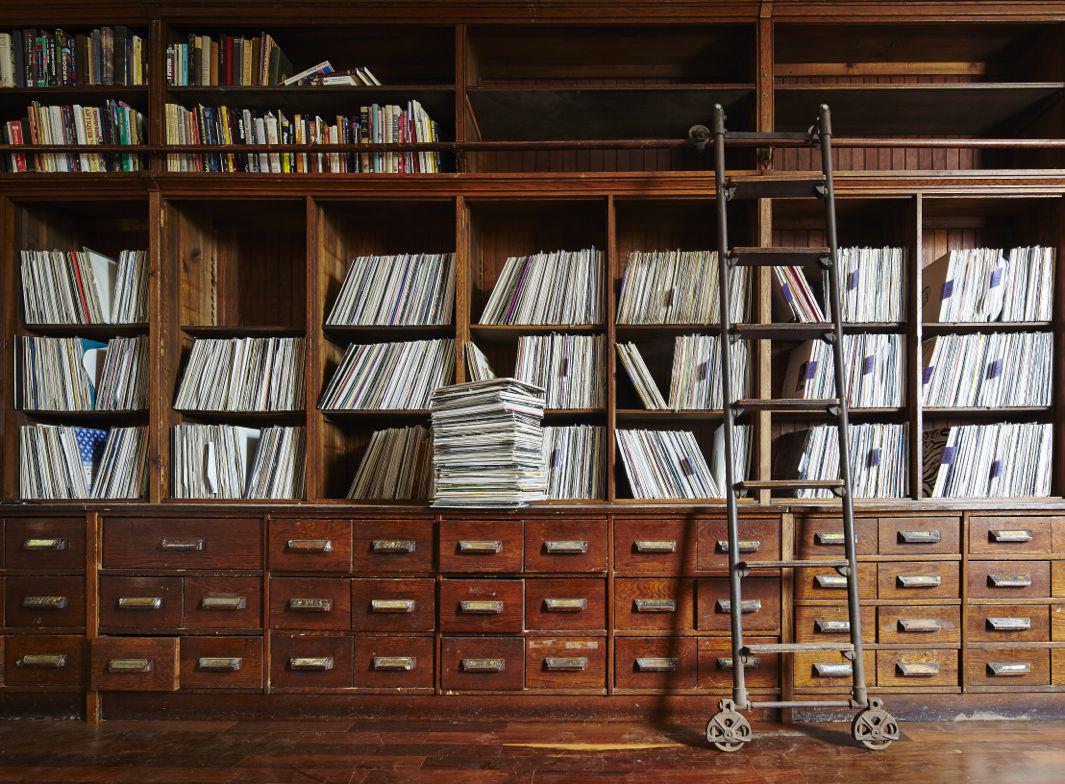 "The South Side and the West Side of Chicago are bereft of great cultural institutions in the black space," Gates told me about the project when I interviewed him for Fast Company last year. "It's part of an evolving way of reimagining that culture should be central to the way our cities and neighborhoods work."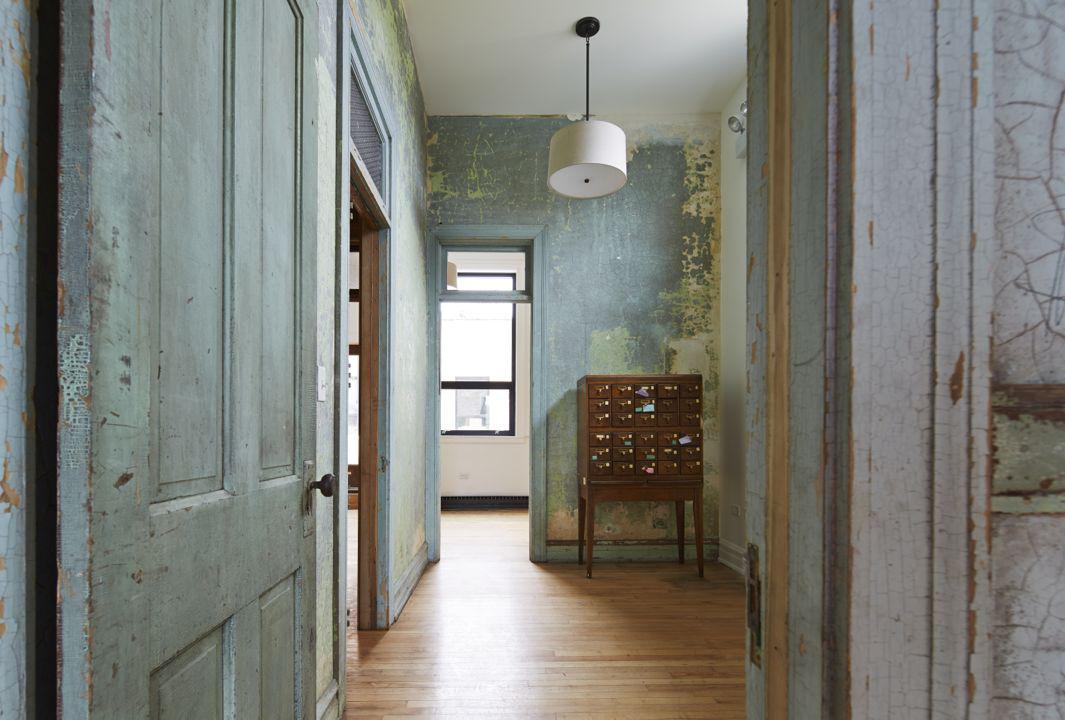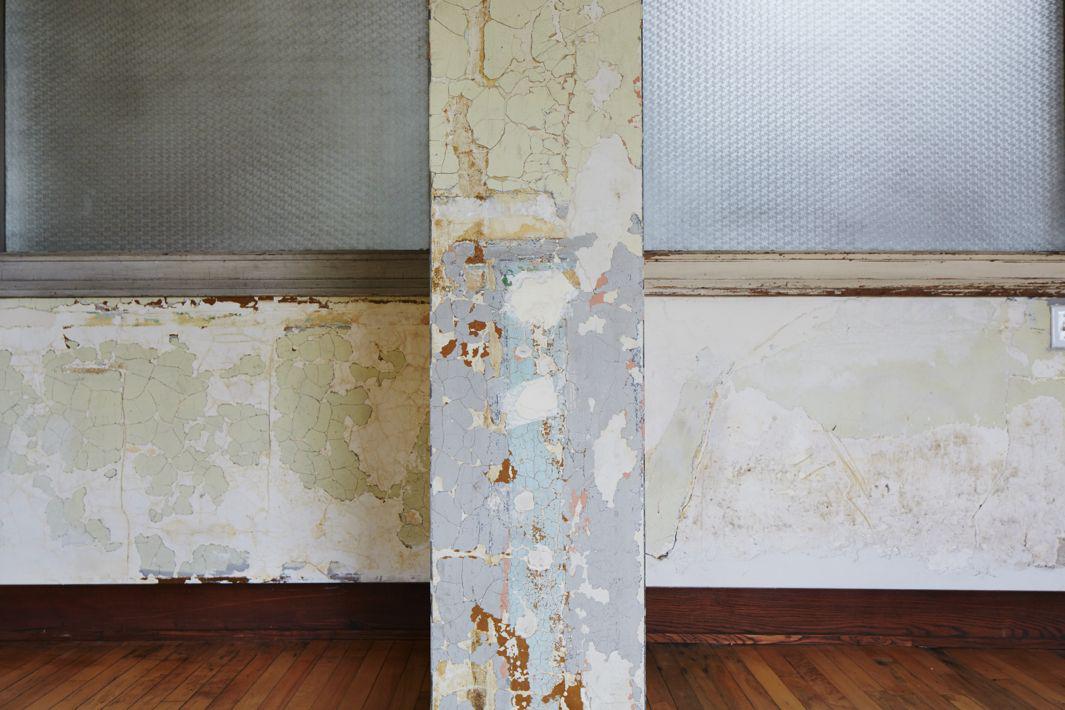 In a press release, Gates described the project as "an institution of and for the South Side," "a repository for African American culture and history, a laboratory for the next generation of black artists," and "a space for neighborhood residents to preserve, access, reimagine and share their heritage, as well as a destination for artists, scholars, curators, and collectors to research and engage with South Side history."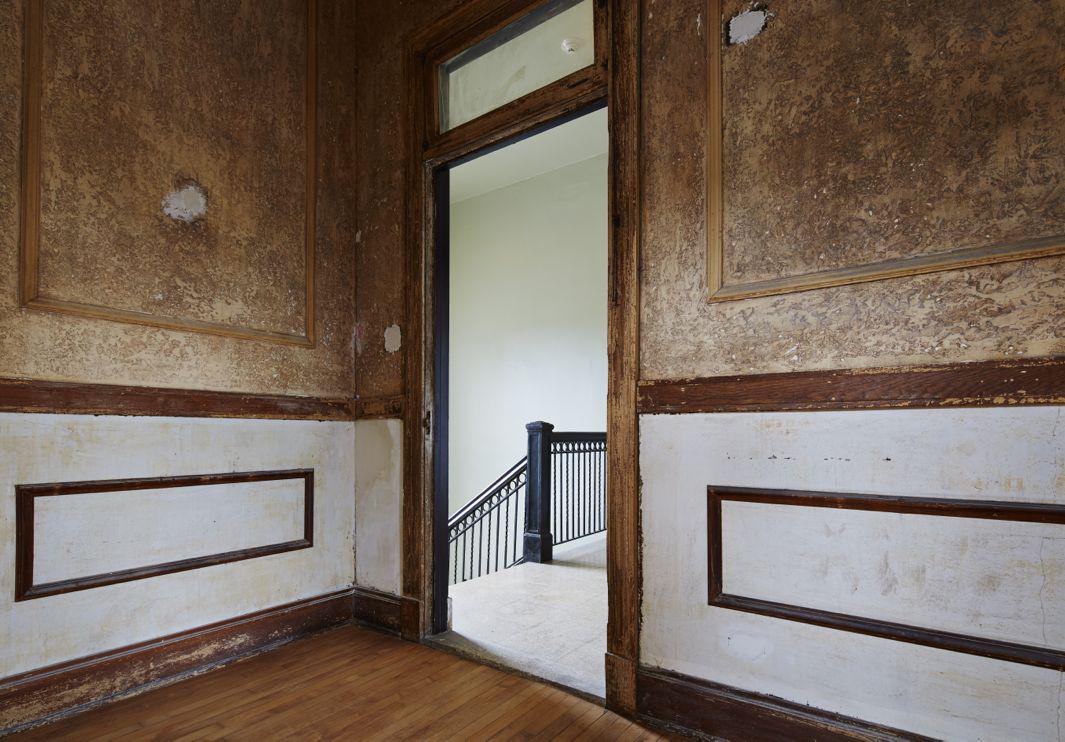 Rebuild Foundation CEO Ken Stewart said in the release that the opening of the Stony Island Arts Bank is "an important moment" for the South Side. "Our neighbors know this building and over the years have witnessed the block around it be dismantled," he said, "and what was a crumbling but beautiful relic has been transformed into a living institution. But our work does not stop with the restoration and in many ways has just begun. Our goal is to make it one of the most ambitious and innovative spaces for contemporary art in Chicago and the United States."