Online print and design company Moo is attempting to reinvent the old-school business card for the digital age with Business Cards Plus, printed business cards embedded with near field communication chips that turn them into launch pads for your online portfolio, social media channels, company app or website, music demo, or anything else you want people to see online.
Now the lucky recipients of your business cards don't even need to wear themselves out typing your name into a search box to find out more about you. Each card is printed on high-quality paper with an embedded NFC chip that launches a preprogrammed URL when held up to an NFC-enabled smartphone.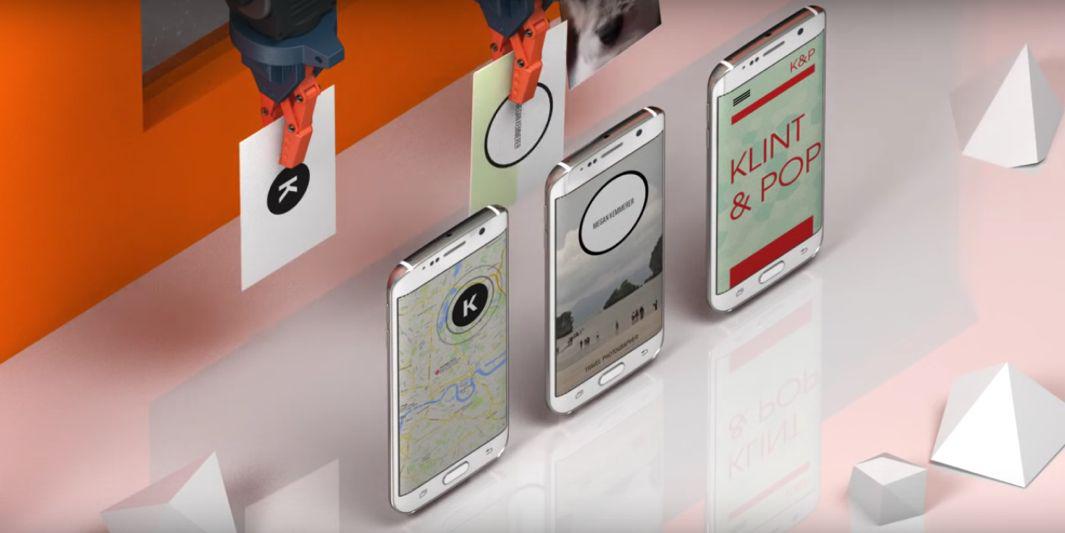 An online platform allows you to update or change URLs even after you've handed out the physical cards so they stay up to date. You can also monitor in real time how many recipients make the effort to tap your information, which means you can now stay up late obsessing over yet another performance metric offering data on how interested strangers are in finding out more about you.
"Business cards are the most successful networking technology of all time, but they've been the same for centuries," MOO founder and CEO Richard Moross said in a press release. "Of course we love print, but because we also love the web we wanted to bring those two worlds together, making paper more useful than it's ever been."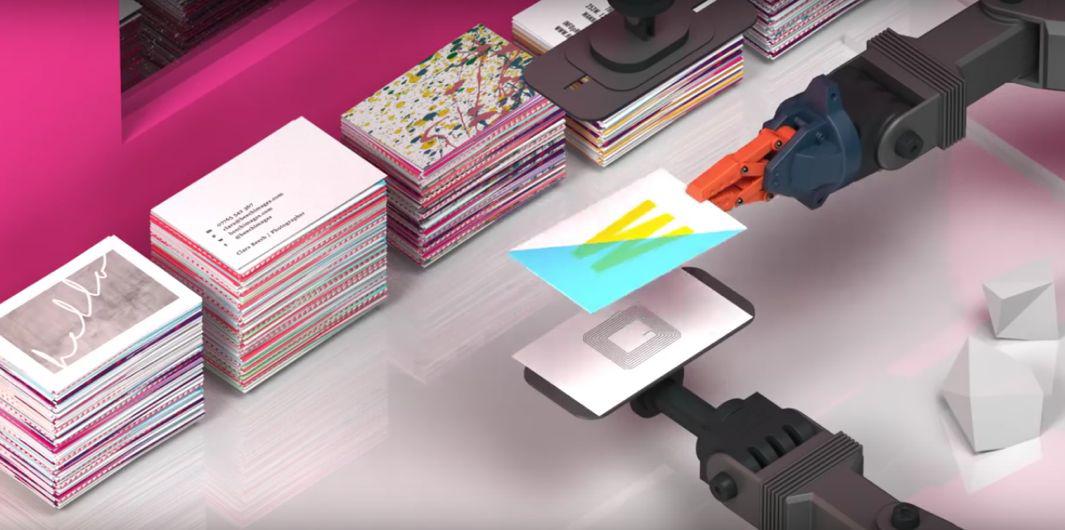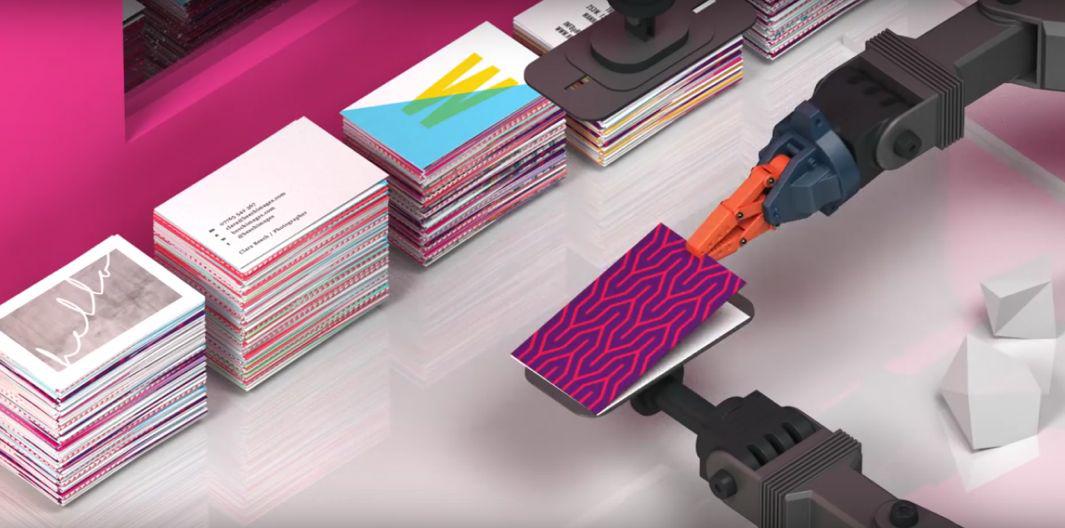 Fast Company points out that currently the cards are only compatible with Android and Windows phones; Apple would have to unlock newer iPhones that are NFC-enabled for use with Apple Pay in order for them to work for iPhone users.
Watch the short promotional video below to see how the cards work: