For lovers of progressive politics and luscious locks, moving to Canada just became an even more attractive option.
By attractive, I mean—well, I'll let brand-spanking-new prime minister–designate and prime select cut of grade-A statesman Justin Trudeau make the argument.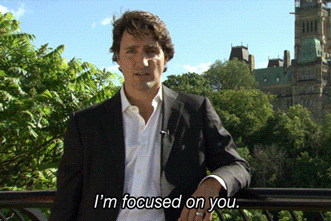 Trudeau's Liberal Party won a decisive victory in Monday's election, besting the Conservatives by more than 10 points, and his piercing stare won a decisive victory over every single other thing in Canada.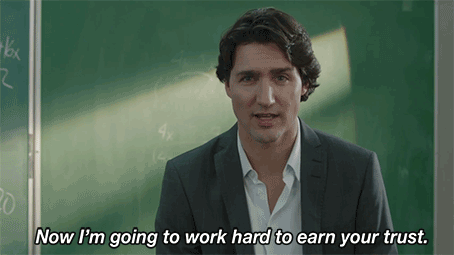 This political head of hair has come a long way to earn this triumphant moment, from a Pirates of the Caribbean shag-'n'-soul patch …
… to a passionate hippie flop …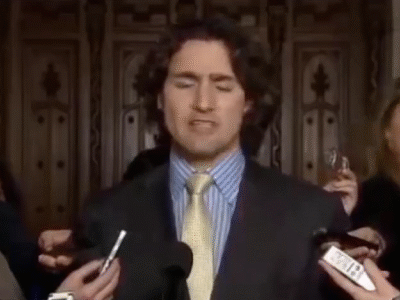 … to a tight slickback that recalls the sexual menace of one Patrick Bateman …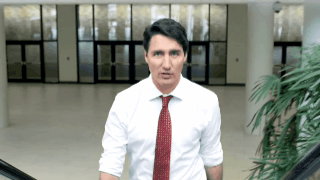 … to a trustworthy yet carefree coiffure.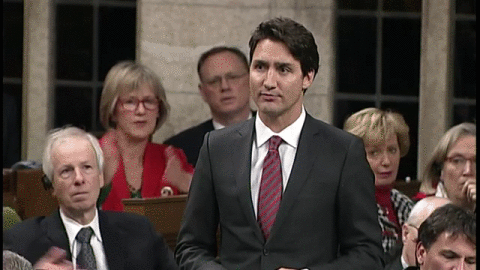 And his family! The Trudeaus are a beautiful bunch who enjoy playing with light sabers and looking adorable.
Trudeau comes from equally charming, though slightly less dashing, stock—his ex–prime minister father Pierre dated Barbra Streisand and Kim Cattrall.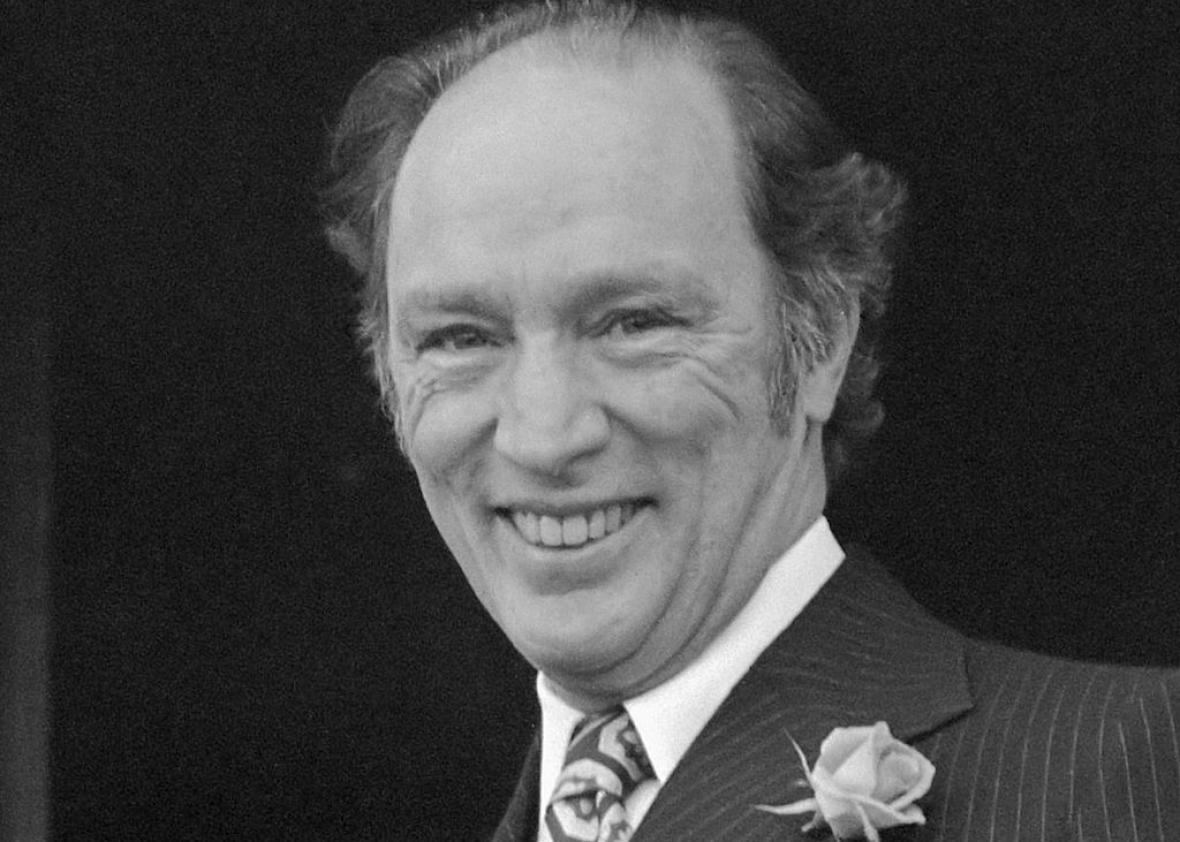 Oh Canada, indeed.