To commemorate the 125th anniversary of Vincent van Gogh's death, the artist's birthplace of Zundert, a small town in the Netherlands near the Belgian border, dedicated its annual flower parade to his work and art.
On the first Sunday of September every year since 1936, Zundert puts on the world's largest volunteer-run flower parade, with 20 floats 66 feet long and 33 feet high made of fresh dahlias. Normally the parade doesn't impose a theme on participants, but this year it decided to honor its famous local son, resulting in some striking interpretations of van Gogh's expressive and highly recognizable style.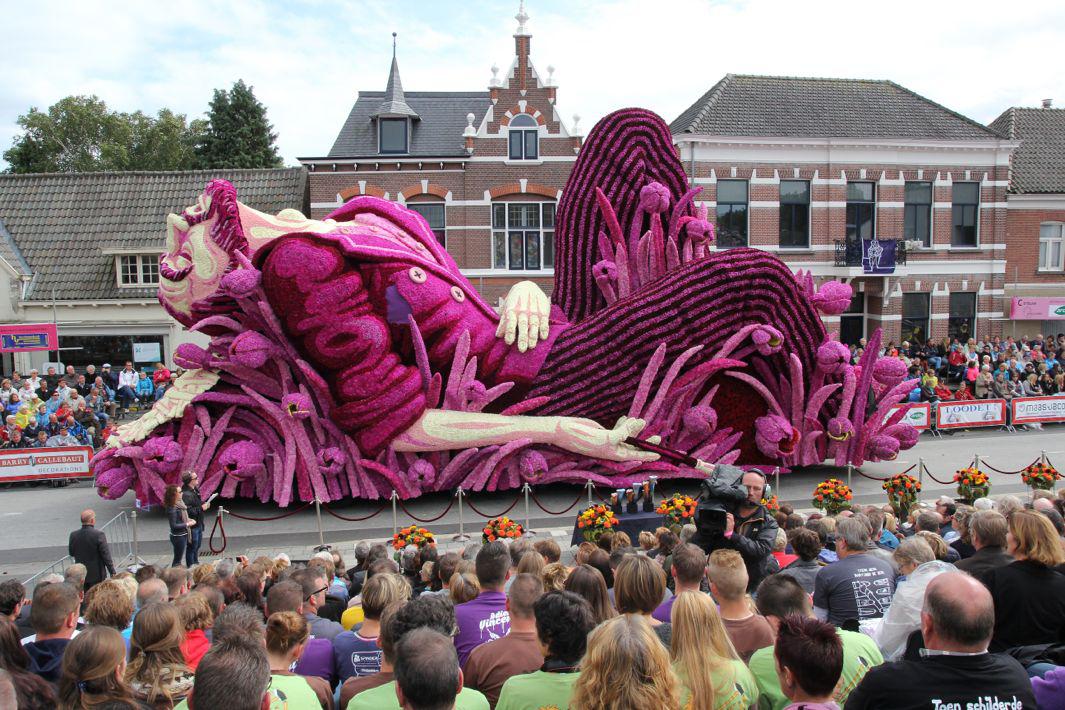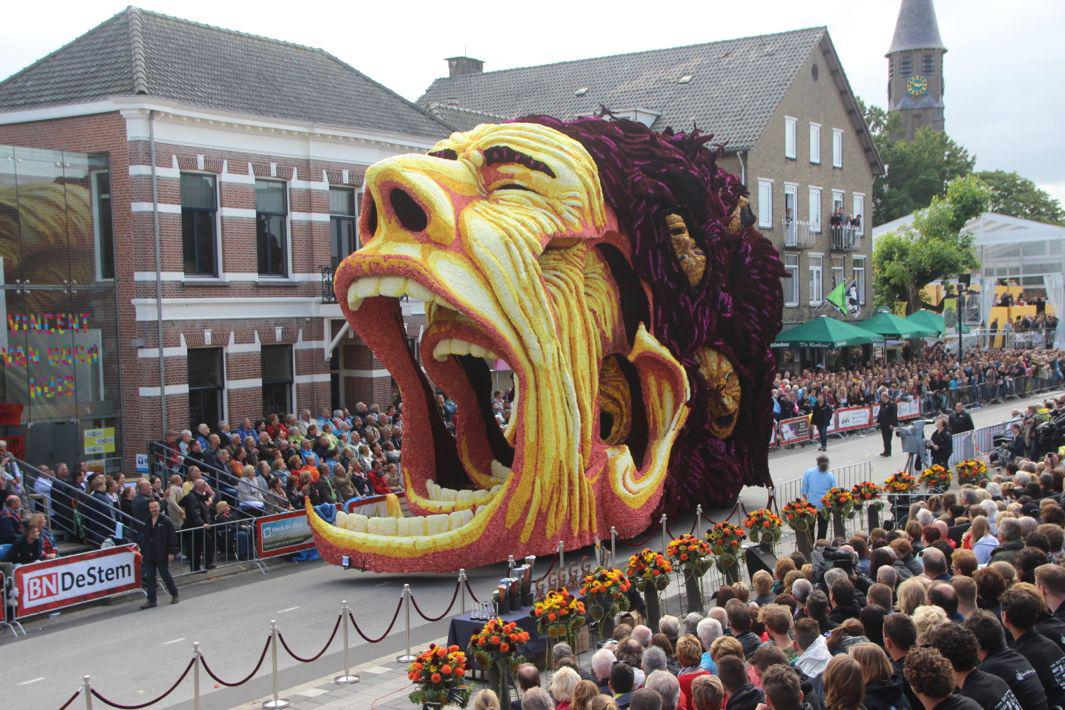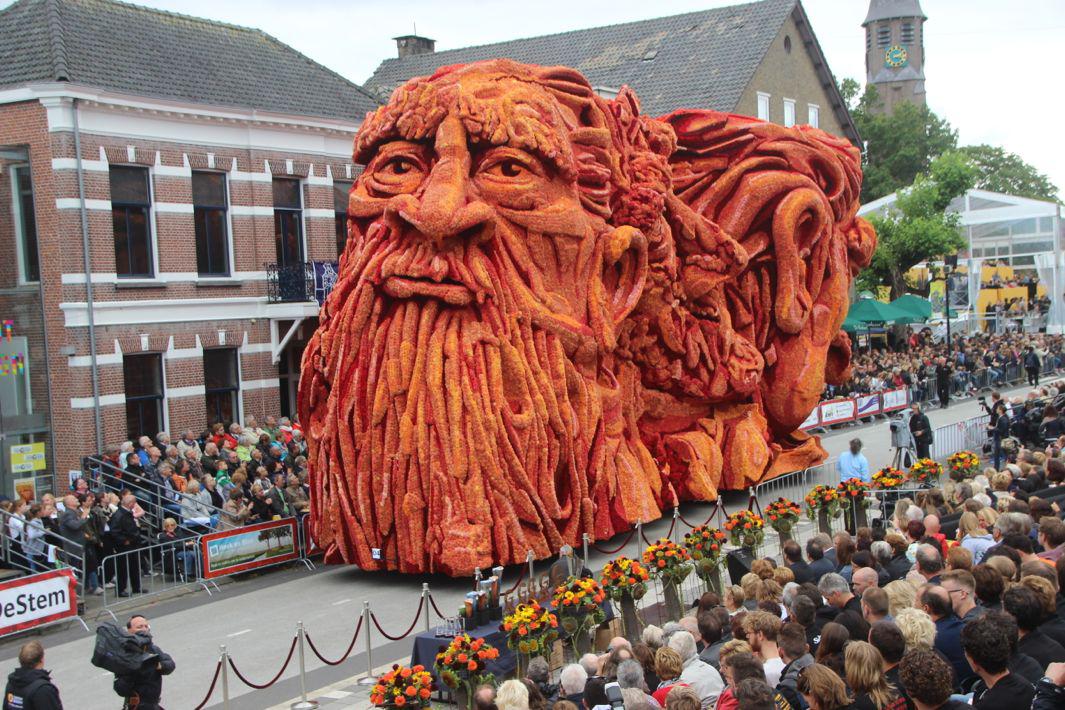 The organizers write on their website that the parade, which is one of 25 flower parades in the Netherlands, is an integral part of the local culture. Local hamlets compete for the best float, and the locals, who participate in every aspect of the event including the cultivation of the local dahlias used in making the floats, pass down their float-making know-how from generation to generation.

"The childhood dream in Zundert is not to become a famous football player, but to be a float designer," they write. "Mostly young people from Zundert itself are responsible for designing the floats, building the scale models and overseeing the construction, the details, the colouring and all other aspects of creating the huge floats."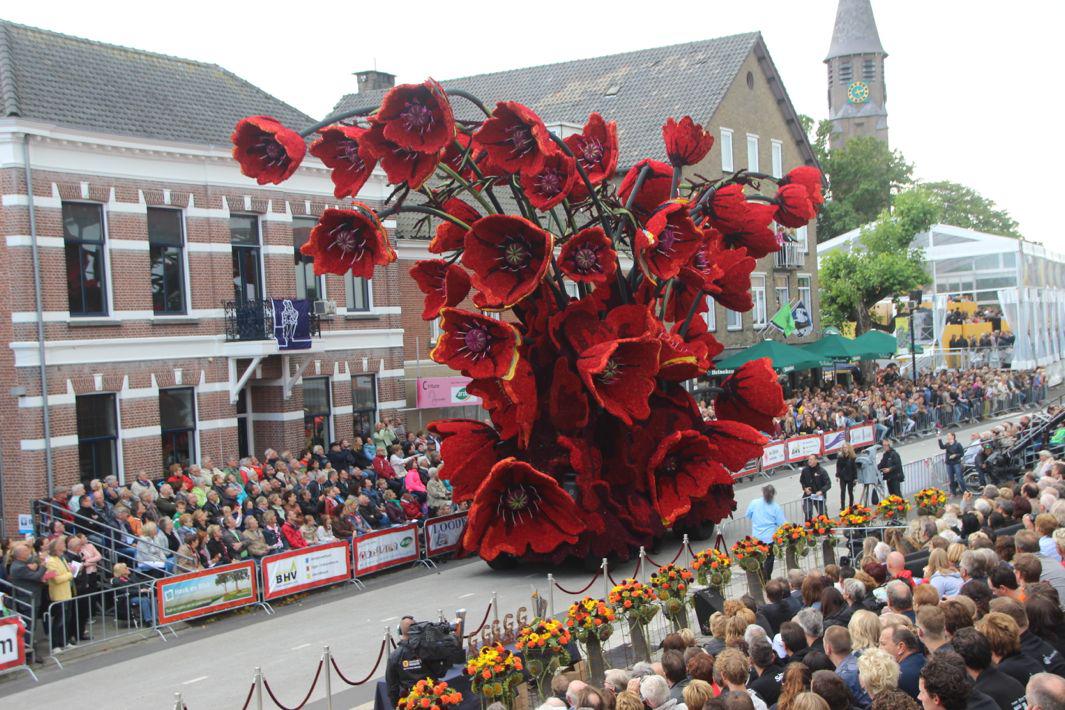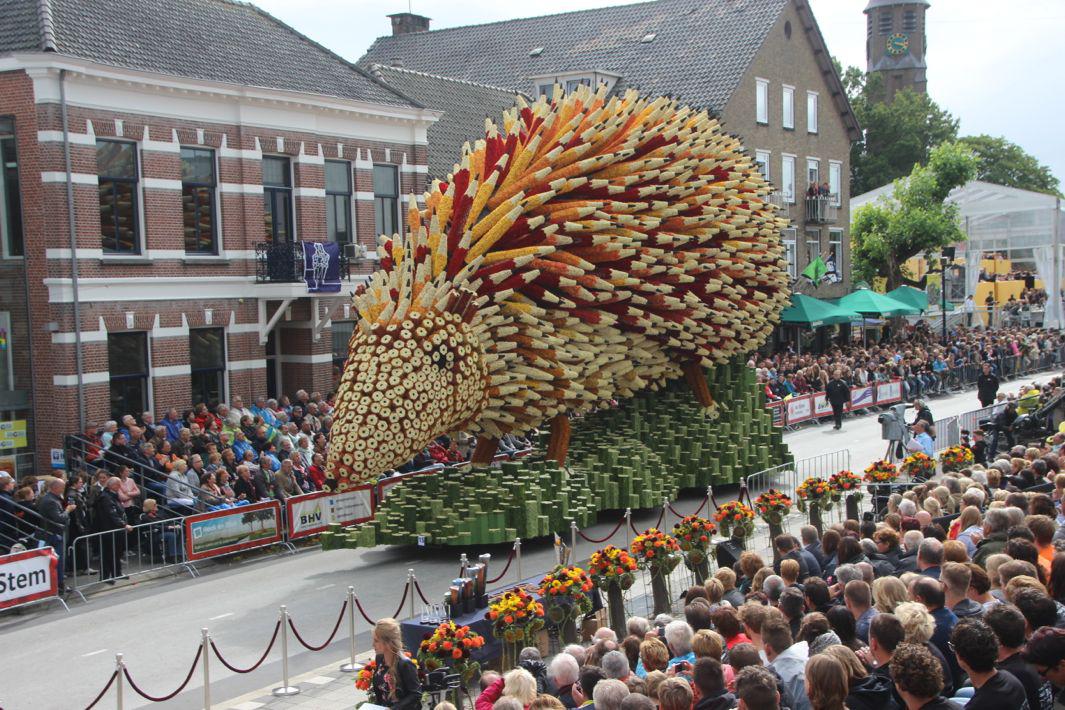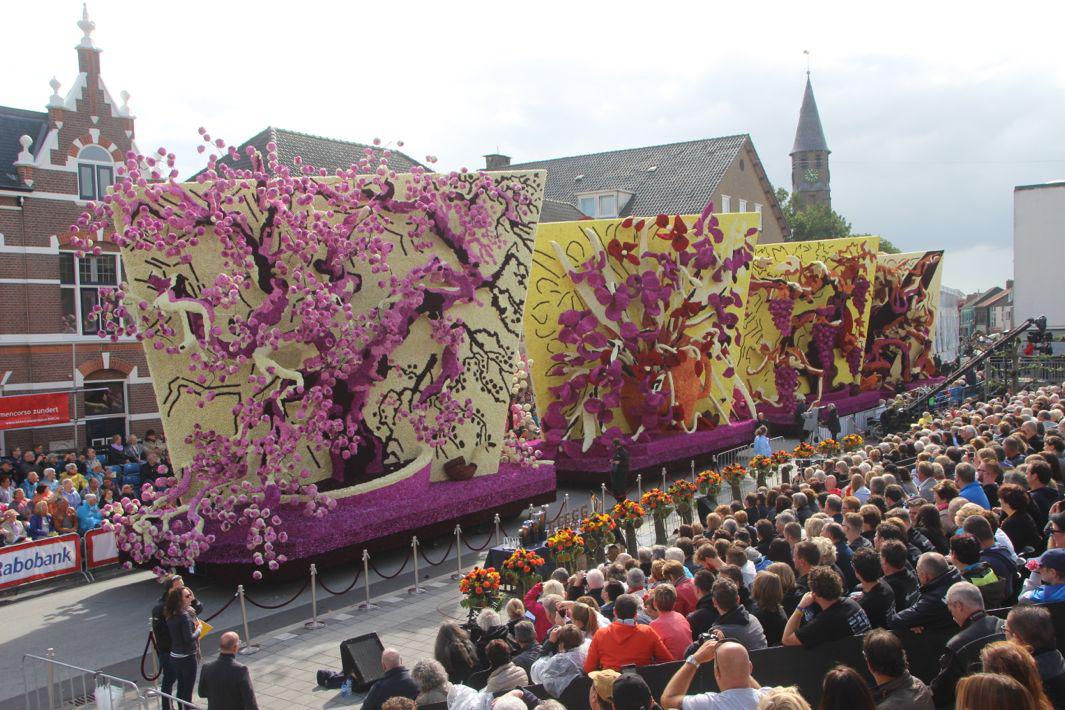 For scenes from this year's Zundert flower parade and an up-close look at the floats in action, check out the video below: