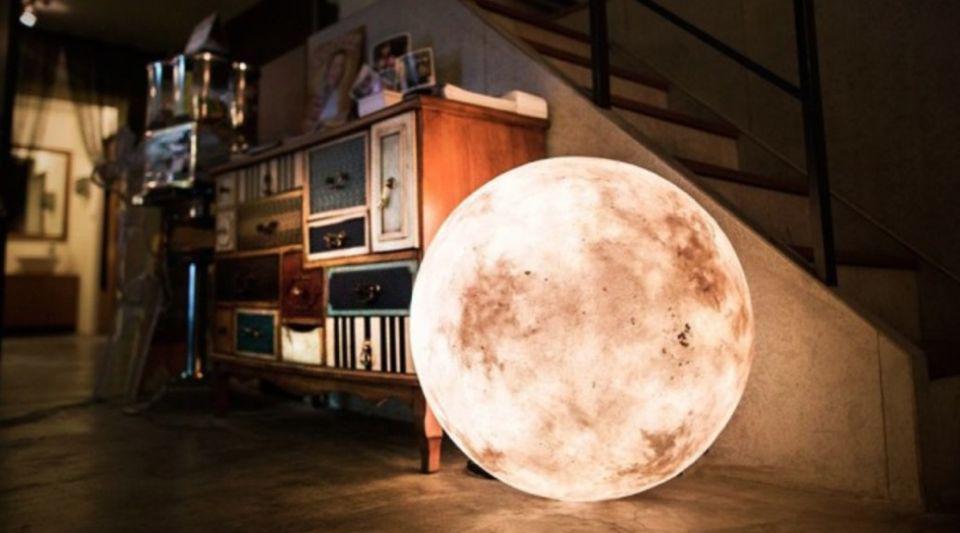 Realizing that the moon doesn't follow us around is a crucial turning point in a child's cognitive development, as Swiss psychologist Jean Piaget famously explained. But the moon remains a companion and a touchstone in every human life, inspiring classic books, iconic film moments, and all manner of moon-inspired décor, from moon-faced clocks to dinner plates to floor mats and, of course, lighting.
Luna is a full-moon–inspired ball of light with an "artistic" interpretation of the moon's surface that looks like it would add a crowd-pleasing poetry to any space, which is perhaps why Taiwan-based Acorn Studio has raised $340,000 and counting on Indiegogo, where its crowdfunding campaign has 38 days left to go.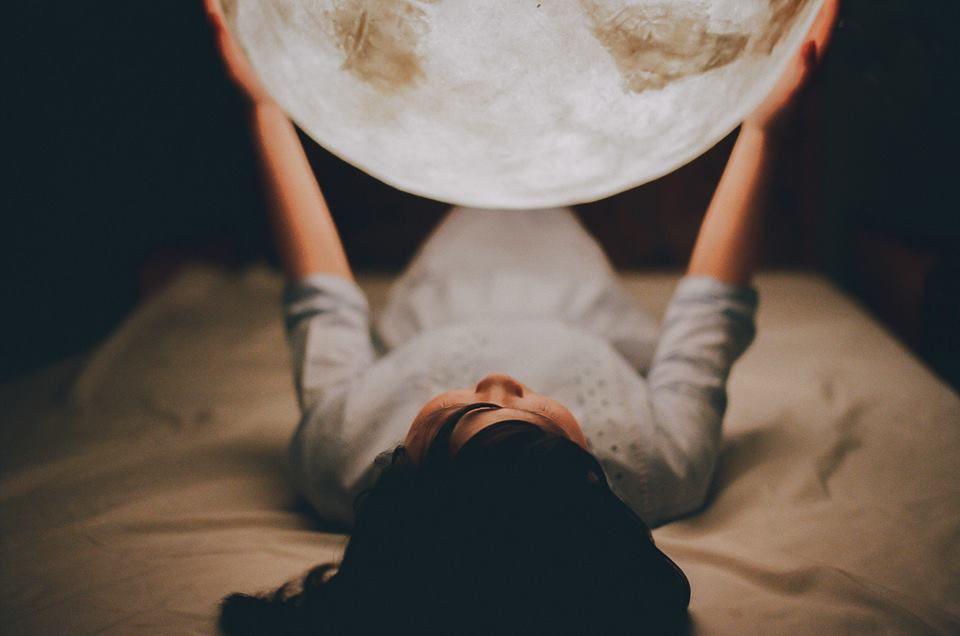 While you can find similar lighting that uses the moon as a muse, Luna is undeniably charming. Made from "crashworthy" water- and heat-resistant glass fiber and latex, it comes in seven sizes, from a hand-held desk model to a 23.6-inch floor lamp, and is powered by LED lights.*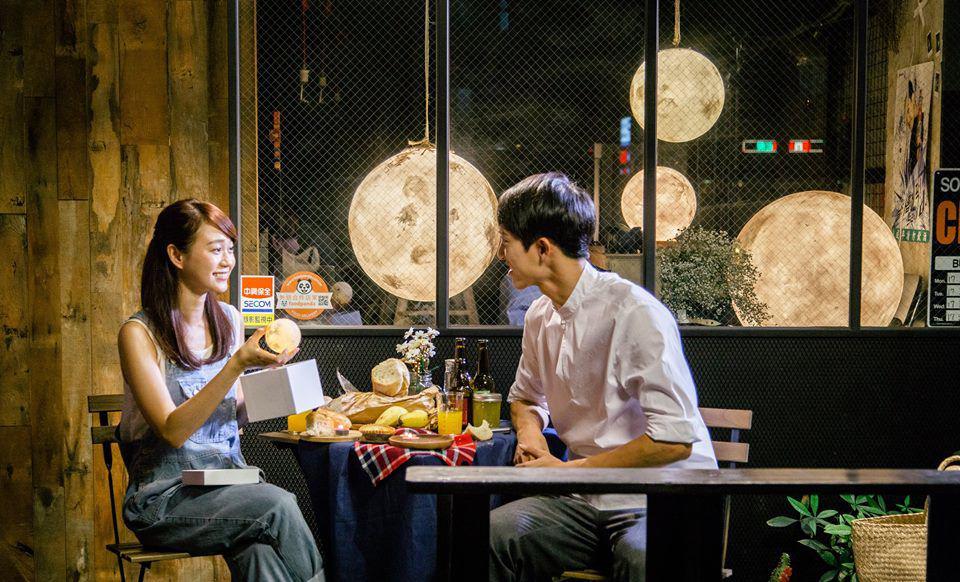 This is all I want for Christmas, even after enduring the dubious production values of the promotional video below:
*Correction, Sept. 24, 2015: This post orignally misstated the size of the largest Luna lamp. It is 23.6 inches, not 236 inches.
---