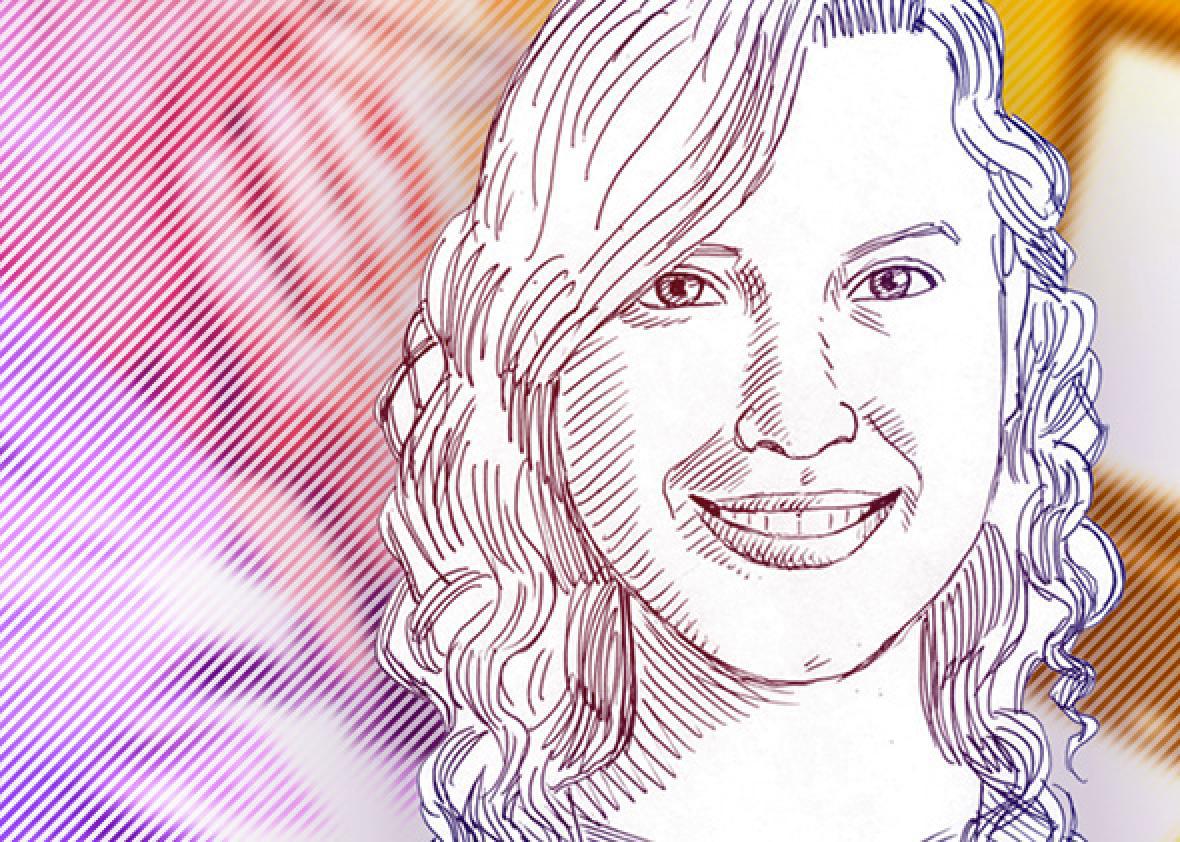 When I read past entries of 20x—in which Slate staffers inventory the websites they visit more than 20 times per month—I was skeptical.
Were these lists really full accounts of my colleagues' daily Internet habits? Are my fellow Slatesters truly so interested in reading science databases, Foreign Policy, and "books"? Am I the only person whose Chrome history reveals my most narcissistic and least productive tendencies?
That might be a slight exaggeration of what I found when I examined my browser history, but the list of sites I visit more or less daily does reveal a few things about myself I usually don't talk about. (No, not sex things—unless I deliberately omitted PornHub from the list below; you'll never know.) It also reveals that I am in many ways a prototypical generic progressive college graduate working in a creative field.
In the name of honesty, here are the sites I visit 20 times a month or more (not including email, which is a given, or mobile apps):
Mint (30x/month): Mint is a personal budgeting website that shows you the balances of all your accounts—checking, saving, retirement, credit cards, loans, etc.
For some reason it's usually one of the first sites I check after I wake each morning. I guess maybe I'm kind of paranoid about fraud and identity theft—so if you were planning on opening a credit card in my name, be forewarned that I will find out about it very quickly. But I also just enjoy looking at all my money in one place. It's soothing.
Washington Post Advice (20x/month): Most days I check in on how Carolyn Hax—perhaps the wisest advice columnist alive—is helping people solve their problems. I used to be a true advice-column aficionado, reading each new installment of Dear Prudence, the Vine, Ask Polly, Savage Love, and the Hairpin's "Ask a ______" as soon as they came out. But there's only so much time in the day, so I cut back to Hax's column (and Prudie, of course), which serves as my regular reminder that self-doubt and suffering are universal. Sometimes I read the Post's @Work and Date Lab columns, too.
Twitter (22x/month): When I say I visit Twitter 22 times a month, what I mean is that there is always a tab with Twitter open on the browser on my work computer (and sometimes on my home computer, too), and that there are approximately 22 workdays in a month. I use Twitter to find story ideas, retweet funny jokes, and keep up with whatever people are outraged about at any given moment.
I took a break from Twitter when I went on vacation with my family in July, and I realized I was so much happier without all the striving and microdramas of Twitter in my life. But as long as I'm in the Internet word-production business, quitting completely seems impossible. I try to take breaks on weekends, at least.
Wikipedia (20x/month): I use Wikipedia mostly for work, sometimes for not-work. Here's a by no means comprehensive list of some of the pages I've visited in the past month: Infinite Jest, Malin Akerman, Perry Como television and radio shows, lamé (fabric), Jordan Klepper, vuvuzela, Camorra, Slavoj Žižek, thumb, middle finger, health savings account, manuka honey, facilitated communication, dimples of Venus. (They're all great pages, read them all.)
The Billfold (20x/month): As previously mentioned, I like looking at my money. I also like reading about other people's money, and the Billfold is the best place I know for doing that. I visit at least a few days each week and often end up reading several posts each time I visit.
Amazon (20x/month): Slate is an Amazon affiliate, which means we make tiny amounts of money every time someone follows a link from our site to Amazon and then buys something. This means I spend a lot of time clicking over to Amazon and retrieving special Slate-ified URLs for use in posts. I also sometimes buy personal items on Amazon, even though I don't feel great about its business practices. (It's just so easy and cheap! L.)
A by no means comprehensive list of some of the books, movies, and products I've browsed in the past month: L'infinie comédie (that's the French translation of Infinite Jest), Scary Movie, Music and You (Teacher's Edition), Chemex FP-1 coffee filters, Enell maximum control wire-free sports bra, The Insider, Jo-Sha yoga mat wipes, Recipes From the French Wine Harvest, I Kissed Dating Goodbye. (I cannot personally vouch for the quality of any of these products, except for the coffee filters and the sports bra—they're great.)
Chartbeat (22x/month): A service that shows Slate's traffic in real time. As you might expect, it's entrancing and also prone to making you feel way too personally invested in how much traffic your stories get.
IMDb (20x/month): Useful for double-checking who played which role in what movies and also the correct spelling of actors' and directors' names.
Tumblr (20x/month): Last month I started a Tumblr about Elena Ferrante's Neapolitan novels called "Fuck Nino Sarratore." (If you've read any of the books in the series, you'll understand the sentiment.)
Saying I've been there 20 times in the past month is somewhat aspirational—I tend to create and schedule several posts at a time, but recently I've fallen behind just because there are so many horrible things Nino Sarratore does in the novels, and it's frankly kind of draining to think about them all.
New York Times (30x/month): Like many people I know, I turn to the New York Times for challenging crosswords, reliable news reports, and infuriating dispatches from the lives of extremely wealthy people. 
---