A 19-acre farm near Hudson, New York, is being reimagined as an agricultural training camp for veterans. Plans for the complex, unveiled last month, include eight compact housing units and a communal space designed to respect the character and landscape of an existing farm in the town of Claverack set among the rolling agricultural fields and mountains of the Hudson River Valley.
Heroic Food Farm is designed by Ennead Architects/Ennead Lab and RAFT Landscape Architecture for Heroic Food, a nonprofit focused on training vets in sustainable farming, agricultural trades, and food entrepreneurship.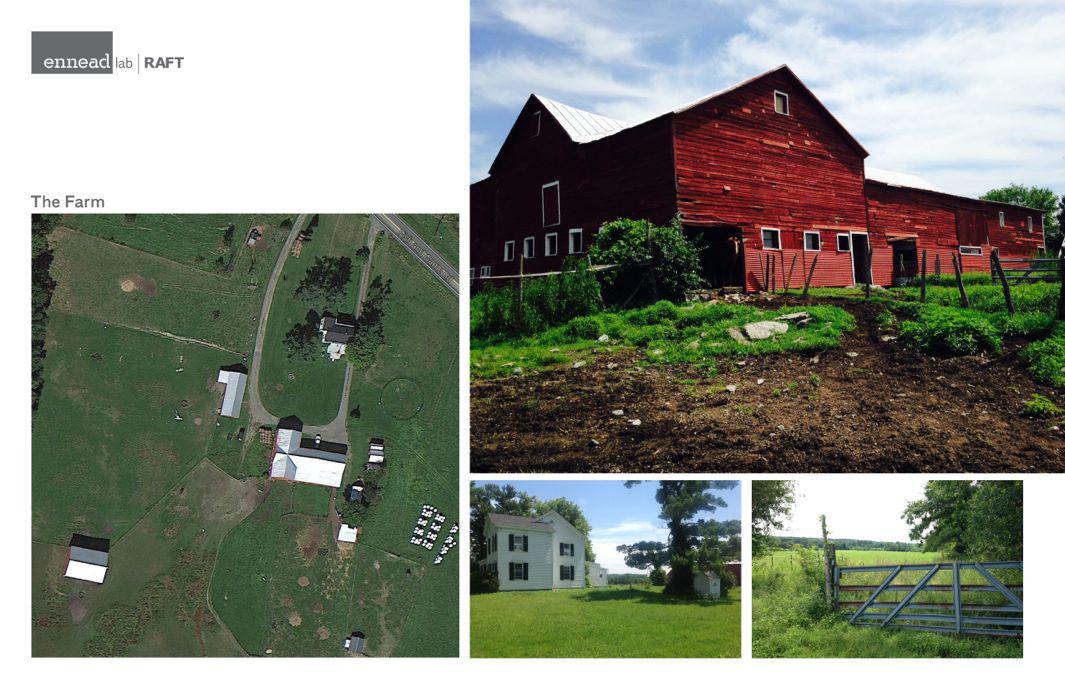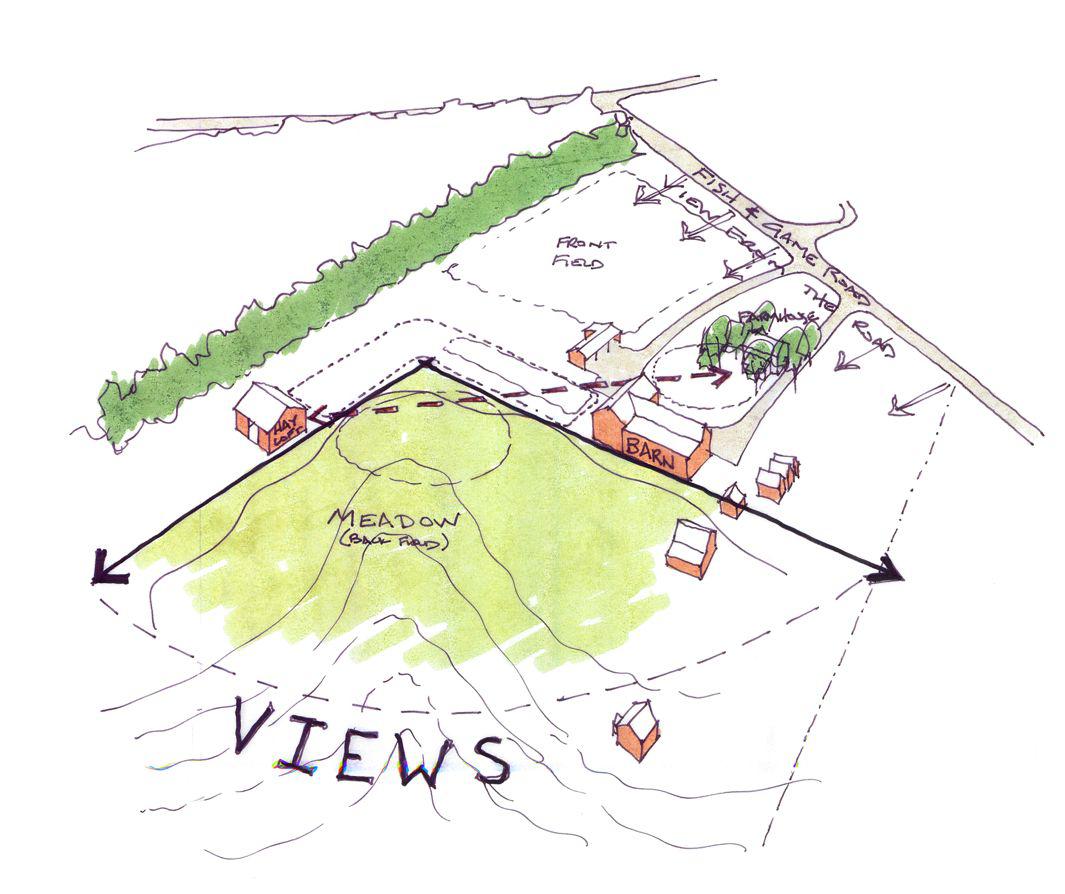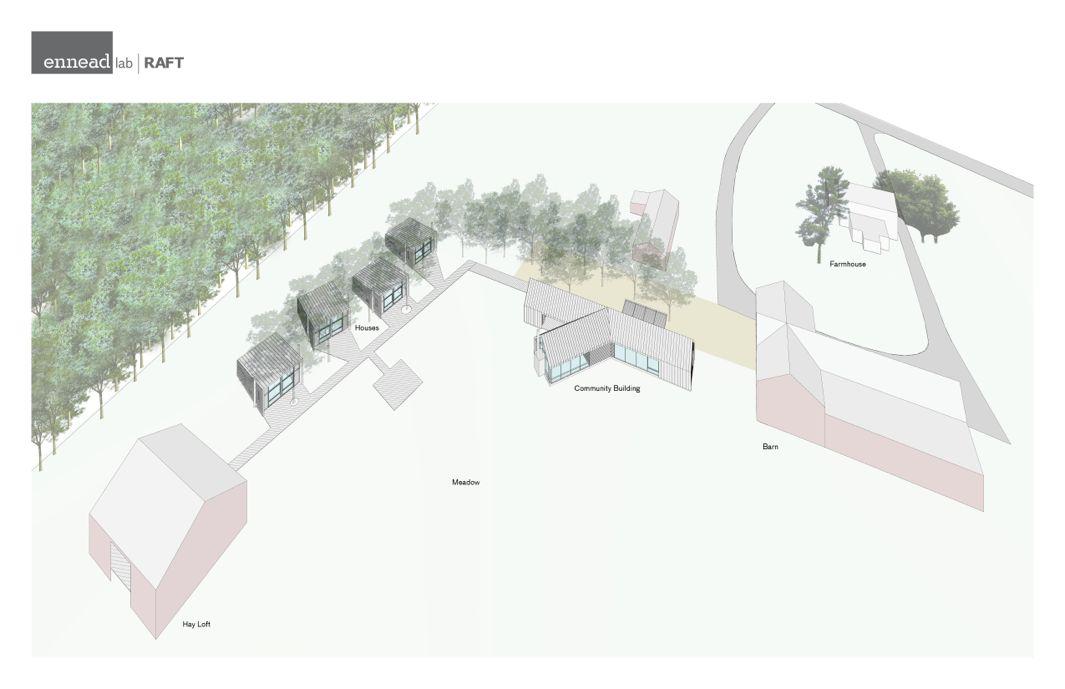 The designers collaborated with Heroic Food and consulted with veterans and farmers to answer the question of how a supportive residential community might help veterans both to transition back to civilian life and to set themselves up for careers in agriculture, helping both the plight of chronic unemployment and a lost sense of belonging and purpose for vets and a nation in need of a new generation of farmers to produce locally and sustainably grown food.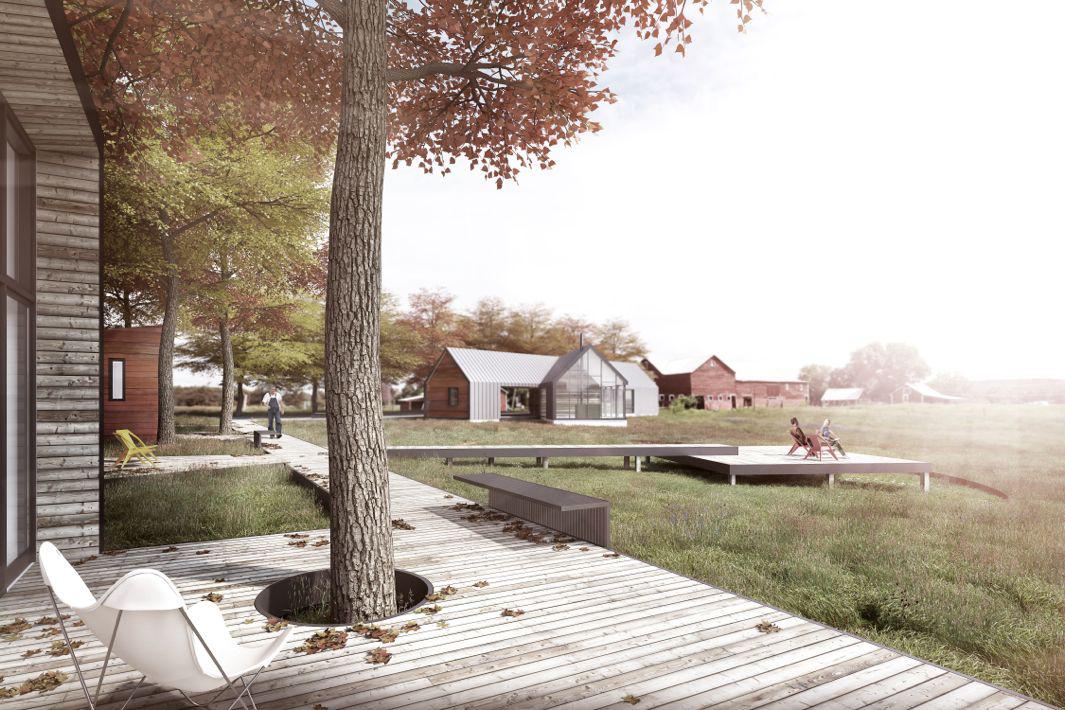 "Farming isn't just a job, it's a calling, a mission, and veterans are mission-driven," Leora Barish, founder of Heroic Food, said in a press release about the project. "Veterans-turned-farmers have found that interacting with the natural world on a daily basis and using their skills to grow, nurture and provide for others has helped them regain their sense of purpose and self, while providing for themselves and their families."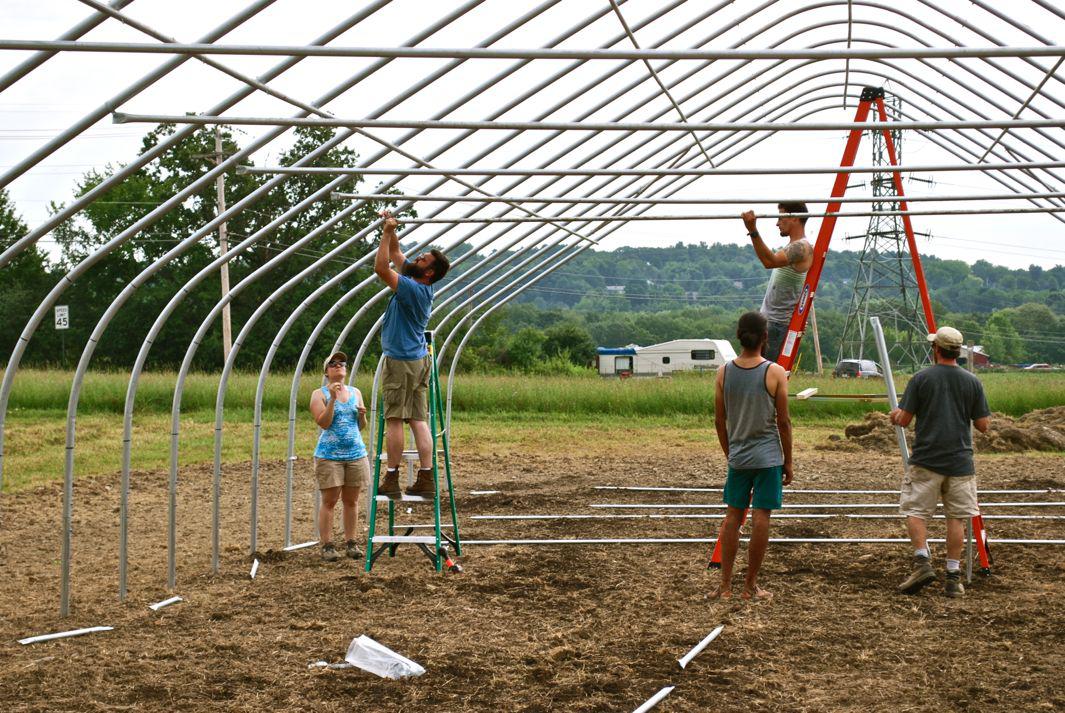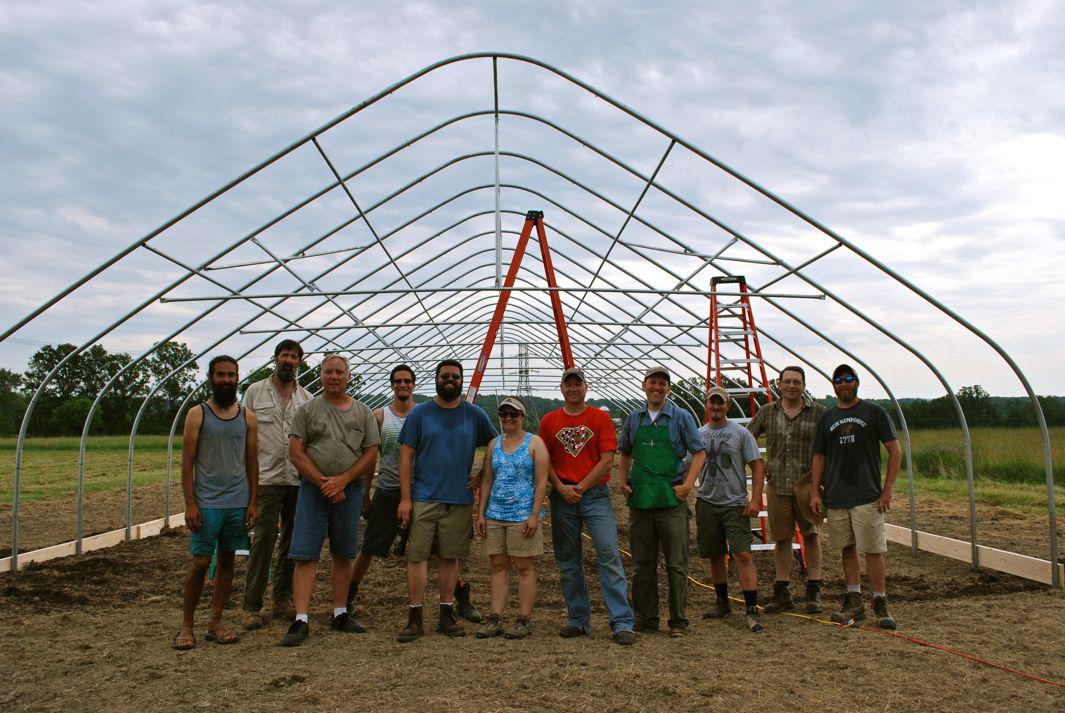 To minimize their environmental footprint and integrate seamlessly into the landscape, the new buildings will focus on sustainability and utilize existing materials and the aesthetic of existing structures. Small private housing units can accommodate singles or couples and include a sleeping area, bathroom, and kitchenette. A communal living area was designed to foster community.
"In the design of Heroic Food Farm, it is important that the veterans are encouraged to participate in communal life while also having the option to get away," landscape architects RAFT said in a project description. "To be engaged without feeling overwhelmed, to be secure without feeling isolated, is the goal."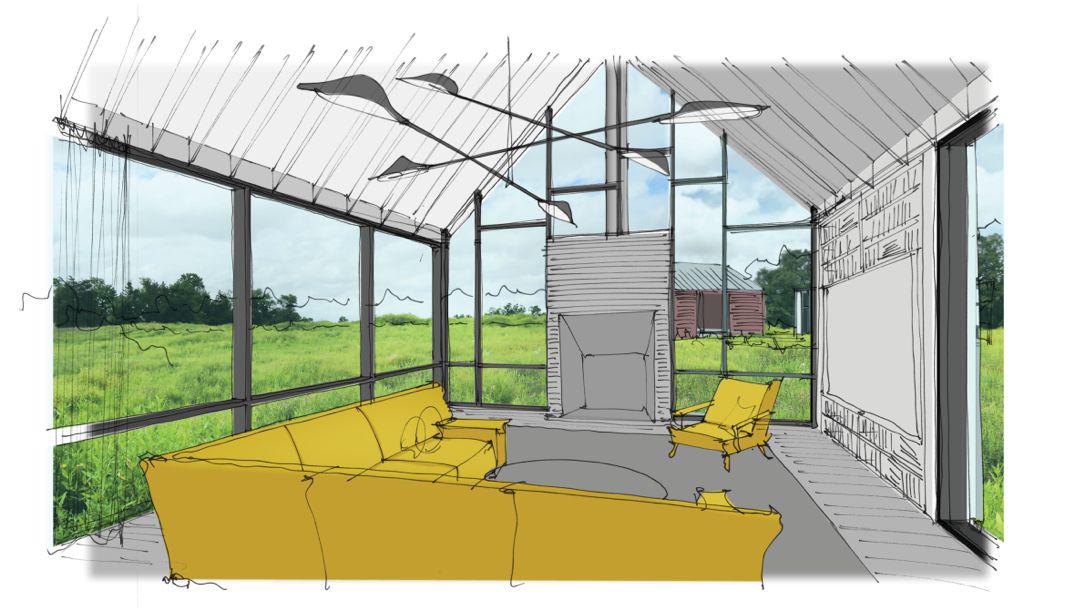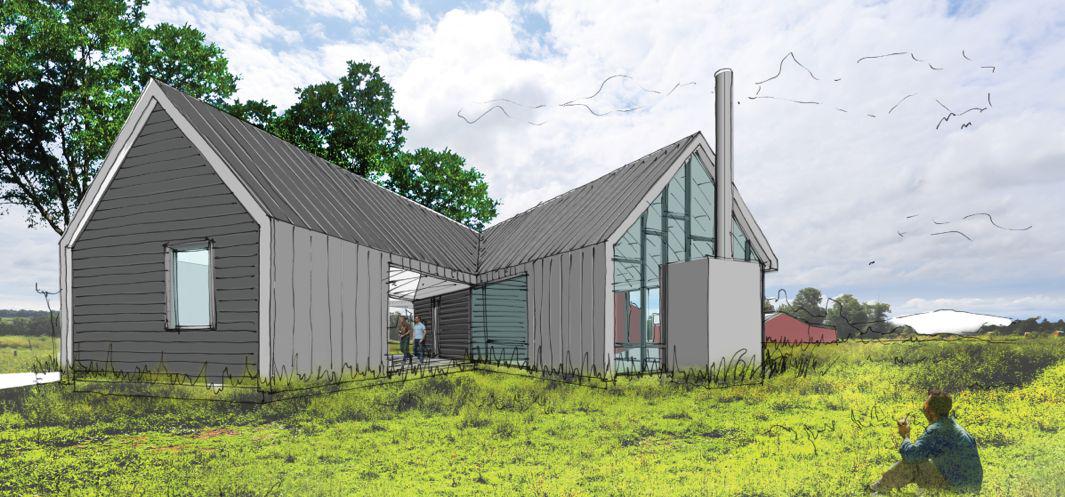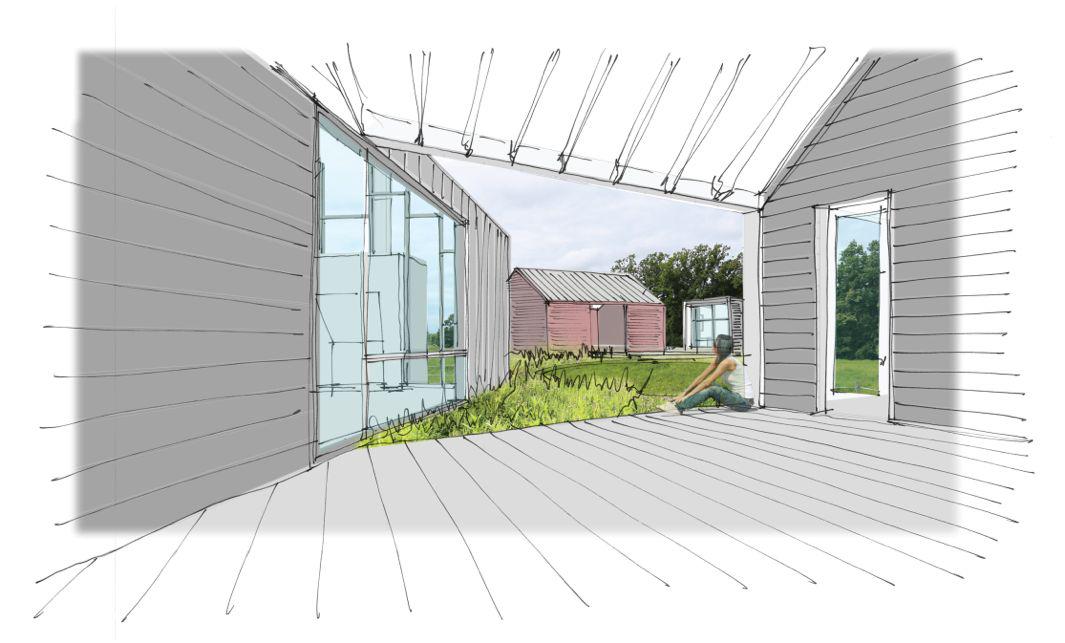 The complex has received approval for the first phase and is currently fundraising for its master plan. And although New York state is a farming center with a high population of veterans, this is a clever program that could be copied elsewhere to help vets and solve the current crisis in U.S. farming.