Trends like the rise of the designer youth hostel attest that people of all ages now expect accommodations with more thoughtful design, a premise that is fueling a revolution in private student housing in cities like London, where a new breed of design-conscious, amenities-packed housing complexes is reinventing the standard dingy dorm.
In August, New York City–based developer Macro Sea, along with CIEE, the oldest and largest nonprofit study abroad and intercultural exchange organization in the U.S., launched the G27 Global Institute in Berlin.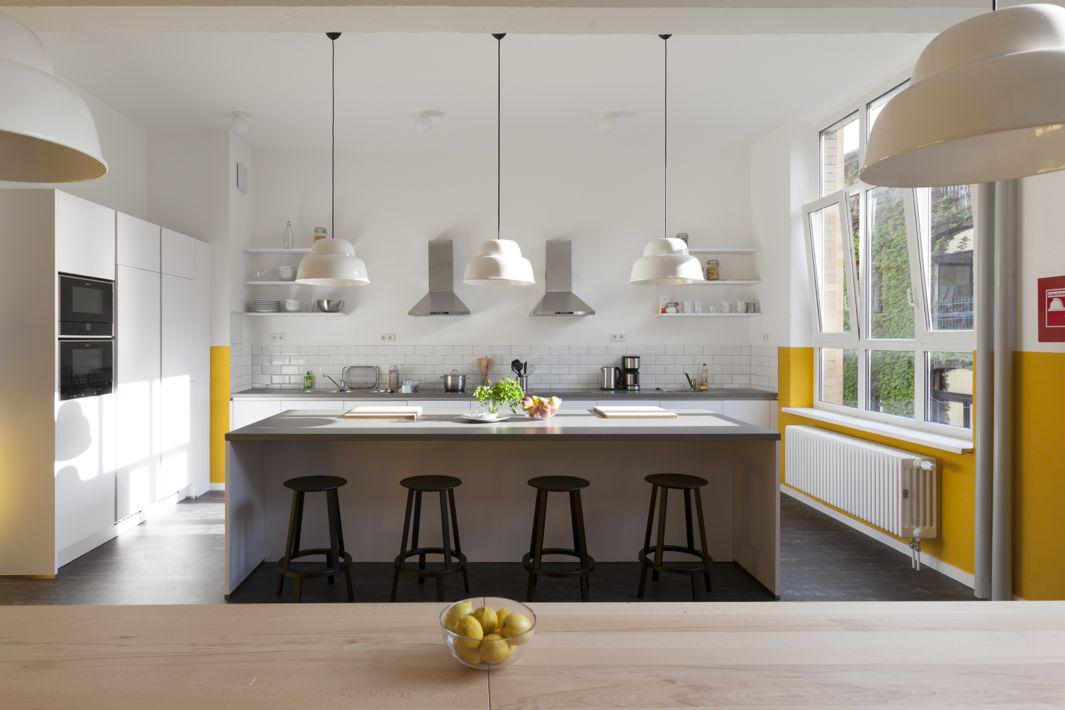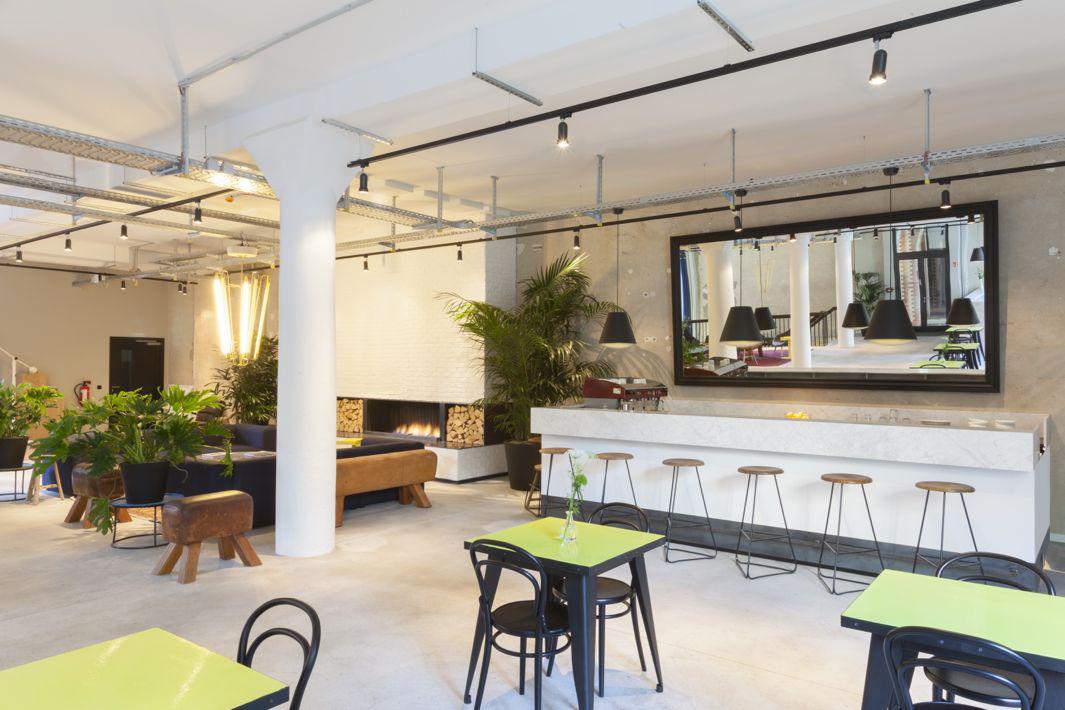 Calling the complex "a groundbreaking design-centric residence for students studying abroad," the developers say in a project description that they approached the student digs with "the best category of design in mind, treating the increasingly sophisticated and mobile student population as travelers seeking authenticity."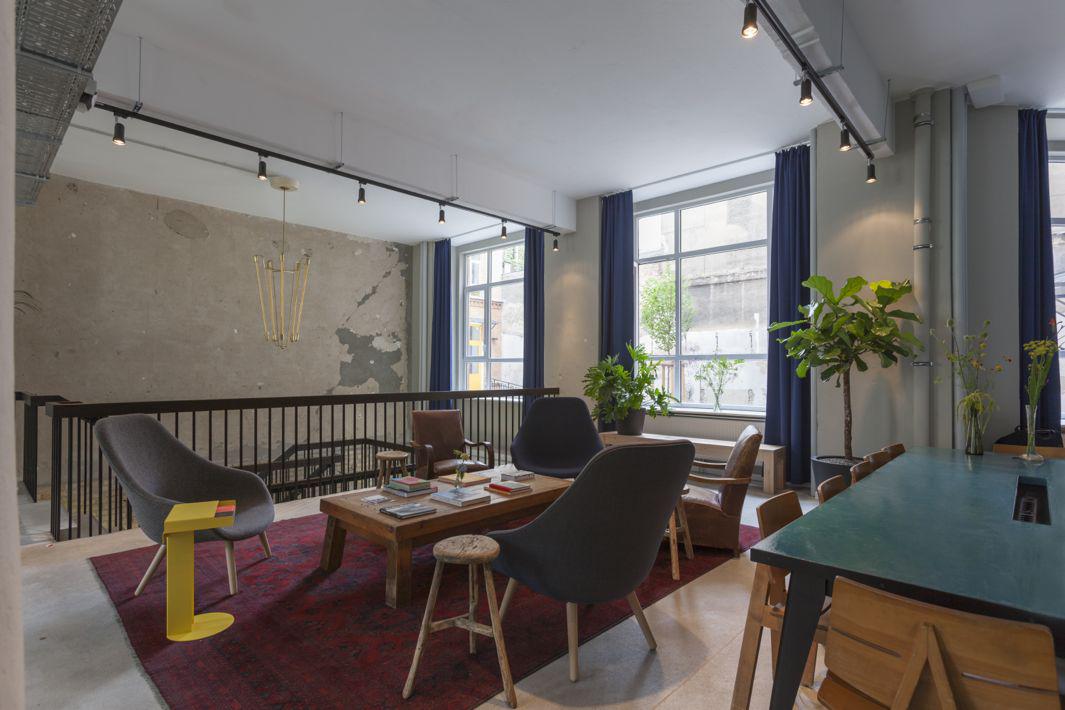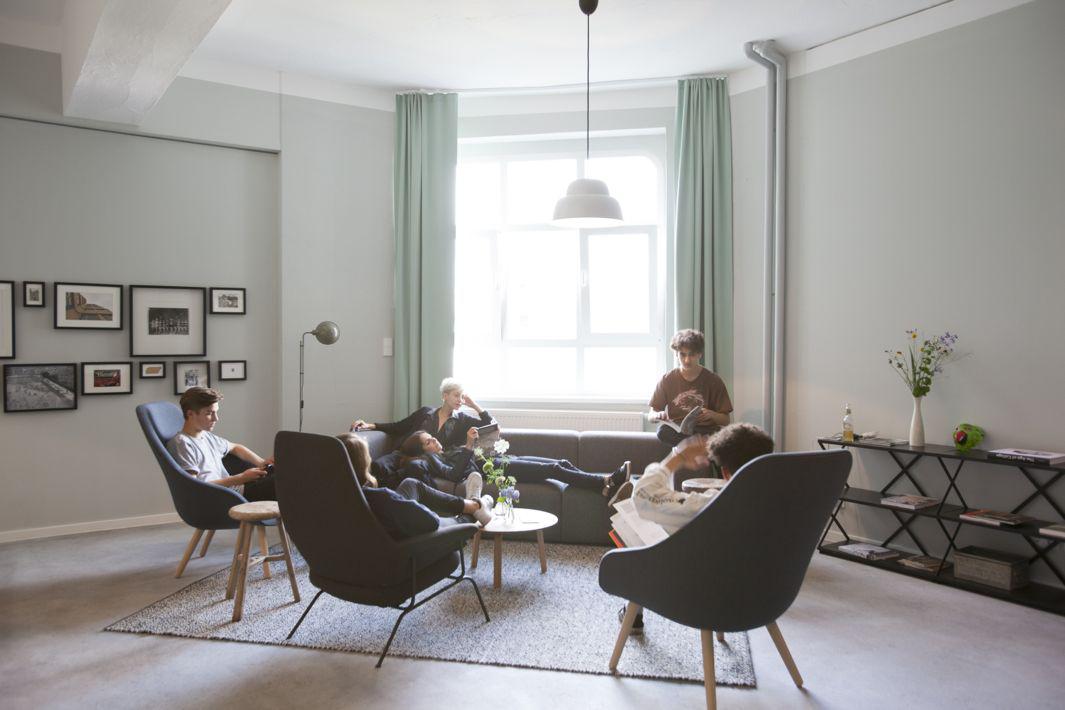 And what broadcasts authenticity more than a century-old industrial building in the middle of Berlin's Kreuzberg neighborhood converted into an 85,000-square-foot "vertical campus" where dorms, classrooms, dining facilities, and common spaces mingle under the same roof?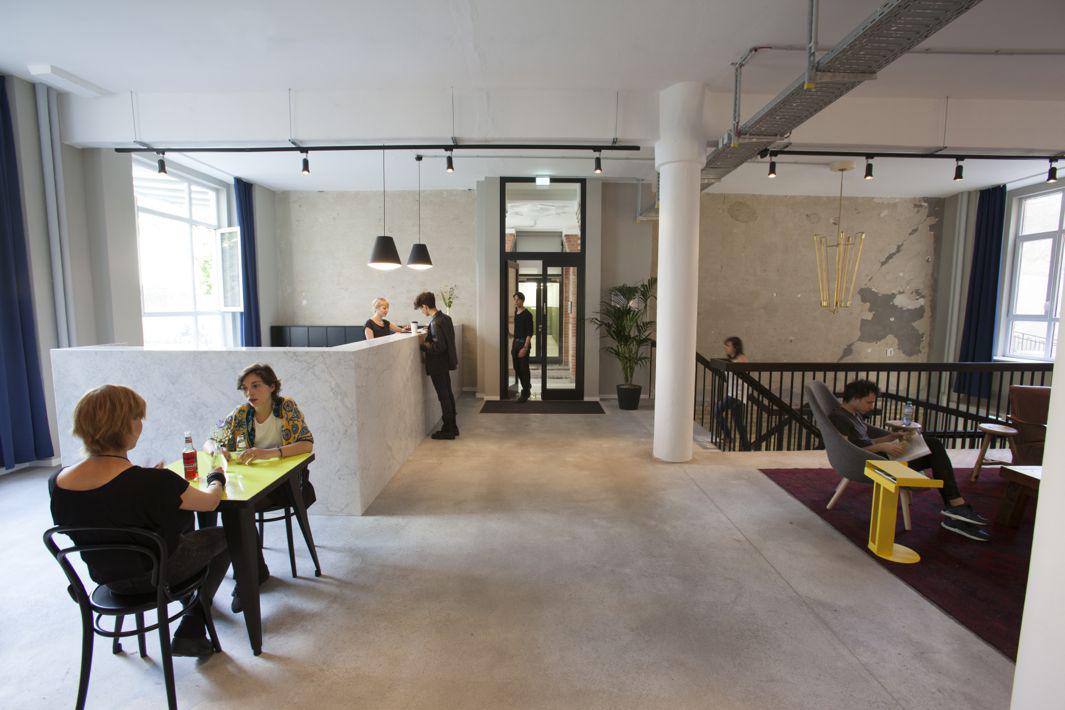 Recognizing that "student's tastes for housing have long evolved from traditional mass-produced dorm room furniture, ping pong tables and dilapidated couches," Macro Sea created the kind of student housing, with a consciously pared-down neo-industrial aesthetic and quirky mix of reclaimed furniture and raw materials, that looks like a slightly less gimmicky version of the new generation offices that students will transition to after graduation.
Communal spaces filled with Danish, vintage, and repurposed local furniture; a monumental fireplace; a marble bar and café; and layered lighting create the requisite multiple social hubs, including community kitchens and a variety of lounge spaces decorated with art and photographs.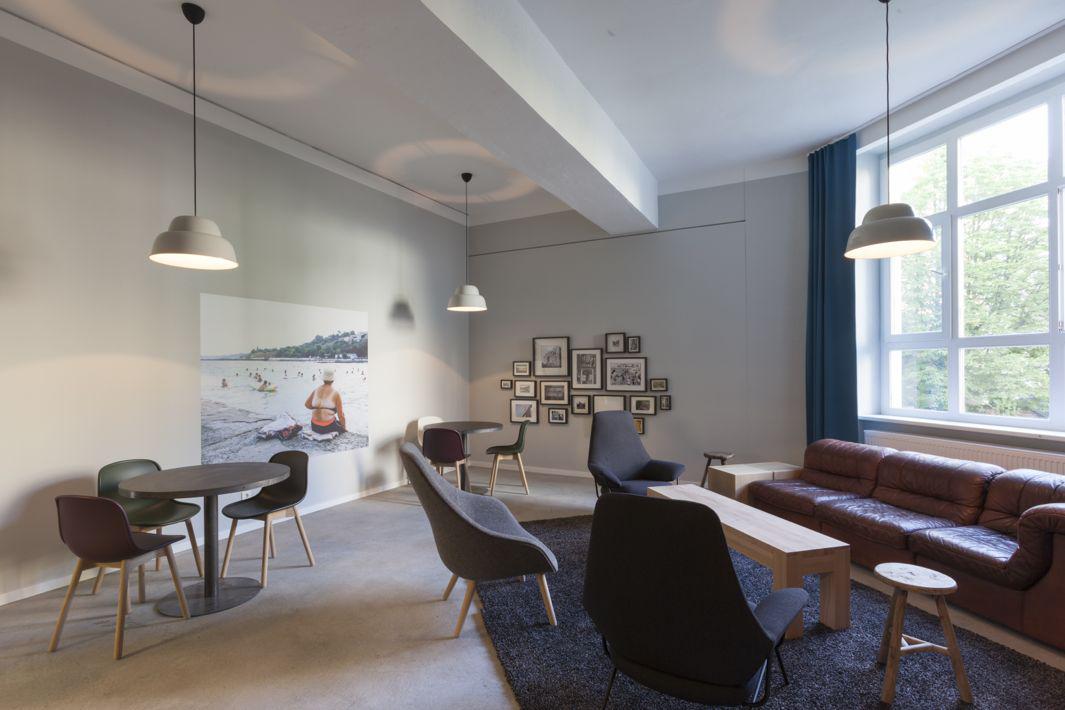 The 200-bed dorms are the "antithesis of the institutional dorm room setup," the developers say, with furniture salvaged from the property before demolition and flexible layouts.*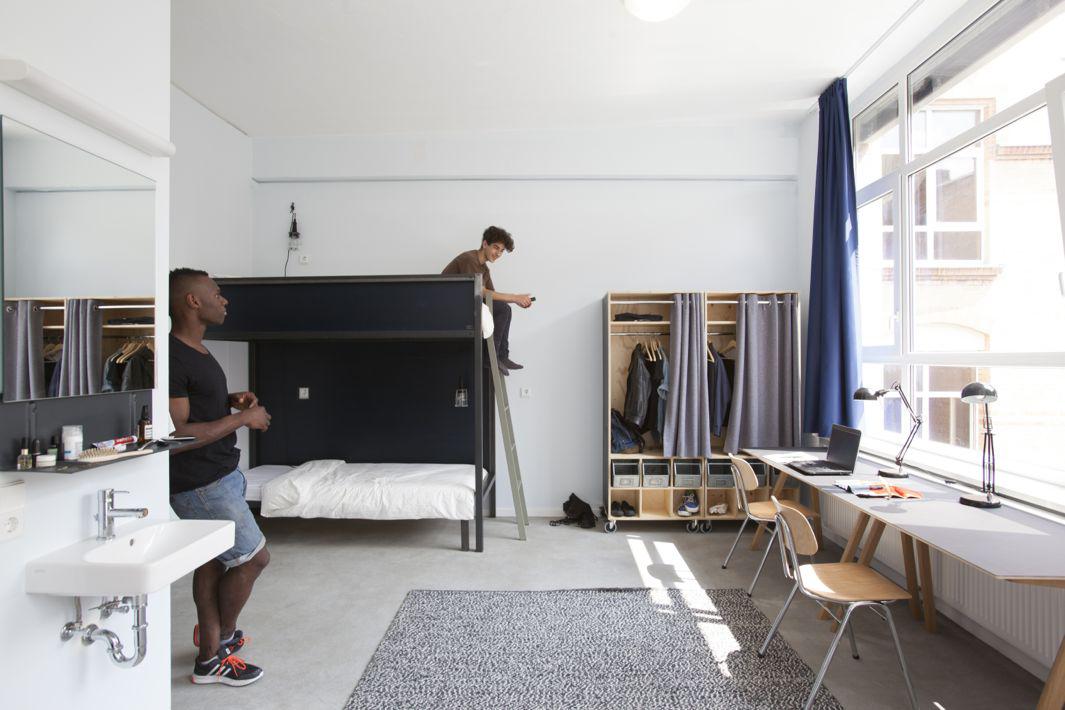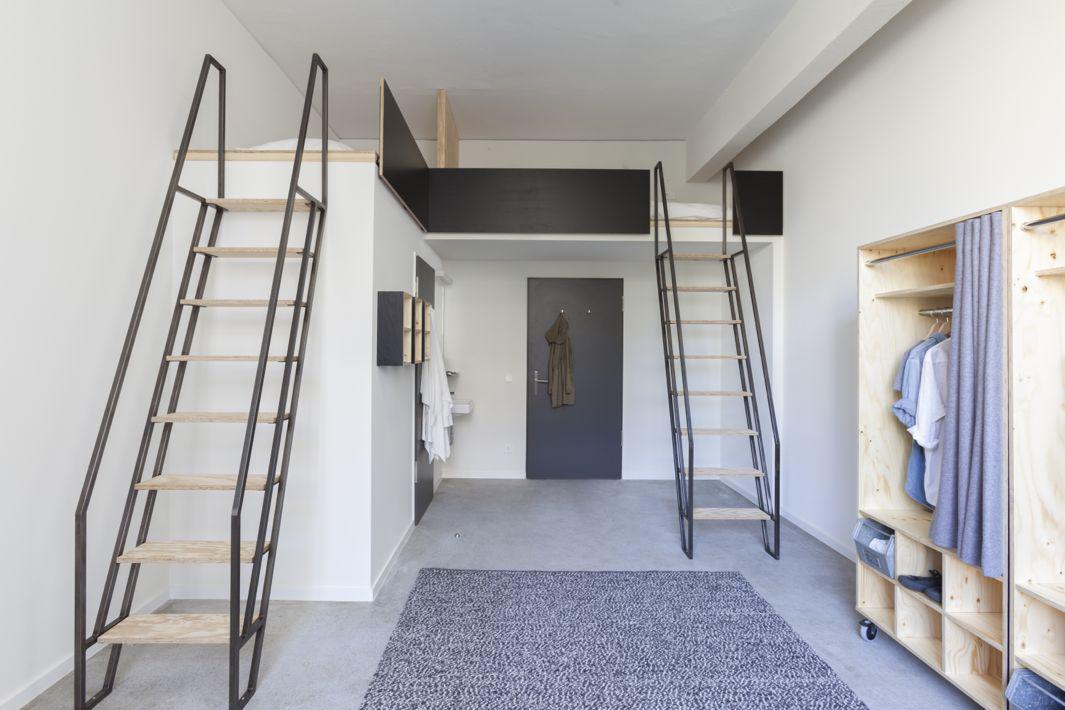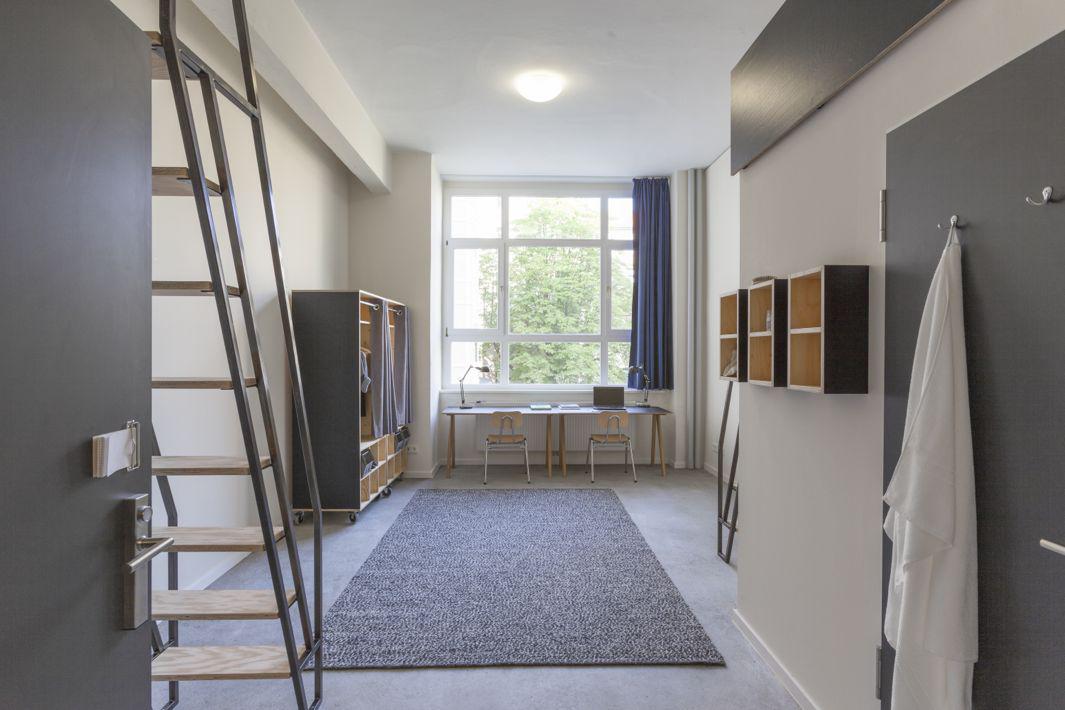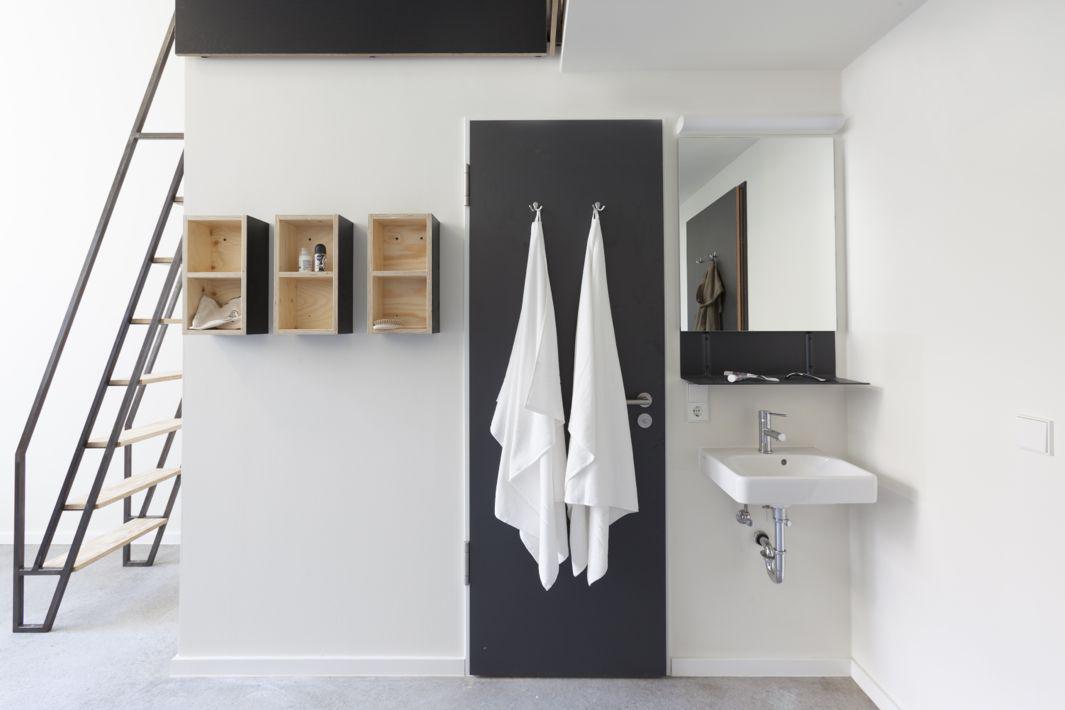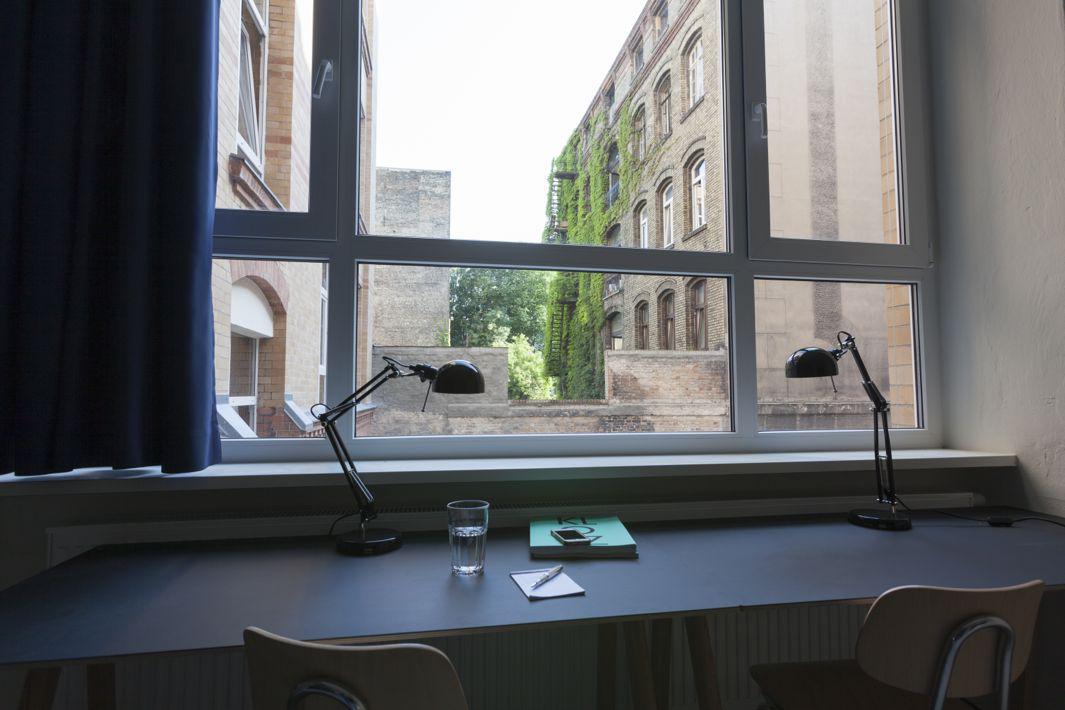 Since opening in mid-August, the G27 Global Institute is home to 110 students. Macro Sea says that they have plans to expand with similar projects in London, Rome, Paris, and beyond in the next few years.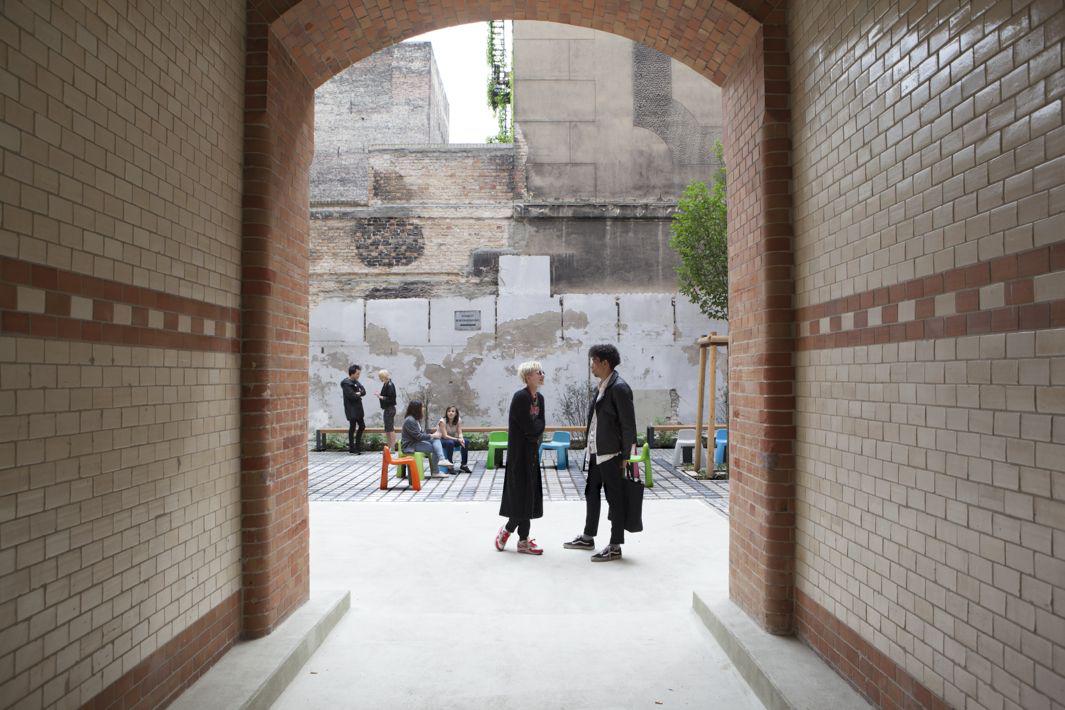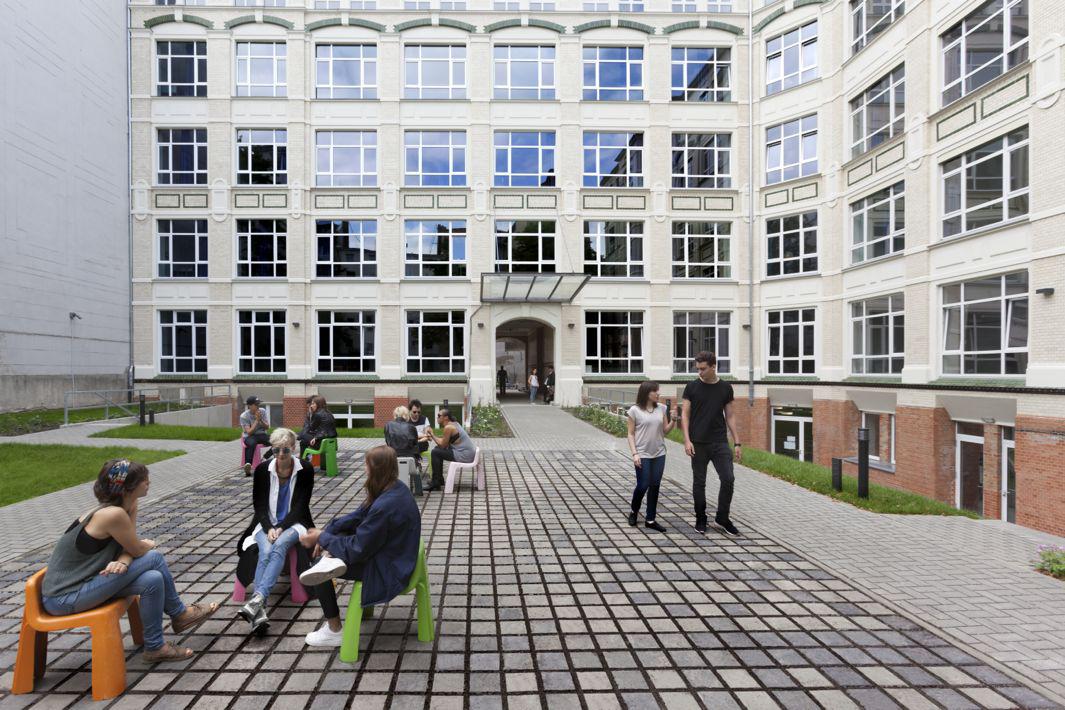 *Correction, Sept. 22, 2015: This post originally misstated the number of units in the G27 Global Institute. It has 200 beds, not 200 rooms.