This post contains nudity.
Lord K2 is a London-born, New York City–based stock trader turned stencil graffiti street artist and photographer whose new book, Street Art Santiago, documents the urban art scene in the Chilean capital.
In the book's introduction, Lord K2 writes that he stumbled on the street art of Santiago during an extended tour of Latin America that included studying stencil graffiti in Buenos Aires, Argentina, and traveling to Rio de Janeiro and São Paulo in Brazil and Bogotá, Colombia.
"Nothing had prepared me for the progressive, vibrant street art of Santiago, Chile," he writes. "Tucked away in the Andes, the Chilean capital seems cut off from the rest of the world. I had expected it would be a short stay. But when I first walked the streets, I found a treasure trove of graffiti."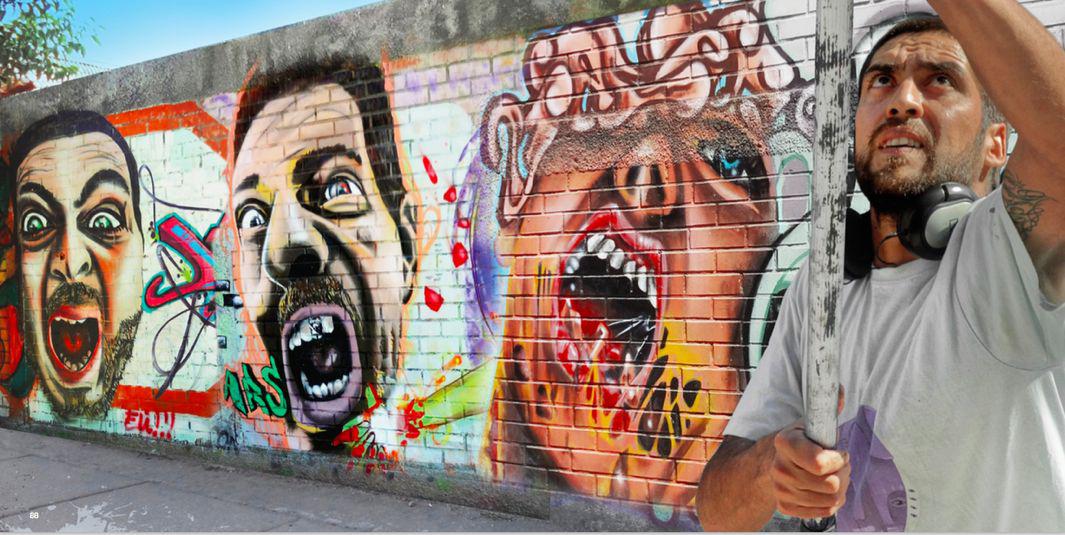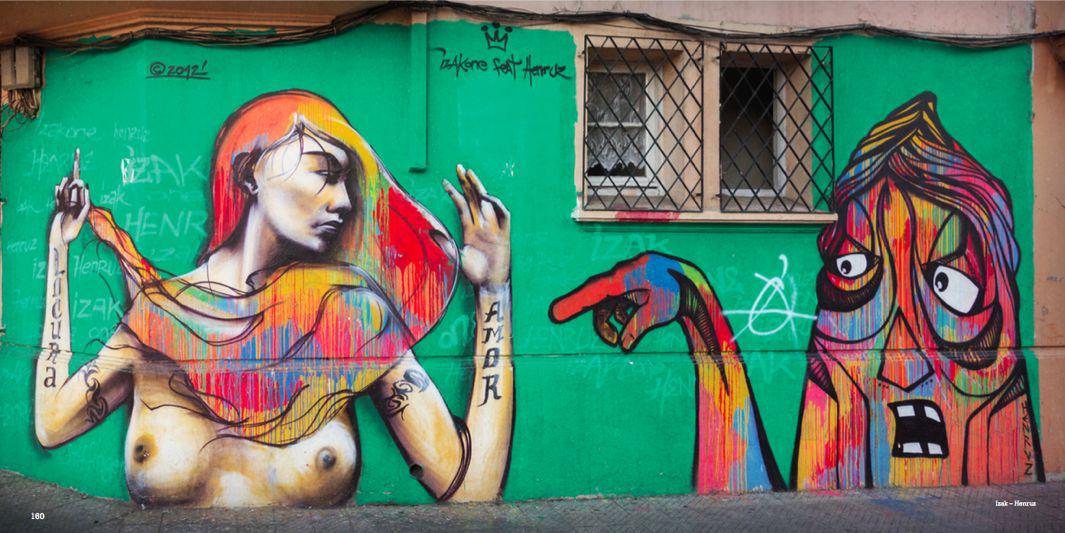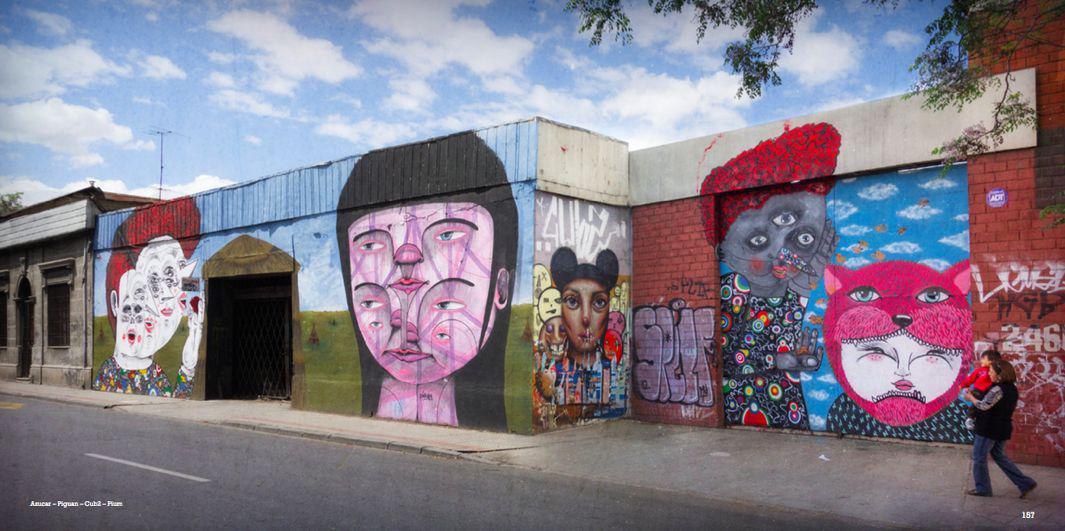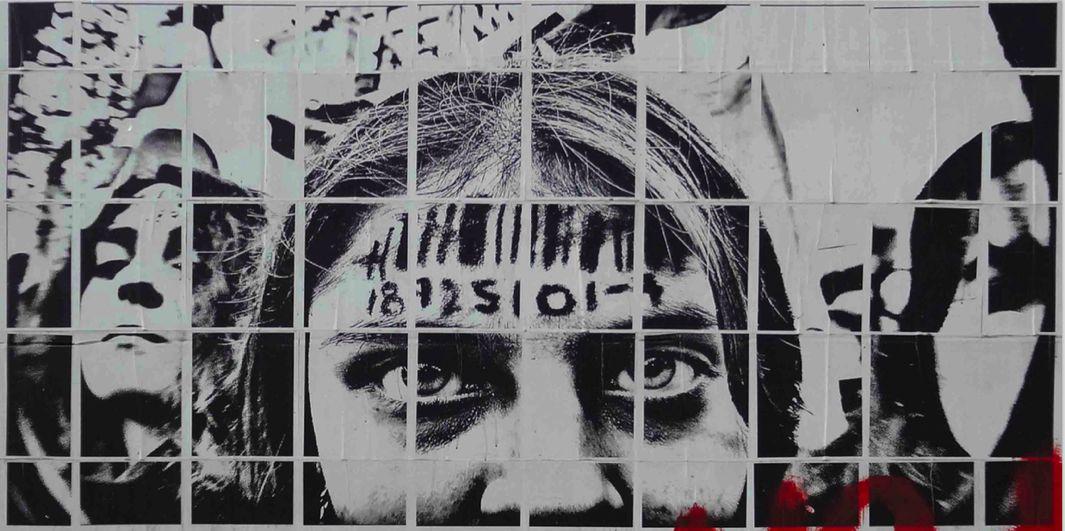 If many street artists remain coyly anonymous, cultivating an air of manufactured mystery, this book highlights the artists' voices as much as their work, offering an intimate glimpse of a dynamic under-the-radar art community that is worth a closer look.
"Running through these commentaries was a common theme," Lord K2 writes. "This art wasn't just underground; it was almost totally hidden from the rest of the world."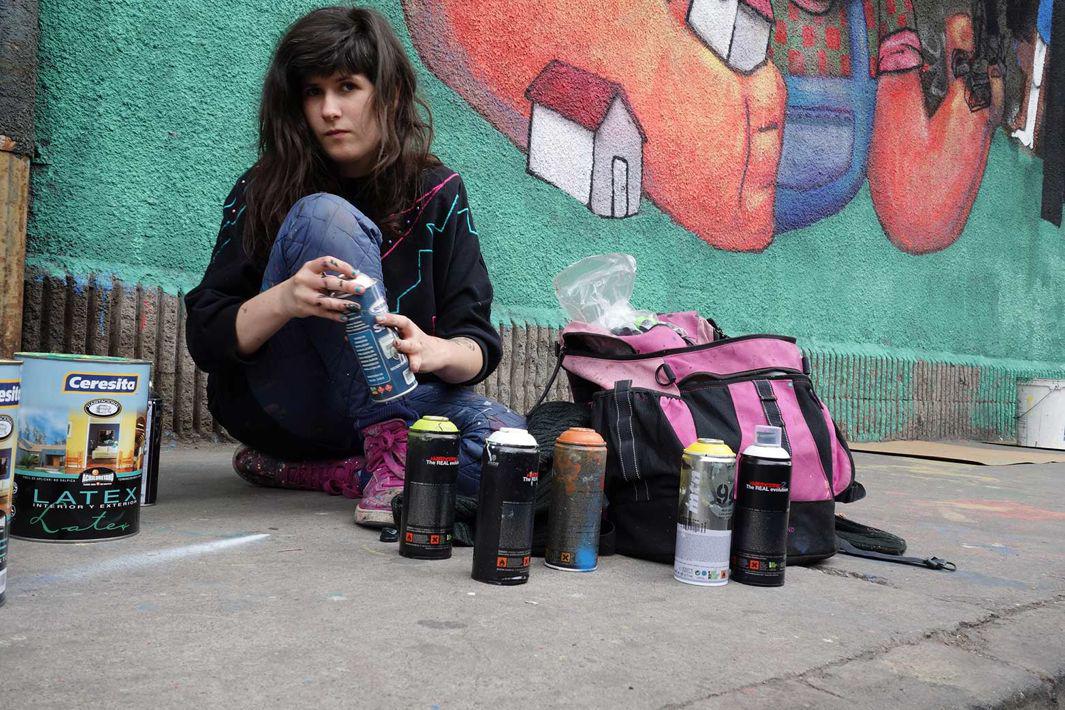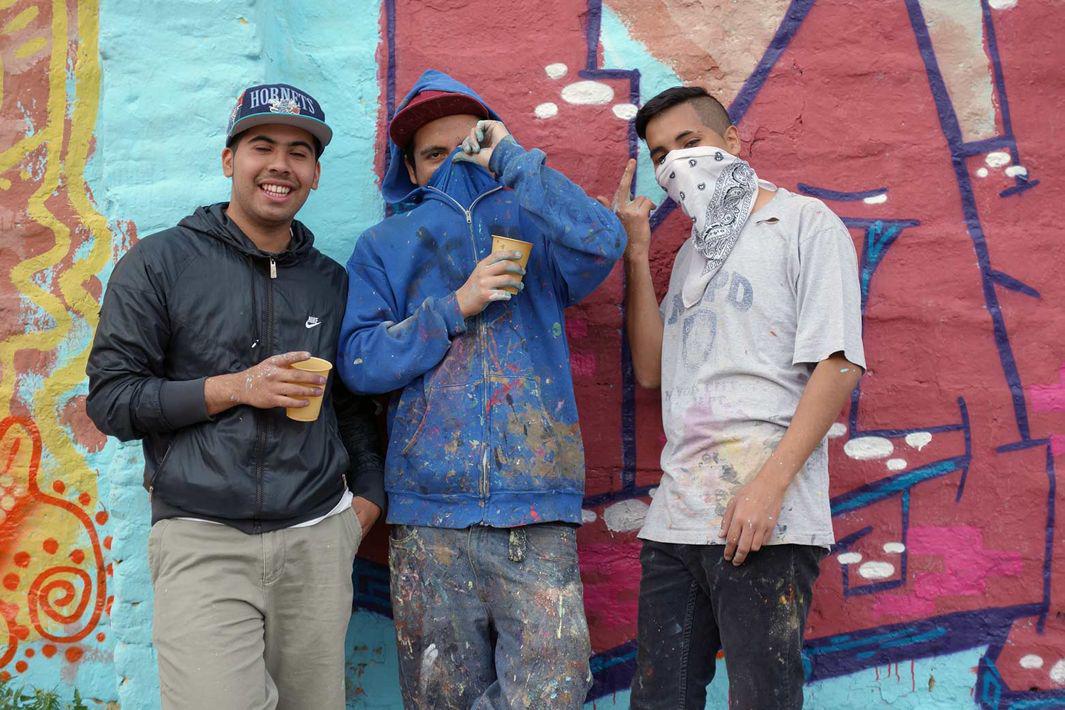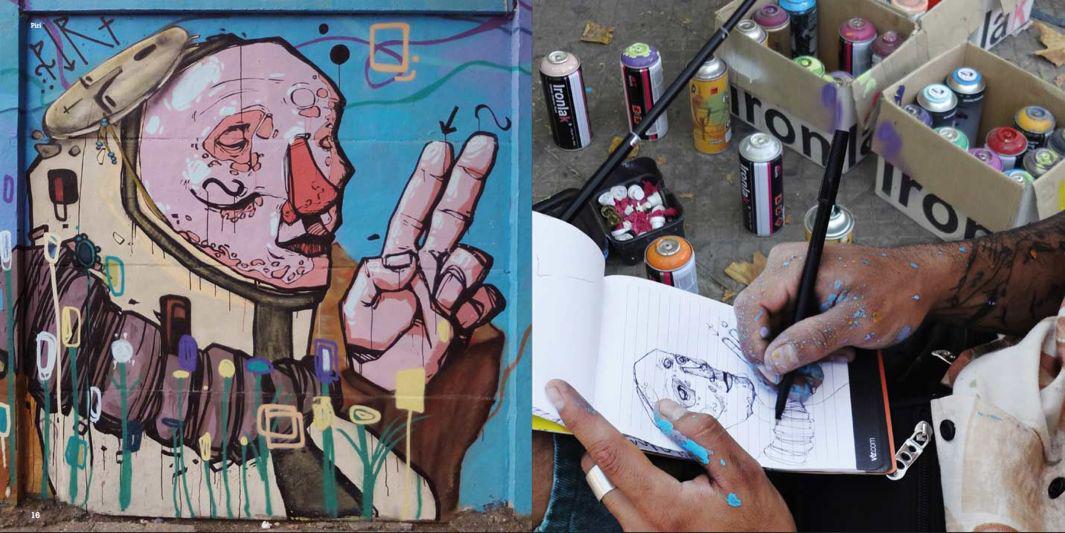 With bold graphic design, vivid photography, and some 80 interviews with local artists, the book is an immersive experience that attempts to examine what is particular about Santiago's street art scene amid a global phenomenon whose national boundaries tend to blur.
Exploring 14 neighborhoods in the capital city, the book illustrates both how local artists have been influenced by American, European, and Brazilian graffiti and the role that the country's political history has played in the development of its urban art scene.
The streets of Cold War–era Santiago were wallpapered with nationalist propaganda, with murals attempting to spread socialist idealism using the symbolic language of power and oppression. But the art form became a weapon of resistance for the country's lower classes, and Lord K2 attempts to show how the local street art scene has flourished since the fall of Pinochet's dictatorship in 1990.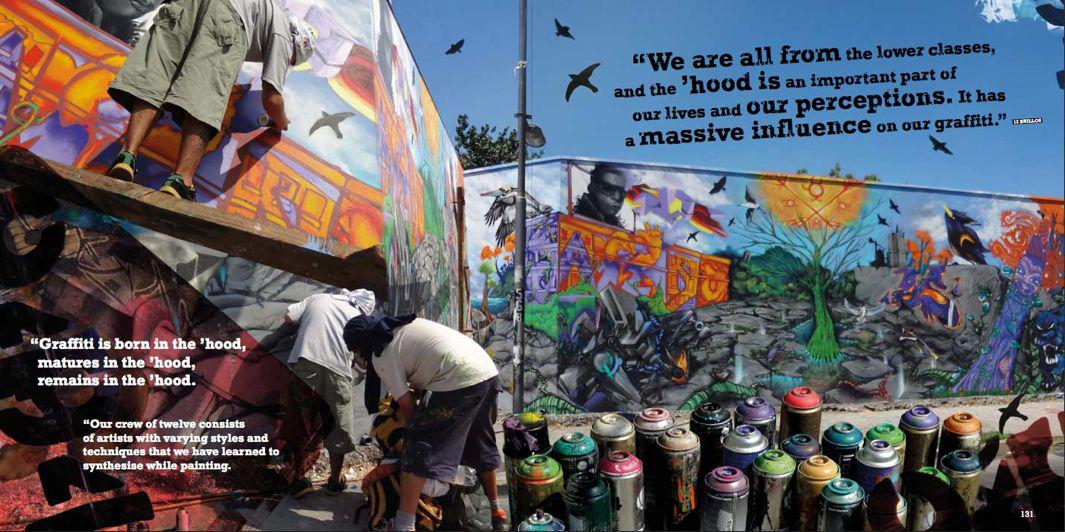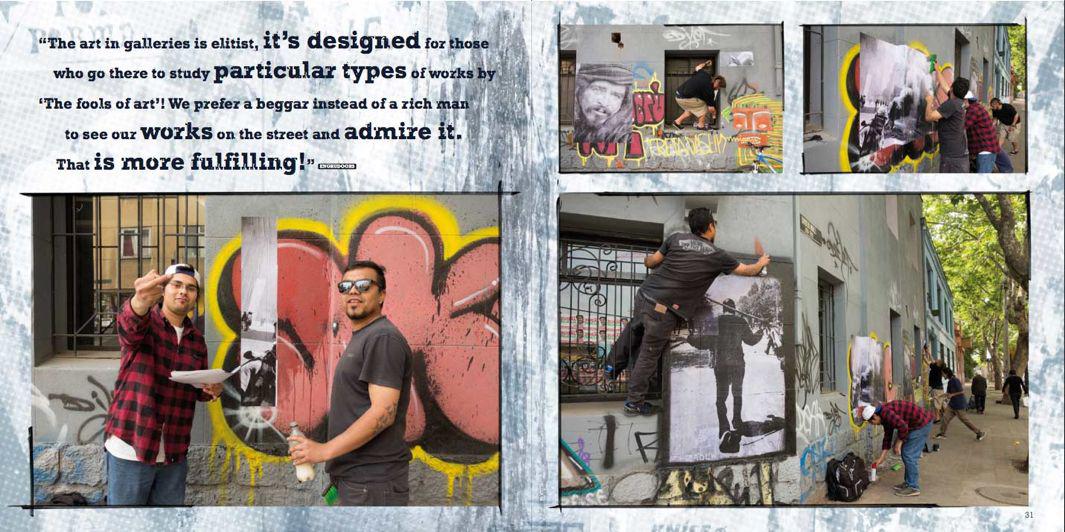 Check out the book trailer below to see some of Santiago's street artists at work.