Charles Young spent a year creating Paperholm, a whimsical and meticulously built miniature landscape that includes paper models of buildings, cars, carousels, tree houses, and more.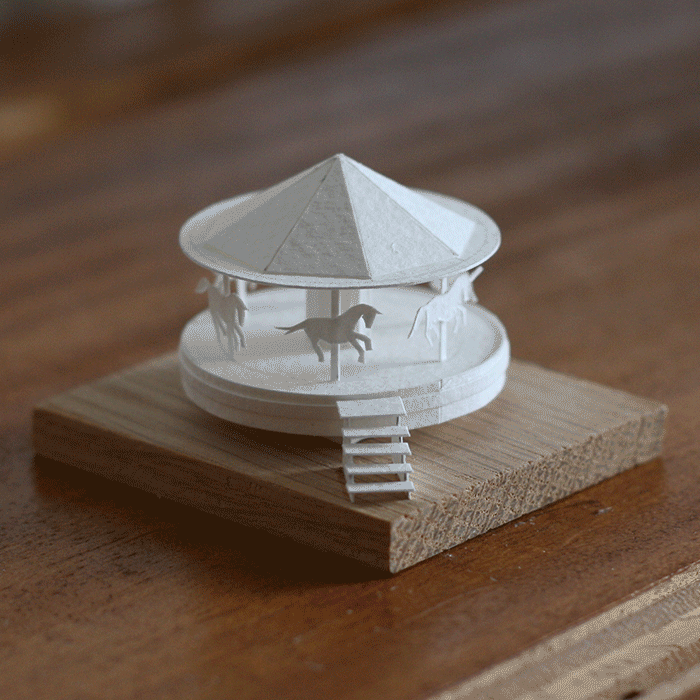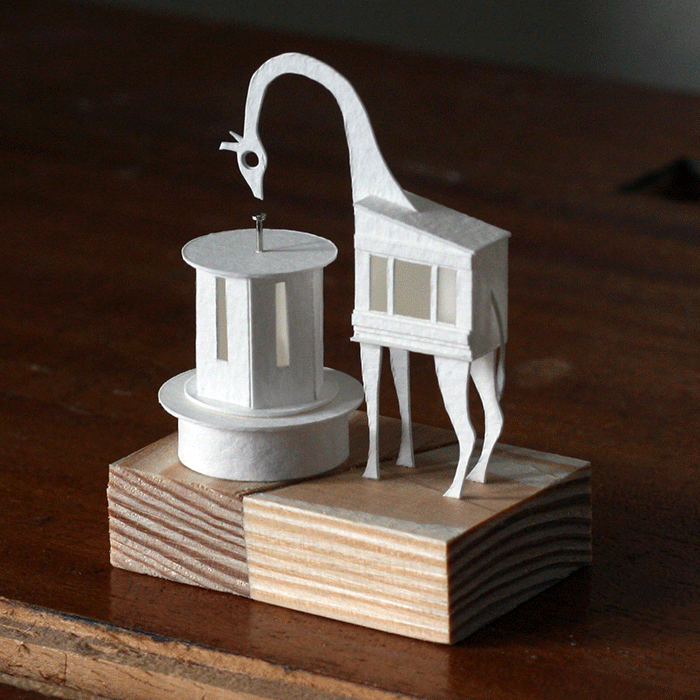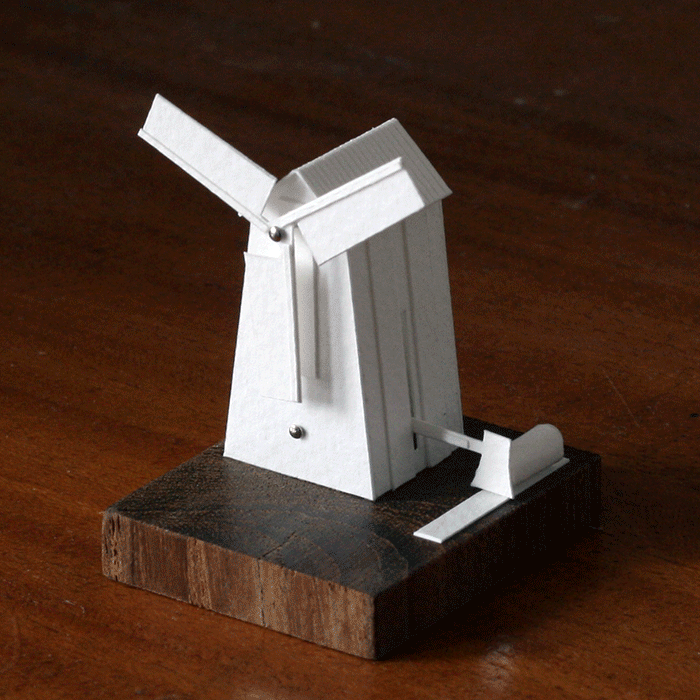 Young, who is based in Edinburgh, Scotland, told me in an email that he began the project last summer after finishing his master of architecture degree at Edinburgh College of Art. "I was looking for a project that would keep me making something every day," he said. He decided that making paper models was an achievable daily task and started every morning of the past 12 months by completing one piece, which he said served as a "kind of a warm-up" for his work day.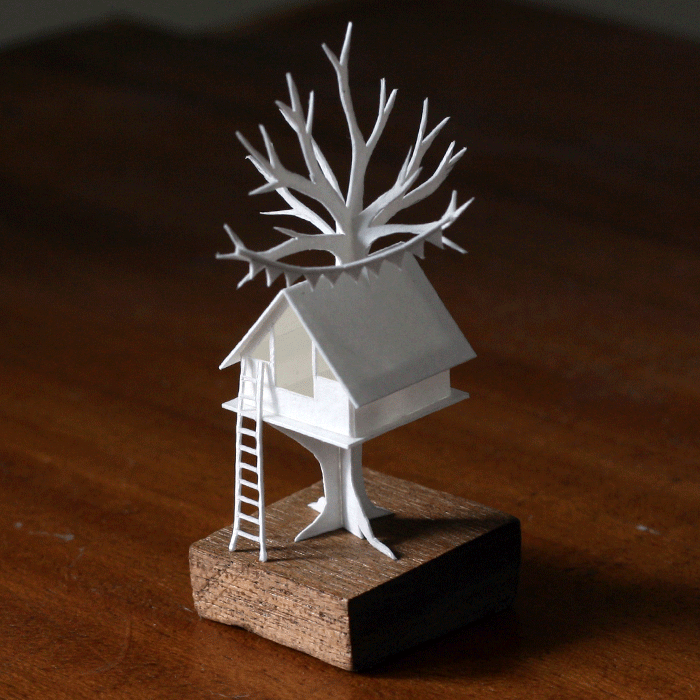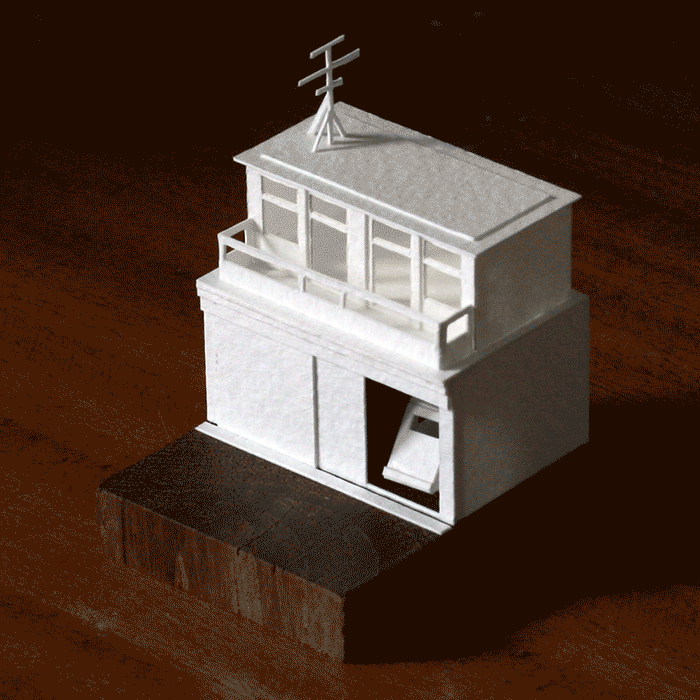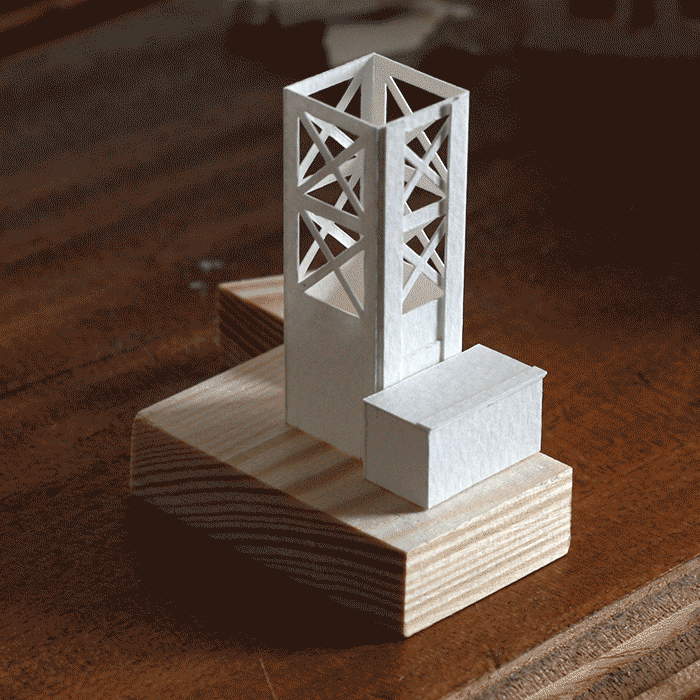 "Starting, and more importantly, persevering with a daily project forces you to be creative and productive even when you don't feel like it," Young said, adding that the quotidian practice has helped him build his model-making skills.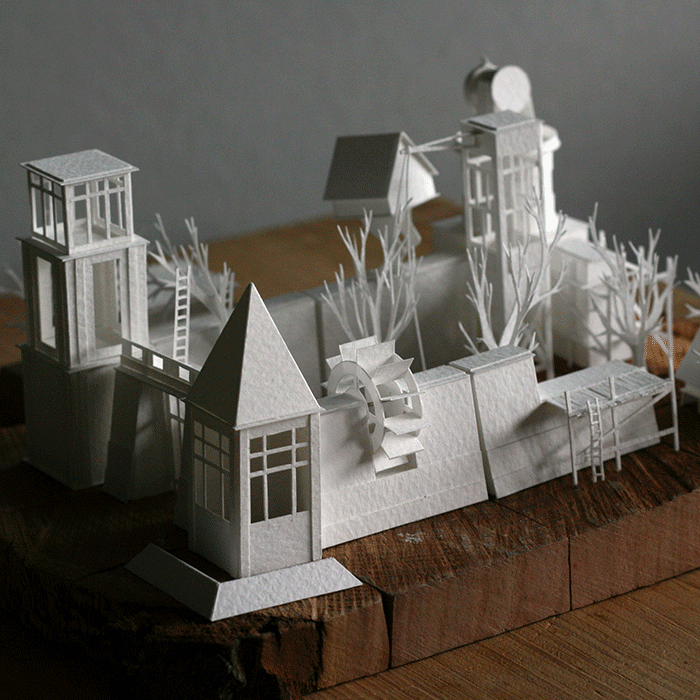 Animating the models wasn't part of the original plan. "It was really something that came about by chance as it suited one of the towers that I'd made on a little rock that spun round nicely," Young said. "I'm really glad that I did start to animate more as I think that it makes the project and really brings the city to life."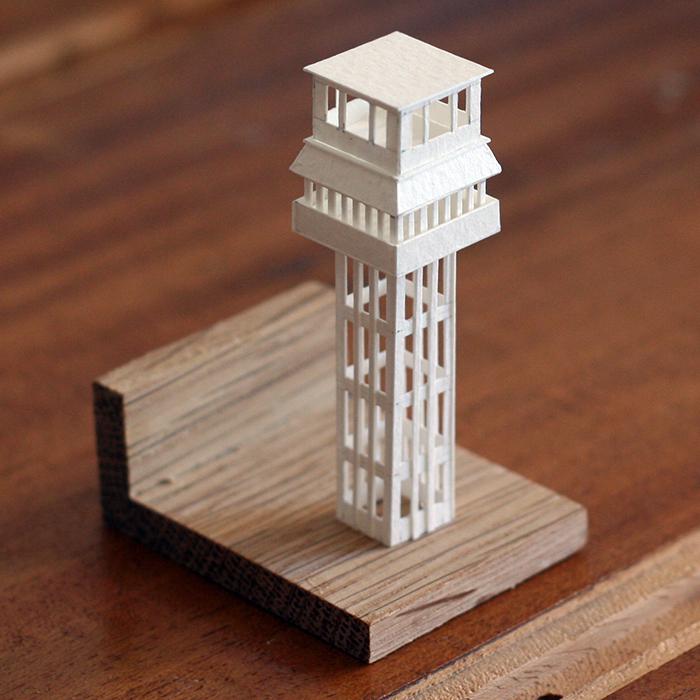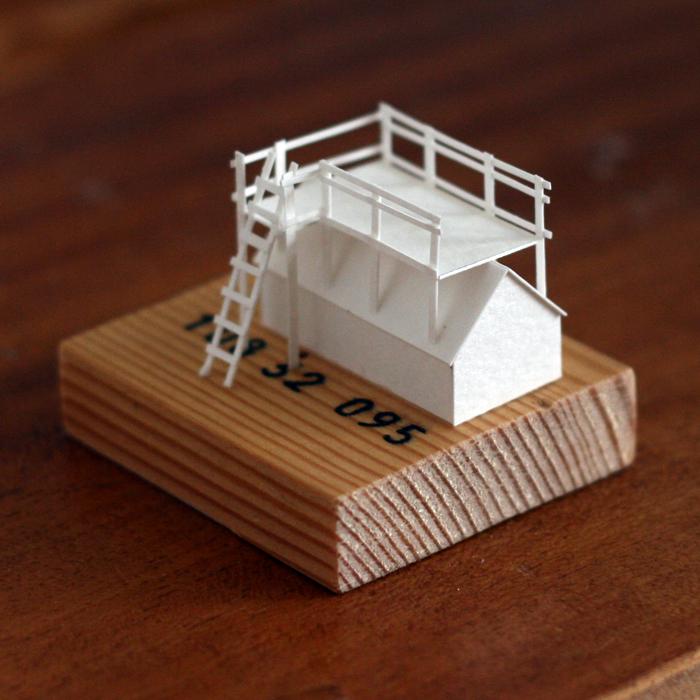 Earlier this year, Young created a separate series of buildings and vehicles in the same style for the charming short stop-animation film below:
---