The Manual of Calligraphy and Painting (Shi Zhu Zhai Shu Hua Pu) from 1633 is the earliest Chinese book printed using the technique known as polychrome xylography (douban) in which multiple printing blocks coated with colored inks are applied to paper to produce a watercolor painting effect. But the book's stunning images of birds, plants, flowers, fruit stones, and accompanying poems have long been clamped shut, too fragile to be opened.
Now the beautifully designed book, which is part of the Cambridge University Library's Chinese collections, has been digitized in its entirety and made accessible for the ages at the University of Cambridge Digital Library.
"This is the earliest and finest example of multi-colour printing anywhere in the world," Charles Aylmer, head of the Chinese department at Cambridge University Library, said in a press release.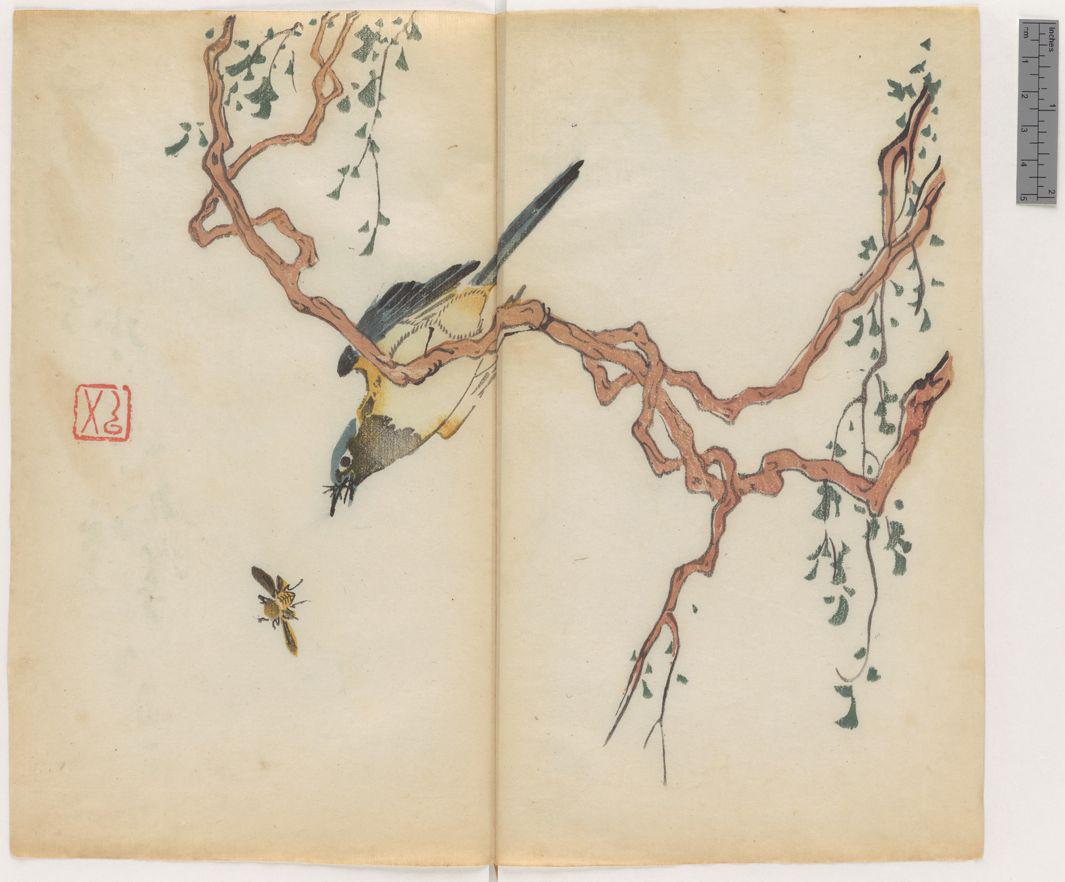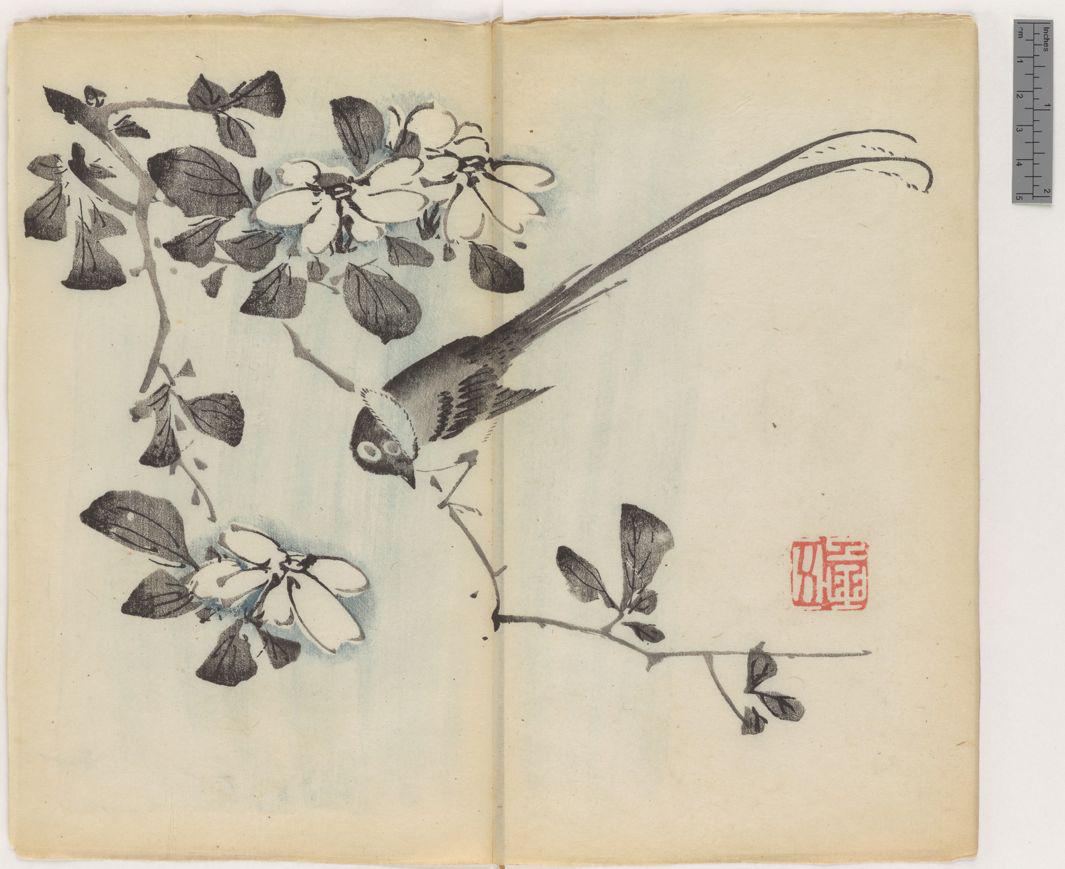 Created by Hu Zhengyan and his Ten Bamboo Studio in Nanjing, the book includes 138 paintings and sketches and accompanying texts by 50 different artists and calligraphers and is "estimated to be worth millions on the open market," notes the release. While the book has been reprinted many times, complete sets of early editions in the original butterfly binding are extremely rare. "The binding is so fragile, and the manual so delicate, that until it was digitized, we have never been able to let anyone look through it or study it—despite its undoubted importance to scholars," Aylmer said.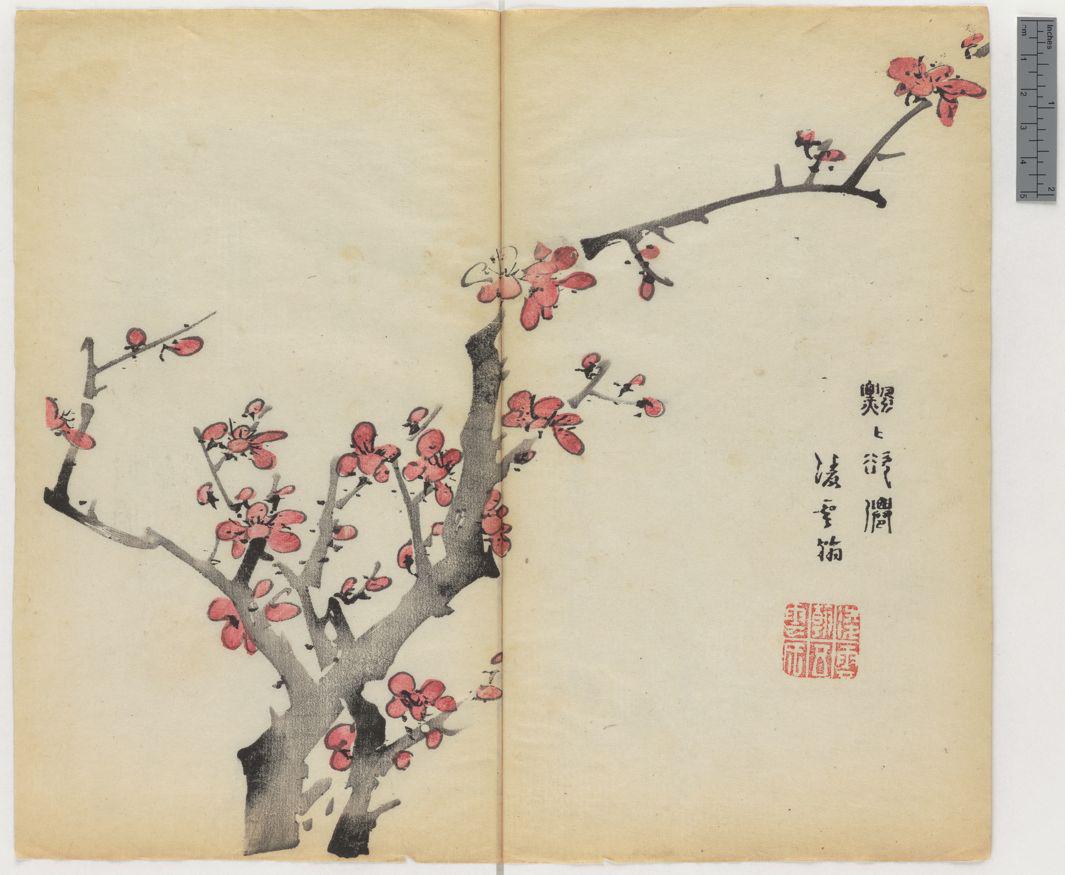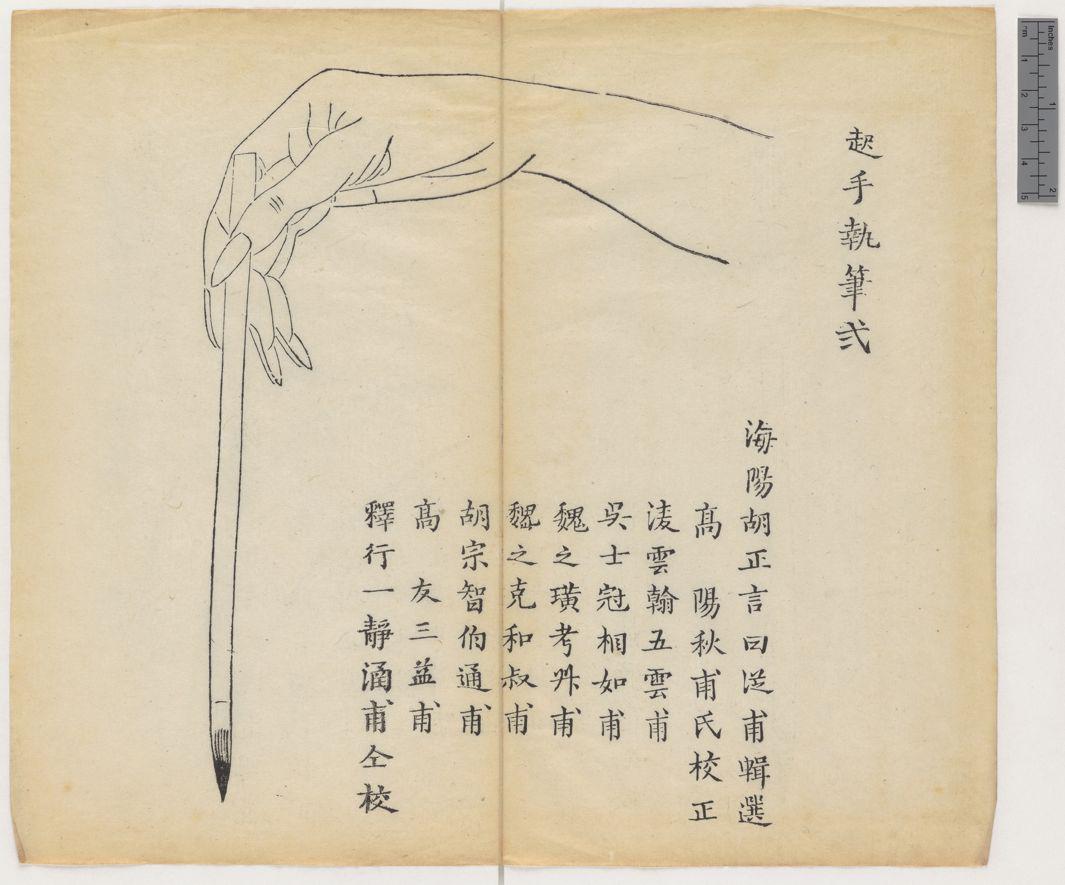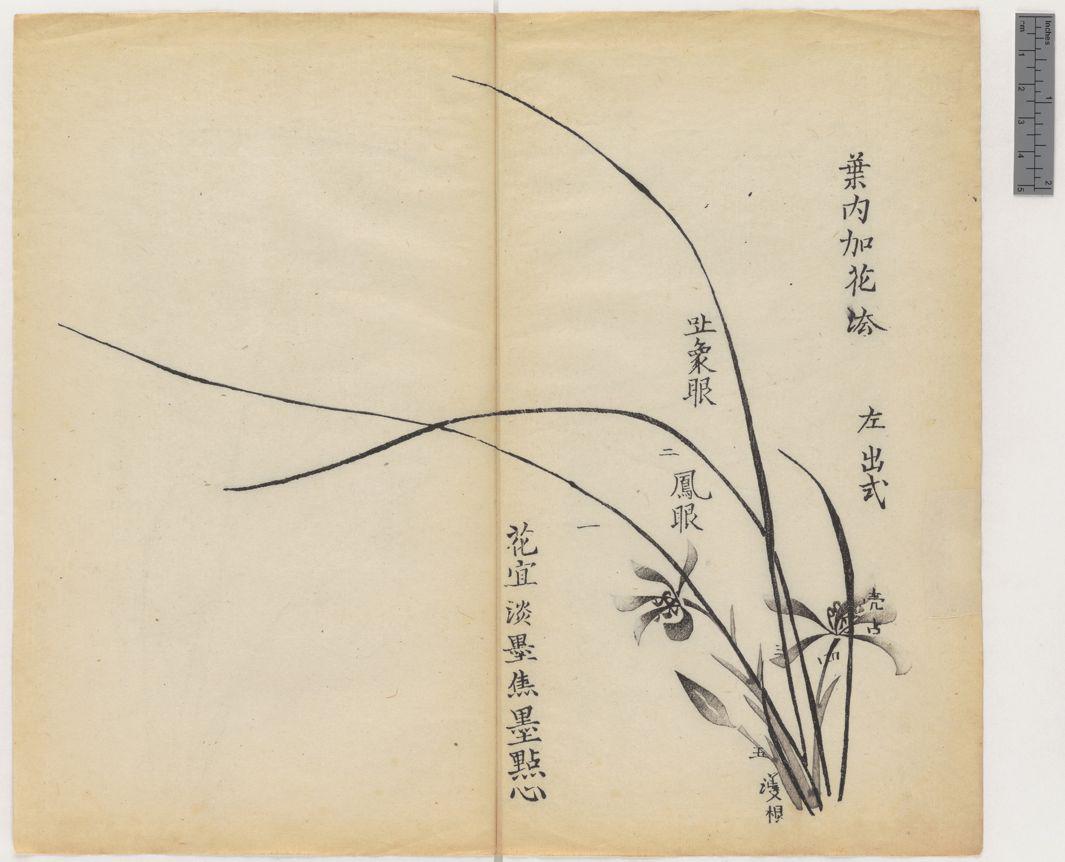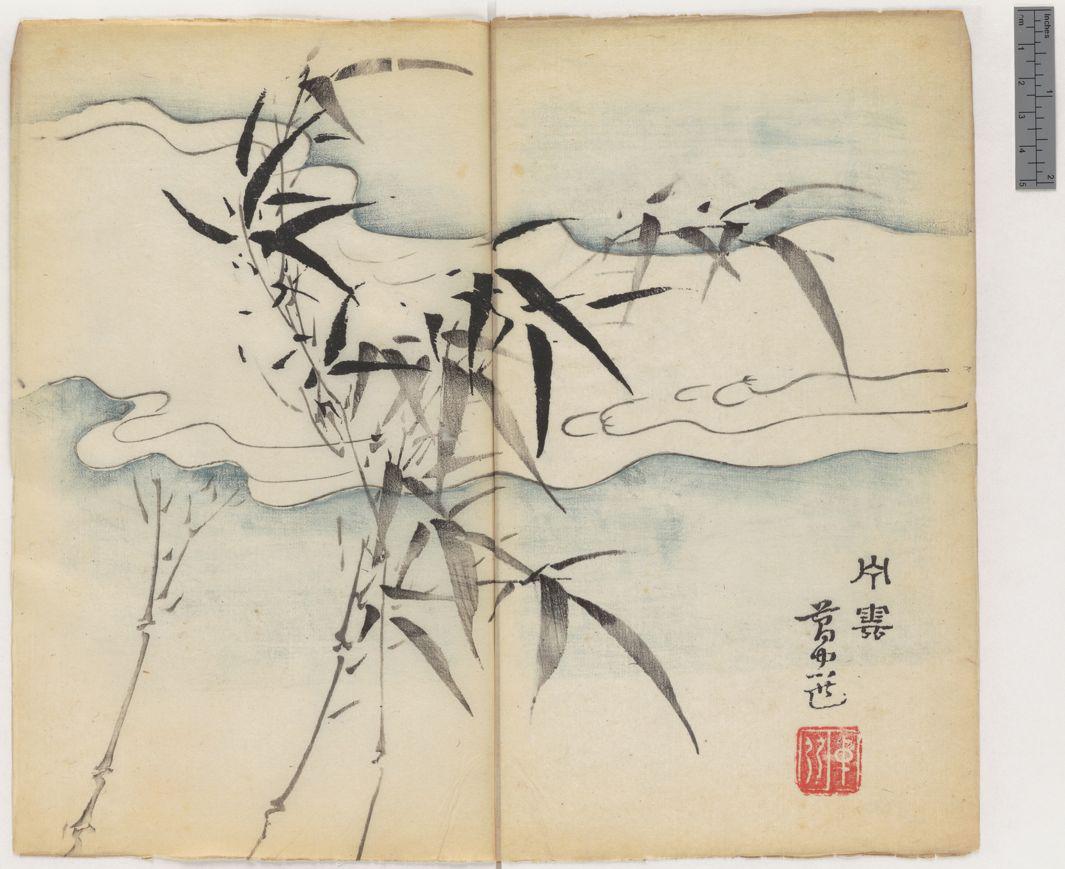 A description of the book on the British Museum website notes that the 17th century was "a period of conspicuous consumption in China, and books like this were luxury objects created for pleasure rather than learning. Great attention was paid to the creation of each illustration. Care was taken so that the subtle tonalities of colour and fine brushwork of Chinese painting could be reproduced in the medium of print."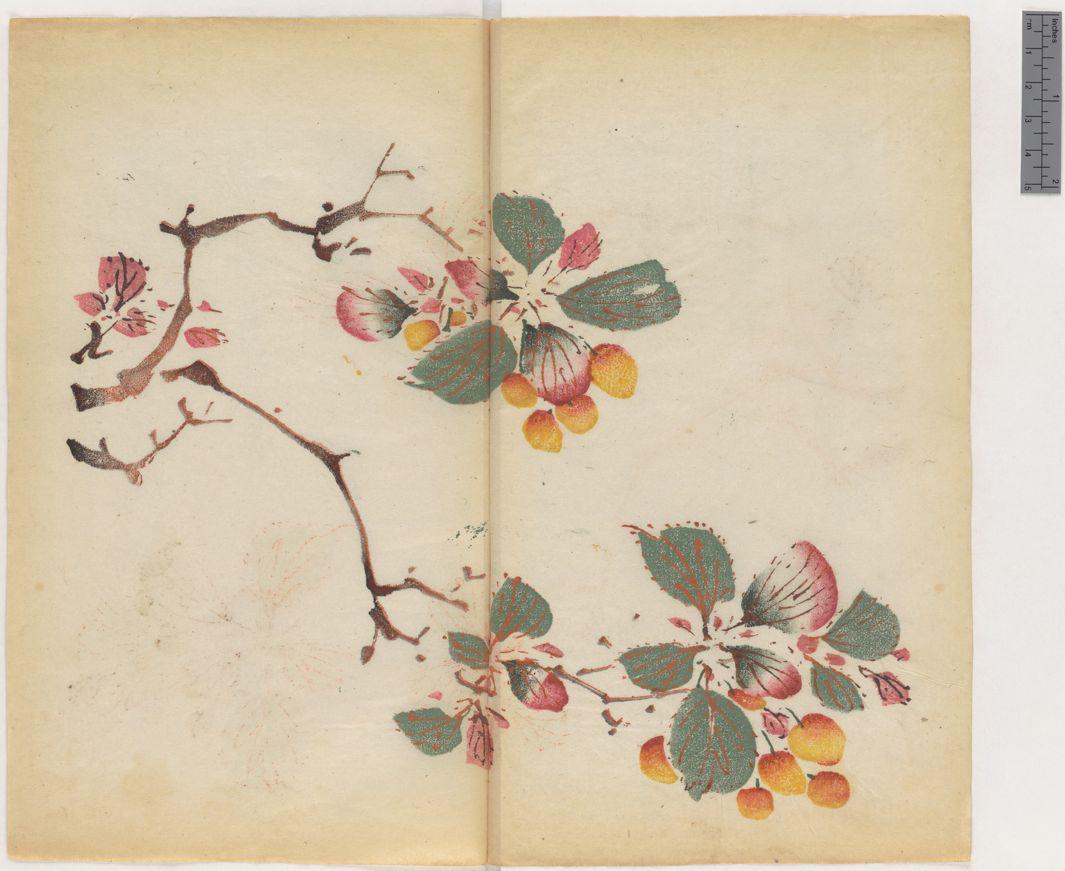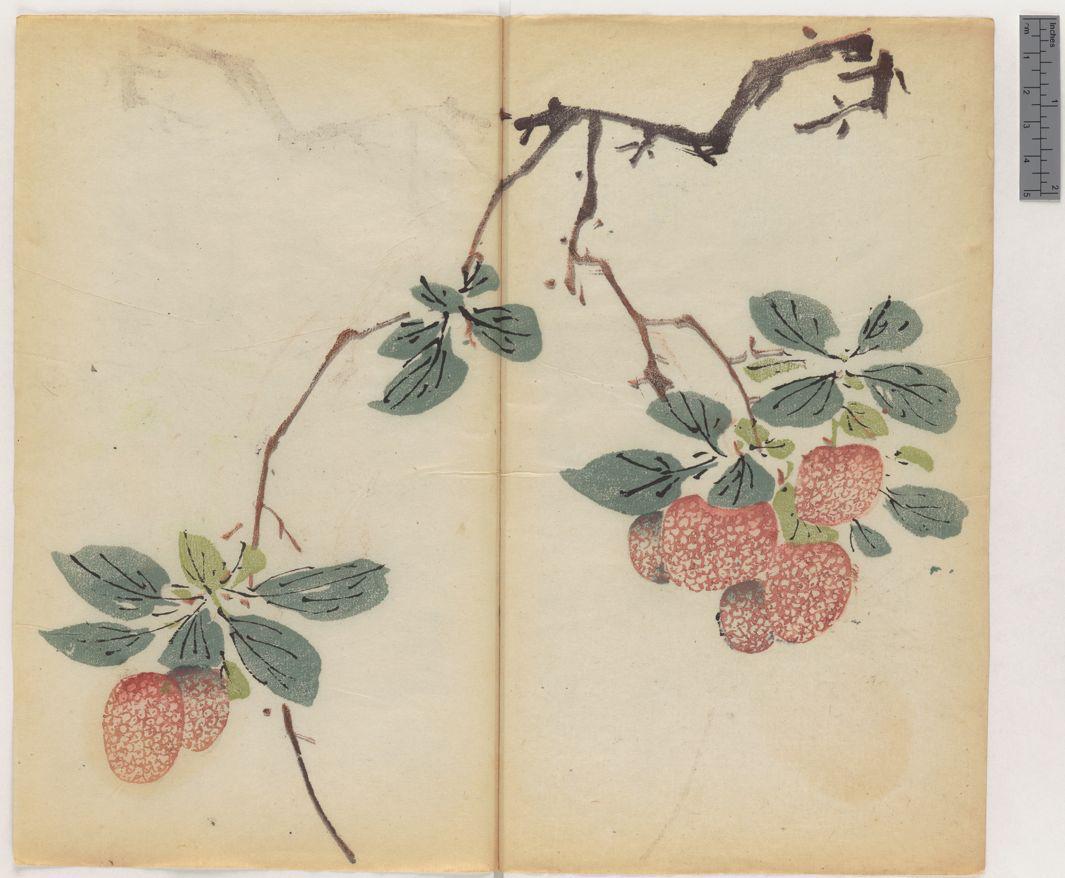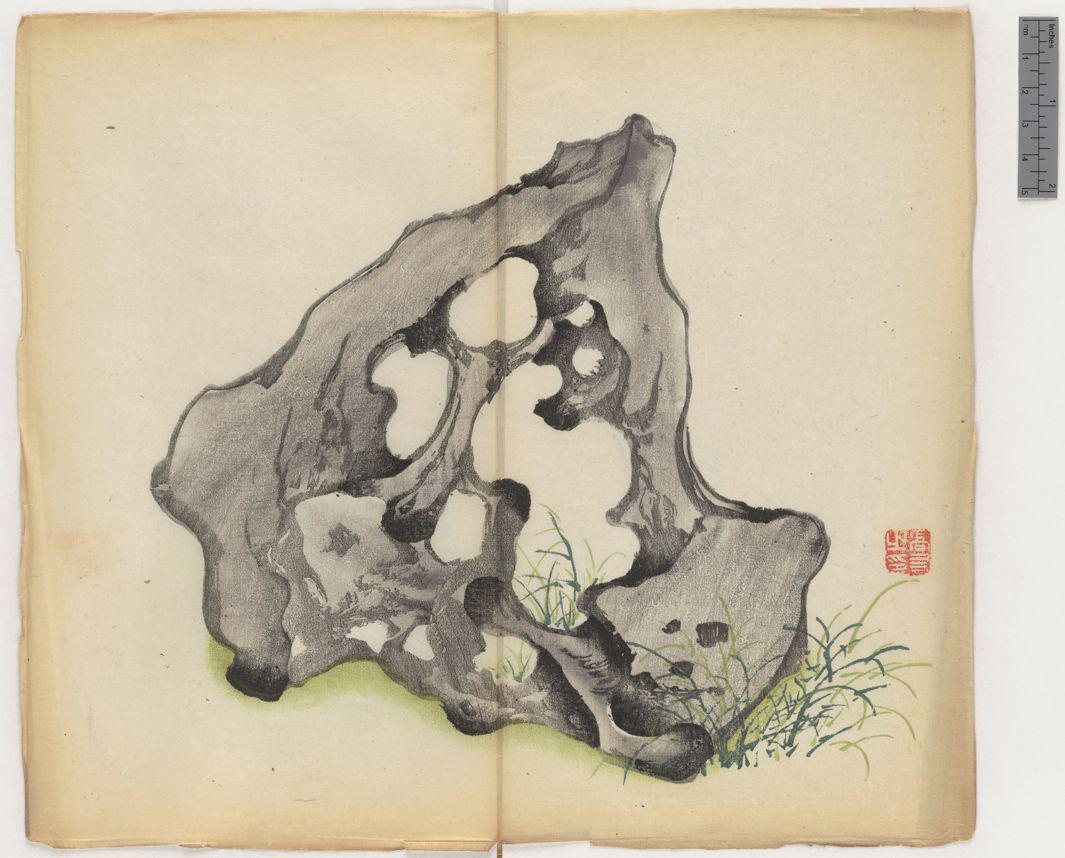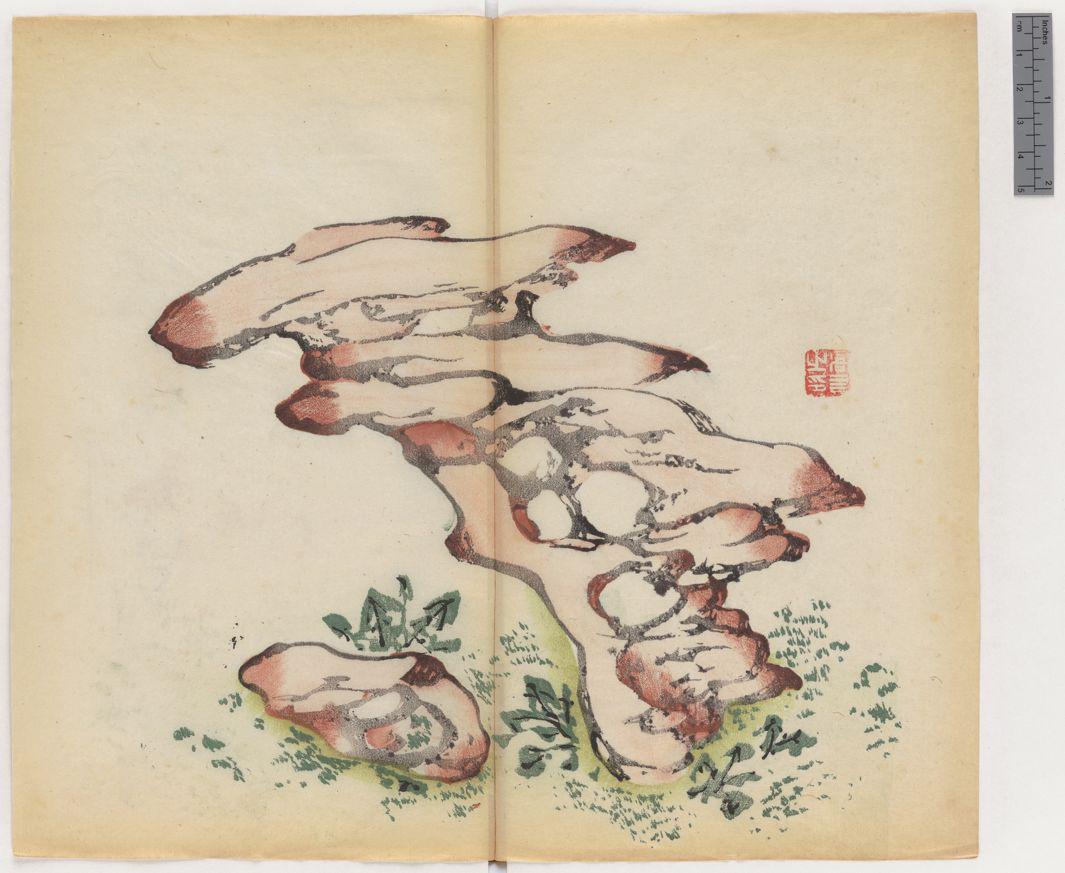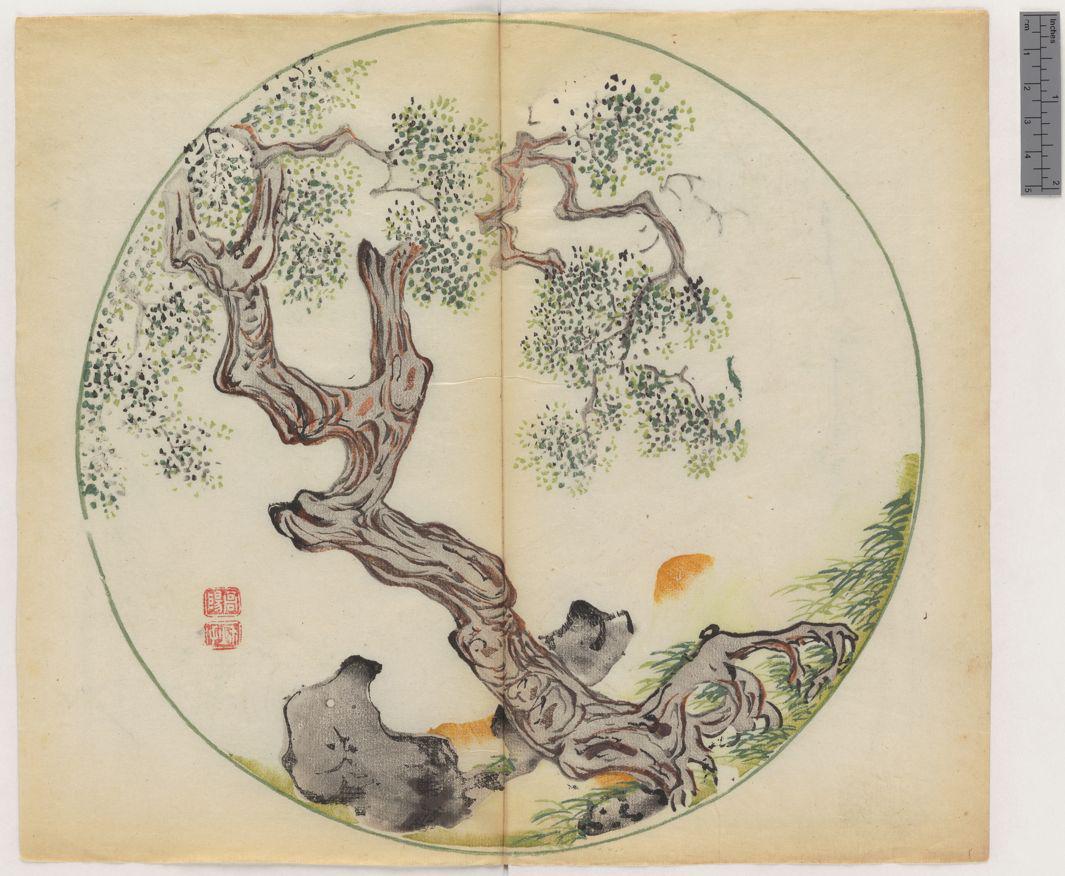 Scroll through the rest of the book at the University of Cambridge Digital Library.