When graphic artist Michael Eaton got in touch with King Khan to ask if the Canadian musician needed any T-shirts or album covers designed, he said he had something else in mind. Khan is a fan of giving tarot readings while on tour. For years, he told Eaton, he'd been wanting to produce a deck of Black Power tarot cards featuring black historical and cultural figures.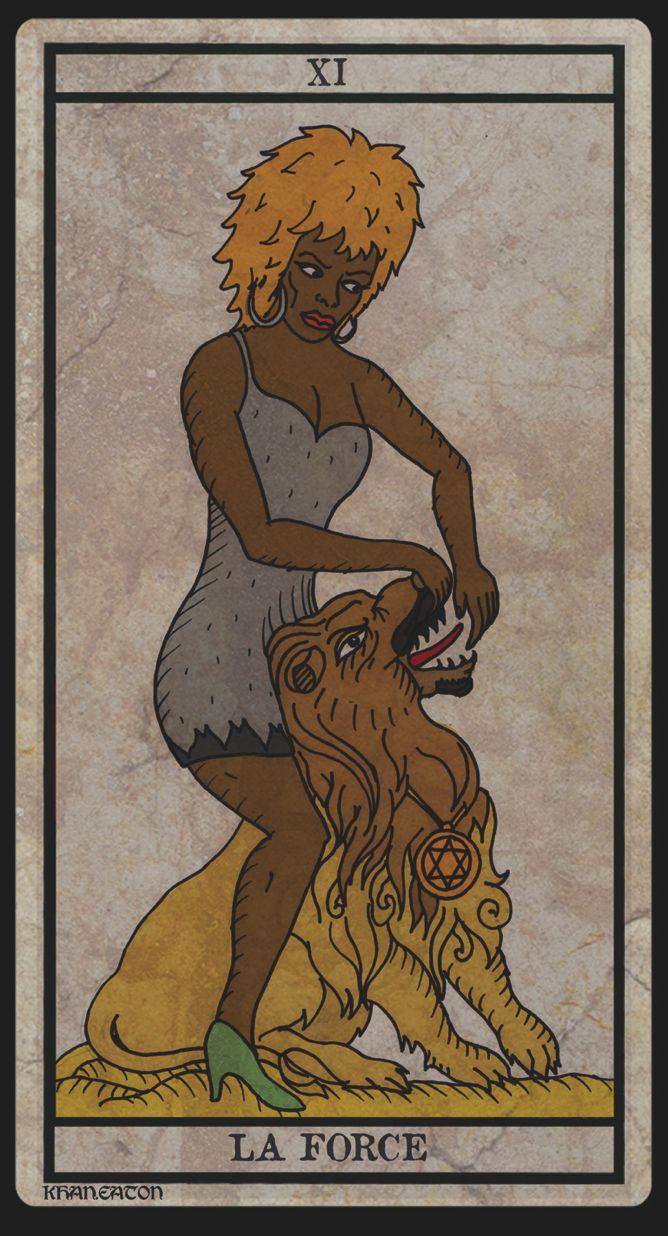 Eaton loved the idea, and after Khan gave him a list of important black musicians, comedians, activists, and notable personalities, he consulted the 22 trump cards in the Tarot de Marseille as a reference, slotting in Malcolm X, Tina Turner, James Brown, Chuck Berry, Howlin' Wolf, Richard Pryor, Sister Rosetta Tharpe, and others.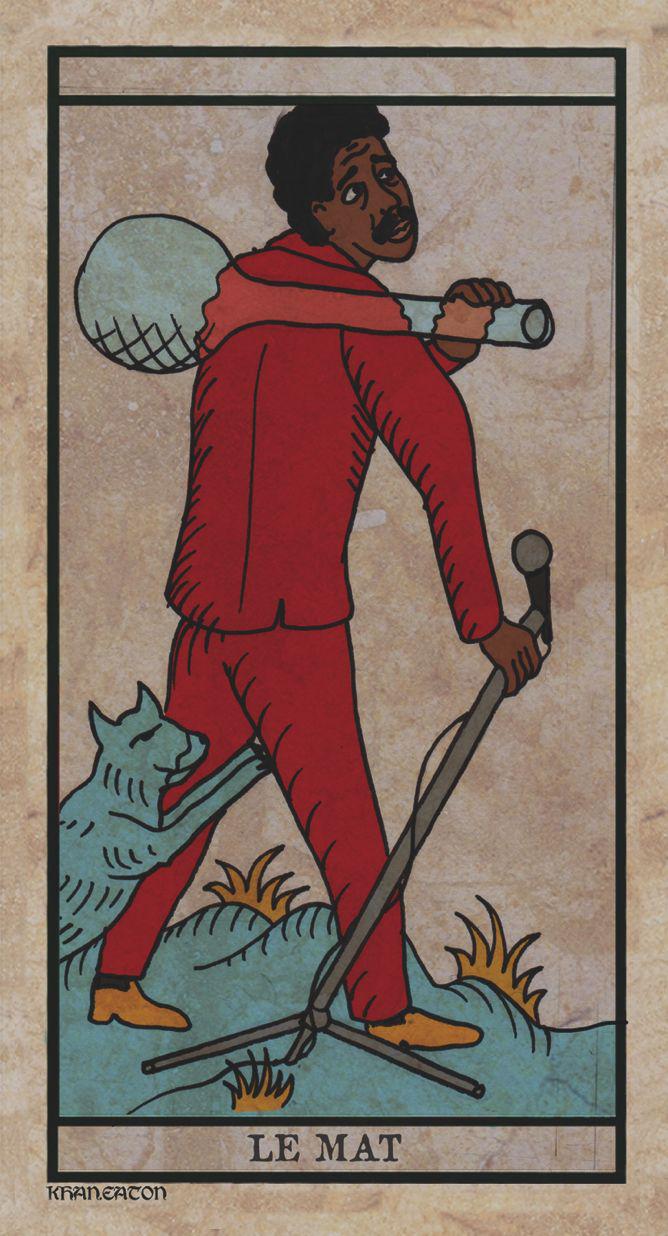 "I'd have the real card as reference and would find an iconic image of the person I had to illustrate," Eaton told me in an email. Next, he'd do a pencil sketch and color it on the computer. "On my first attempts I had been a little loose with them and did them in a regular pose," he said. Then he'd rework them so that the real figures he was basing the cards on corresponded to the characters on the cards, "even down to which way the eyes are looking," he said.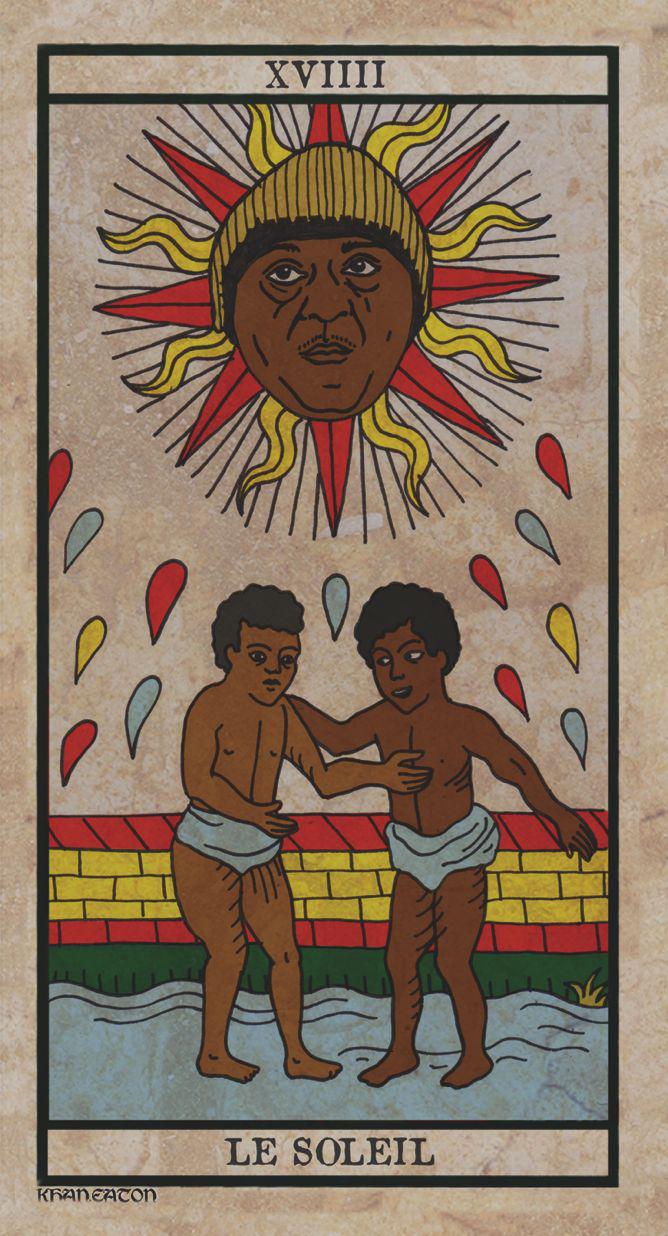 Eaton used a version of the Tarot de Marseille by filmmaker and spiritual guru Alejandro Jodorowsky, who had spent years working with Philippe Camoin, the direct heir of the last of Tarot de Marseille printers in Marseille, France, to reconstruct a version of the Tarot de Marseille from the 1760s.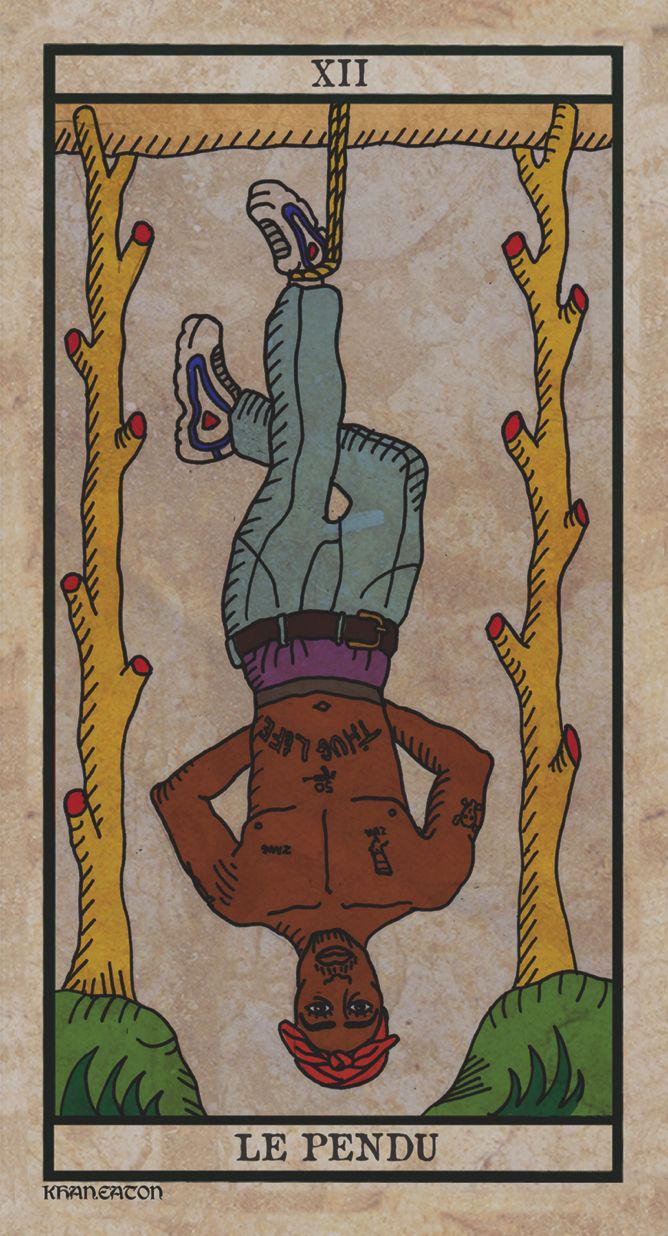 Khan sent the Black Power Tarot Cards to Jodorowsky for vetting, and Jodorowsky gave "his blessing," Eaton said. The cards are available at live King Khan shows and on Etsy.