Challenging the conventional notion of what a power plant should look like, innovative Danish architect Bjarke Ingels and his firm BIG are designing "the cleanest waste-to-energy plant in the world" in Copenhagen complete with a built-in ski slope and a special effect.
In a nod to the industrial-era smoke ring, the firm is working with rocket scientists and combustion engineers to develop a generator that will use up excess steam in the power plant to blow a giant ring of steam into the sky for every ton of CO2 burned, creating a visible, consciousness-raising symbol of the plant's environmental footprint.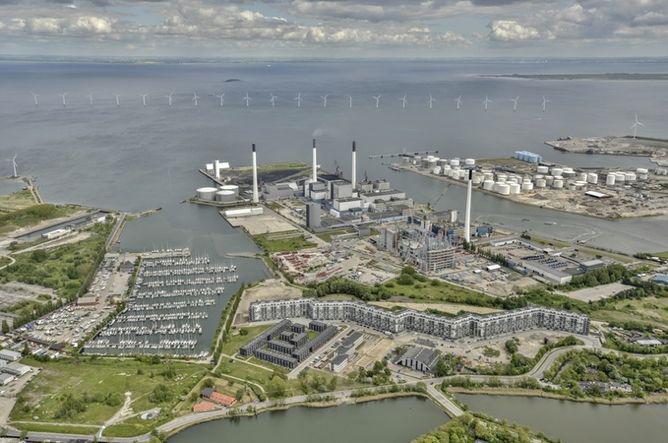 "Right now pollution is intangible," BIG partner Jakob Lange told Fast Company. "People don't really know how to measure pollution, and if people do not know, then they cannot change or act. The idea of putting out a ring for every ton of CO2 is so that people in Copenhagen can look in the sky and count the rings. If citizens recycle more, there are fewer rings."
The idea for the steam rings is based on a proposal by Berlin-based artists Realities:united. The firm's BIG Ideas incubator, run by Lange, has been working in collaboration with aerospace organization Peter Madsen's Rumlaboratorium and the Danish Technical University to develop a series of prototypes. They have successfully tested two previous prototypes of the steam-ring generator, producing scaled-down versions of the rings.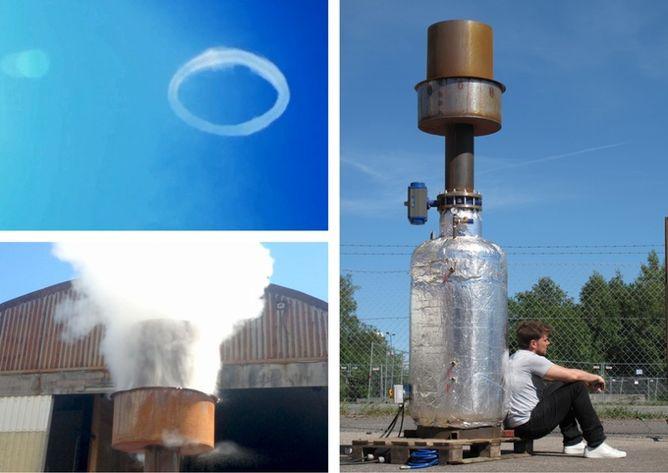 Ingels has designed a Lego museum and a cage-free zoo in his home country, and he is reshaping the architecture of New York City with projects that include 2 World Trade Center. While construction on the plant chugs along, he and Lange have launched a $15,000 Kickstarter campaign to help them build a final prototype of the steam-ring generator, which seems more about capturing the public imagination and building an audience for their unconventional scheme than literal fundraising. Nevertheless, the goal of this final iteration is to overcome the challenges of producing rings of about 16 feet tall and 8 feet in diameter, or about one-third the size of the ultimate size they hope will become the plant's signature beacon when construction is finished in 2017.
Check out the video below to watch their pitch: