Concrete is a blanket term for a varying mix of sand, cement, and water. While concrete has fallen in and out of fashion since the Romans used it to lay the foundation for the Colosseum, today it's the world's most widely utilized—and roundly unloved—man-made material, used for creations ranging from infrastructure to architecture to home accessories.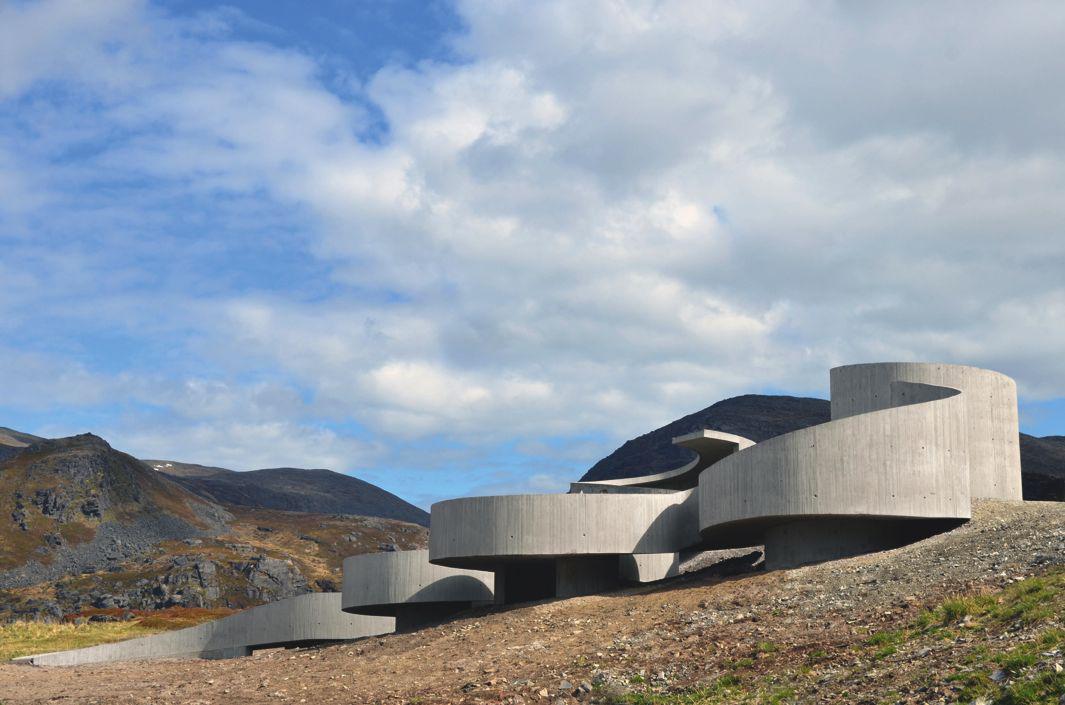 But although most people think that concrete is the ugly stuff of parking lots and communist tower blocks, when properly handled, argues architecture writer Philip Jodidio, concrete is "one of the most noble materials of contemporary architecture." Likening humble concrete to "liquid stone," he writes, it is "malleable, durable, and capable of prodigious feats of engineering."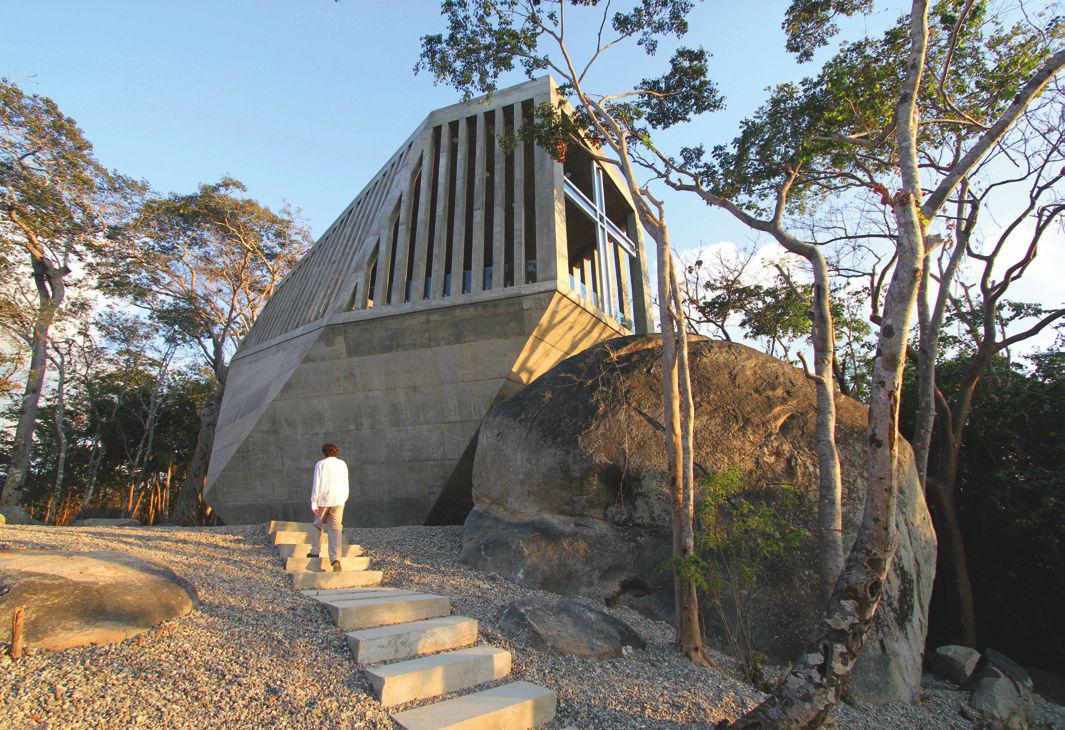 Jodidio's new book, 100 Contemporary Concrete Buildings, is a two-volume tome dedicated to highlighting a selection of high-concept concrete-based architecture from recent years. If you hate concrete, the disparate buildings in this monumental book might not force a change of heart. But if your tastes are not set in stone, there is plenty here with the potential to delight and surprise.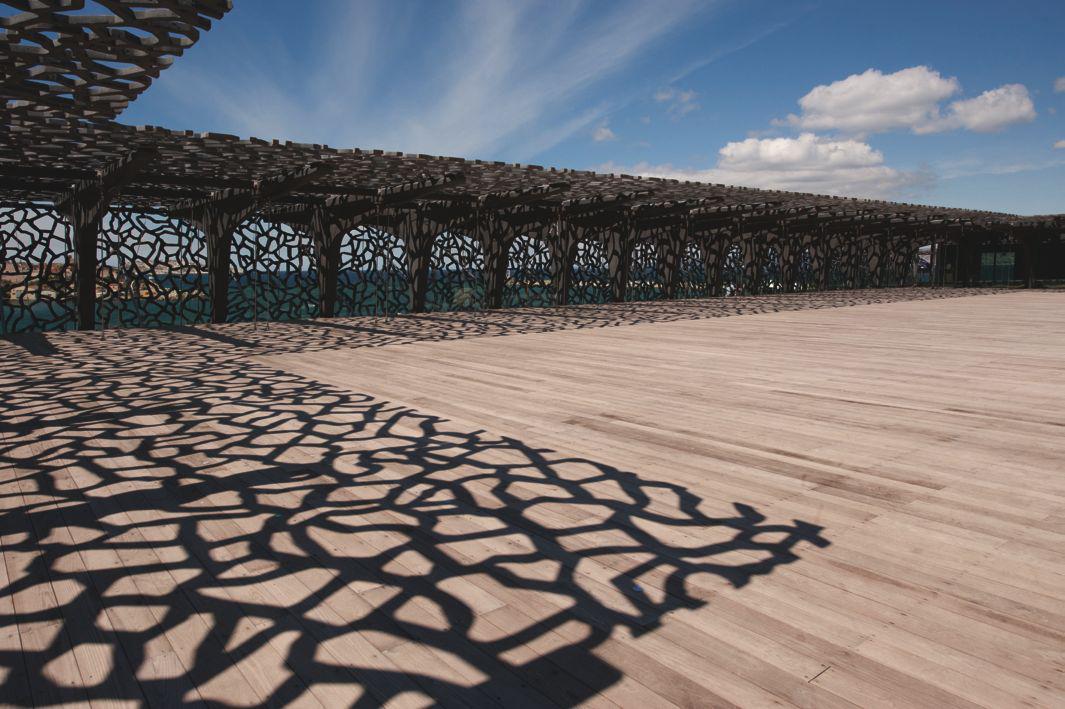 Concrete is often perceived as cold, but the book contains examples of how it can be softened with the right finishes and lighting or by mixing it with warmer materials such as wood.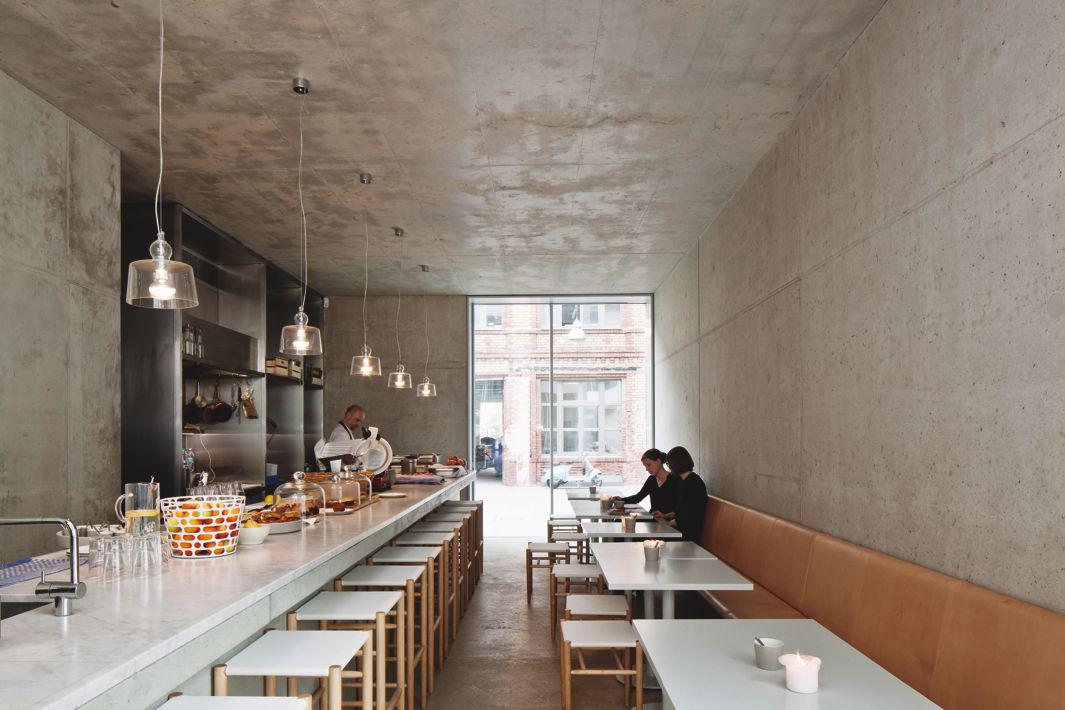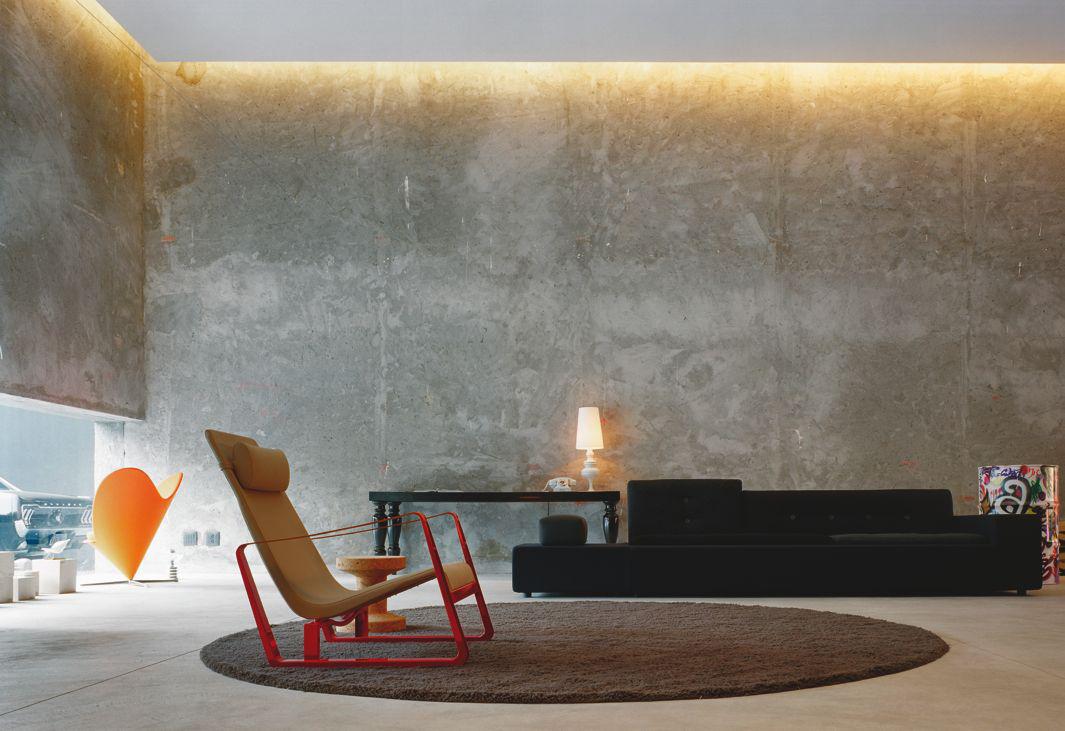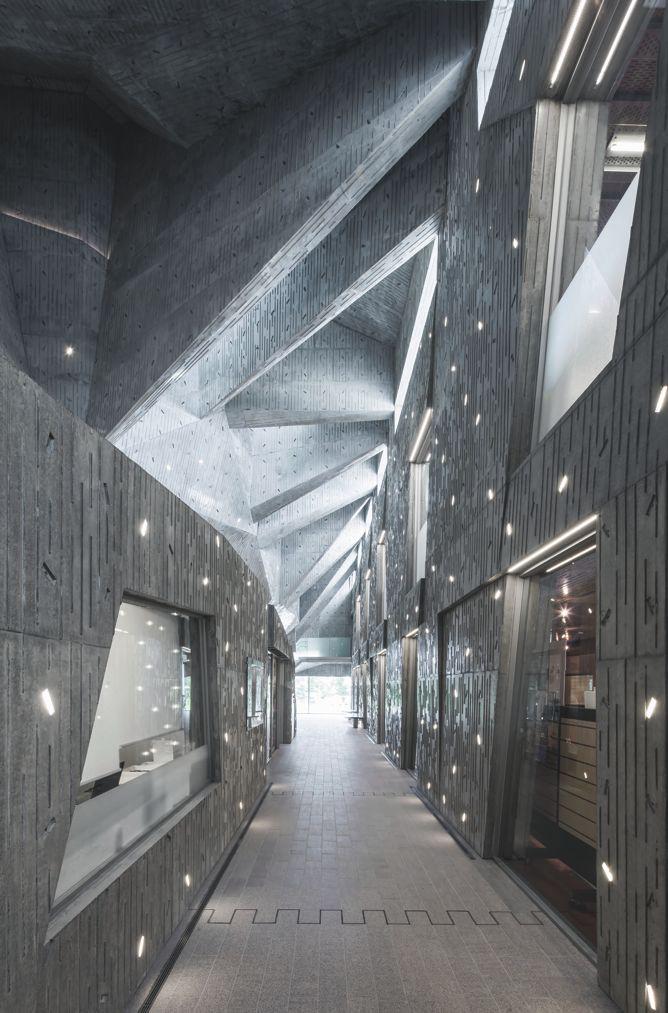 "Concrete, as malleable and pervasive as it is, will continue to play a significant role in contemporary architecture for the foreseeable future," Jodidio writes. "The new, more technically oriented forms of concrete serve only to expand and enhance this presence. Yes, concrete can be ugly, but it can also be soft to the touch, sensual, and heavy, anchored in the earth from which it comes."