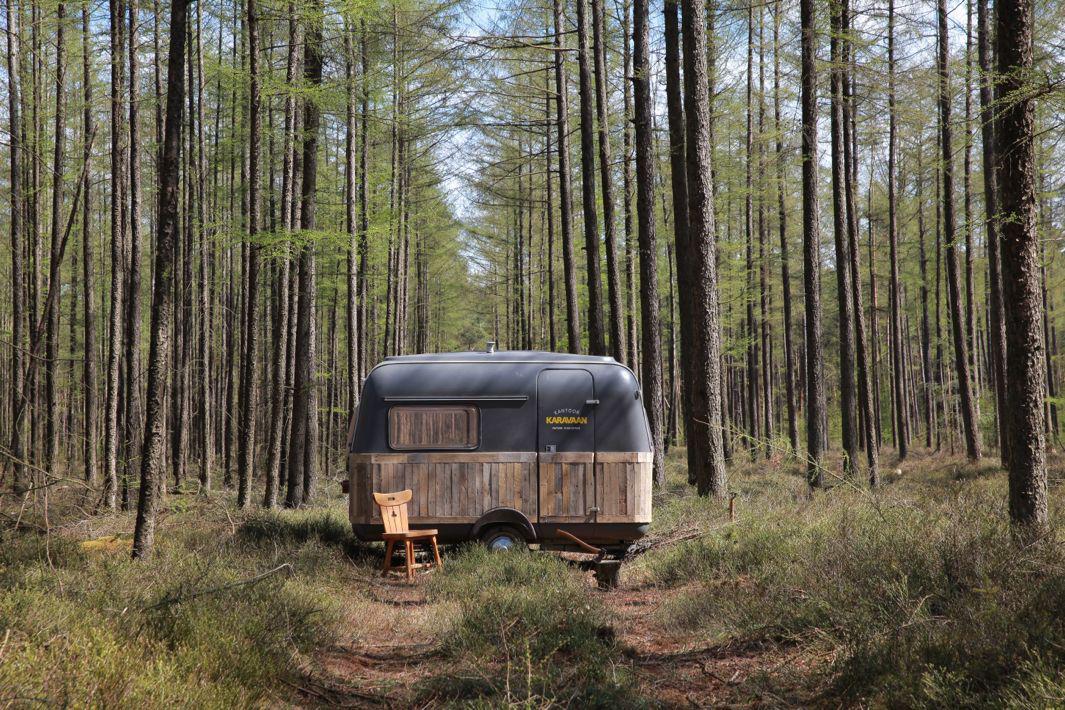 In these dog days of summer, when office workers cash in their vacation days and escape to the great outdoors, freelancers and contract workers are often loath to find themselves tethered to their Wi-Fi connections, unable to flee the virtual daily grind.
But even if your location-independent life does not include paid vacations, there is something to be said for a change of scene. With that in mind, Dutch "ecopreneur" Tom van de Beek has created KantoorKaravaan, a fleet of mobile off-grid micro-offices outfitted with Wi-Fi, solar-powered coffee makers, and chargers for your mobile devices that has been touring the national parks of the Netherlands since March.
The KantoorKaravaan is currently set up outside of Amsterdam, allowing burned-out urbanites to hop on a train, then bike to the site, for a working day trip or minibreak for those interested in camping (there are kitchen facilities and compost toilets on site).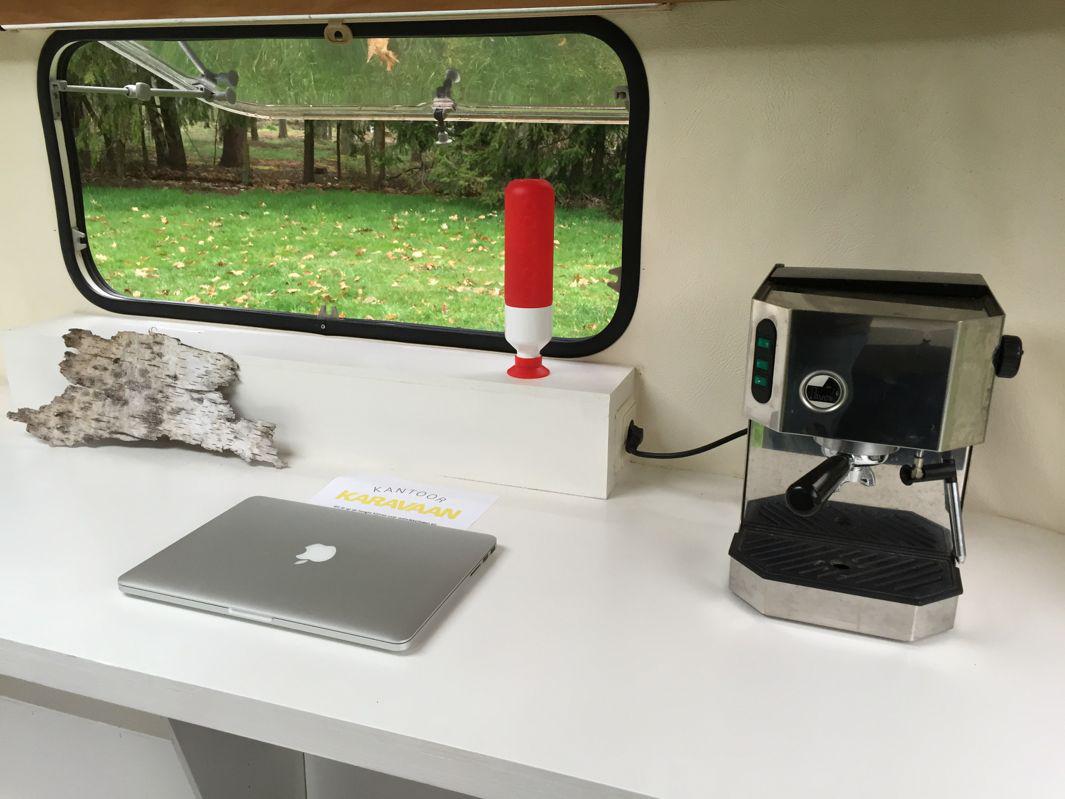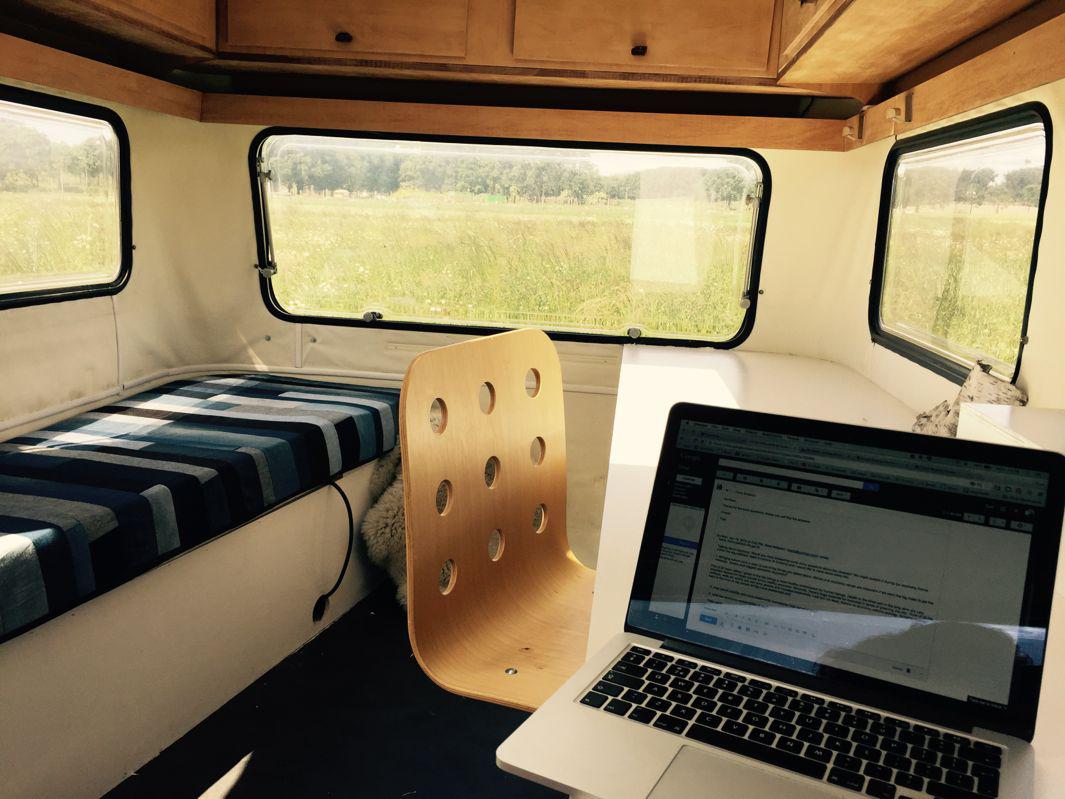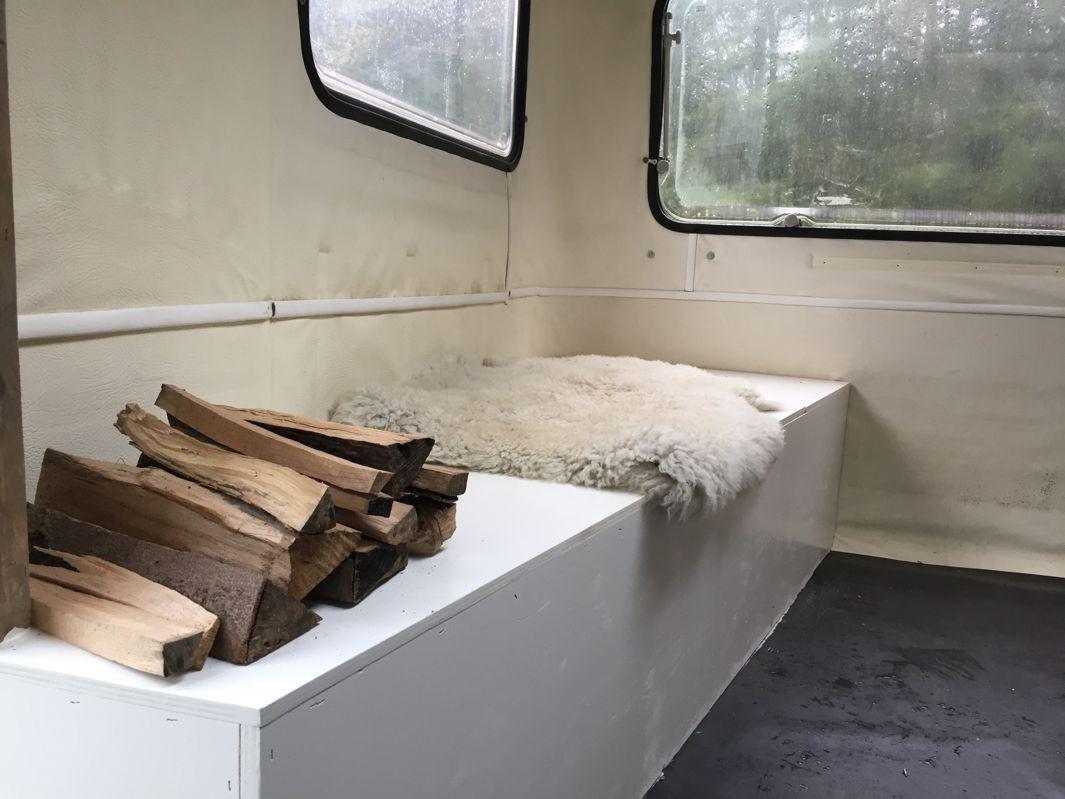 "The inspiration to create this comes from a longing to be more deeply connected to nature," van de Beek writes in an email. "These times of technological innovation and wireless connectivity provide us with the ultimate combination: getting back to nature and self sufficiency in terms of food and energy, and still [being] able to do our day to day business."
The roving mobile offices not only attract "cultural creatives, writers, social entrepreneurs, and sustainable minded people, but also men in suits from the business district," van de Beek says. "We ask individuals to pay what they can afford, so there are no fixed prices," he says, adding that the KantoorKaravaan is also equipped with tents, domes, and yurts for paid corporate group meetings and retreats.
The KantoorKaravaan moves around every few weeks, and van de Beek hopes to expand the concept throughout Europe and the U.S.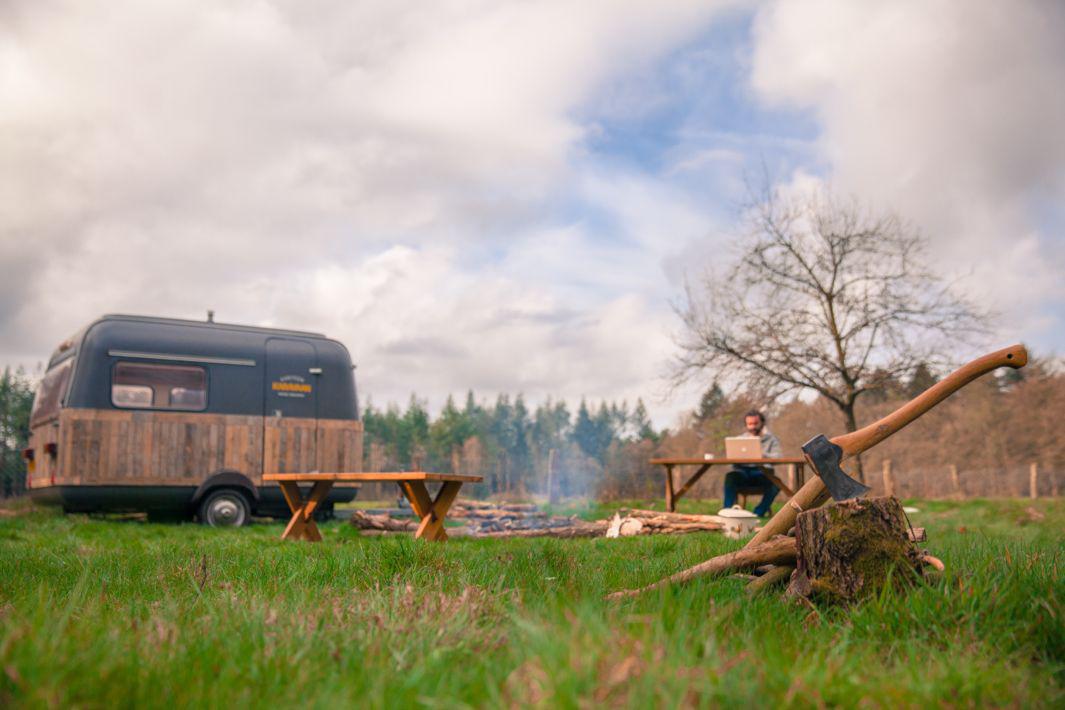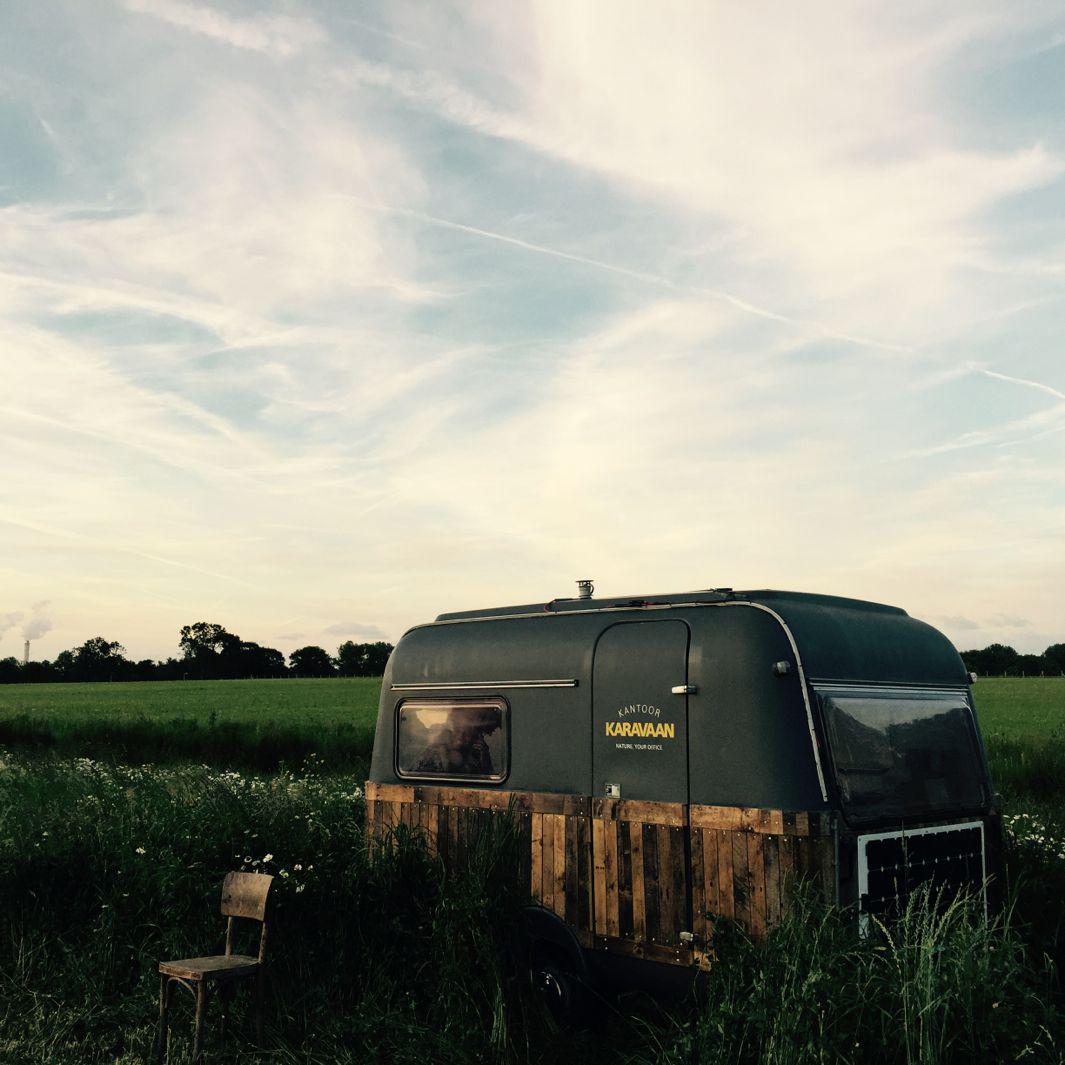 ---