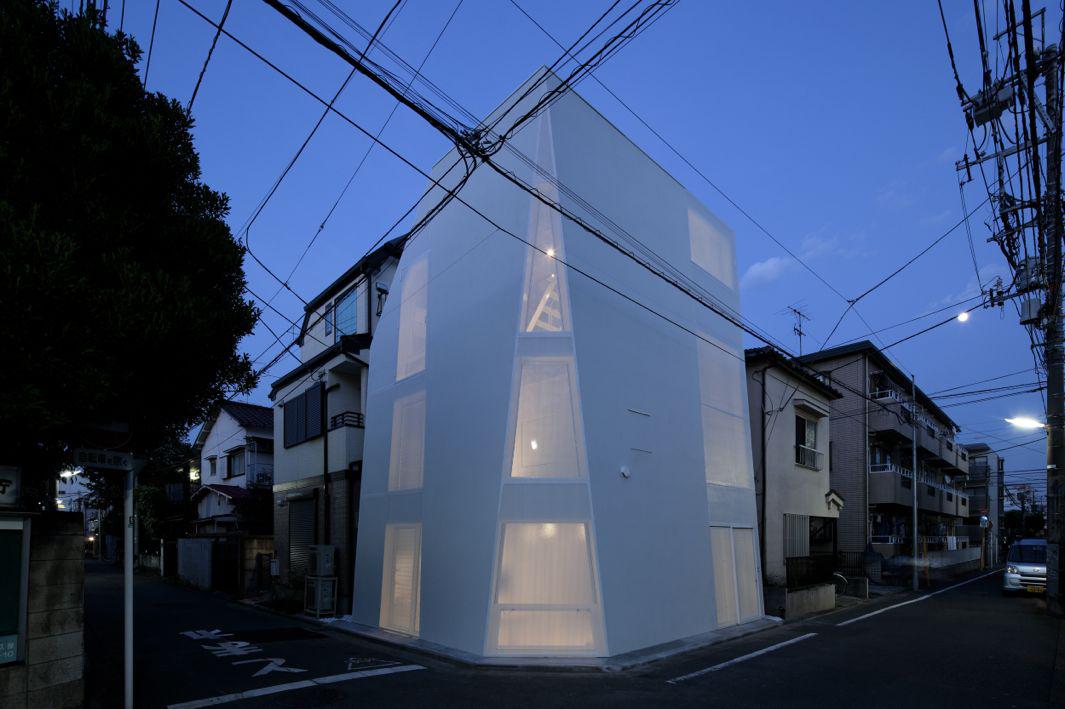 The Japanese House Reinvented, a new book by Philip Jodidio, is a study in architecture born of constraints.
Even though Japan is one of the most densely populated countries in the world, some 60 percent of Japanese dwellings are single-family homes. Tightly packed urban areas, limited building plots that restrict outdoor space, and the ever-present menace of earthquakes force the best contemporary Japanese architects to take risks and innovate. Jodidio notes in the book that many Pritzker Prize winners still build houses, including Tadao Ando, Kazuyo Sejima of SANAA, and Shigeru Ban.
The 50-odd recent residences in this intriguing book are bold and unconventional. They push the expected boundaries of form, material, and composition in order to create thoughtful, exciting, exacting buildings that maximize space and offer privacy while stealthily incorporating access to light and air.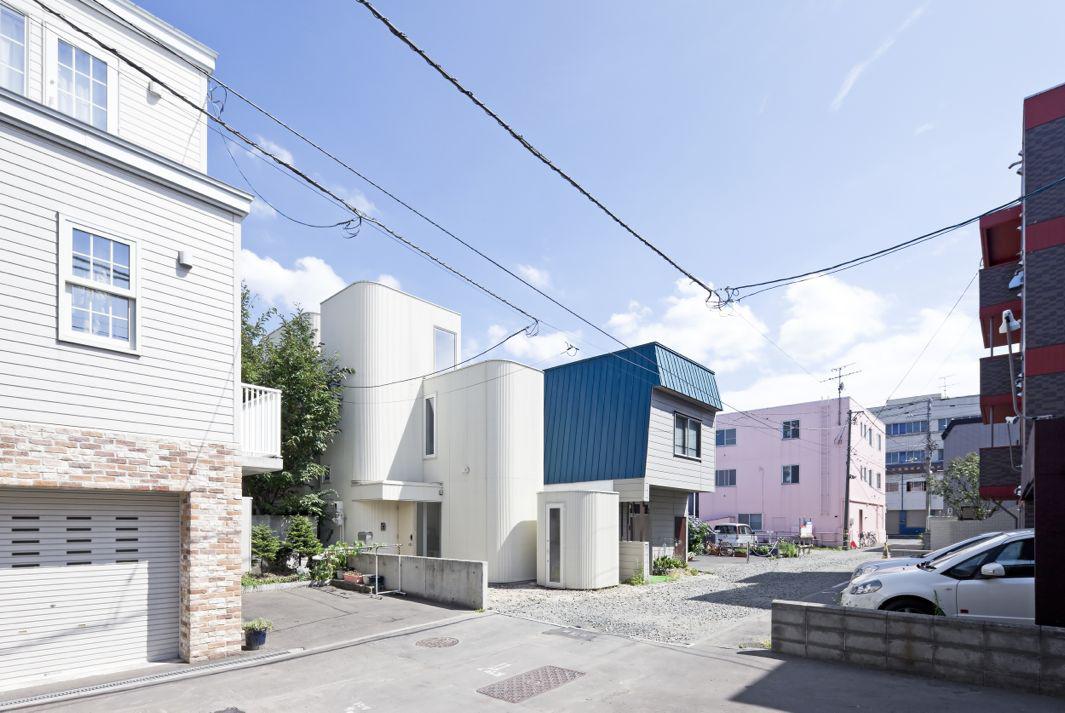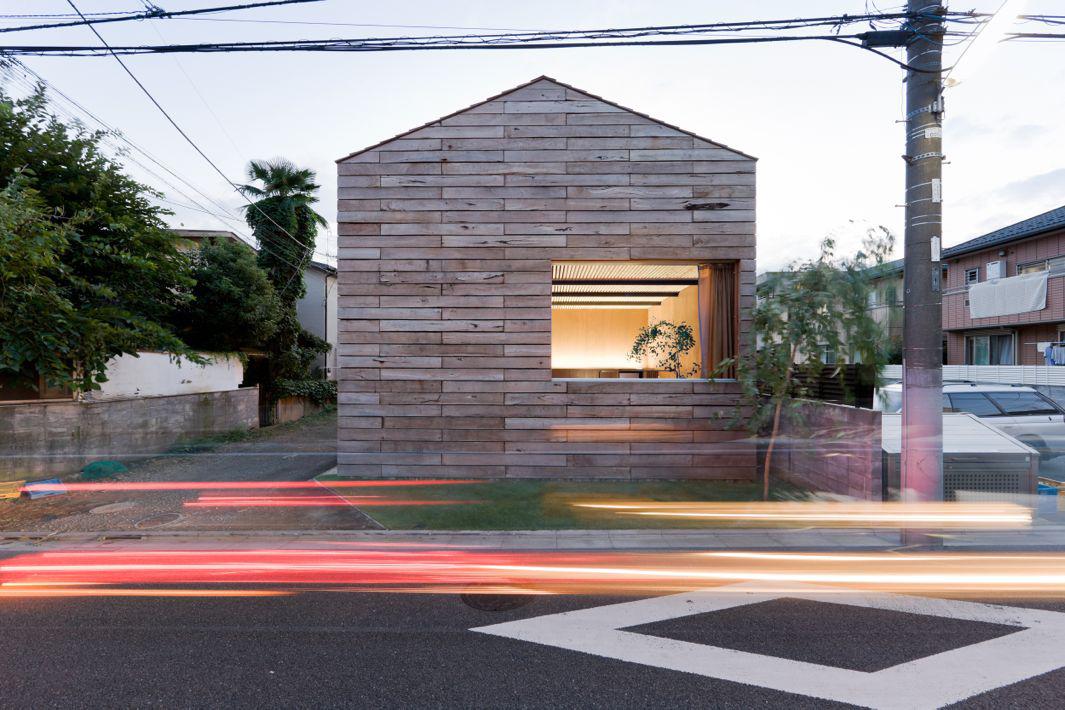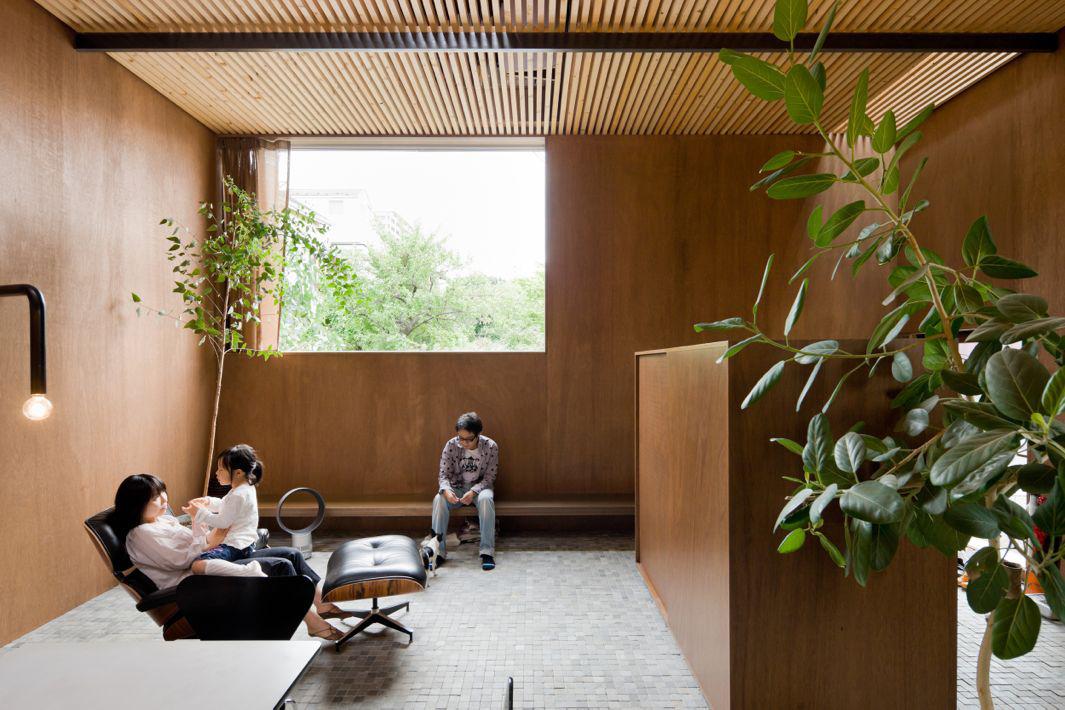 "While Western eyes see little presence of nature in Japanese cities, the Japanese themselves perceive views of the sky or sunlight inside a house as manifestations of nature, an important element in day-to-day existence," Jodidio writes. "Even the limited presence of plants, daylight, and a hint of breeze are taken as expressions of nature that are a relief from the congestion of the city," he writes.
These innovative houses, a few of which are pictured here, experiment with technology, often embrace asymmetry, and include sophisticated open but flexible space planning to serve the people who inhabit them in unexpected ways.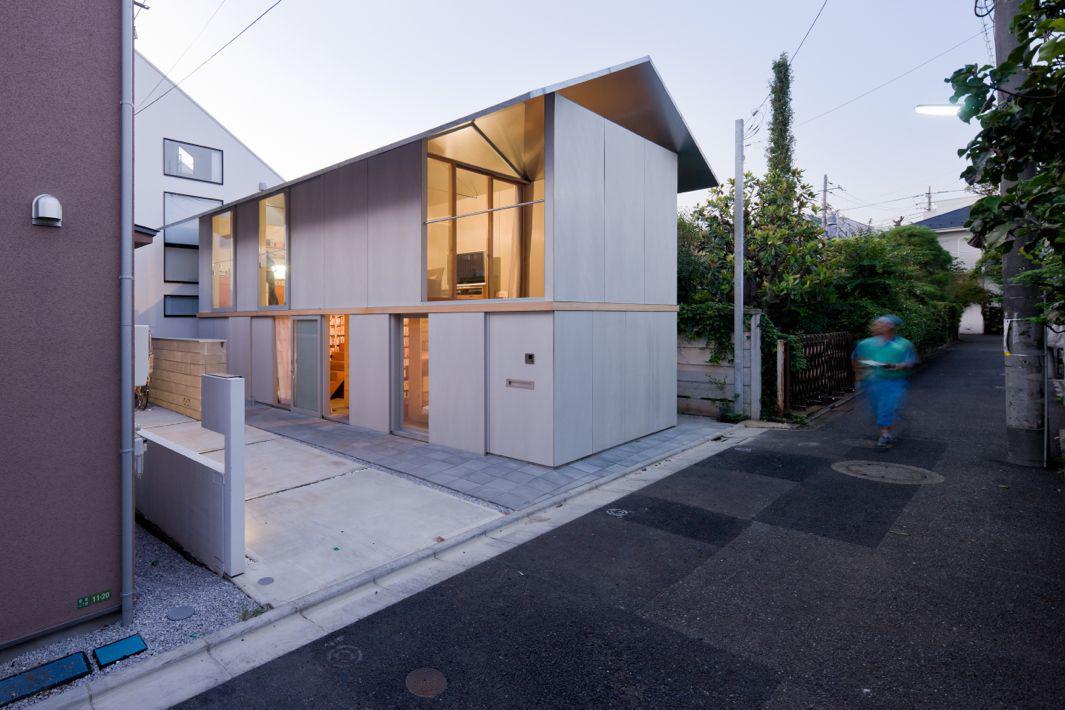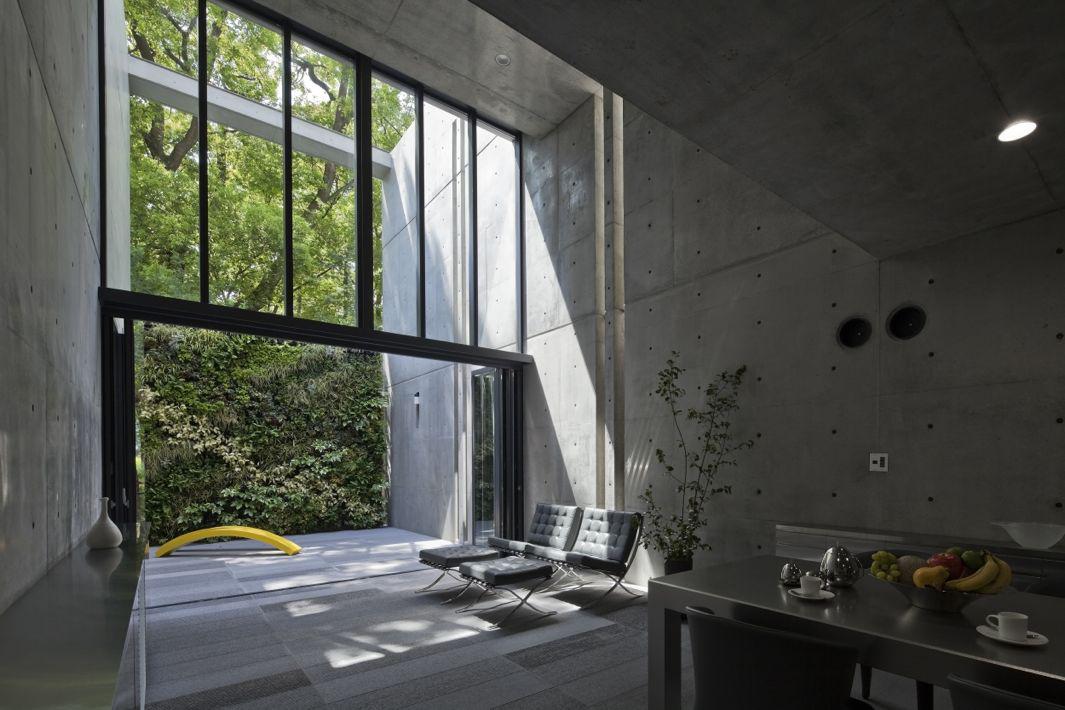 Jodidio points out that the interiors of Japanese houses often feature multiple levels and open interior spaces that echo the traditional use of sliding shoji screens to create flexible spaces for multiple inhabitants.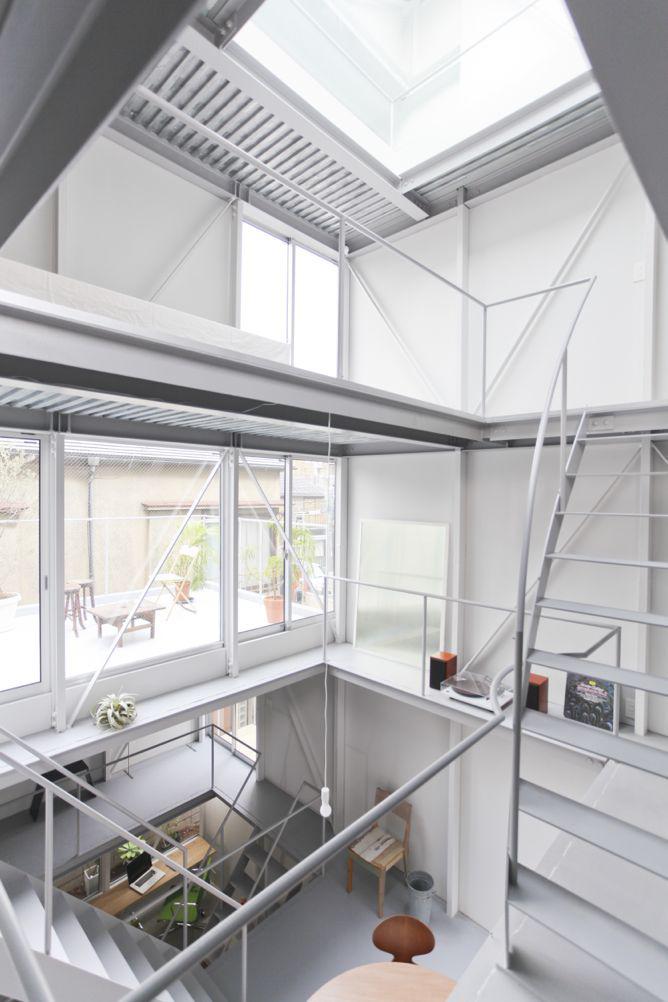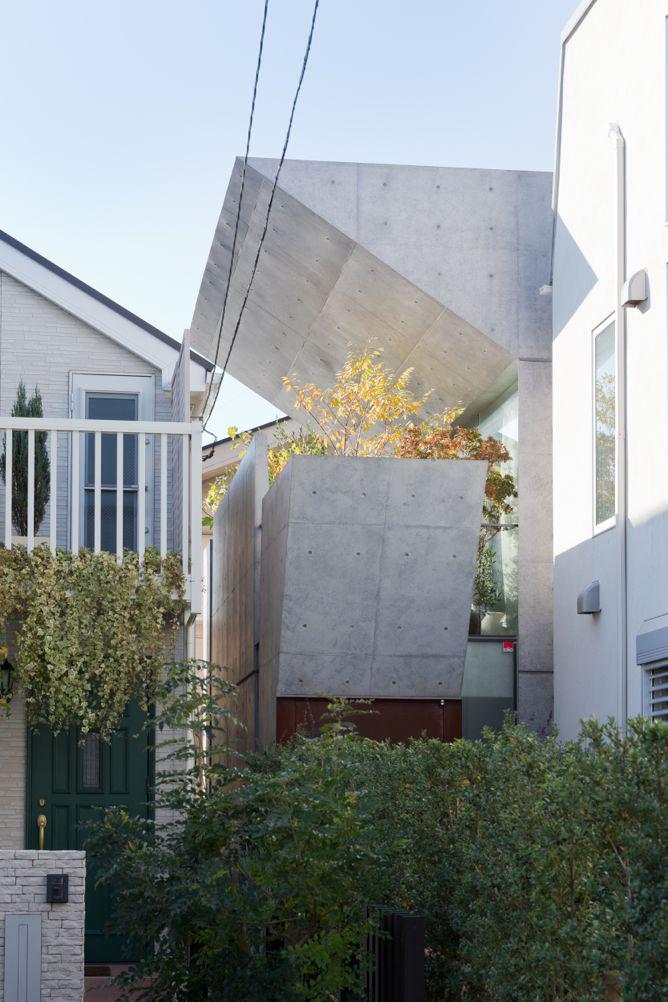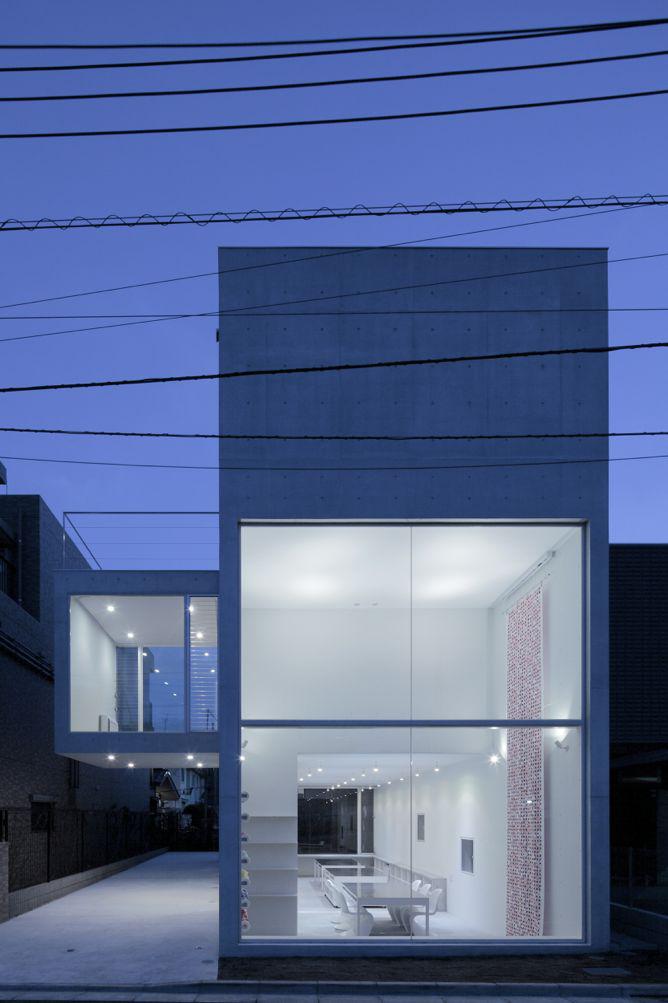 He writes that the "surprisingly open" floor plans that characterize many contemporary Japanese houses define privacy "in more succinct terms" than in many Western homes.
"This openness obviously is one way of addressing the small spaces that even relatively wealthy Japanese must make do with, especially in cities such as Tokyo and Osaka," he writes. "What makes Japanese houses original and interesting is surely a matter of culture and lifestyle, but is also driven by a large number of persons who are ready to take risks, either in designing these houses, or in living in them."
---