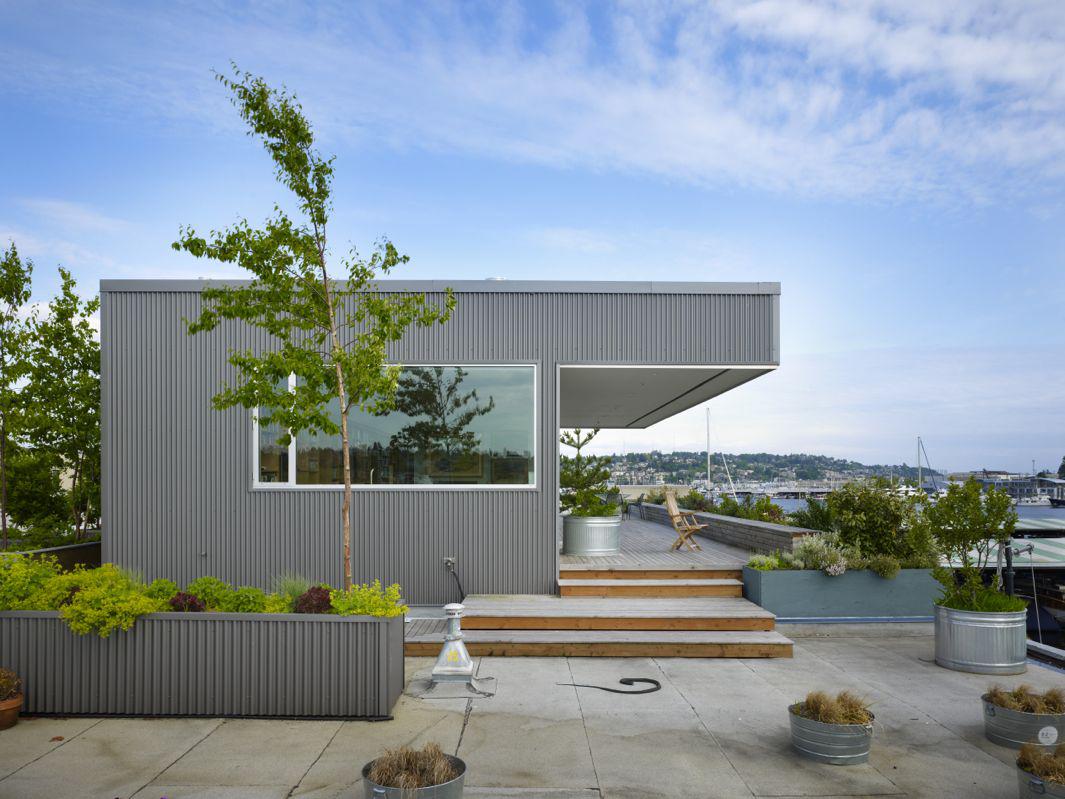 The tiny house trend has awakened all sorts of collective fantasies about conscious downsizing, bringing back the age-old desire for a cabin in the woods, a cottage in a meadow, or maybe an off-grid eco-pod perched atop an urban high rise.
But in our default bigger-is-better worldview, the tiny house is often seen as a shrunken, low-budget version of the so-called American dream houses that have become the norm.
In Big Little House by Donna Kacmar, the architect and associate professor at the University of Houston considers the unique challenges of designing and building modest dwellings and what those small projects reveal about architecture.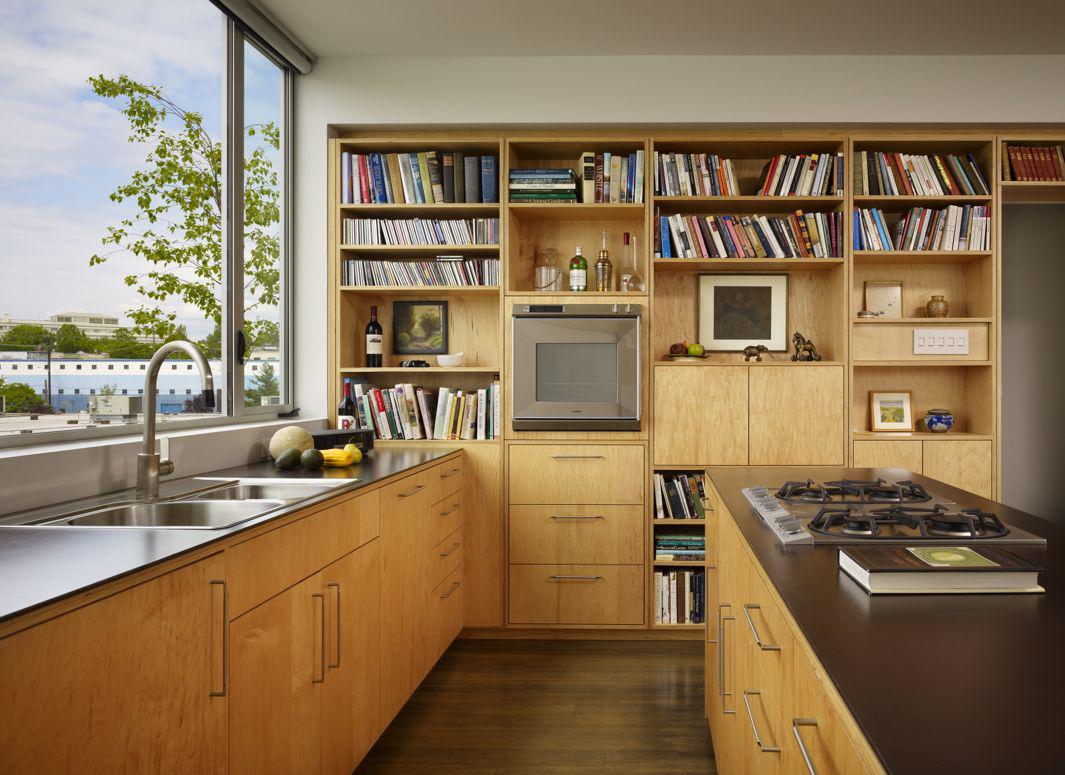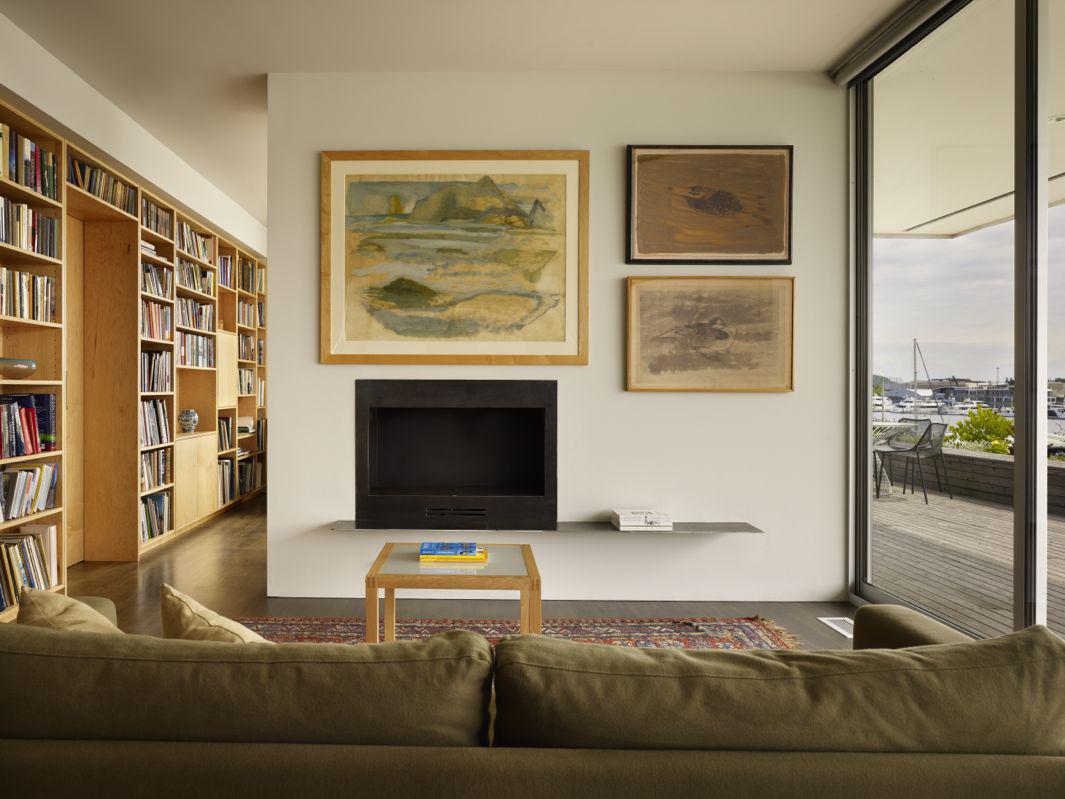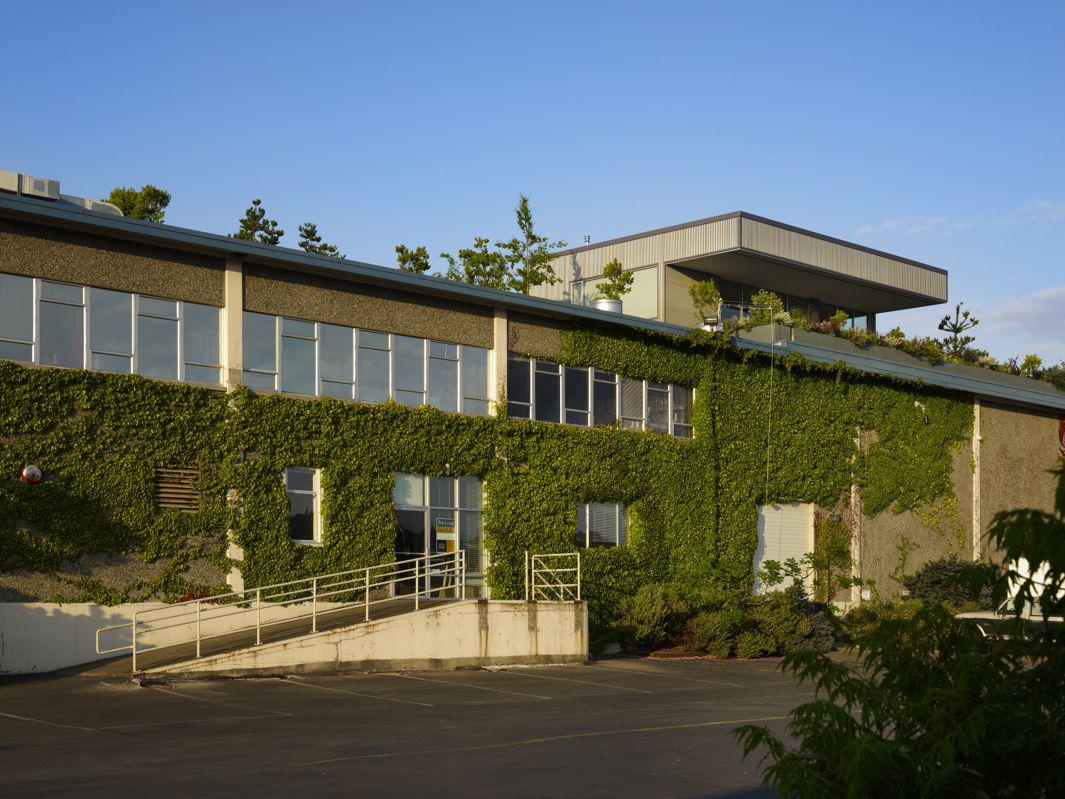 Kacmar offers a brief postwar history of small-house building, including Philip Johnson's New Canaan, Connecticut, Glass House from 1949 and Le Corbusier's 1951 Le Cabanon in Roquebrune-Cap-Martin, France. The book focuses on 20 contemporary houses, sheds, writers' studios, music rooms, and other structures under 1,000 square feet, all designed by architects in North America.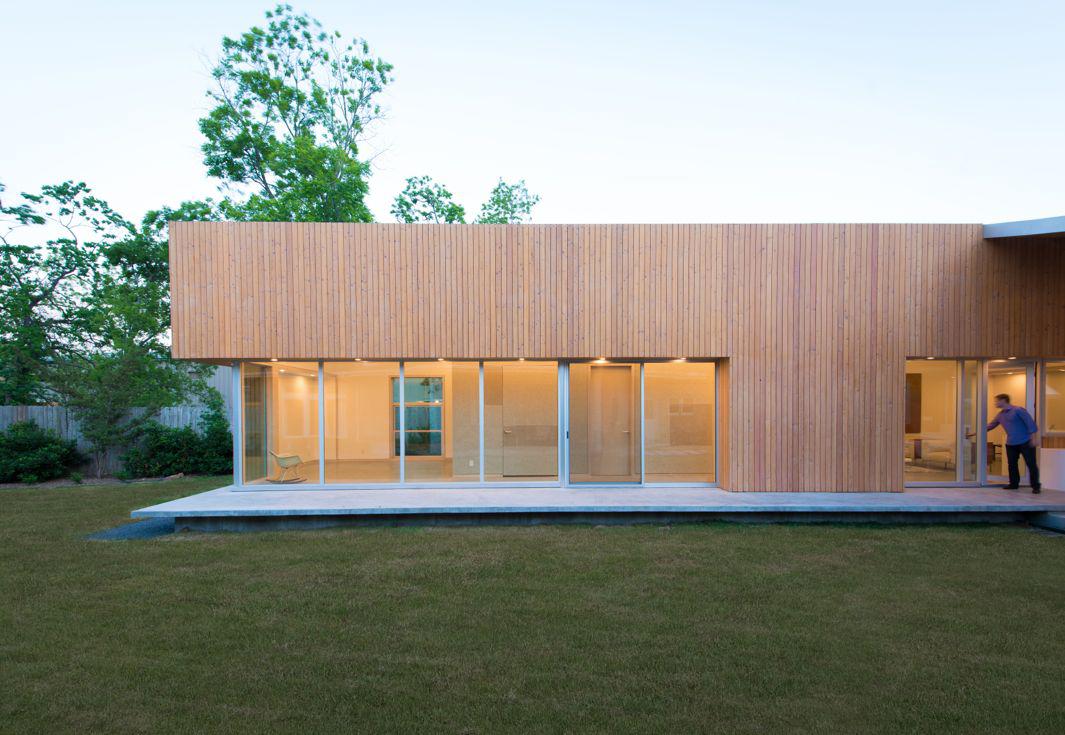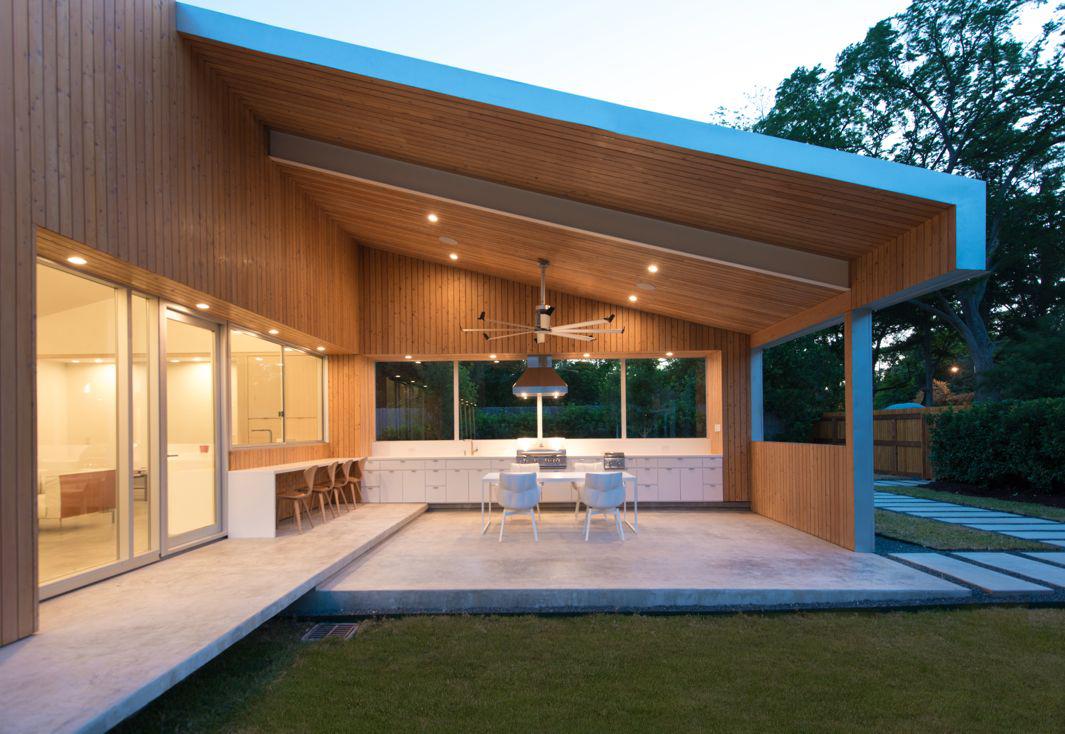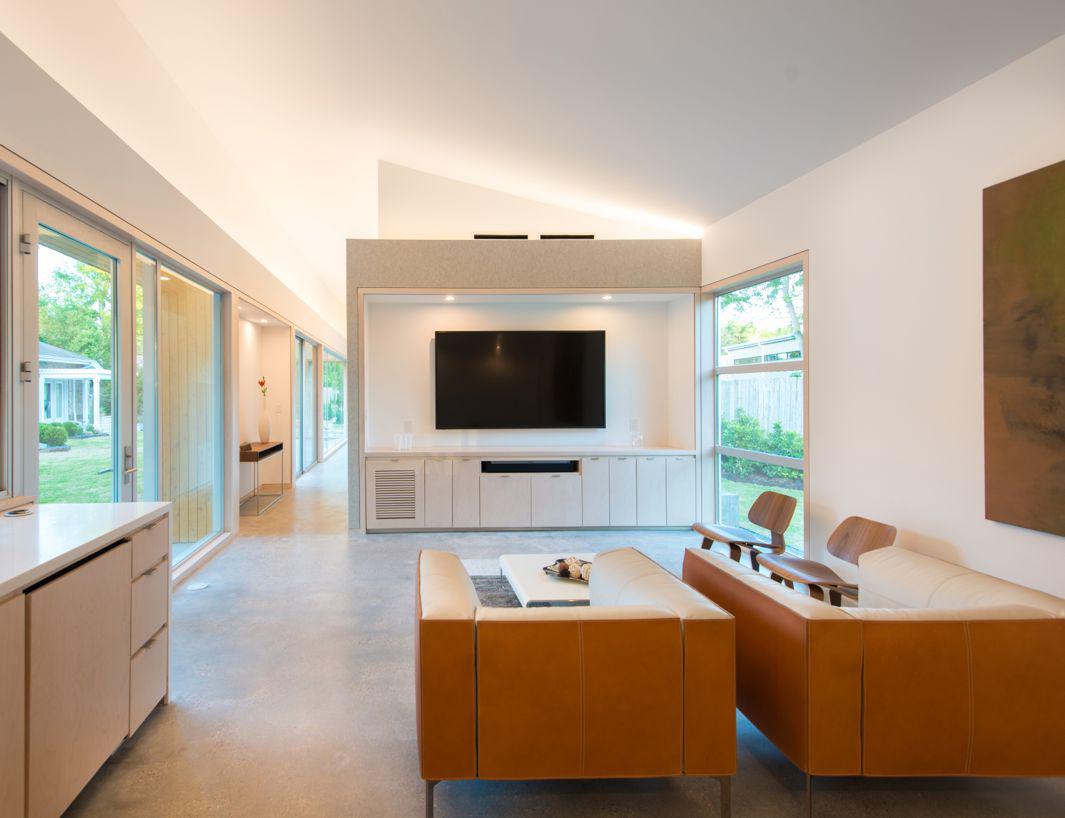 With photographs, floor plans, and information from the architects, Kacmar demonstrates that small dwellings are not always dollhouse-size knockoffs of larger ones. When thoughtfully designed, they are painstakingly integrated into their surroundings; deeply reflective of the priorities of the people who live in them; and compelled to address issues of space, light, and form in highly specific ways. Small structures, she writes, are not necessarily simple nor cheap. Building small can be a deliberate design strategy in its own right.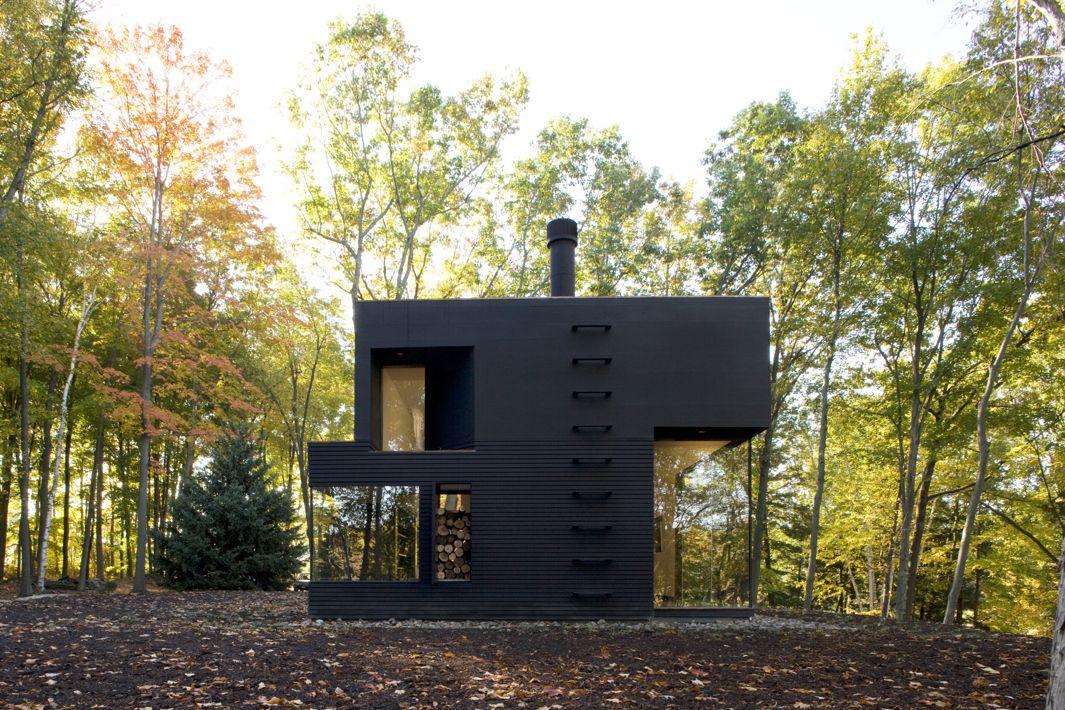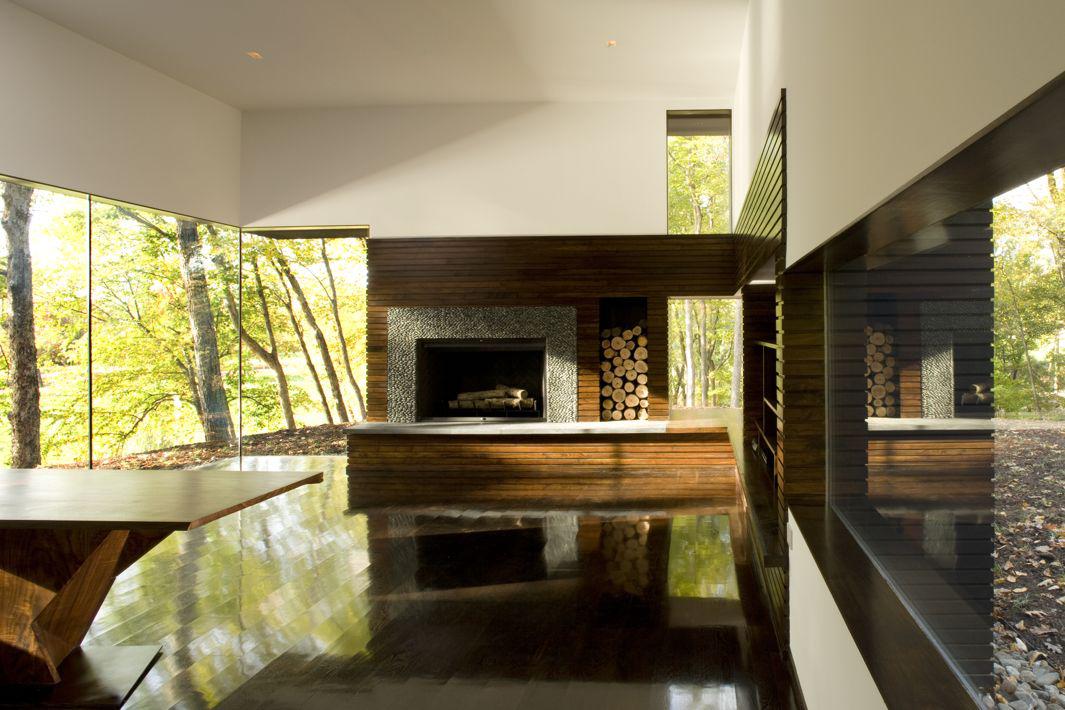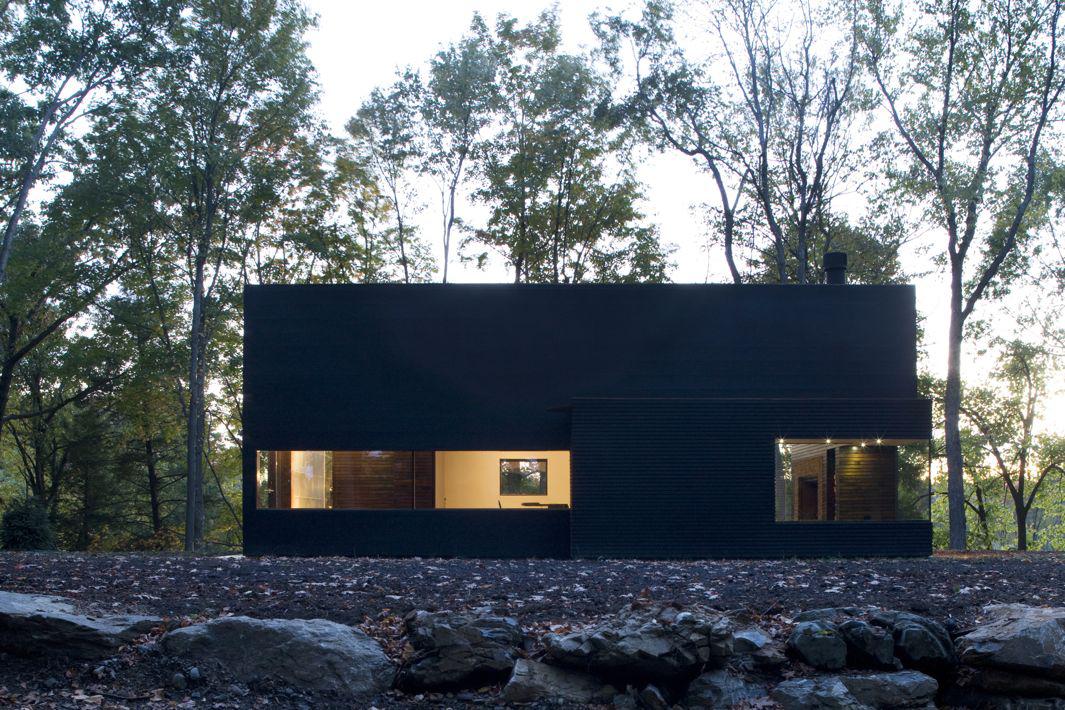 ---