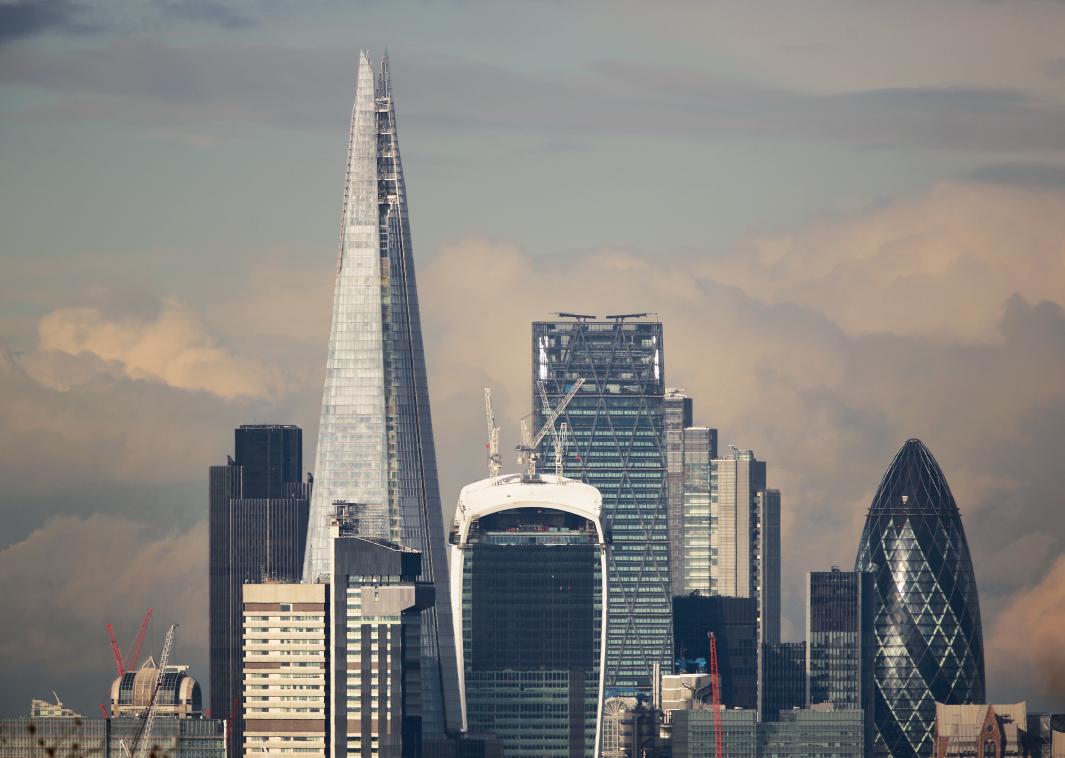 "It's in the nature of cities to change all the time," says philosopher Alain de Botton in a new video from the School of Life. "London has shed skins more times than a giant python over hundreds of years." But he adds that many people who otherwise "love and accept change have recently been getting very nervous indeed about what's happening to England's capital city."
The popular speaker, founder of Living Architecture, and author of The Architecture of Happiness and this six-point manifesto on what makes cities beautiful is referring to the city's building boom that he argues is "decimating the skyline of London" and "turning it into a bad version of Shanghai or Dubai."
London has more than 260 mostly residential high-rises of more than 20 stories and up to 70 stories high in the works, most of which are "poorly conceived, inadequately designed, and badly built," de Botton argues, "erratically scattered, like needles, across the landscape" and "destroying vistas and sightlines at every turn." What's more, he says, these 21st-century buildings are mostly alien to the character of London.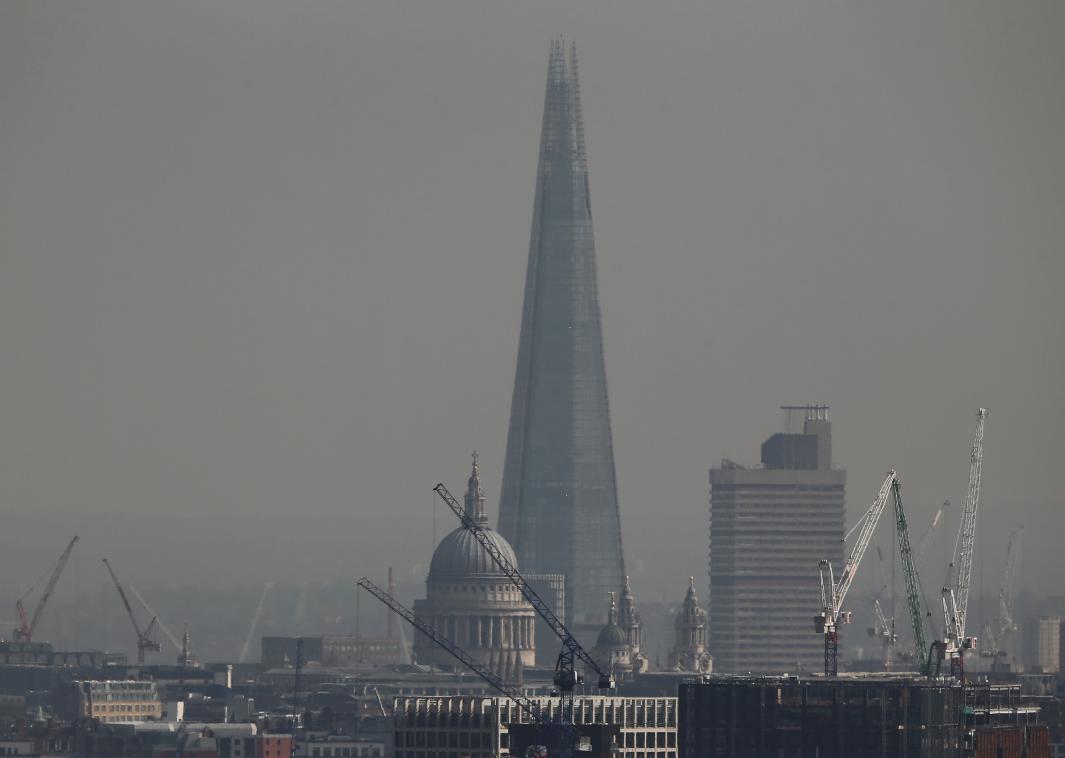 The integration of skyscrapers in older cities—such as Paris, which is building its tallest skyscraper in 40 years and has other high-rises on the horizon, or this trio of skyscrapers that Daniel Libeskind has designed for Rome—is always controversial.
Opposing new high-rises is often considered reactionary and old-fashioned, de Botton wrote in an email to me, adding that he's not inherently opposed to high-rises, appreciates many works of contemporary architecture, and is "not a fan of living in a hut surrounded by implements from the pre-modern age."
De Botton said he is speaking out against discordant eyesores like the Shard and the Walkie-Talkie because high-rises are "potentially dangerous things for cities and have to be inserted with huge care." He cites Manhattan's high-rises as an example of success: "regularly spaced on a grid, tightly packed and have good contours, marked by water or other natural demarcations." But when "plonked willy nilly in a tight medieval or early modern urban context," high-rises are "disastrous."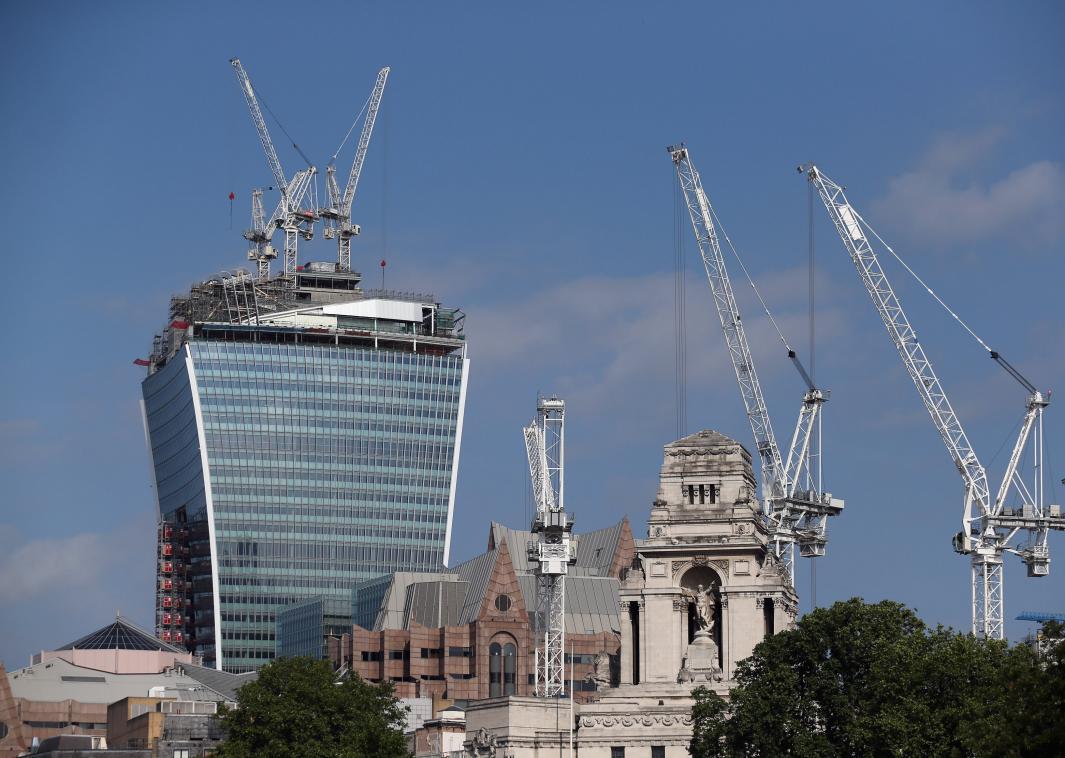 In the video, de Botton says that London has become too caught up in a misguided race to build the tallest, most unique buildings. "Architecture, when it's going right, should never be fun," he says.
Architecture can spark joy (citing Palladio), warmth and intimacy (Oscar Niemeyer), and uplift and cheer (MVRDV and Mecanoo), de Botton said in the email. But in general, he says, architecture "seems to work best when it carries out its functions with a degree of earnestness in sympathy with the sober conditions of ordinary life."
Despite plenty of press coverage and campaigns against London's rapid building, de Botton says in the video that he is concerned that Londoners are just beginning to realize the effects of skyscrapers looming over the city's residential neighborhoods.
"Because of some very silly decisions taken by people who aren't evil, but merely aren't thinking straight, London is on the verge of being ruined for the next 300 years," he says. "It's almost too late, but not quite, if we can turn outrage into action."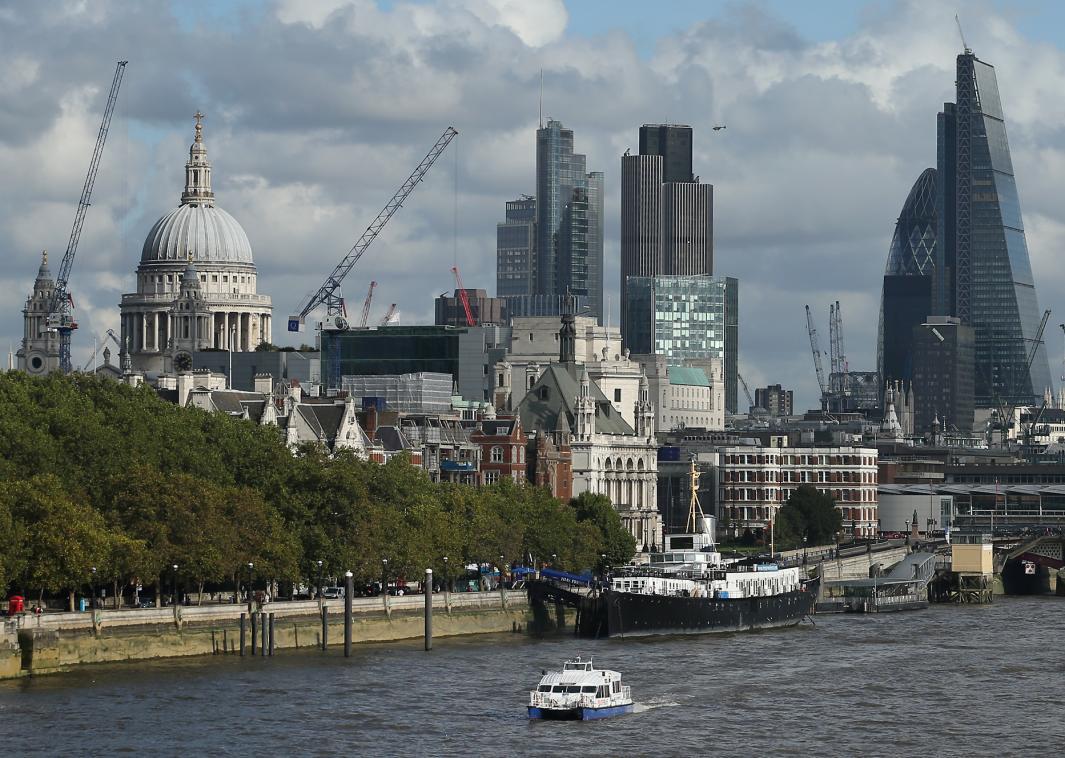 For more of de Botton's thoughts on how to save the London skyline, check out the video below.
---