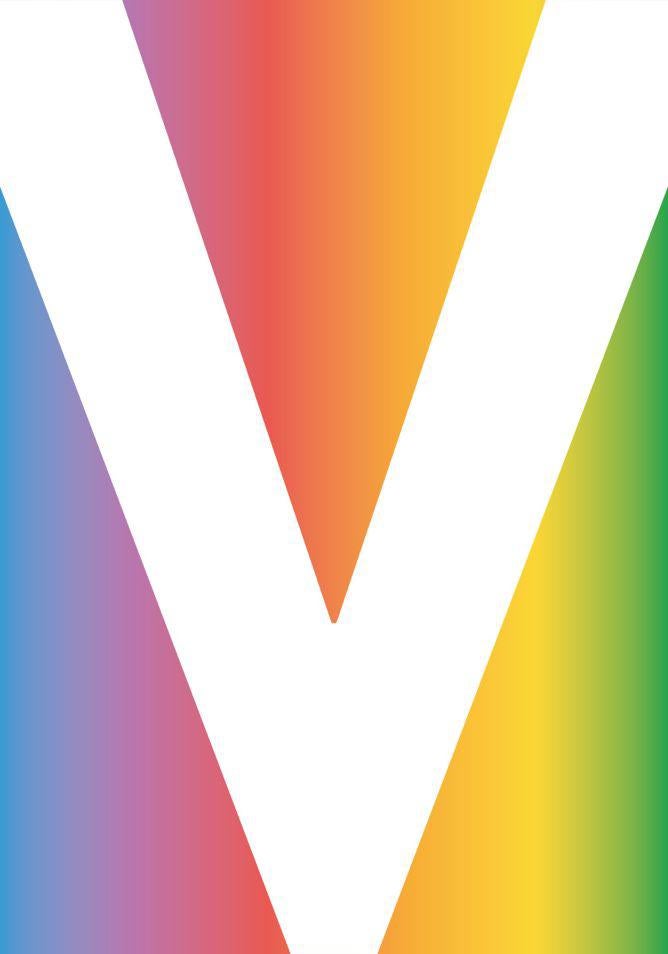 The spirit of the late great designer Massimo Vignelli, who died last year at age 83, will perhaps always haunt the streets and underground tunnels of New York City, where the signage and wayfinding system he designed for the subway with Bob Noorda in the late 1960s has become one of the city's most familiar visual cues.
More than a year after Vignelli's death, the graphic designers at Spain's Husmee Estudio Graphique asked dozens of the designer's peers to create posters commemorating the man and his work.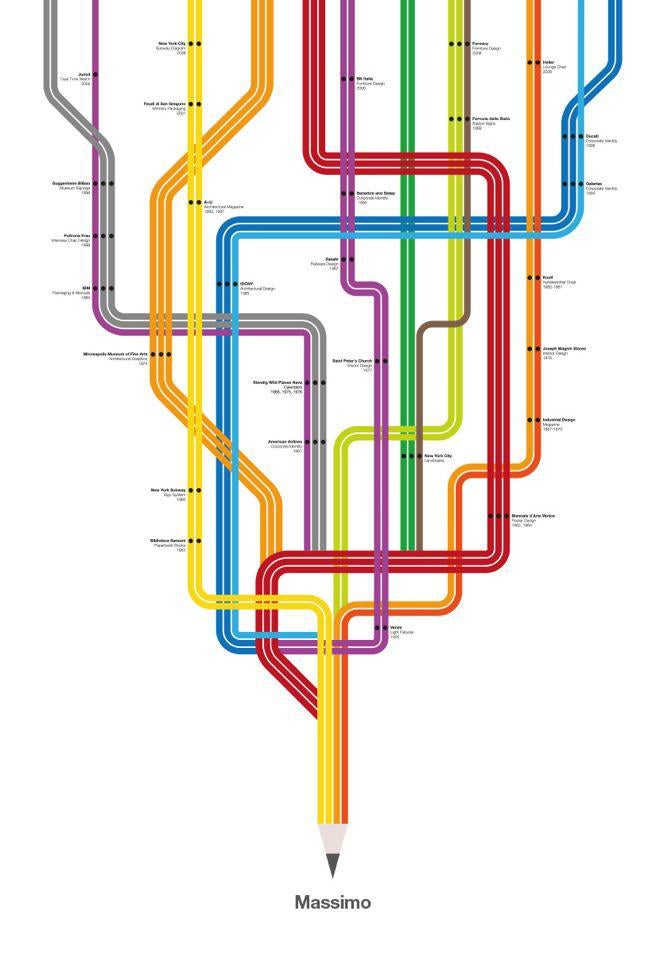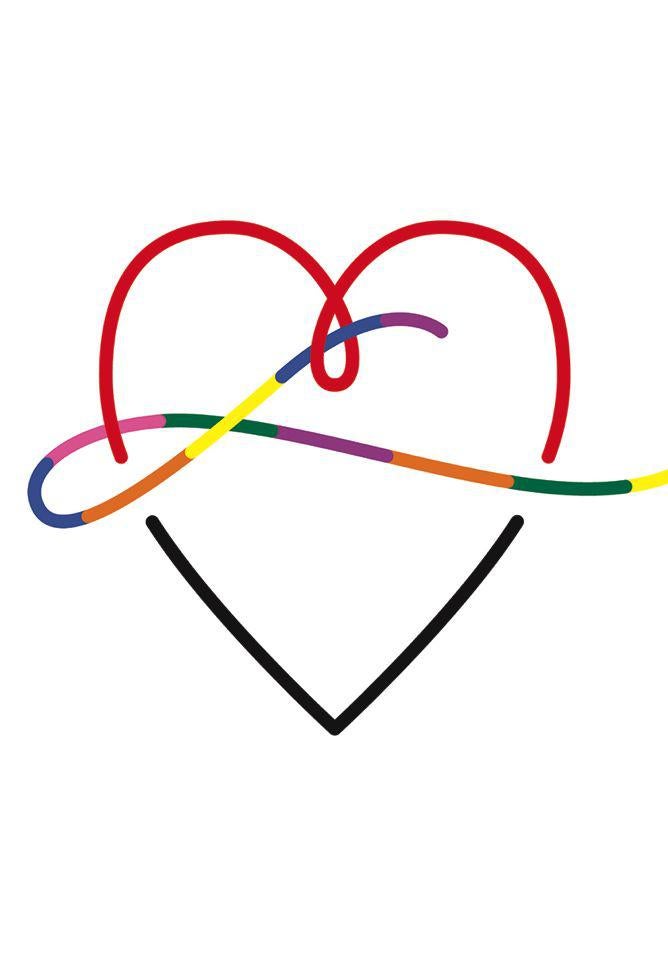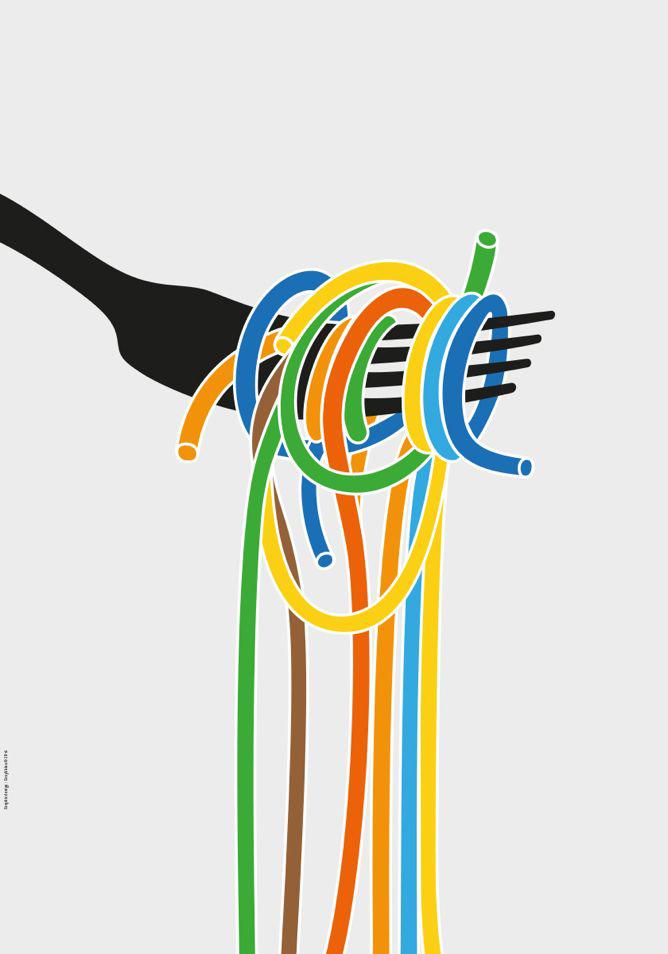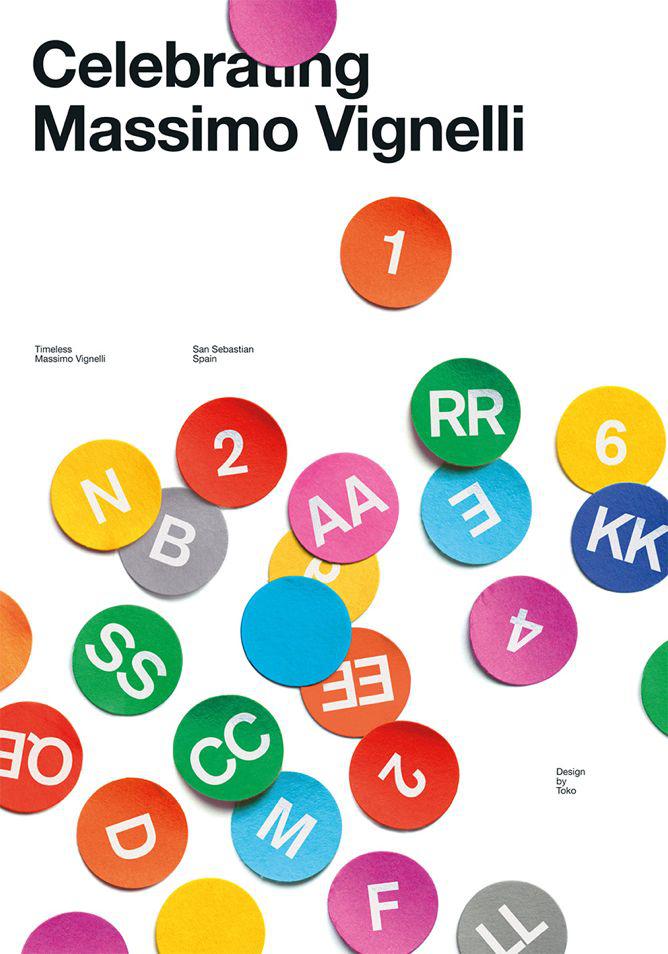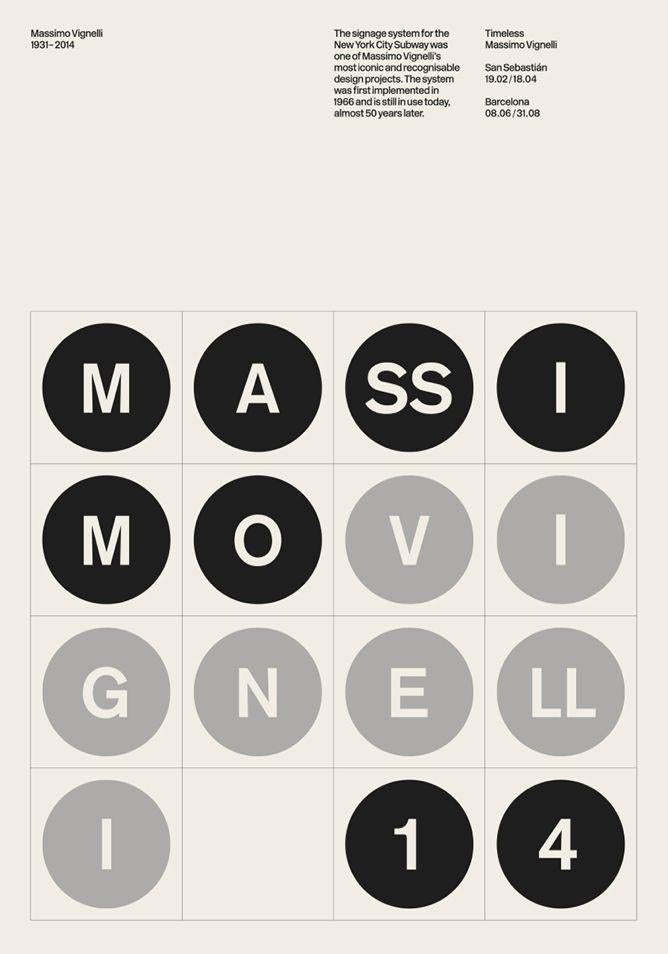 The 53 posters from around the world are currently on display in Barcelona at an exhibition called Timeless. "You can reach timelessness if you look for the essence of things and not the appearance," the late designer said. "The appearance is transitory, the appearance is fashion, the appearance is trendiness, but the essence is timeless."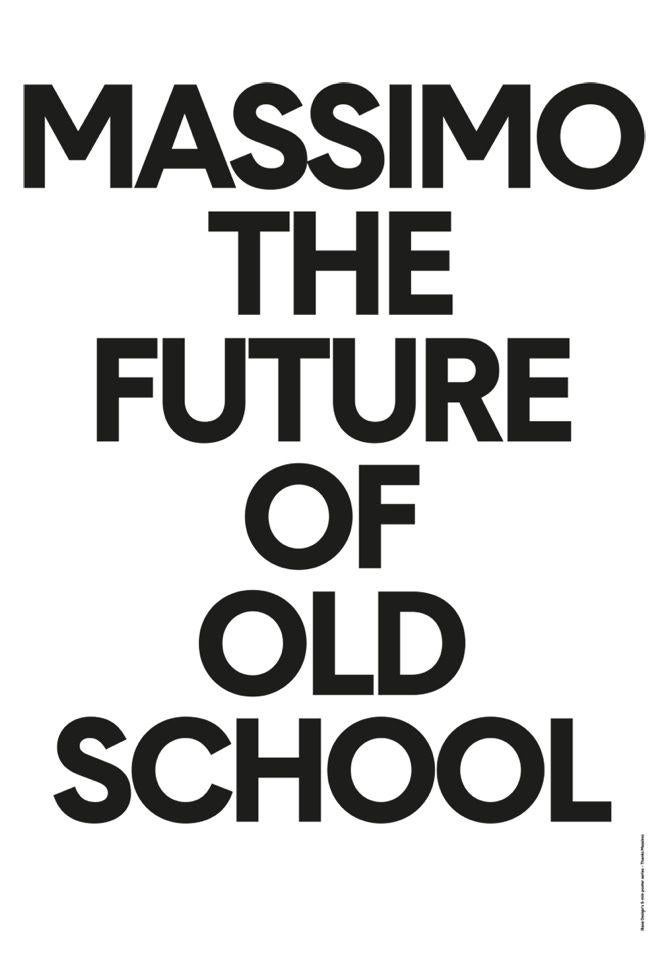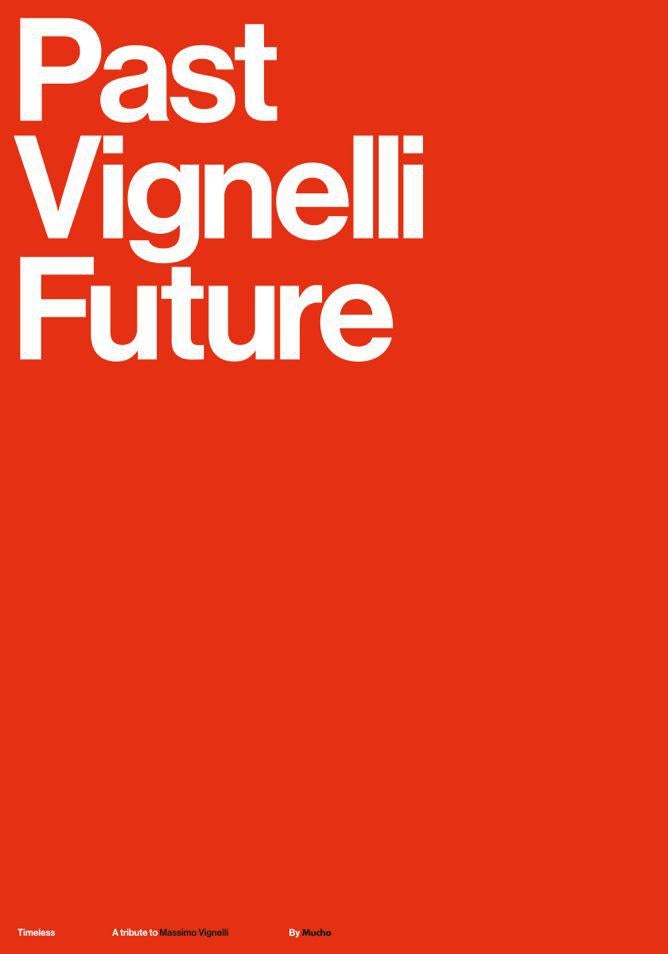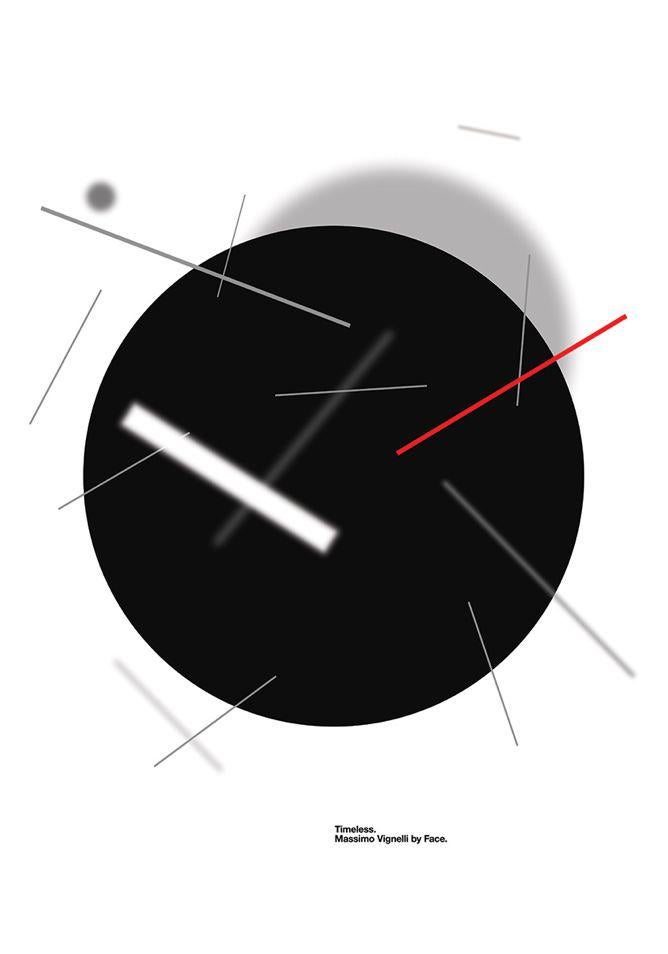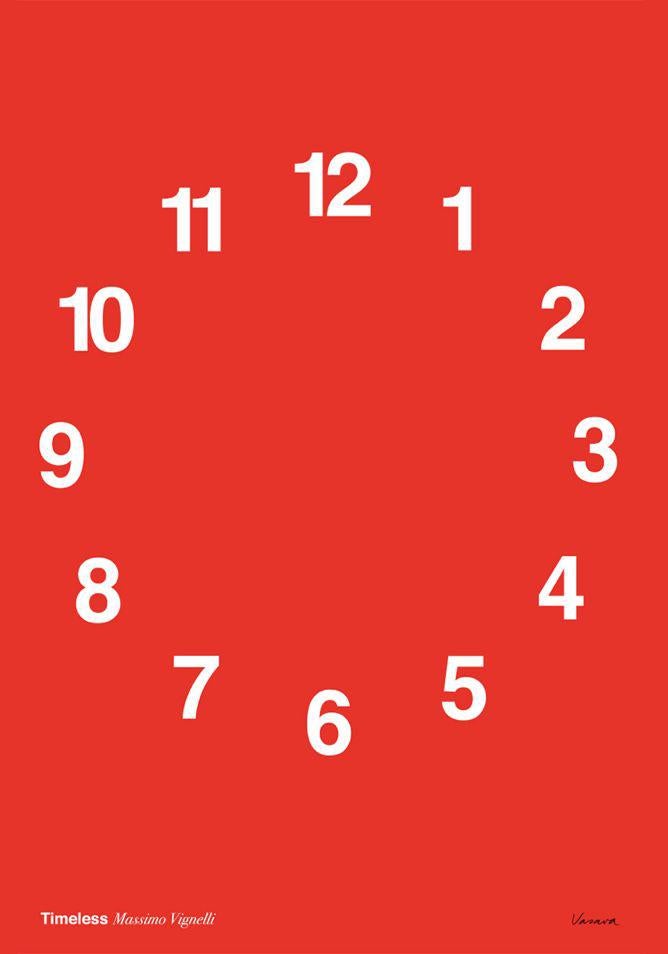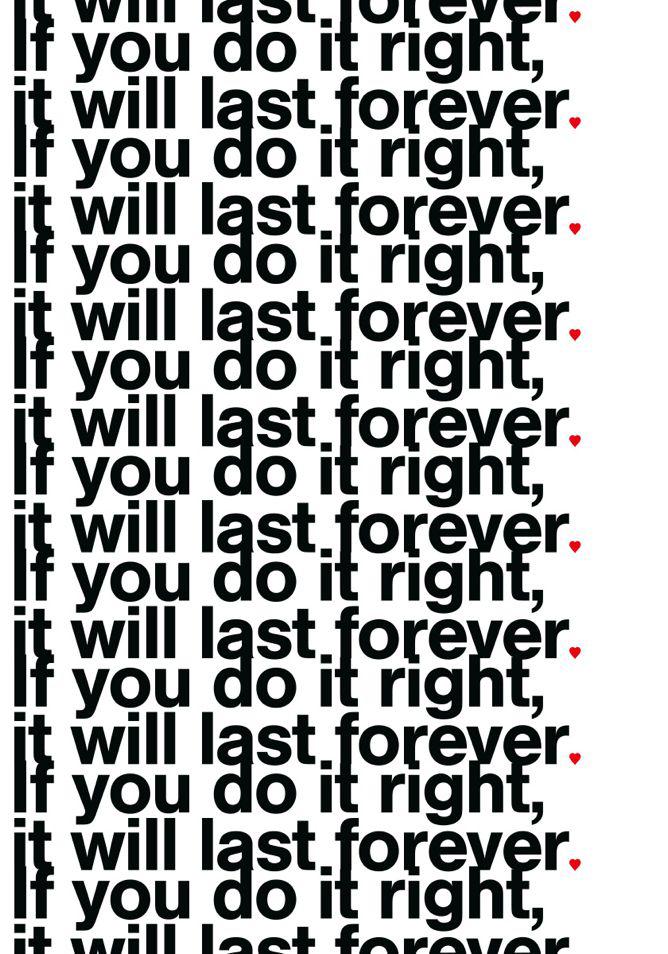 Many of the designs incorporate Vignelli's preference for Bodoni and Helvetica. Some riff on the NYC subway design that appears to be the world's message on his tombstone. Others mimic the design process of choosing the weight or placement of typeface letters. The tributes tend to use a simple palette of black, white, and red or the rainbow hues of NYC subway lines. There are odes to timelessness, stylized versions of his initials and of the years he arrived and left Earth, and few hand-drawn portraits of the man himself.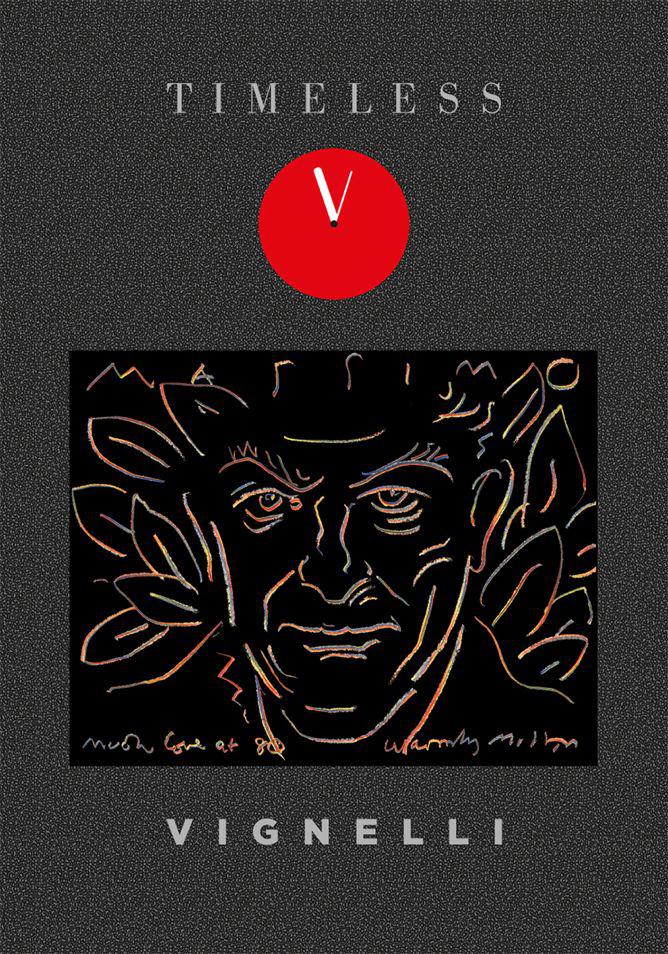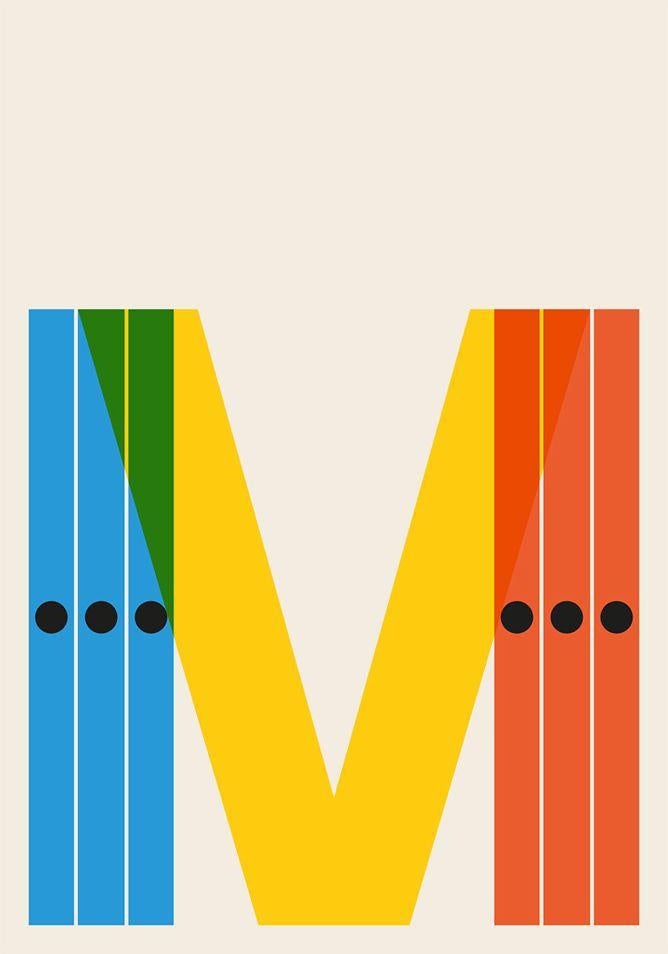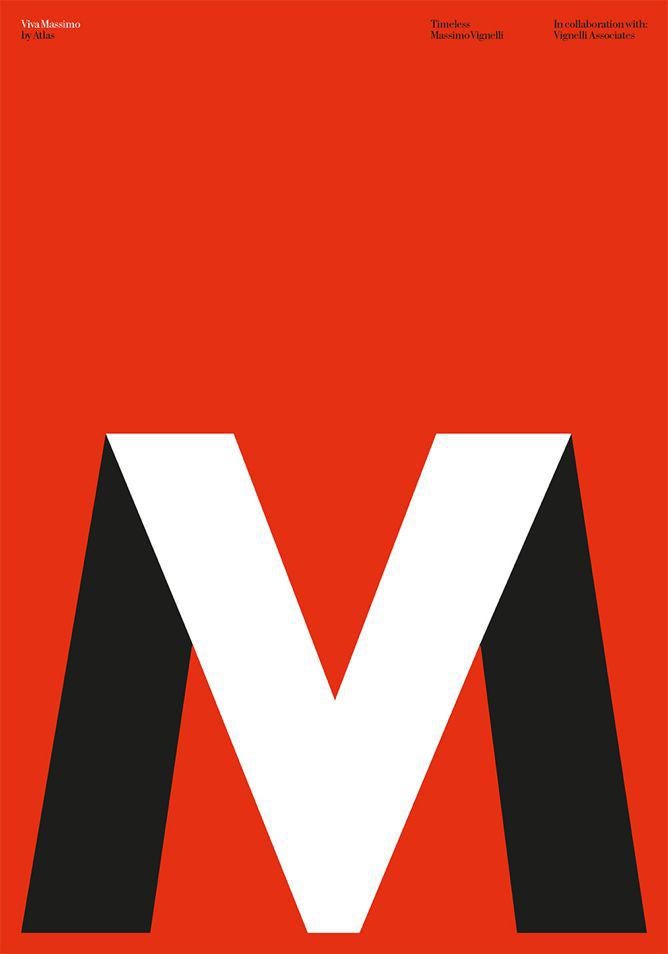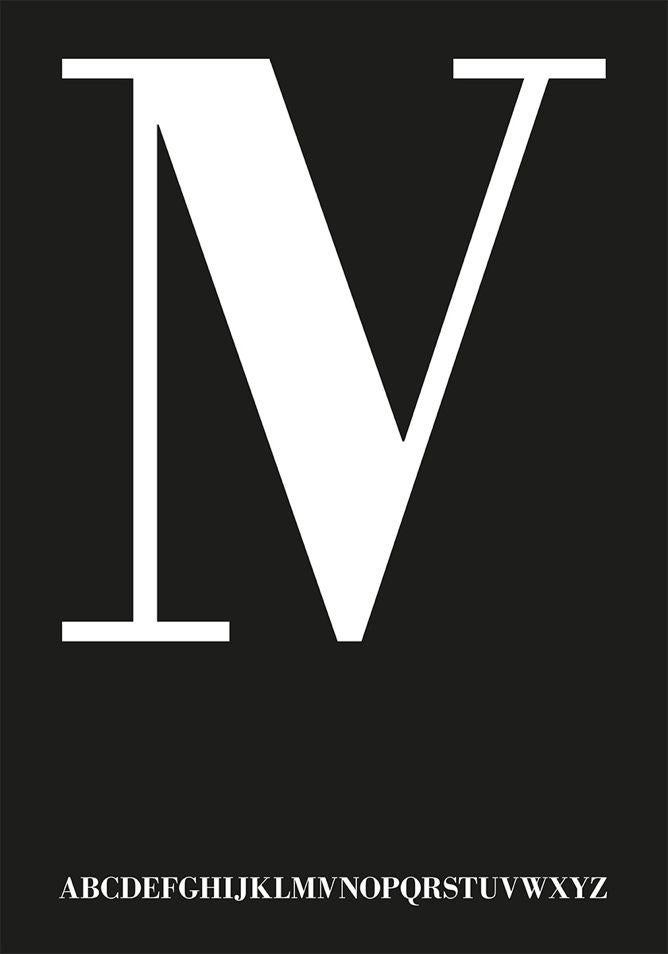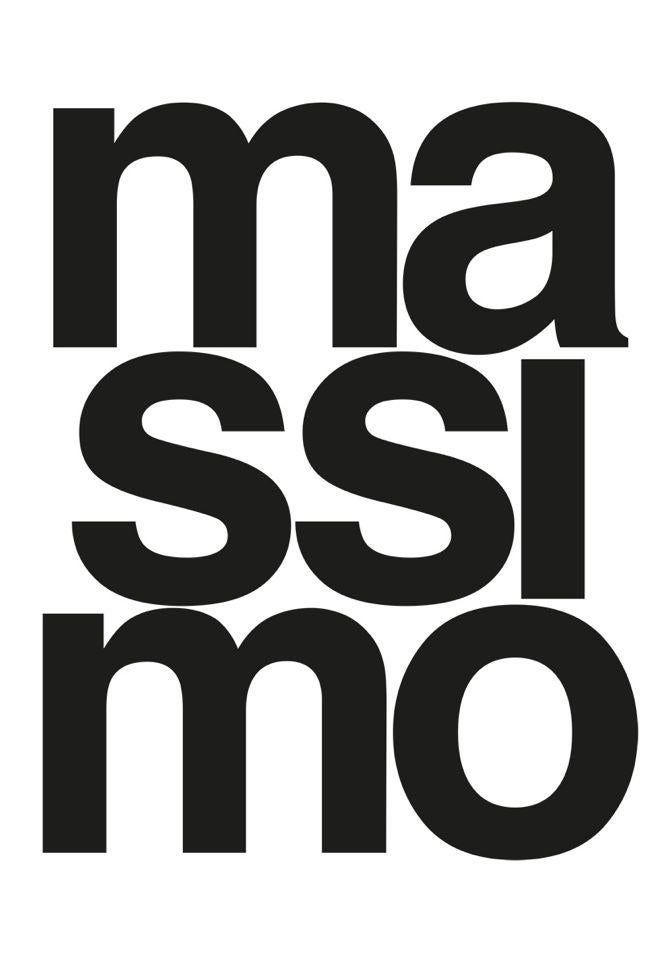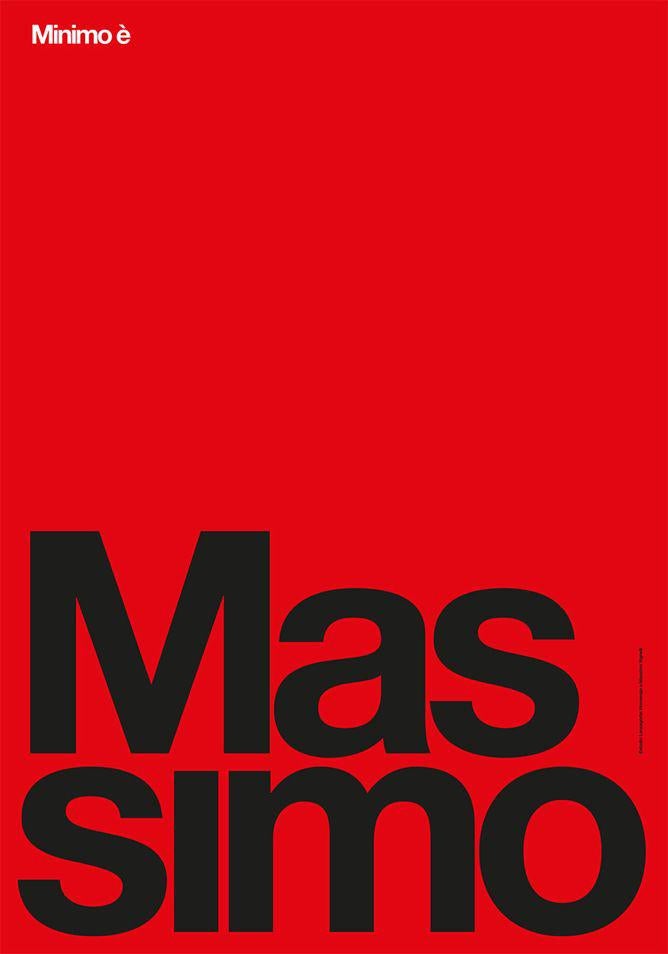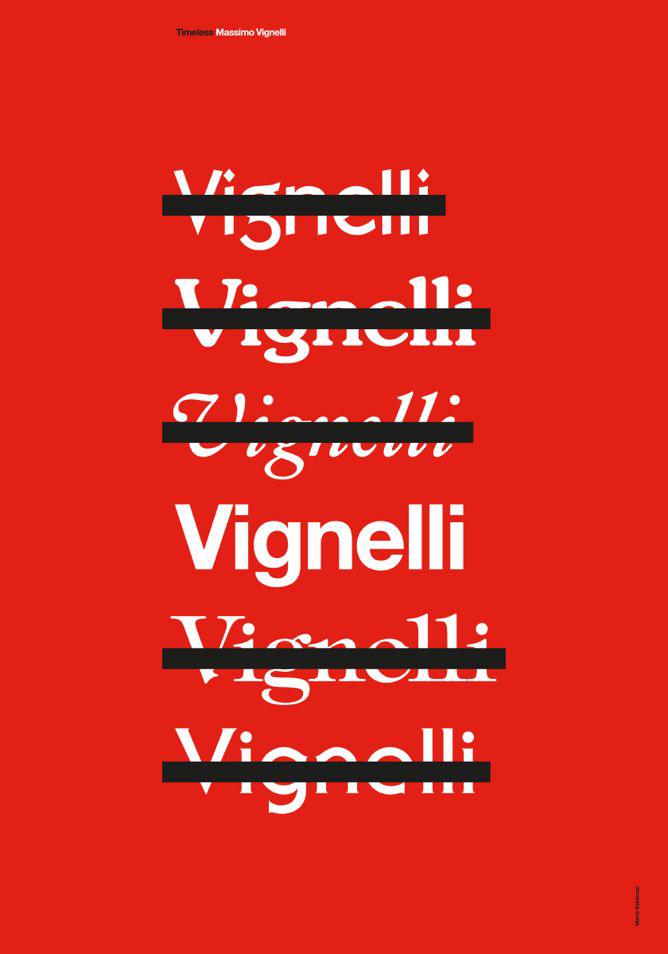 Taken together, the posters offer both a kaleidoscopic overview of how the design world saw Vignelli and an informal study in variations on a theme that reveal something about the individuality of the design process.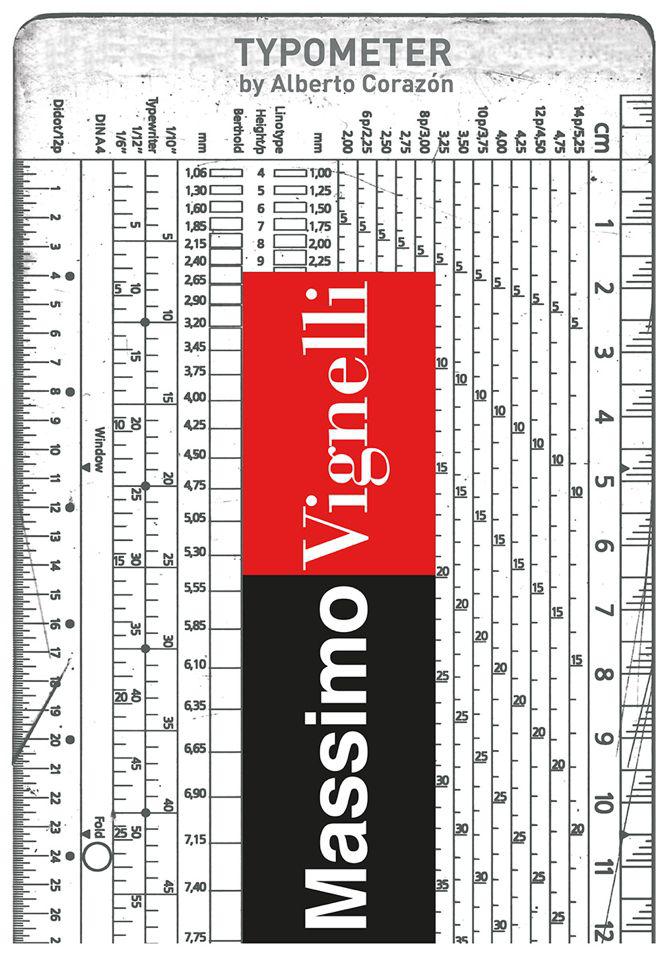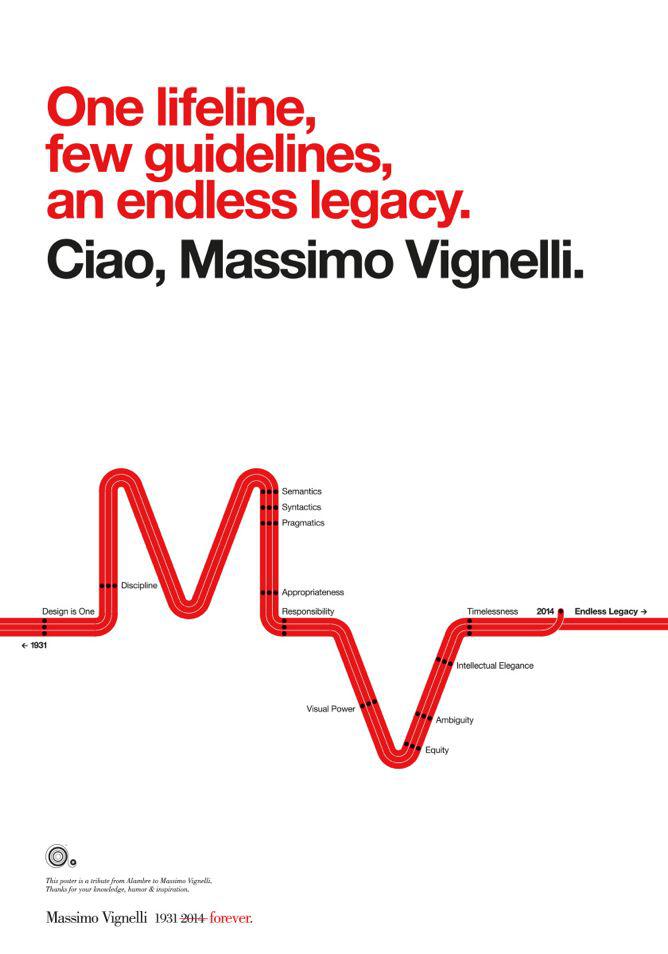 But the entry from Beatriz Cifuentes and Yoshiki Waterhouse, Vignelli's associates for the last 15 years of his life, offers a tiny, intimate glimpse of how Vignelli himself viewed the world of design.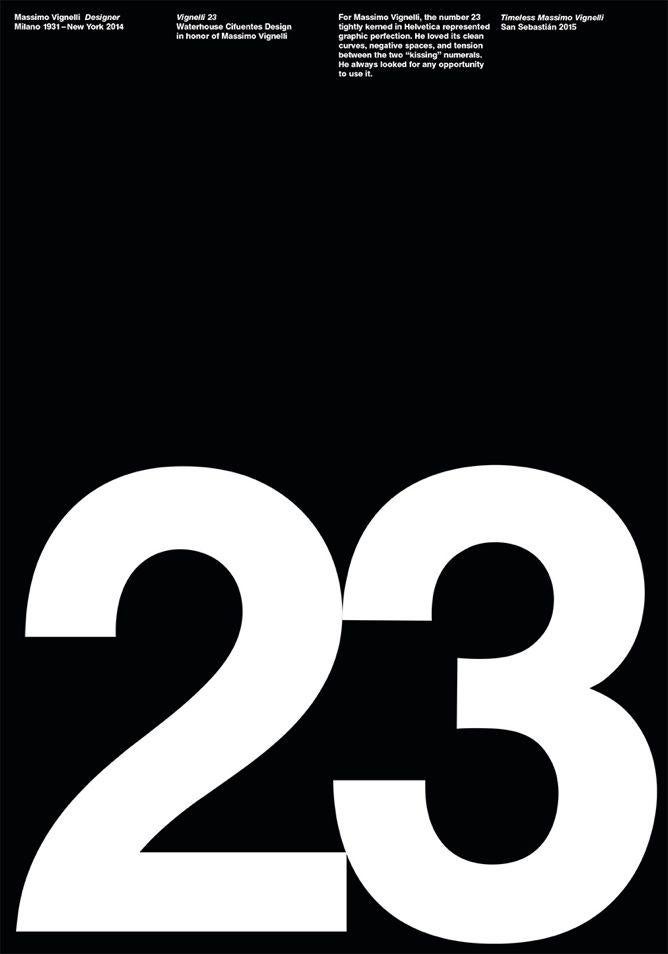 "For Massimo Vignelli, the number 23 tightly kerned in Helvetica represented graphic perfection," the designers write in a helpful nugget of explanatory text printed in the upper righthand corner. "He loved its clean curves, negative spaces, and tension between the two 'kissing' numerals. He always looked for any opportunity to use it."
Timeless is on until Aug. 31 in Barcelona. All 53 posters can be viewed online at Husmee.
---